Expecting a new baby or do you know someone who is? Be sure that the new family eats well with these easy postpartum meals. From hospital snacks and postpartum freezer meals to great meals you can take to friends to celebrate their new baby, these meal ideas will bring a boost to the postpartum recovery period.
Whether you prep a batch of Protein Overnight Oats and other Meal Prep Breakfast Ideas or deliver a pan of the Best Pulled Pork, easy and nutritious Sweet Potato Fries and a pan of the best Butternut Squash Brownies, new parents will be freed up to enjoy and love on the new baby and any older children when there are some great postpartum meals to be had.
Jump to:
Having postpartum meals ready in the freezer or at least planned before the baby arrives can be a great way to ensure mom's postpartum nutrition as well as ease the stress that comes from meal prep in those early days of adding a new member to the family.
Having welcomed six babies over the years — including one born deep in a recession while we were paying off debt — I know how important it is to have easy recipes that the whole family can enjoy in the days leading up to and following a baby's birth.
Bonus points if said postpartum meals are super affordable. At Good Cheap Eats, we've got you covered with real food meals you can make ahead of time so that the whole family eats well.
Why Make This
Mom needs to eat. In case you didn't know, new moms are ravenous. Buttered toast never tasted as good as it did after the birth of my first baby when a nurse brought me something to eat after a 24-hour labor. Seriously, simple postpartum meals were enough — so were the Cheese Enchiladas a friend brought to me once I was home.
Everyone needs to eat. I know from experience — six times over — that having delicious food brought in is a blessing, both in the hospital and once you're back at home. The whole family can enjoy a great meal when you've planned or delivered some great postpartum meals.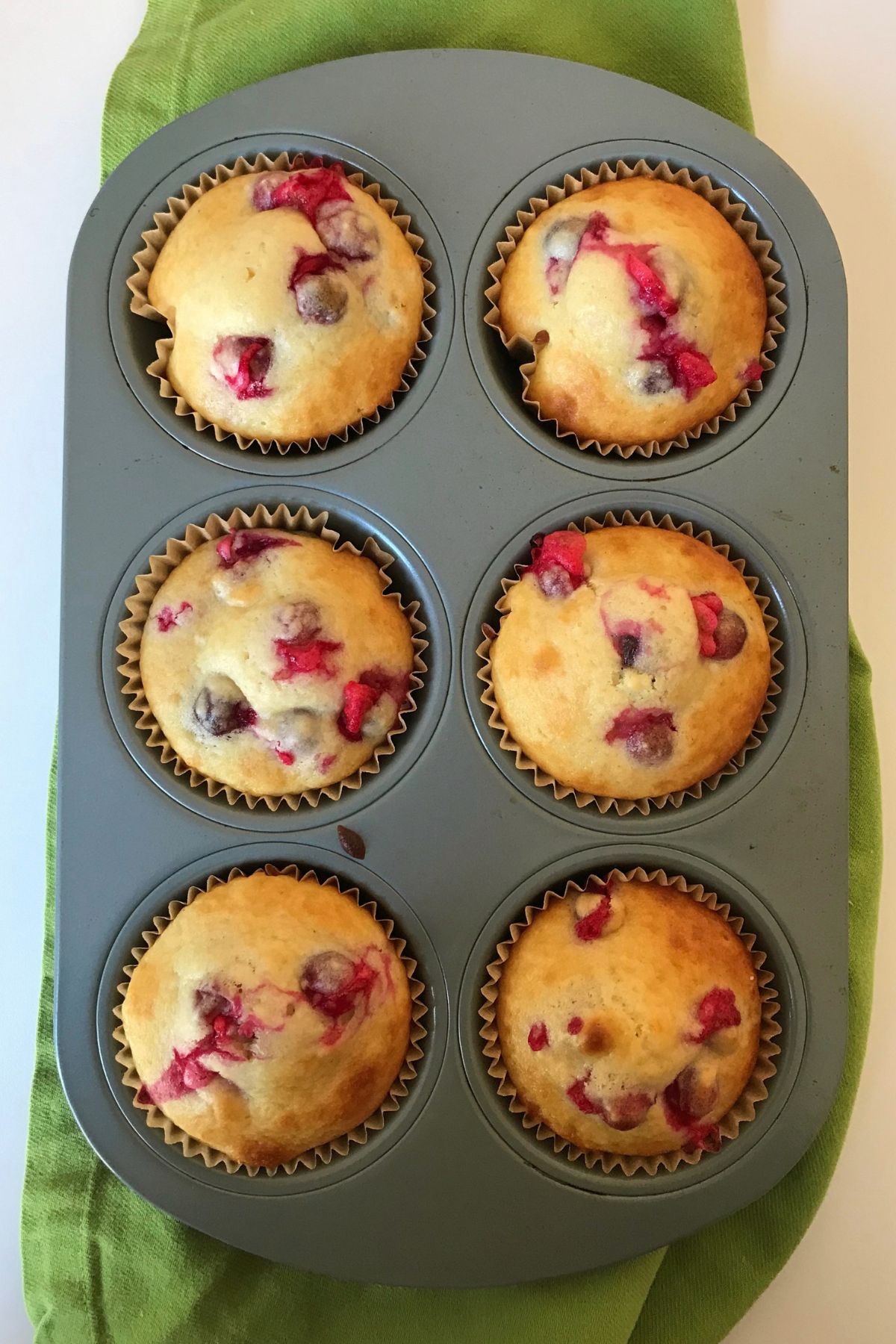 Tips for Success
Prepare easy, generally-liked meals. While getting creative is fun, remember that simple is always delicious and so much easier with a new baby in the home. Plan postpartum meals that are simple to prep and reheat like Slow Cooker Enchiladas or Peanut Butter Chicken Noodles.
Consider single-serve packaging. Sometimes parents don't get to eat at the same time, especially if baby is colicky. Freezer burritos and single-serve tubs of chili or butternut squash soup are perfect postpartum meals for one person.
Choose foods that are nutrient-dense. Mom may not have a lot of time to eat while she's caring for the baby, but her body needs to repair. Make every bite or sip count with bone broths like our homemade Chicken Stock, the very easy Greek Yogurt Parfait with Berries, and Instant Pot Hard Cooked Eggs.
Prep ahead. Whether you're delivering meals to a friend or stocking your own household for postpartum meals, be sure to meal prep ahead so you can celebrate the new baby.
FAQs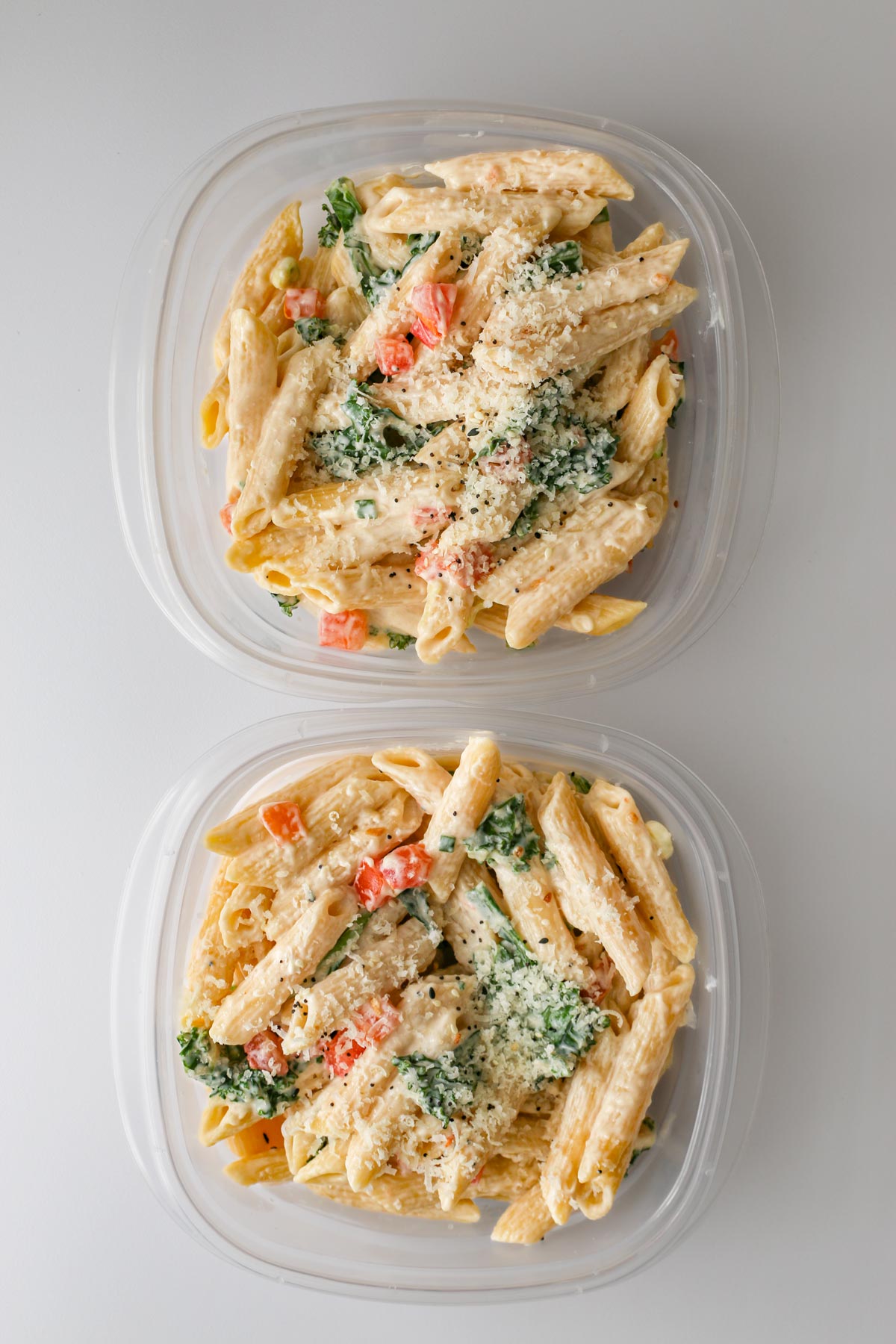 Recommended Recipes
If you've got a friend or family member with a new babe in arms or about to, consider one of these great postpartum meals to deliver:
At the hospital
Pack a cooler with these goodies. Be sure to include lots of fresh fruit and veg — the more fiber the better! Bottled water and her favorite juices will help keep the new mama hydrated, too.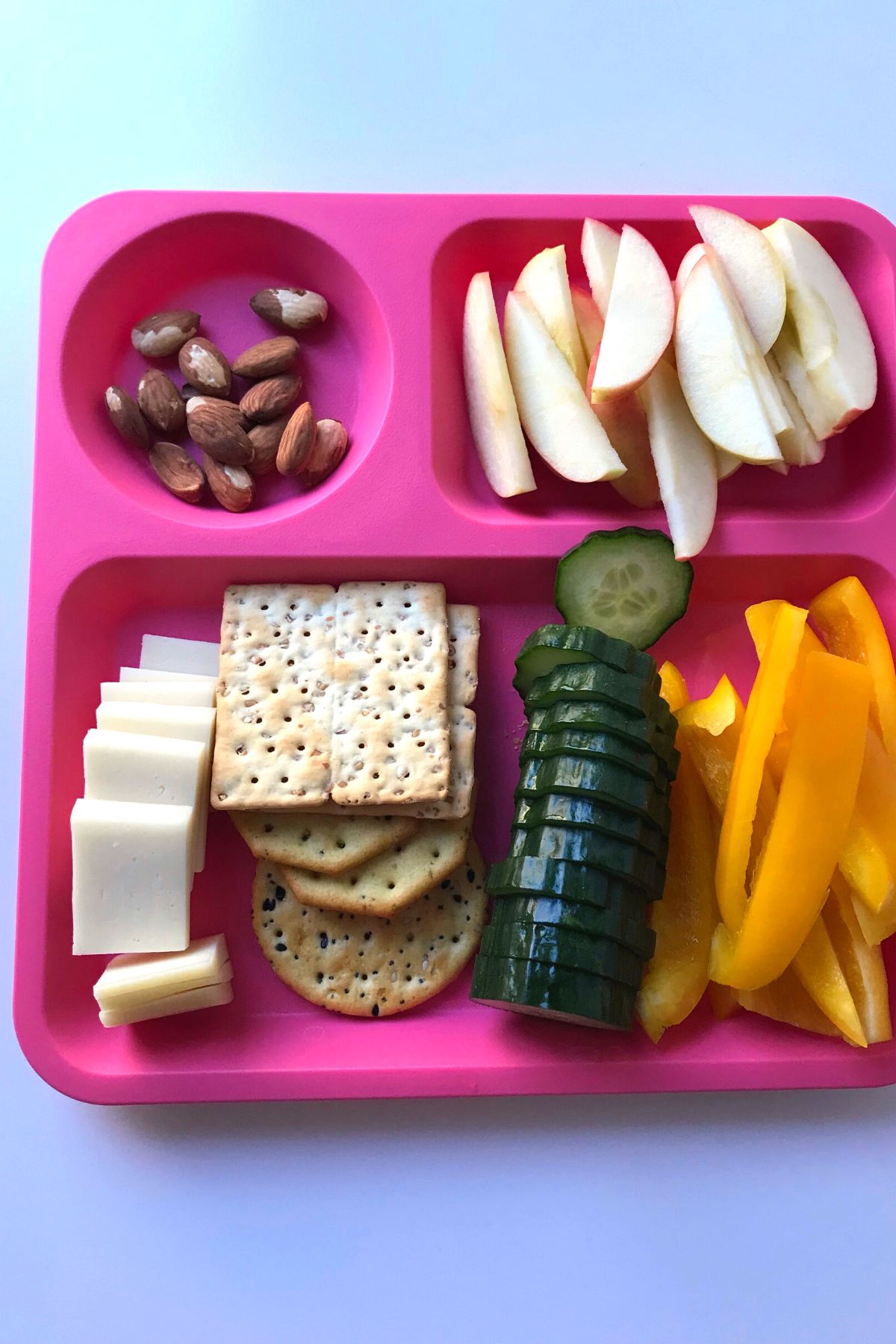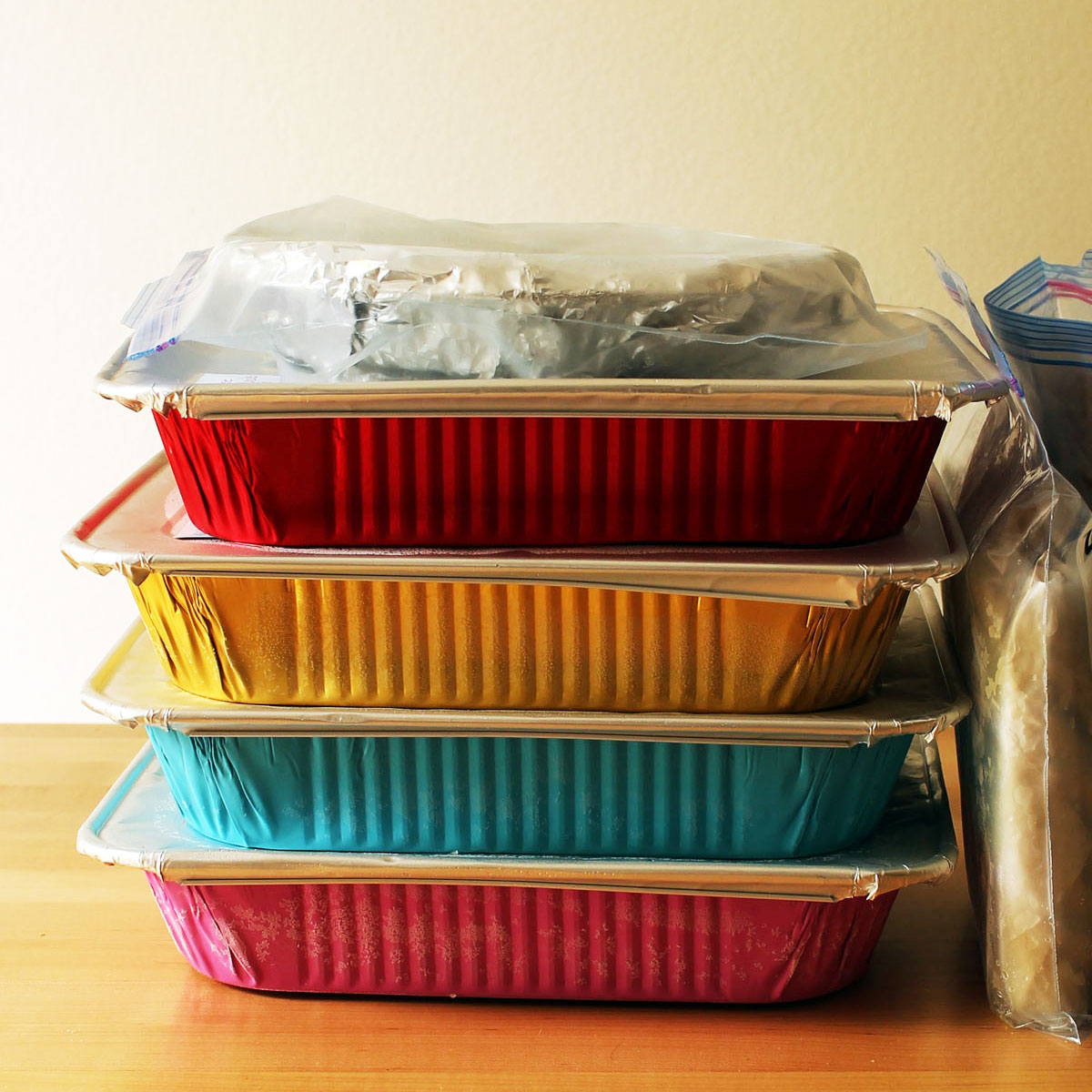 Freezer meals to stash for later
Consider stashing a collection of postpartum meals in the freezer. These are all easy and super family-friendly.
One fun shower idea is to ask friends to bring a freezer meal. Just be sure there's room in the freezer for all the gifts!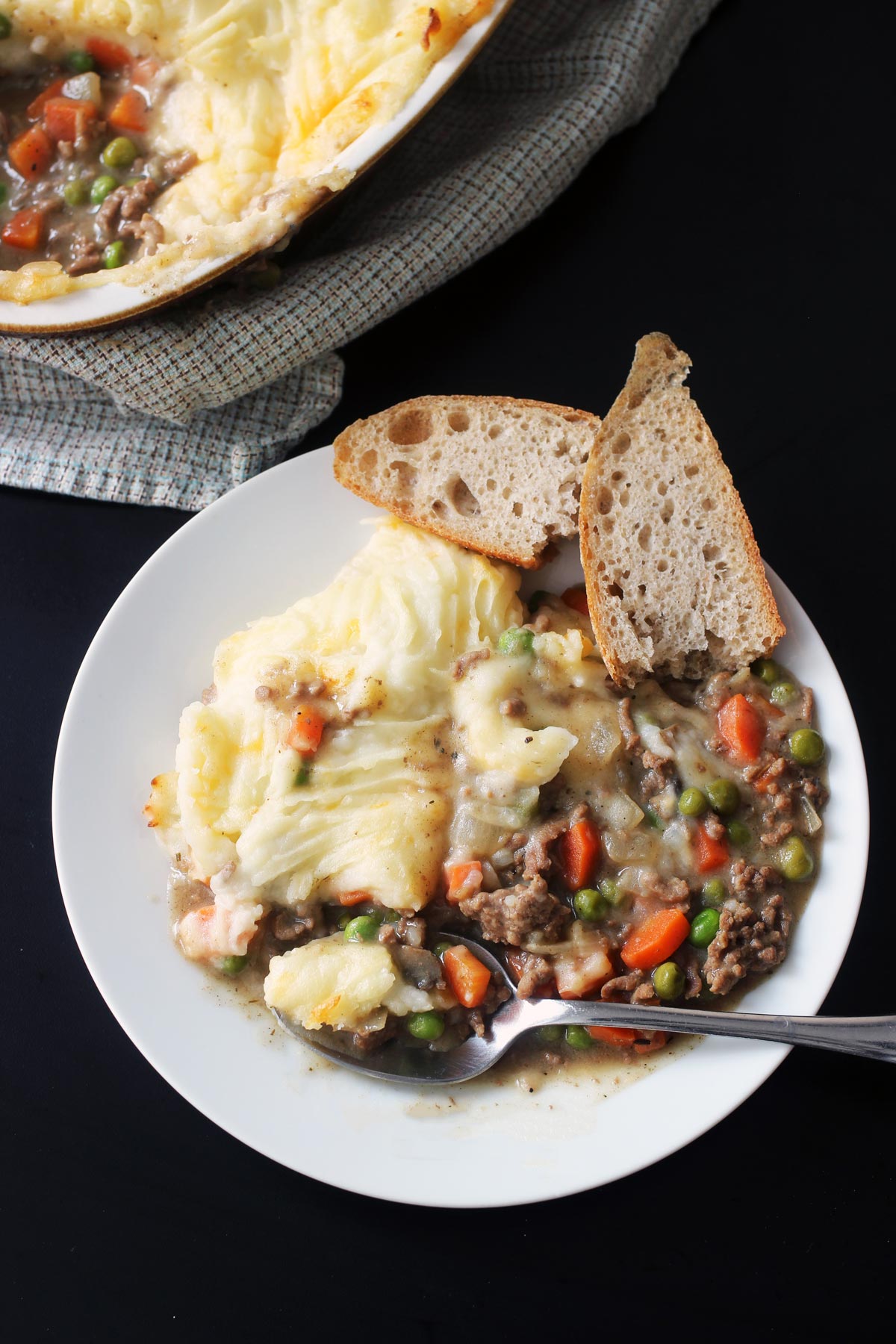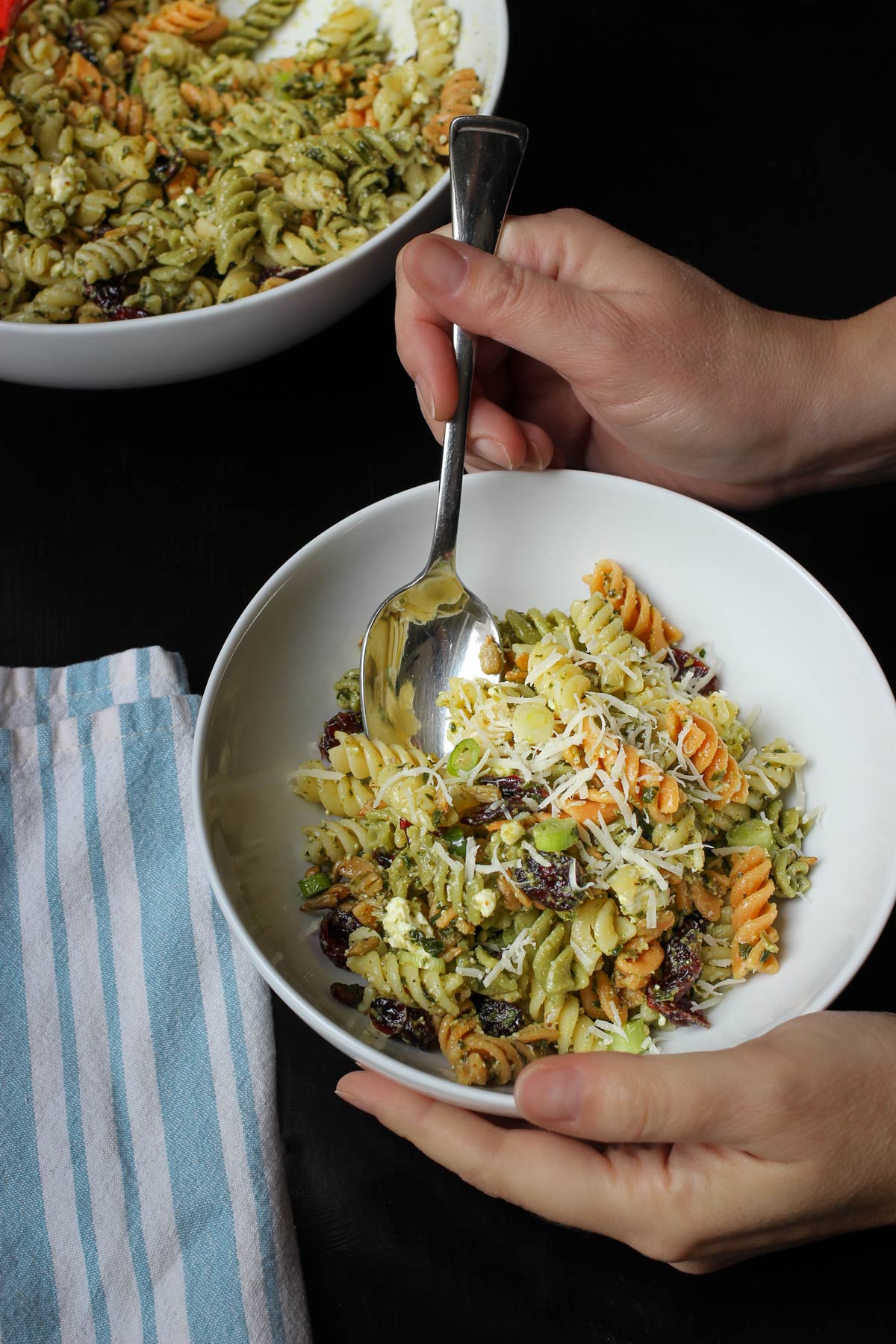 Easy meals to take to friends
Taking a postpartum meal to friends with a new baby? All of these recipes are easy on the wallet and simple to prep and serve. These are great to pack for Mom Food.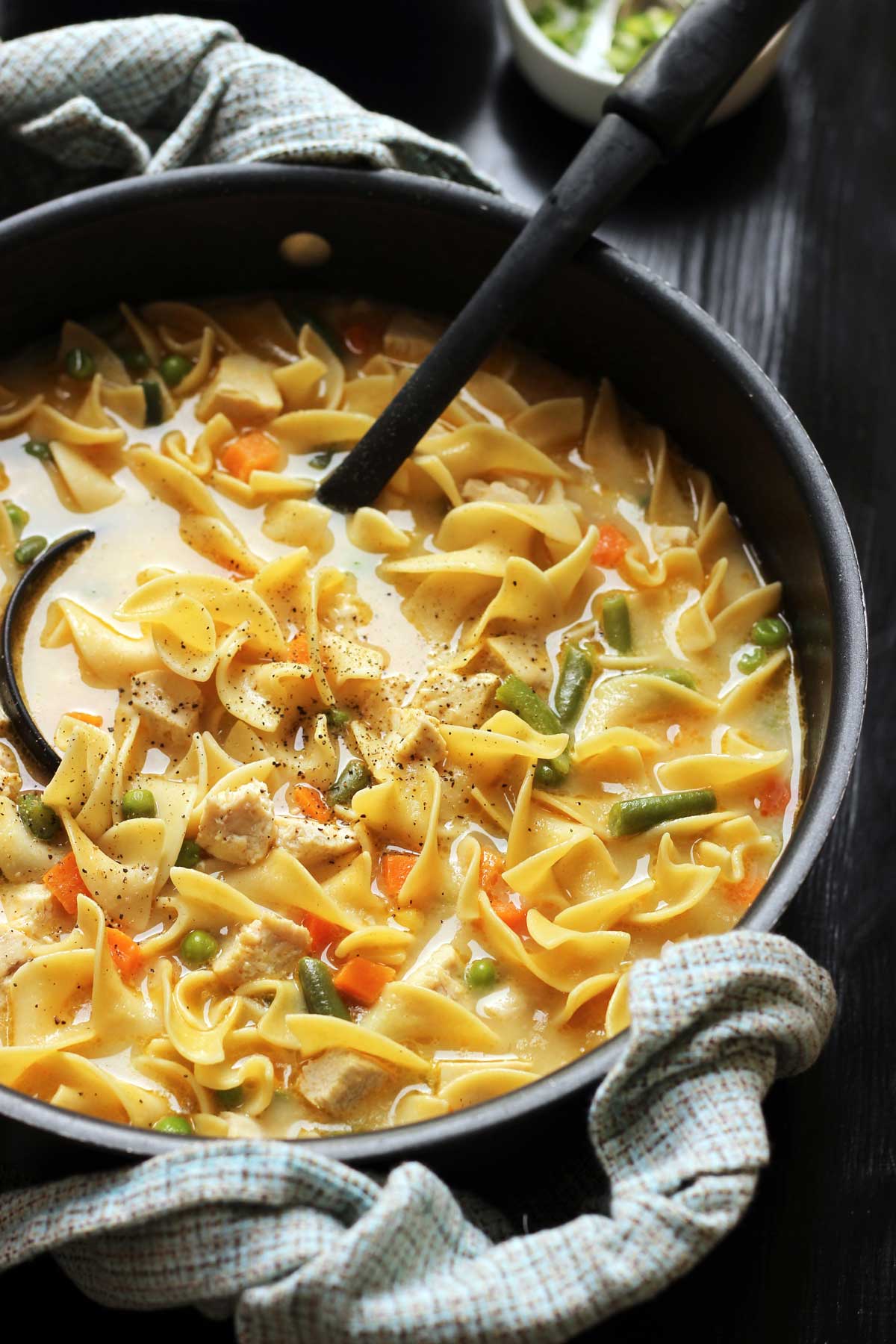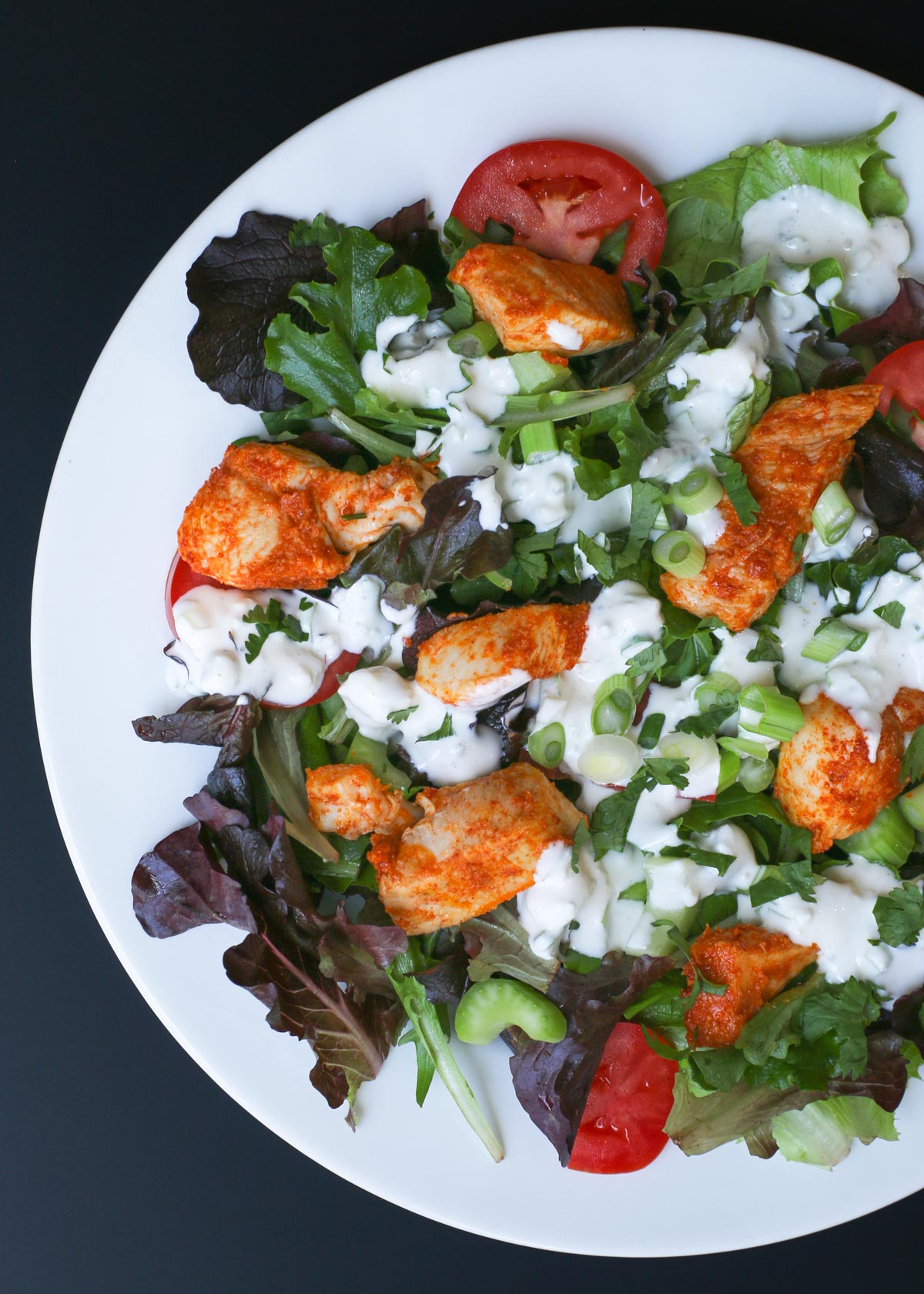 This post was originally published on April 9, 2014. It has been updated for content and clarity.