Whether you cook them yourself or buy hard boiled eggs at the grocery store, they provide a big boost of protein and an easy portable snack. But how do you use hard cooked eggs besides eating them out of hand or deviling them?
We've rounded up over a dozen delicious recipes that use hard boiled eggs. Choose from salads, snack boards, bistro boxes, sandwiches, and wraps to use up leftover Easter eggs or add some excitement to this week's meal prep.
Jump to:
Prep & Storage Tips
Cooking hard boiled eggs is a fairly easy process. You can hard cook eggs in the air fryer or food processor or in a pot of water on the stove. Alternatively, several stores, including Costco and Trader Joe's sell hard boiled eggs ready to go.
Don't cook more eggs than you can reasonably use in the next week.
It's important to plunge the cooked egg in ice water straight away in order to stop the cooking process and prevent green yolks.
Store the hard cooked eggs in a dish in the refrigerator for up to a week.
Never let the eggs stand at room temperature for longer than two hours total. This means they should not be used in Easter egg hunts or left for hours on the table while the kids are dying them.
Peeled and chopped hard cooked eggs can be frozen, but with a caveat. The texture of frozen cooked egg whites does change. In my opinion, they become rubbery. Test the strategy with one egg and see how you like it. If it passes your taste test, proceed to freeze chopped hard boiled eggs for future salads and sandwiches.
Alternatively, egg yolks tend to freeze with better results. Separate the egg yolks from the whites, place in a ziptop freezer bag. Remove all the air and store in the freezer. These can be added to salads or used in sandwiches as a spread, mixed with mayo.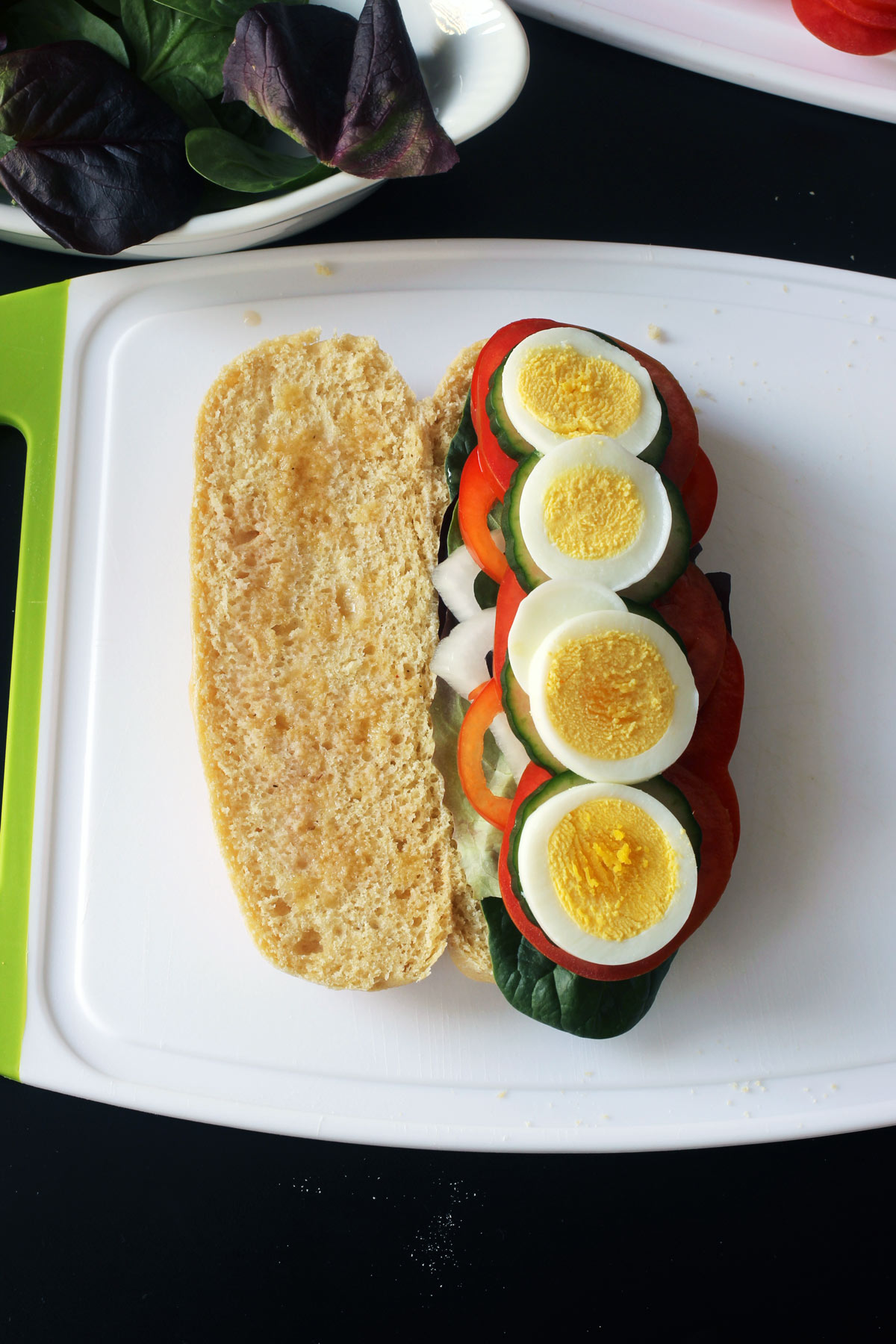 FAQs
Can hard boiled eggs go bad?
Yes. Hard boiled eggs will decay like other food. Store them in the refrigerator and use within a week of cooking.
How long can you leave hard cooked eggs out?
Like other prepared foods, hard boiled eggs should not be left at room temperature for longer than two hours.
How do you make hard boiled eggs easy to peel?
To make easy peel hard boiled eggs, cook them in an electric pressure cooker. If that isn't possible, use older eggs, ie those closer to their best by date, and be sure to plunge the eggs in an ice water bath immediately after cooking.
Serving Suggestions
Hard boiled eggs are delicious
quartered or sliced in main dish salads or chopped for side salads, like potato salad
as a mayo-based spread or sliced and layered with other ingredients in sandwiches
tucked into lettuce or tortilla like wraps
served on snack trays
deviled with mayo and spices
served on a pretty tray as part of your Easter Dinner Menu
You can also use hard boiled eggs in Scotch eggs or even meatloaf!
Got extra uncooked eggs? Be sure to check out our recipes for what to make with eggs.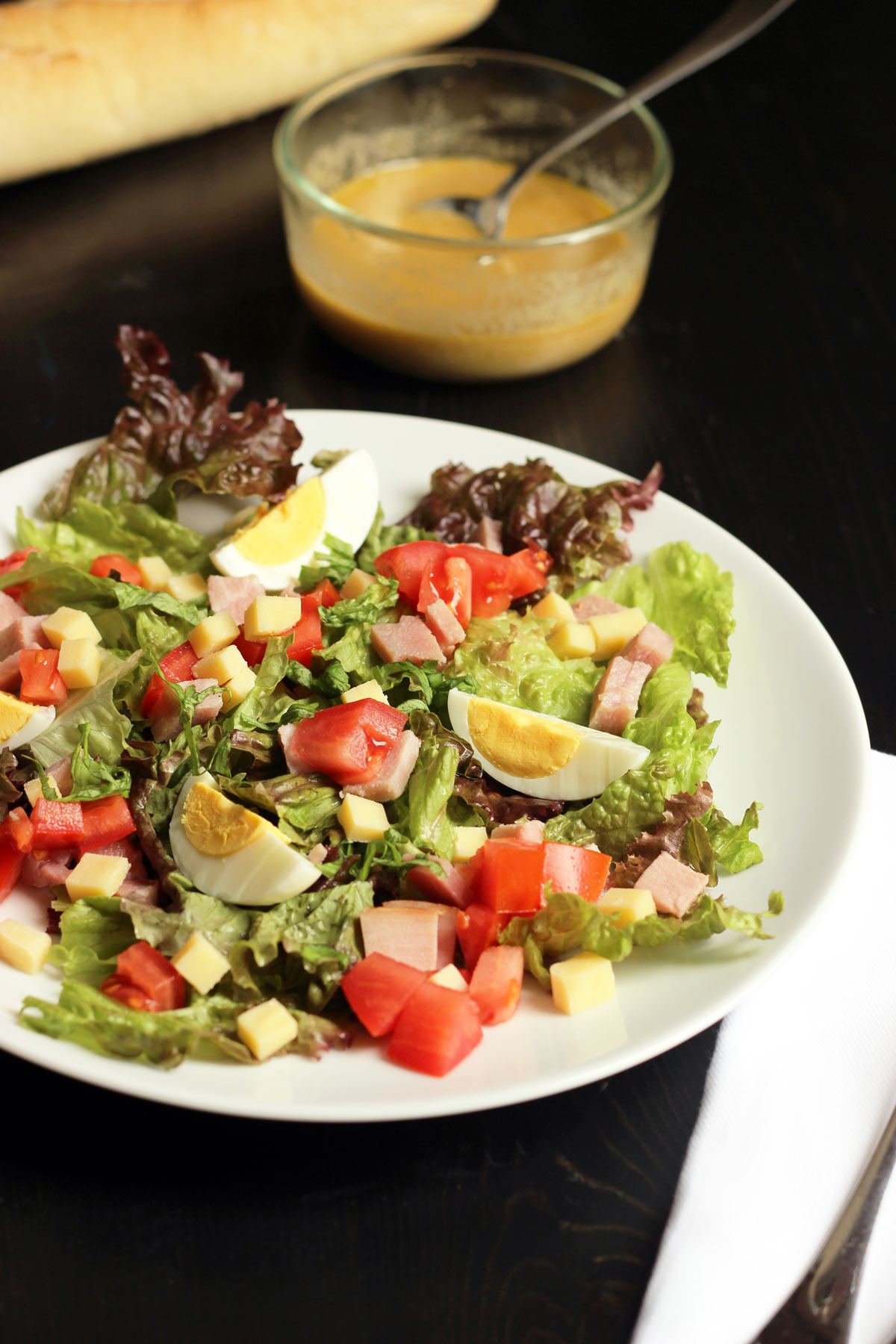 Recommended Recipes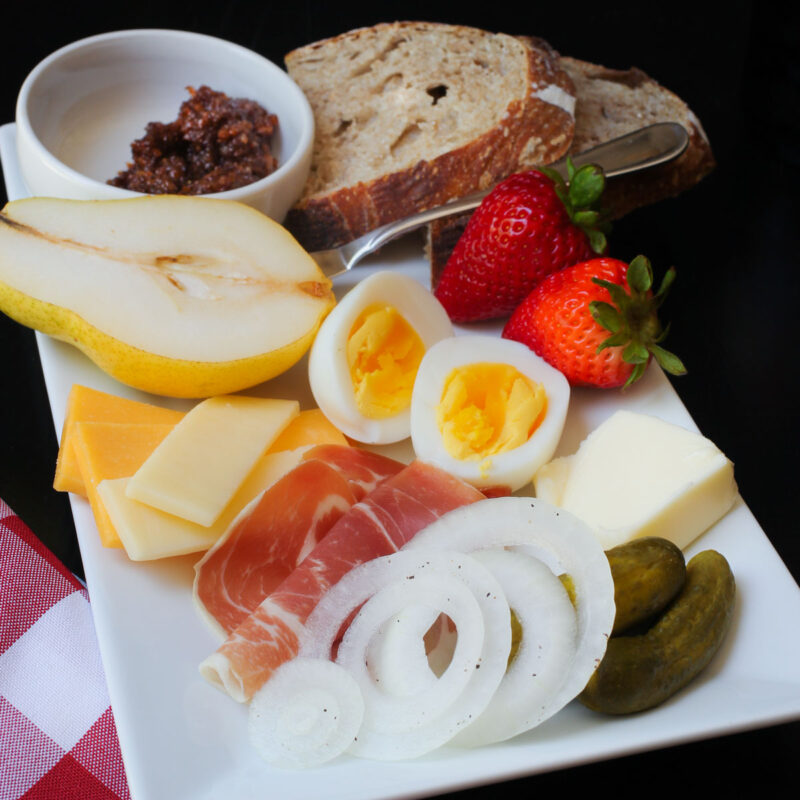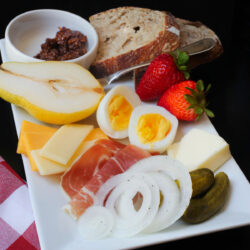 Ploughman's Lunch
A Ploughman's Lunch is the English equivalent of a Snacky Lunch. Quick to prepare and easy to share, it's an ideal no-cook meal and excellent for packing on the go.
Learn More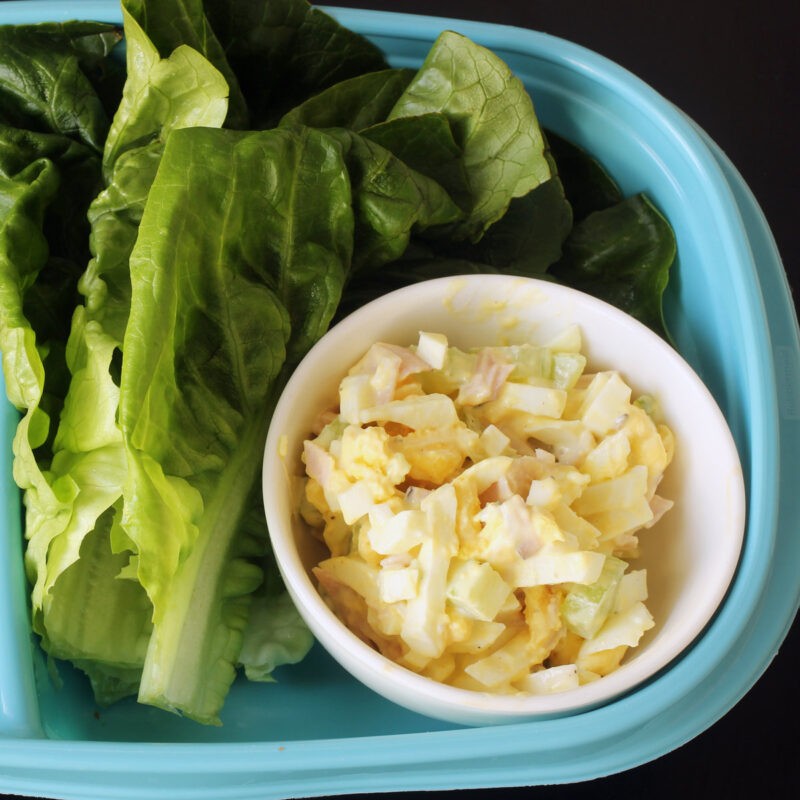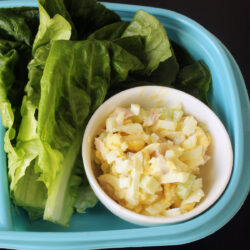 Ham and Egg Salad Recipe
Ham and eggs are a natural pair, especially in a sandwich-style salad featuring green garlic, spicy brown mustard, and crunchy celery.
Learn More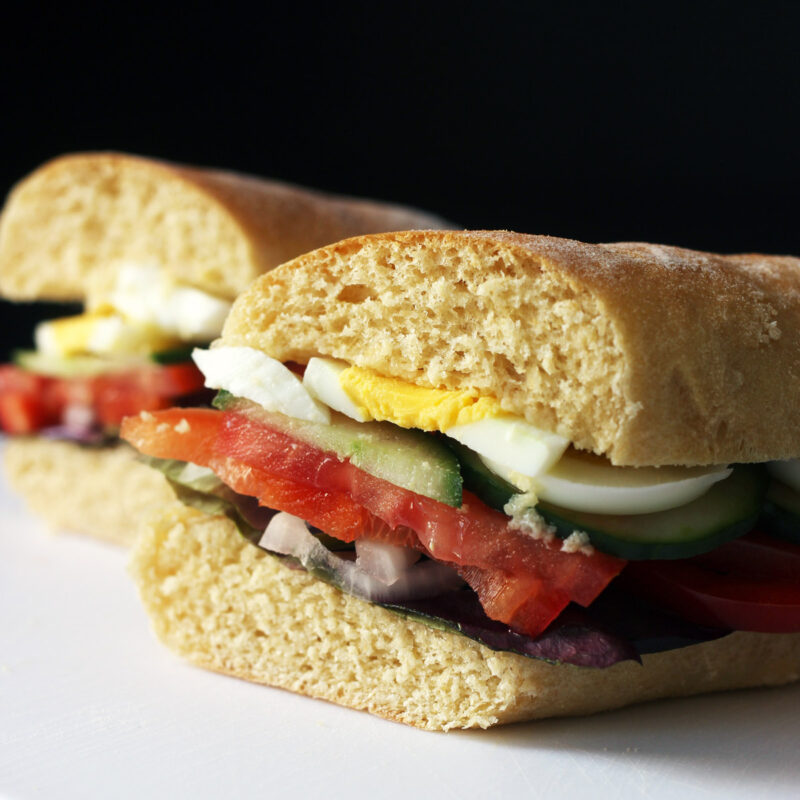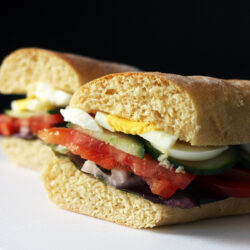 Egg Plus Salad Sandwiches
Easy sandwich with hard boiled egg and veggies.
Learn More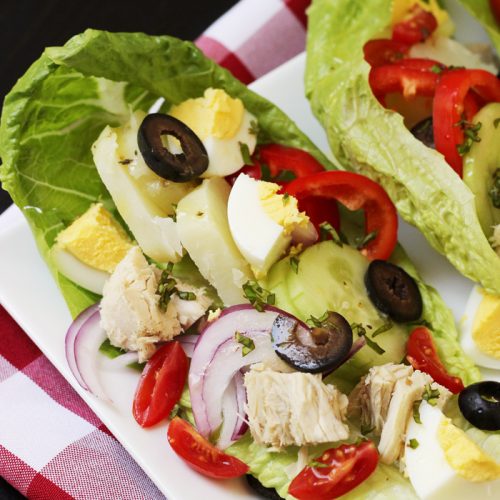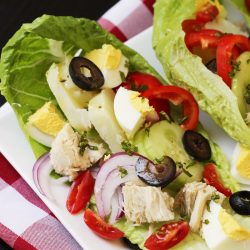 Tuna Pasta Salad
Take an old French classic and tweak it with this Nicoise Tuna Pasta Salad. Filled with tuna, egg, and vegetables but serve in a pasta salad, the traditional salad feels new again.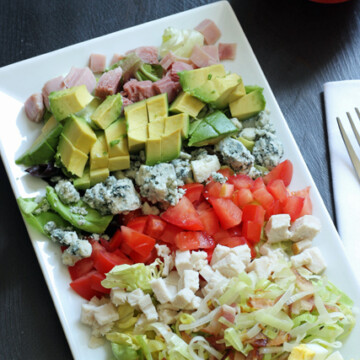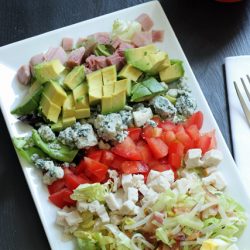 Turkey and Ham Cobb Salad
A Cobb Salad is full of flavor so it never need be boring. This one with ham and turkey gets dressed up with bacon and leeks.
Learn More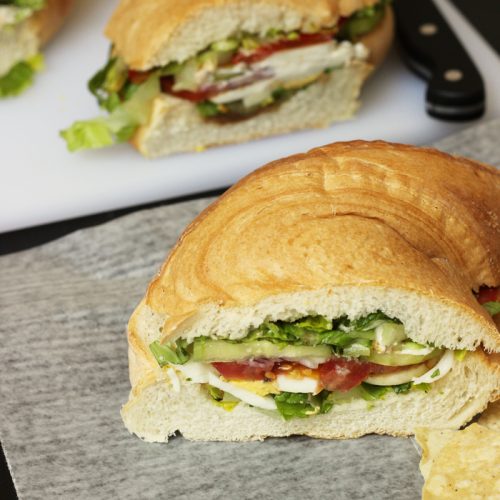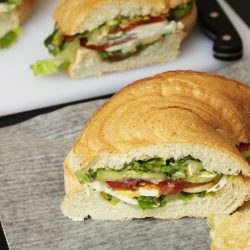 Picnic Sandwich
Enjoy eating in the great outdoors with this easy, make-ahead picnic sandwich. Meatless and packed with lots of fresh veggies, it'll do your summer good.
Learn More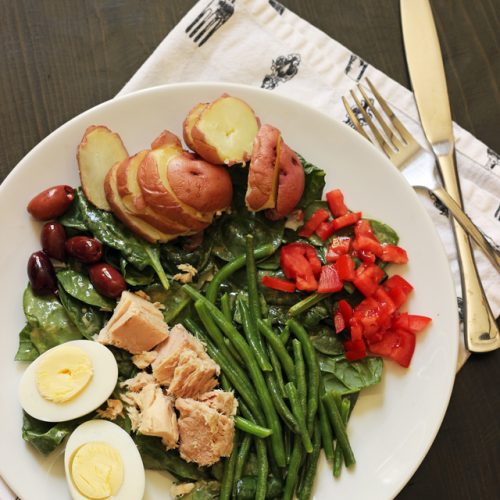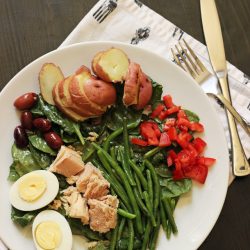 Salade Nicoise Recipe
Salade Nicoise is one of the traditional French salads, composed rather than tossed, and featuring fresh vegetables, tiny salty black olives, and tuna.
Learn More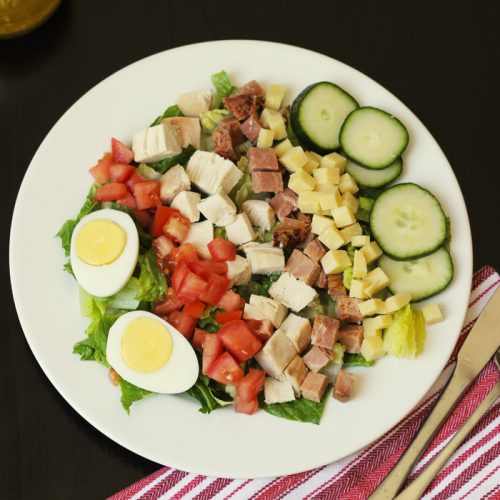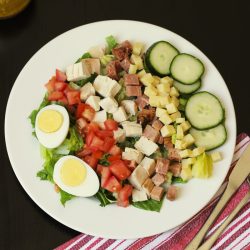 Chef's Salad with a Garlicky Anchovy Vinaigrette
A typical chef's salad boasts hard-boiled eggs, cucumbers, tomatoes, cheese, and meat on a bed of dressed greens. This garlicky anchovy vinaigrette adds some punch to the melange.
Learn More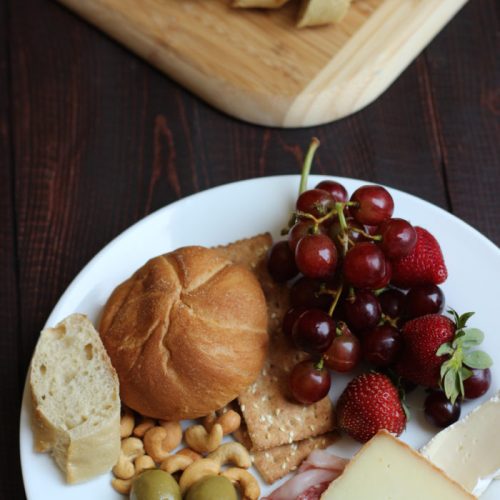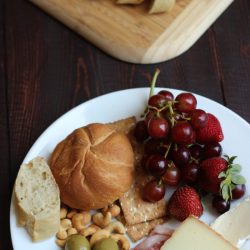 The Snacky Lunch
The Snacky Lunch is just that – a lunch of snacks. Assemble a variety of proteins, vegetables, fruits, and breads for a DIY meal to please the masses.
Learn More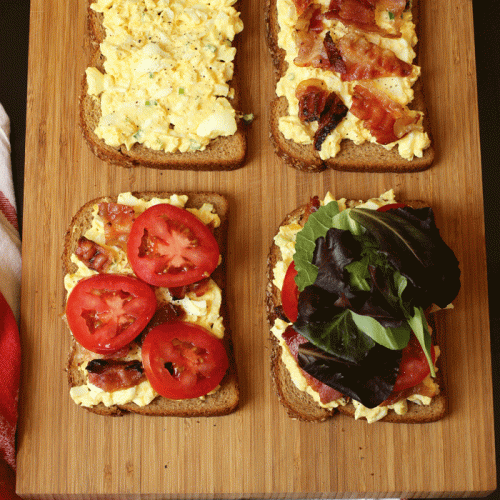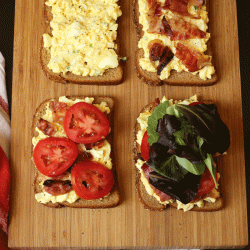 Egg Salad BLT Sandwich
Can't decide between an egg salad sandwich and a BLT? You don't have to! This Egg Salad BLT sandwich combines them both into one fantastic meal.
Learn More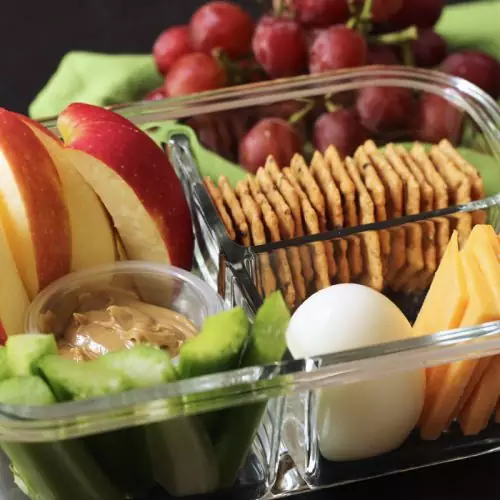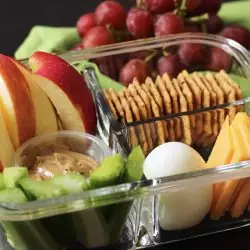 Protein Box (aka DIY Bistro Box)
Make lunch time super simple and totally delicious with this Protein Box, aka DIY Bistro Box. Packed with good stuff, it won't break the bank.
Learn More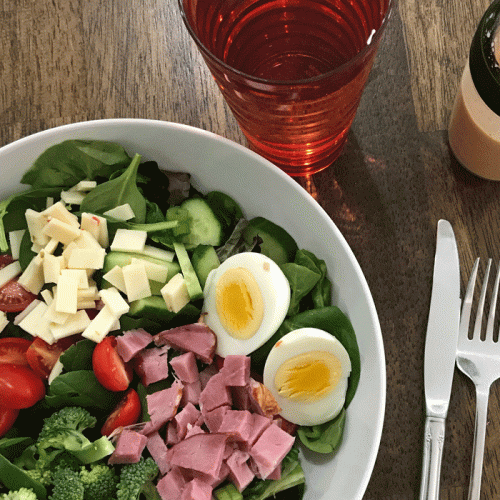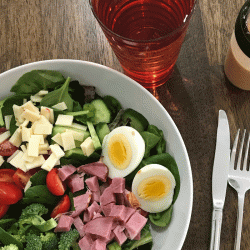 Ham and Cheese Salad
Ham and Gruyere cheese add rich flavor to this hearty salad that evokes tastes of France. This recipe takes less than 30 minutes to prepare and tastes great!
Learn More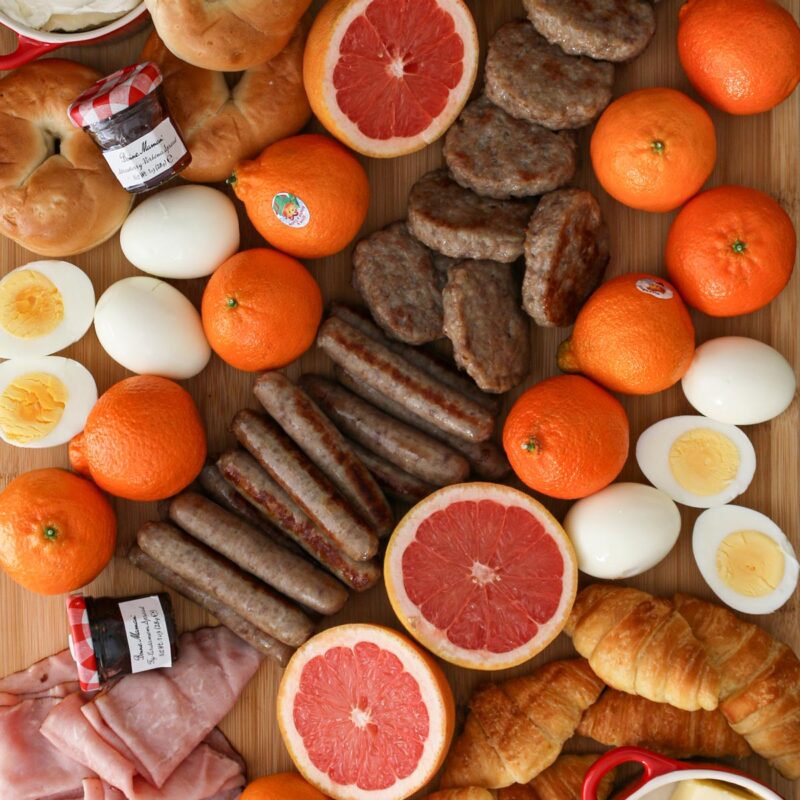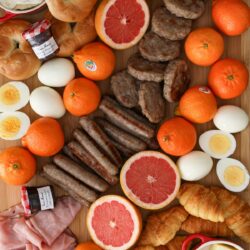 Breakfast Charcuterie Board
This make-ahead Breakfast Charcuterie Board is super fun and easy to assemble, featuring all your favorite breakfast foods, yet with little work!
Learn More