Romantic dinner recipes really depend on the memories and experiences associated with them. Good, wholesome food can be special without being complicated or expensive. Check out this line up of romantic dinner recipes.
This weekend is my 22nd wedding anniversary, so allow me to go all sappy on you. It was the best day of my life — next to having all the babies. It was a beautiful, budget wedding. Not too much, not too little. Just right.
One of the best things — besides my new hubby, of course — was the food!
You knew I would say that, right? Check out how serious I am at the buffet table. Of course, that's nothing compared to the zeal on the face of our groomsmen. It was, indeed, a fabulous meal.
We wanted folks to be relaxed. No Martha garden party for us. Instead, the tables were graced with red checked tablecloths, mason jars filled with wildflowers, and utensils wrapped in white linen and tied with raffia.
Because raffia was really, really cool in 1994. Trust me.
My aunts have finally recovered from tying 200 raffia bundles. Though I'm not sure they've forgiven me. It was payback for my Aunt Cass making me polish brass curtain rings for her wedding.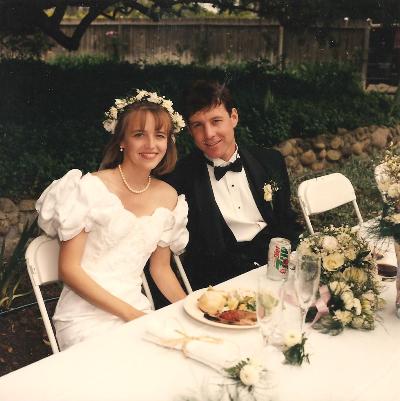 Back to the Romantic Dinner Recipes….
Because we went for that casual, backyard BBQ theme, we had typical BBQ fare, very similar to these recipes. I had worked for our caterers in college, so I know all their secrets!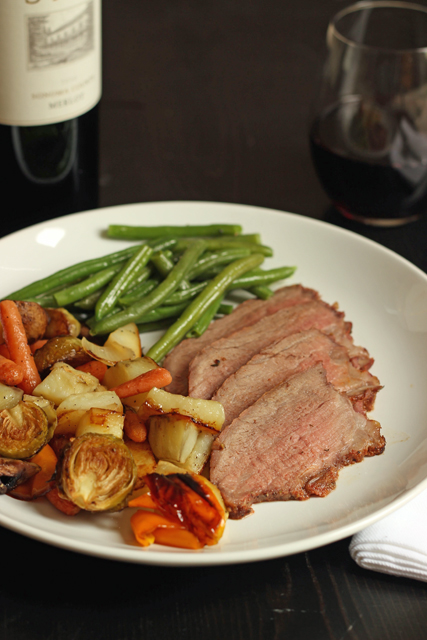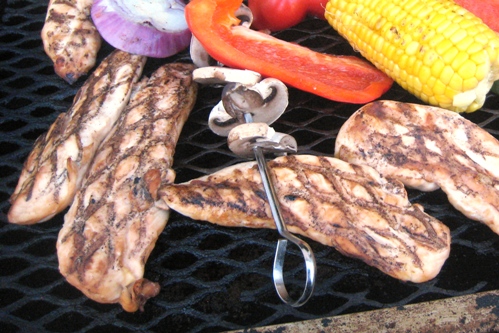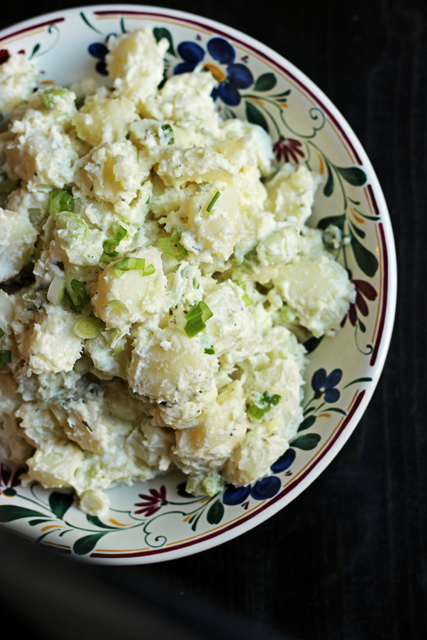 An array of salads: Classic Potato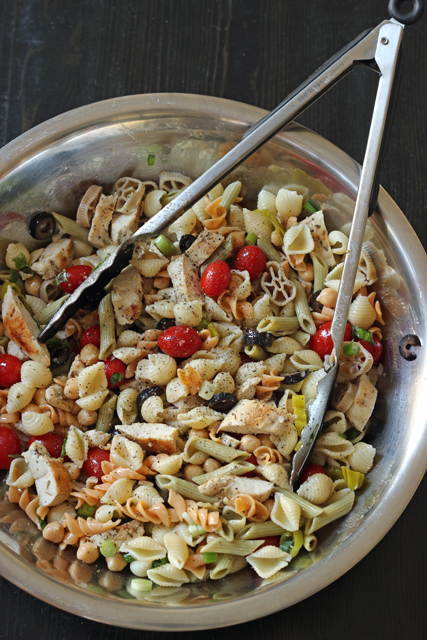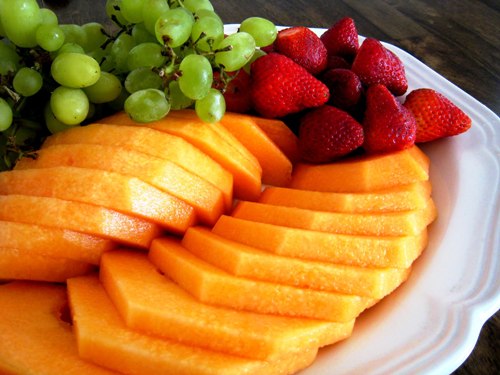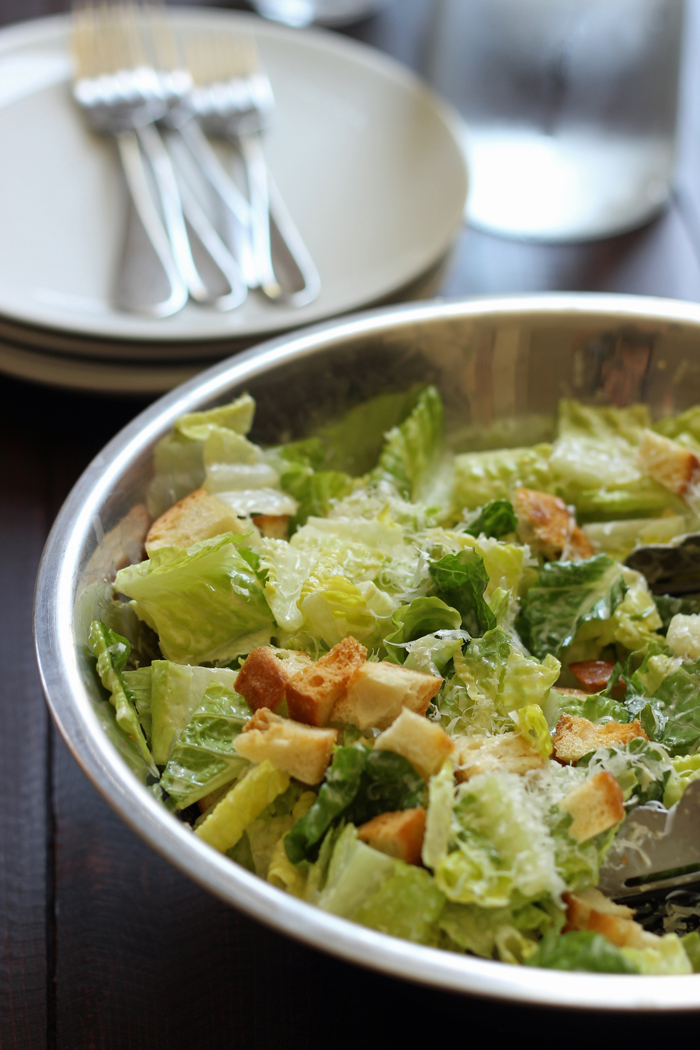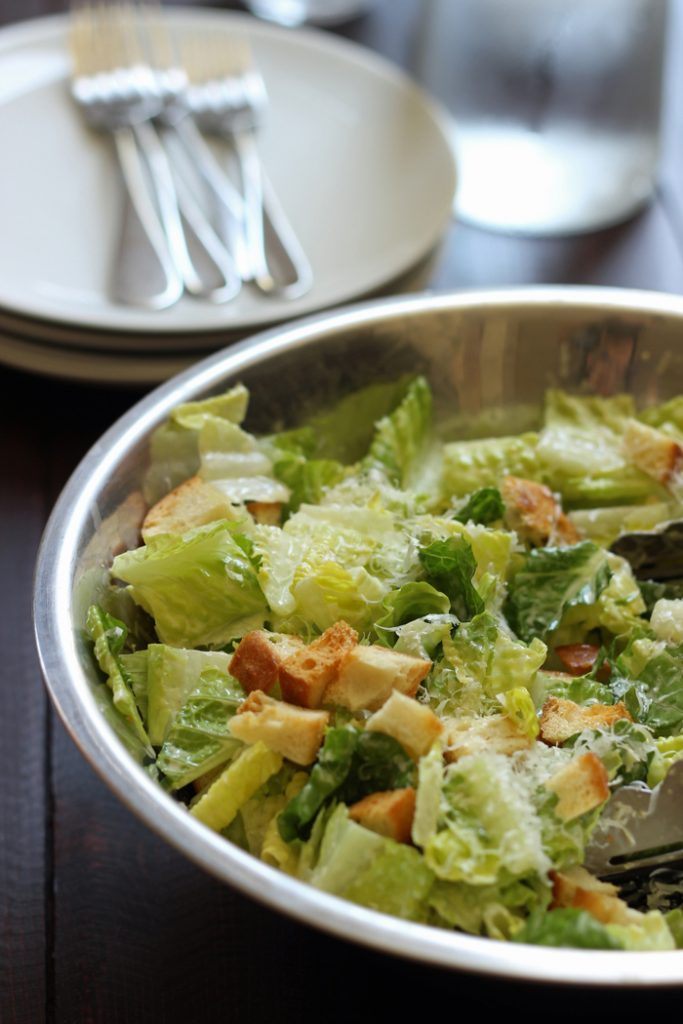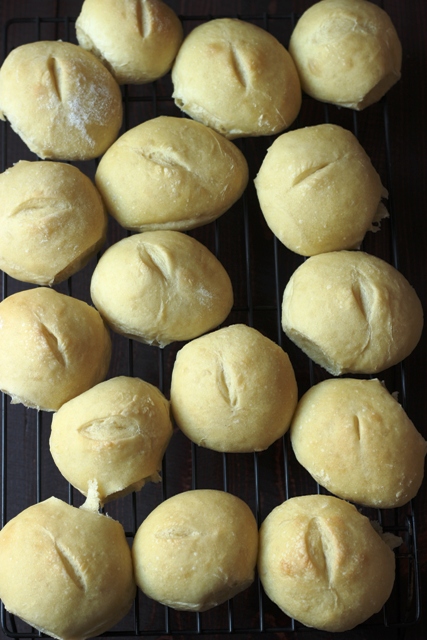 Italian Rolls with butter
A college roommate had a boyfriend who was a pastry chef, so they gifted us the cake. It was chocolate brownie filled with raspberries and topped with a cream cheese frosting. I'm going to need to experiment….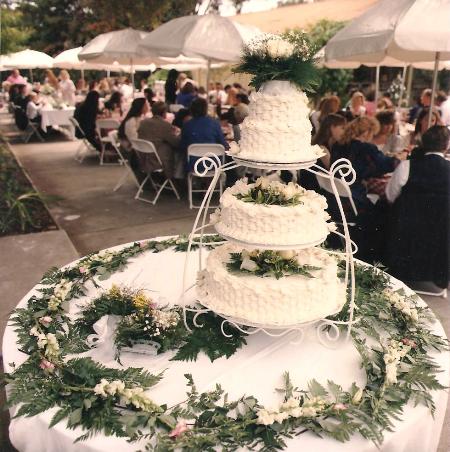 In a word: the menu was perfect. Of course, neither of us got to eat very much at the reception. There was just too much going on. And we had to dance the Hokey Pokey.
Yes, really. A friend of my dad's served as our DJ, something he did as a side job anyway. Unfortunately, he helped himself a little too much to the self-serve bar. Thus, the Hokey Pokey.
And there was a party crasher jazz singer. (True story.)
So the entertainment was just at its height, of course, to distract us from eating. Thanks to my little pack of high school friends, however, we didn't starve.
Later that night, when I forgot my wallet and all our money for the first days of our honeymoon, we dug into the picnic basket that the girls had packed for us. It was full of leftovers from the wedding feast. Perfect! We picnicked on that meal all over again.
A romantic meal doesn't have to be fancy. It just needs to be shared with the one you love. Well, wild flowers and linens tied in raffia don't hurt, of course.
What are your favorite romantic dinner recipes?