Gather Easter Dinner inspiration from these simple courses.
One year, many moons ago, I planned a fancy Easter feast right out of a magazine. Featuring grilled leg of lamb, it was definitely a departure from my regular cooking repertoire. It also took a lot longer than I expected. We ate hours later than I thought we would.
If you're looking for Easter Dinner inspiration, but don't want to go too crazy, check out these menu choices.
Appetizers
Salads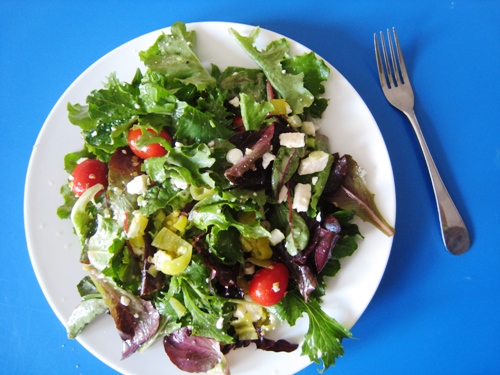 Side Dishes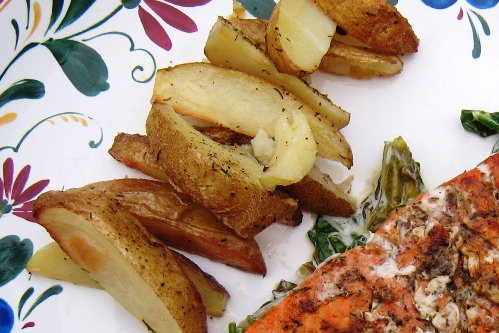 Main Dishes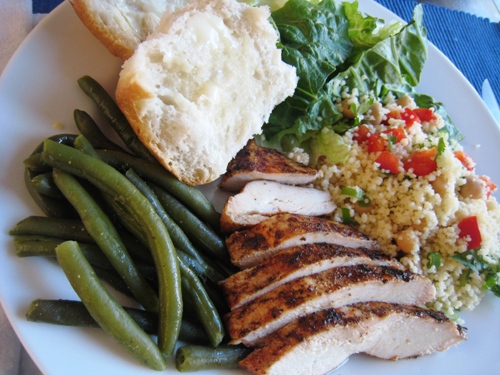 Dessert
Have you got something special planned?