Need to pack a lunch? Make every day delicious with these lunchbox ideas that won't break the budget, but will still help you eat well.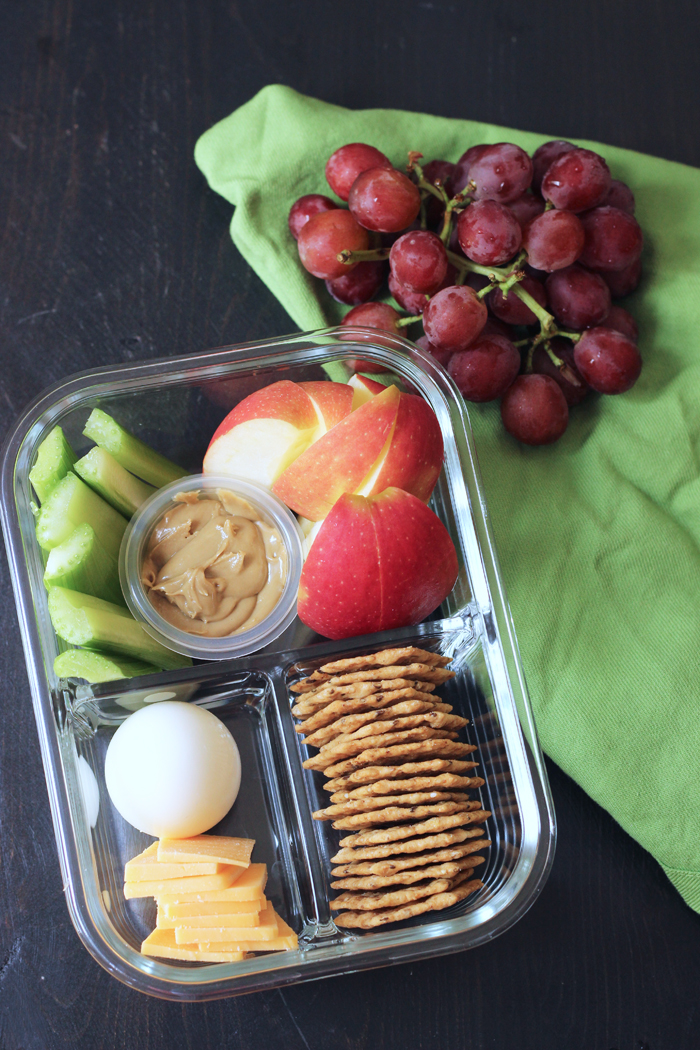 It may be years since you went to school but you're never too old to brown bag it. In fact, I'd argue that packing a meal to go is probably one of the smartest things you can do, whether it's for your kids, you, or your spouse.
Not only do you save money packing a lunch but you also get to control the ingredients and have food at the ready — whenever you want, wherever you are.
Packing a lunch is good for kids heading off to school, adults going to work, parents and homeschool students staying home for the day, and basically anyone who's going to be away from home during meal times. Whether home or away, a packed lunch saves you time and makes sure you eat healthfully and cheaply.
Consider these lunchbox ideas to make your brown-bagging easier!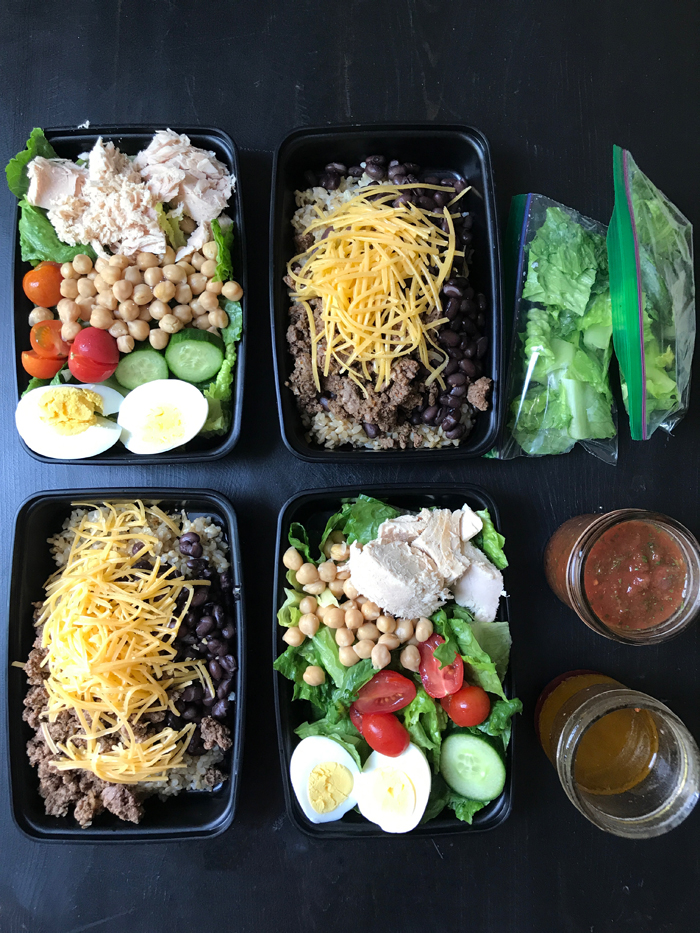 Lunchbox Ideas and Inspiration
1. Find easy packaging.
Having the right packaging will make your lunch-packing so much easier! Keep an ample stock on hand so that you have what you need when you need it.
Here are some favorites:
2. Serve what you know they like.
We all want our families to eat healthfully and all that. But, truly, lunchtime is not the time to have food battles, er, I mean to improve your family's food choices. Save that for dinner when the meal can be consumed at a more leisurely pace and food choices can be discussed.
If your kids eat away from home at lunchtime, chances are that "healthy" lunch they don't like is going to waste anyway. Why waste good food and money?
I'm not saying you throw all caution to the wind and pack a box full of crappy, junk food. Instead, focus on the healthy options you know your family enjoys. You can both win, truly.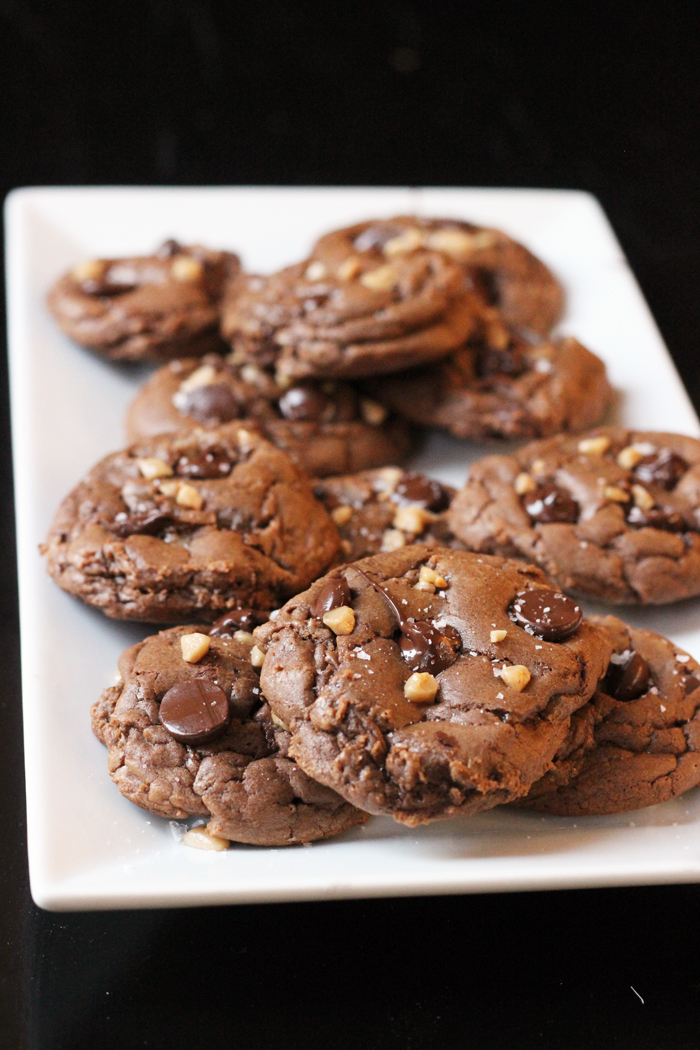 3. Include a special treat.
You know this is true for you, too. Admit it. Having a little sweet just adds a perk to the day.
Whether you add a fun juice box, a commercially packaged treat, or bake a batch of favorite homemade cookies, a little "lunch dessert" can show them you care.
4. Divide a larger package into smaller ones.
It's certainly convenient to buy pre-packaged foods from the "lunchbox aisle" of the grocery store. However, this isn't your most budget-friendly option.
When shopping, be sure to check the unit price of items. If the individually packaged foods are offered on a great deal, by all means, stock up. If not, buy the larger package and divide it into smaller containers. This can be done with chips, pretzels, crackers, cheese slices and sticks, yogurt, and desserts.
The little extra effort you make can make a big difference to the final bill.
5. Try recreating commercial favorites at home.
Consider what food items, whether grocery store convenience or fancy take-out dishes, your family likes and recreate these at home. You can very easily make these higher priced lunch items yourself at home — for less.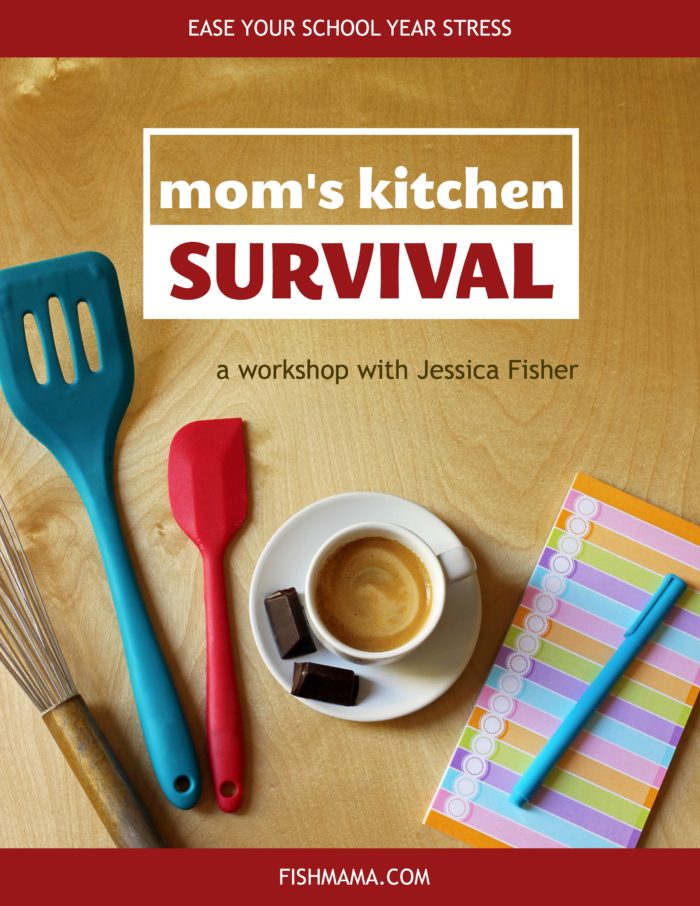 6. Level up your meal planning and prep.
Need a little extra motivation to get on your meal planning game? Want to make lunch packing less of a drag? Creating a kitchen survival kit to help you WIN in the kitchen this school year.
I'd love for you to join me for the next Mom's Kitchen Survival Workshop!
Together, we'll create a plan to help you get dinner on the table every night, fill your freezer with wholesome snacks and breakfasts, finesse your lunch-packing skills, and even make sure you get a daily dose of MOM food.
Register now: https://fishmama.com/moms-kitchen-survival-workshop/
Fill your bag of tricks with Lunchbox Ideas all year long.