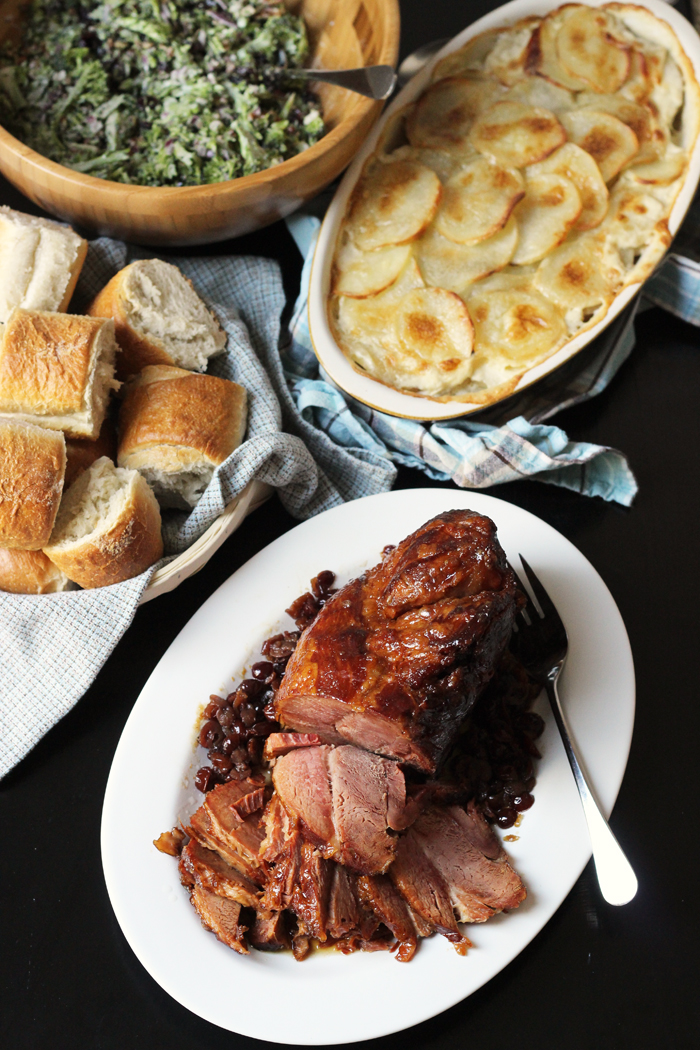 Do you have a love-hate relationship with the slow cooker? It can be nice to fix it and forget it, but often slow cooker recipes end up tasting the same with a rather homogeneous appearance. As my friend Kay puts it, "Hey look! Brown."
Unfortunate true story.
Many recipes do simmer down their ingredients to look the same, but they don't have to. In fact, you can make quite a few dishes in the slow cooker that can actually be better than their oven or stovetop counterparts.
Slow Cooker Recipes Can Surprise You!
Although Crocktoberfest is barely started, I've already made two dishes that I would normally bake, and they turned out better in the slow cooker.
On Thursday, I prepped Lawnmower Taco Casserole in my casserole slow cooker. The chips retained their crisp texture, something we didn't see coming. The kids ate it lickety-split.
When I scaled my Chocolate Cheesecake to fit a 6-inch springform and cooked it in a slow cooker water bath, it resulted in the creamiest, most delicious cake ever! It was particularly helpful to use the slow cooker since we were having a heatwave and there was no way I wanted to heat the oven. Slow cooker cheesecake rocks!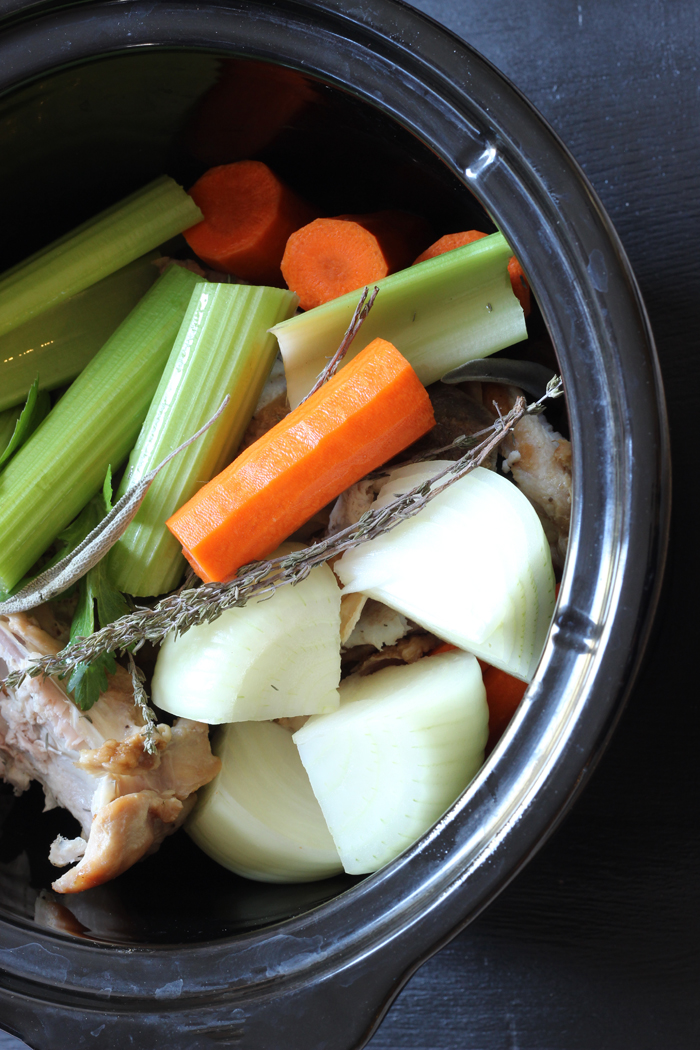 Slow Cooker Recipes to Save You Money
Here on Good Cheap Eats, we care about the good, but we also care about the cheap. Slow cookers can help us do both.
Not only does the slow cooker prep food when you're busy doing other things, it also allows you the freedom to make many commercial pantry staples for just pennies. Consider chicken stock or dry beans. The slow cooker does a fantastic job at prepping these so you can enjoy great meals for low cost.
Due to their large size, slow cookers make it easy to prep large batches of food and freeze extra for later. Soup, stews, chilis, beans, and sauces can be made in bulk easily so that you can stash the extra away for another time.
Slow cookers also do well braising, which means you can load up on inexpensive, though tough cuts of meat, knowing that you'll make them delicious in the slow cooker.
Today I've rounded up the best Slow Cooker Recipes to save you money. 
Slow Cooker Recipes to Help You Save Money