With Christmas only 9 days away and New Year's only a week later, now is a great time to cook ahead. Make-ahead and freeze one or more of these freezer-friendly recipes for the holidays.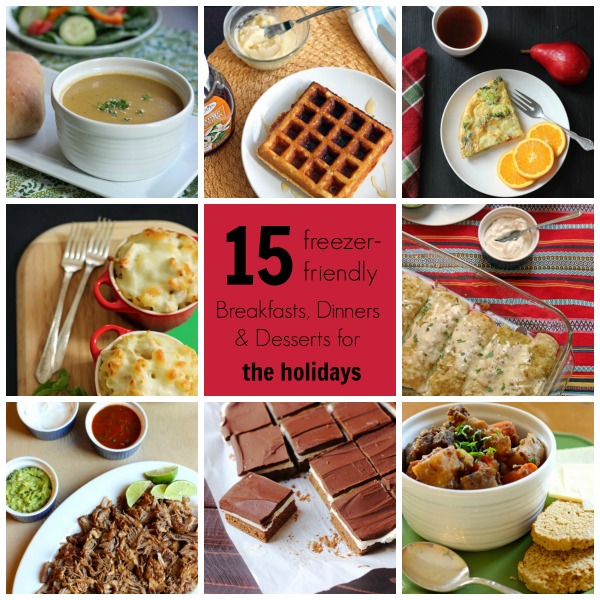 The days leading up to Christmas on into the New Year can be full of all kinds of feasts and frolicking. It's a wonderful time to spend with friends and family. There can also be a lot of freaking out.
Like all that alliteration?
Avoid the freaking out and enjoy the feasts, frolicking, friends, and family with — ready for it? — FREEZER MEALS!
Making some meals in advance and freezing them for a later date can help you enjoy the season more and save some money and time while you're at it. I'll gathered up a round up of 15 time-tested recipes that will do well in the freezer as well as on your holiday table.
I like to think outside the box for Christmas and New Years. We tend to serve things that we like and that are easy and cheap to prepare. Those guidelines have steered my list. Whether you want an easy tamale supper for Christmas Eve or a  make-ahead brunch for New Year's Day, these recipes will serve you well and let you just chill this season.
For Breakfasts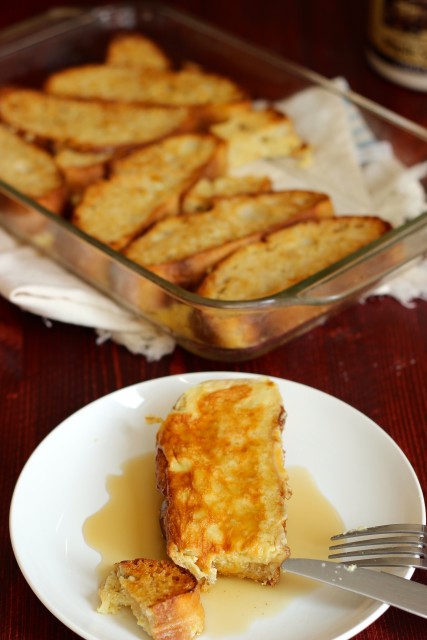 I particularly love the idea of a French Toast Casserole. However, many recipes I tried in the past left me with a very gooey, custardy concoction. Not my favorite. I like a bit of crunch. In my Buttered Maple French Toast Casserole, I like to butter the bread to get a nice, toasty, crunchy top. There's still the custard layer on the bottom. It's like the best of both worlds.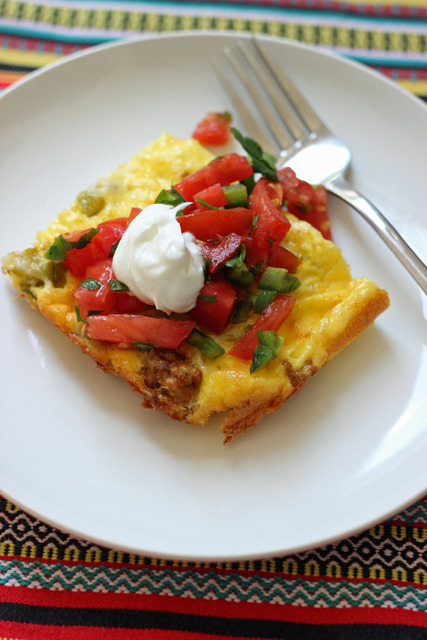 By adding seasoned ground turkey to an egg casserole, you get a breakfast that will stick to the ribs and give your family staying power. The taco seasoning, chiles, and pepper jack cheese give this Spicy Turkey Egg Bake some flair.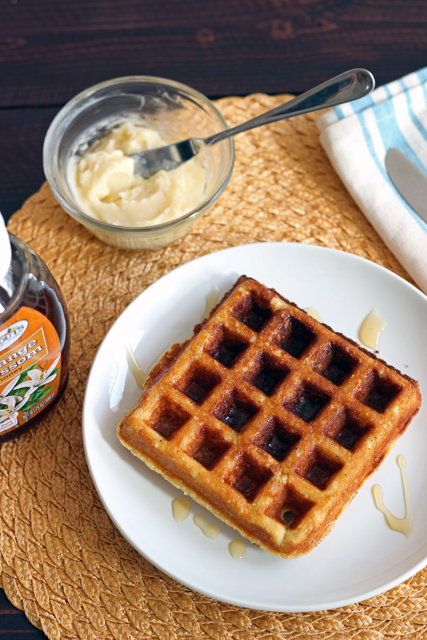 There are never any leftovers when these Buttermilk Corn Waffles are served for breakfast. They're extra special when you add a little of the honey butter.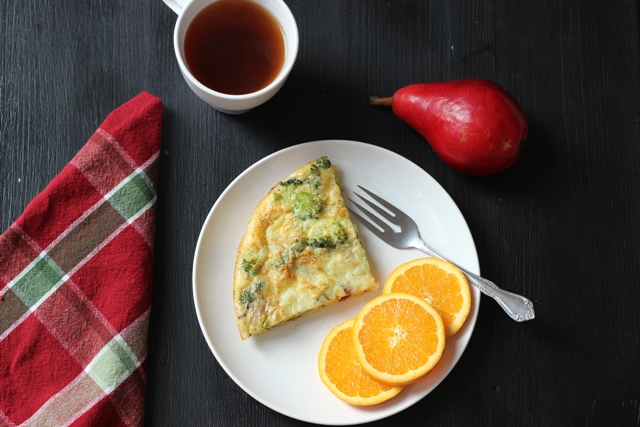 This Bacon and Broccoli Egg Bake composed of broccoli, bacon, leeks, cheese, and eggs is very make-ahead, allowing me to be hands-free in the morning. Make two if you're serving a crowd. It's an ideal breakfast or brunch dish to serve over the holidays.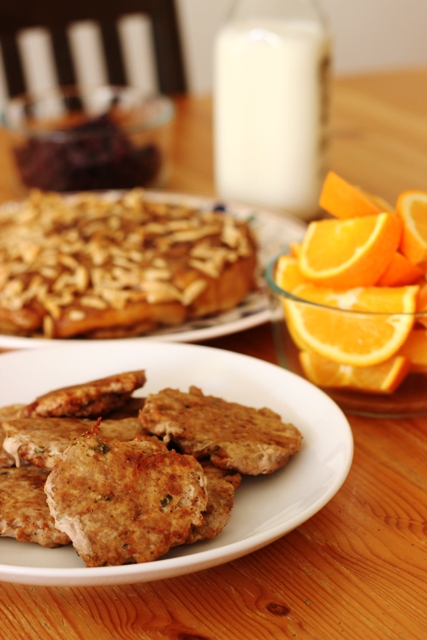 One of the things that my kids really enjoy is breakfast sausage. What I don't enjoy is all the weird preservatives and unpronounceable ingredients in commercial sausage. We love this recipe for Homemade Spicy Turkey Sausage with Garlic and Basil because it is so easy to make, budget-friendly, and delicious.
For Dinners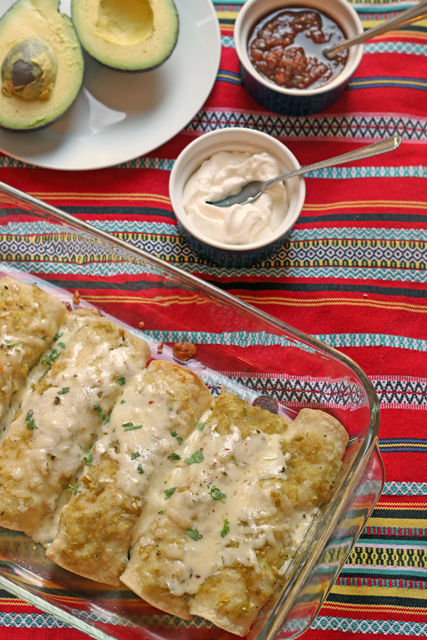 These Creamy Chicken Enchiladas are full of flavor and texture, with a little punch from the chipotle, pepper Jack cheese, and salsa verde, a tangy creaminess from the cream cheese, corn tortillas to give the dish body, and chicken to give it some heart. I'm partial to Mexican food on Christmas Eve, so this is one of my go-to's.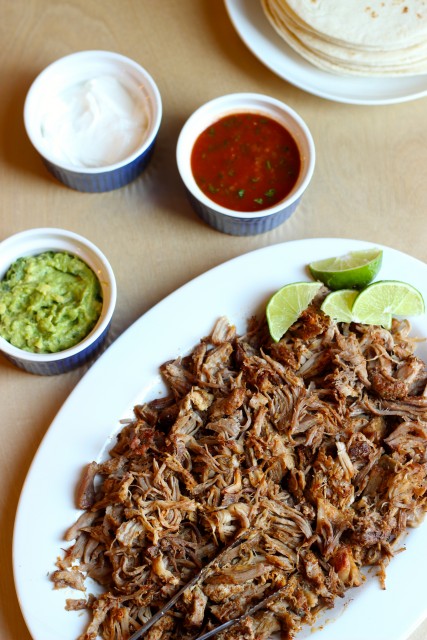 These Easy Slow Cooker Pork Tacos allow you to escape the kitchen and come home to a delicious meal all ready to go. Lay out the ultimate taco bar with tortillas, sour cream, salsa, and fresh guacamole.
Homemade blended soups can be a delicious and economical way to get enough vegetables in your diet. They are also a great way to use up leftover vegetables. This Velvety Vegetable Soup is both light and warming and looks elegant on the holiday table.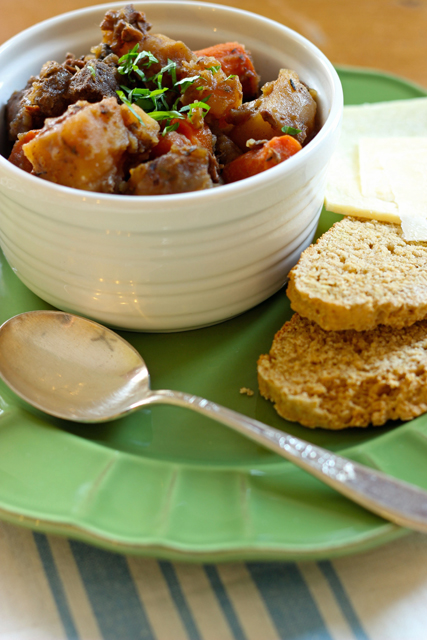 Homemade beef stew is homey and comforting. This Guinness Beef Stew is also so easy to make; prepare it for a cozy night in with lots of soda bread and Dubliner cheese on the side.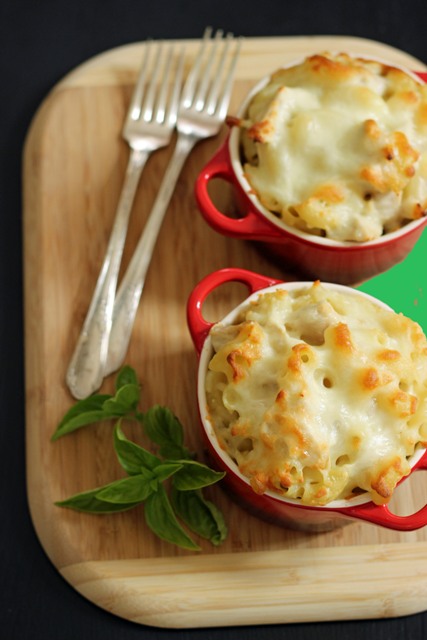 Mac and Cheese is a classic comfort food, particularly for these cold winter months. Try this version that has a garlicky, Alfredo twist and prepare it in individual ramekins. Serve an appetizer course followed by mac and cheese, a green salad, and a nice glass of wine.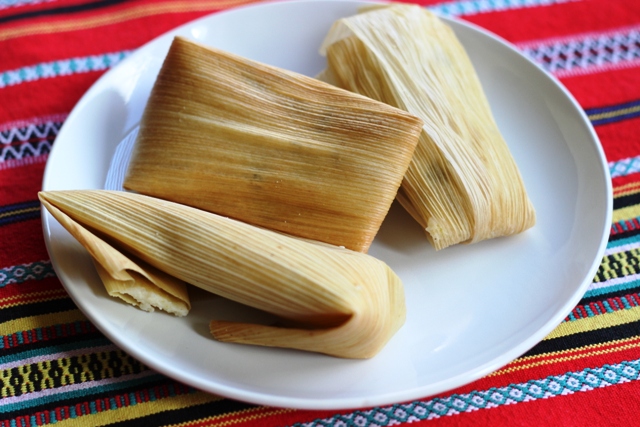 Our family likes to make tamales as our Christmas Eve tradition. Because the goodies (corn, pepper jack cheese, and chopped green chiles) are mixed into the masa, rather than stuffed, these Cheesy Corn & Chile Tamales have a slightly different texture than traditional tamales, but they're also easier and quicker to make.
(I make several meat varieties as well. Recipe for Pork Tamales coming later this week.)
For Dessert
Frozen desserts aren't just for summer! Fill your freezer with these babies for easy and elegant desserts to serve on the spur of a moment.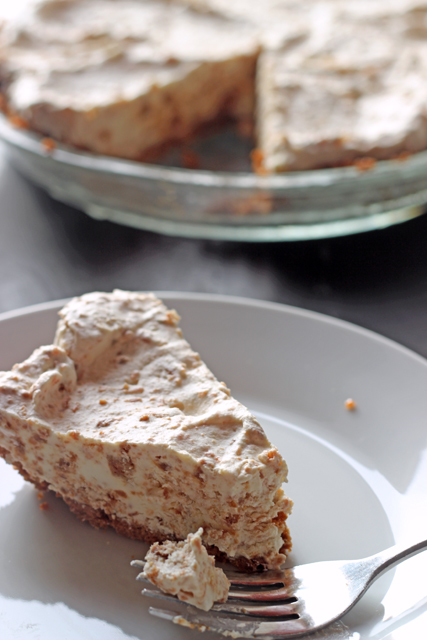 This Coconut Crunch Pie is really quick and easy to make — it only takes about 15 minutes to mix it up plus some freezing time.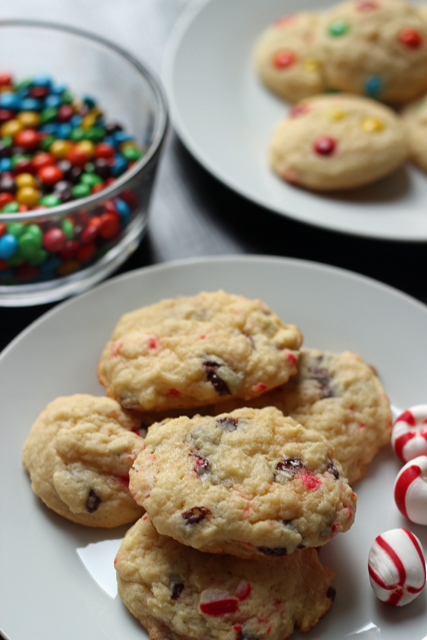 It's always nice to have a stash of cookies ready to pull out for spontaneous entertaining or a quick dessert. These Baby Cakes are really versatile. Add whatever chopped candies you have on hand to make a sweet treat at your house.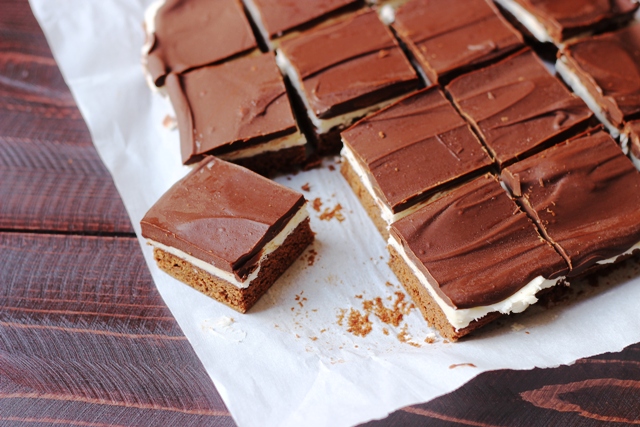 For these Chocolate Mint Bars, I took a recipe from my childhood and did some tweaking. They're a decadent dessert with chocolate cake layer topped with mint buttercream and chocolate. You can eat these frozen, cold, or at room temperature. We like them all ways!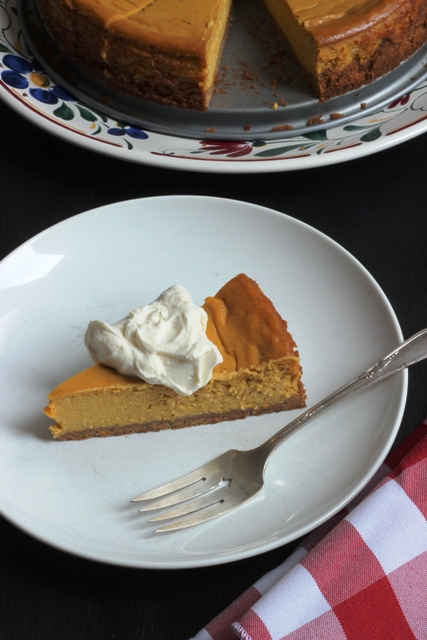 I love cheesecake, and I love pumpkin pie. This Pumpkin Spice Cheesecake is a combo of the two. It's great for dessert, even better for breakfast the next day. Or lunch. Ask me how I know.
What's your go-to freezer-friendly recipe for the holidays?