Holiday freezer meals can help you enjoy the season more and save some money and time while you're at it. Be prepared from breakfast to dinner to dessert.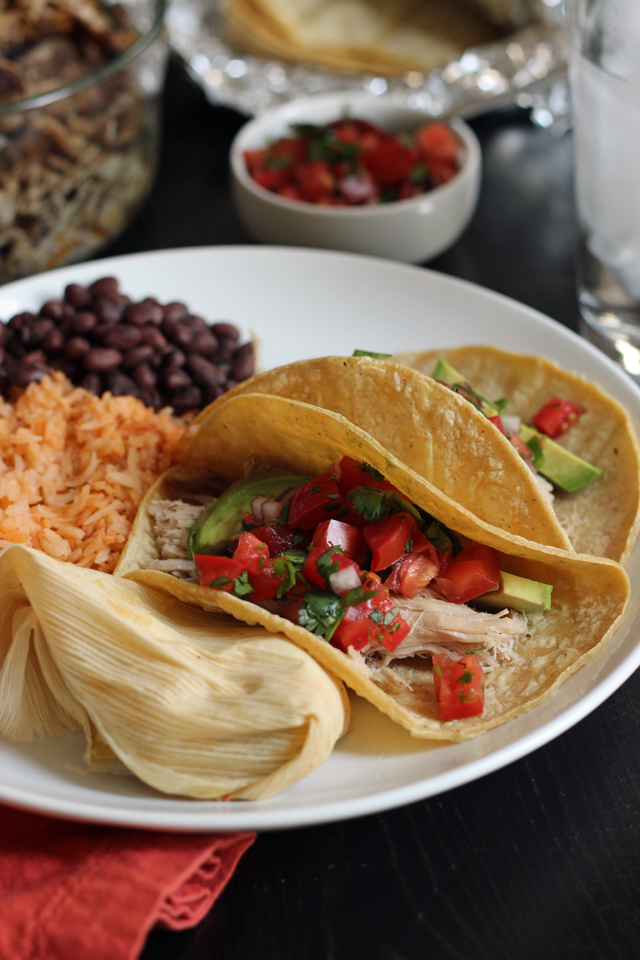 The days of November and December can be full of all kinds of feasts and frolicking. It's a wonderful time to spend with friends and family. There can also be a lot of freaking out.
Avoid the freaking out and enjoy the feasts, frolicking, friends, and family with — ready for it? — HOLIDAY FREEZER MEALS!
Making some meals in advance and freezing them for a later date can help you enjoy the season more and save some money and time while you're at it. I've gathered up a round up of 15 time-tested recipes that will do well in the freezer as well as on your holiday table.
Holiday Freezer Meals to Save You Time & Money
I like to think outside the box for Christmas and New Years. We tend to serve things that we like and that are easy and cheap to prepare. This allows us space in the budget and on the calendar to enjoy good things without going over budget or overdoing things.
Those guidelines have steered my list of holiday freezer meals.
Whether you want an easy tamale supper for Christmas Eve or a make-ahead brunch for New Year's Day, these recipes will serve you well and let you have an easier holiday season.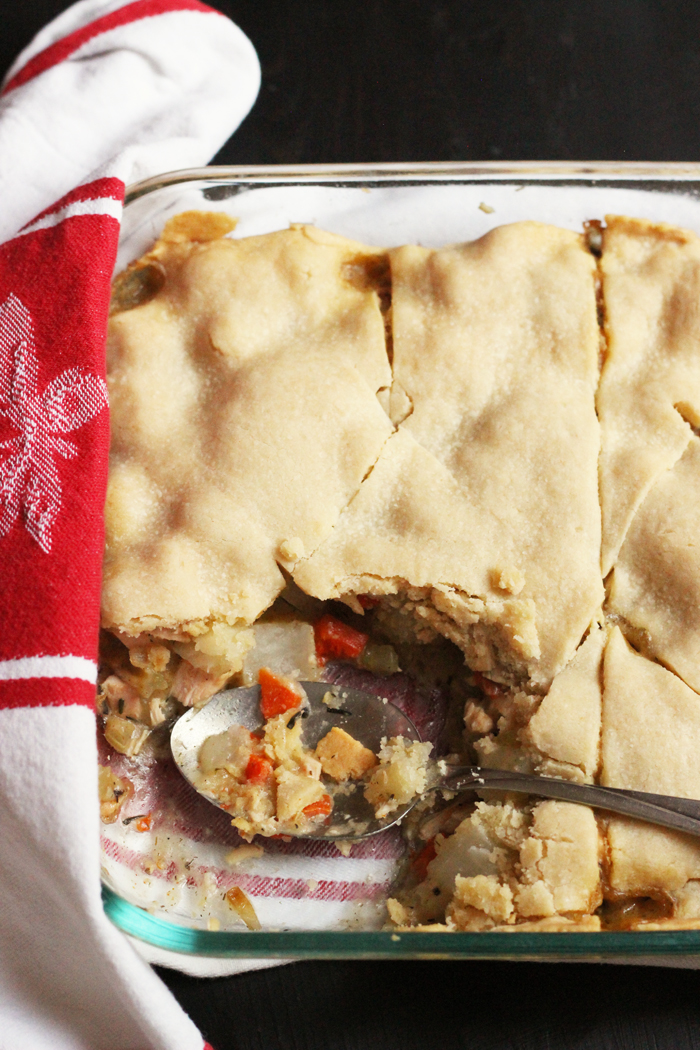 What dinners are good to freeze?
First of all, choose recipes that you know your family enjoys. Experiments are not freezer-worthy.
If you'd like to try a new recipe, make a single batch and enjoy it for dinner, reserving one portion to chill, wrap, and freeze. If you all like that first dinner and the frozen portion reheats and tastes just as good, then you've got a great candidate for freezing.
Some great freezer-friendly dinners include:
soups, stews, and chilis
casseroles and pot pies
lasagna or baked pasta
enchiladas, tamales, and burritos
taco or burrito filling
marinated meats
cooked meats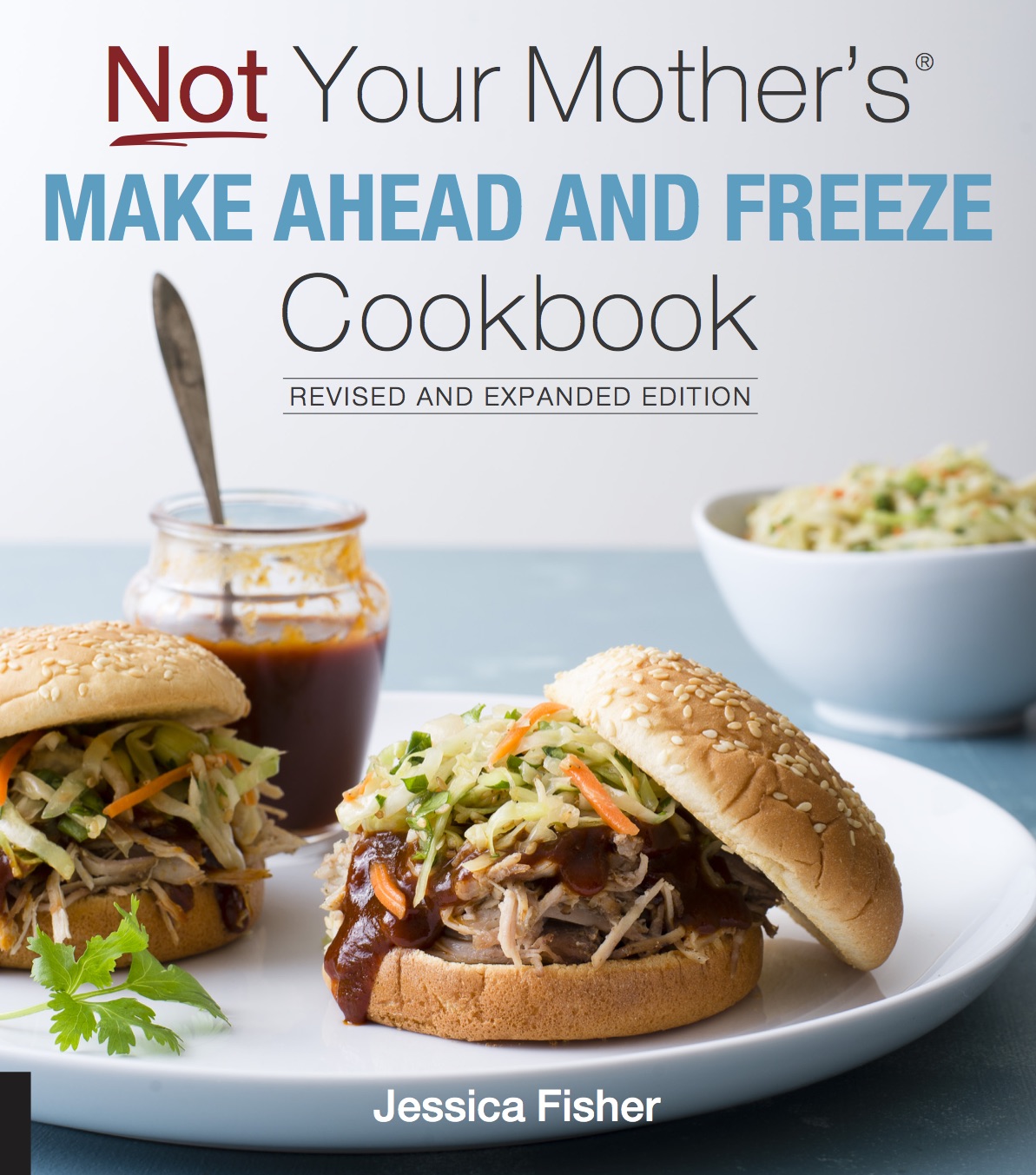 You can find loads more options in my cookbook, Not Your Mother's Make-Ahead and Freeze Cookbook.
How do you freeze meals ahead of time?
An important thing about freezing meals ahead of time is to wrap them well for freezing. Check out these freezer meal containers.
Another thing to remember is to make sure you're not putting hot or even warm food in the freezer. Chill the food completely in the refrigerator before storing it in the freezer. This helps reduce ice crystals and the risk of freezer burn.
How do you freeze casseroles?
Casseroles taste best when frozen prior to baking. Assemble the casserole as you normally would, chill it, wrap, and label well.
Thaw completely in the refrigerator before baking in the oven.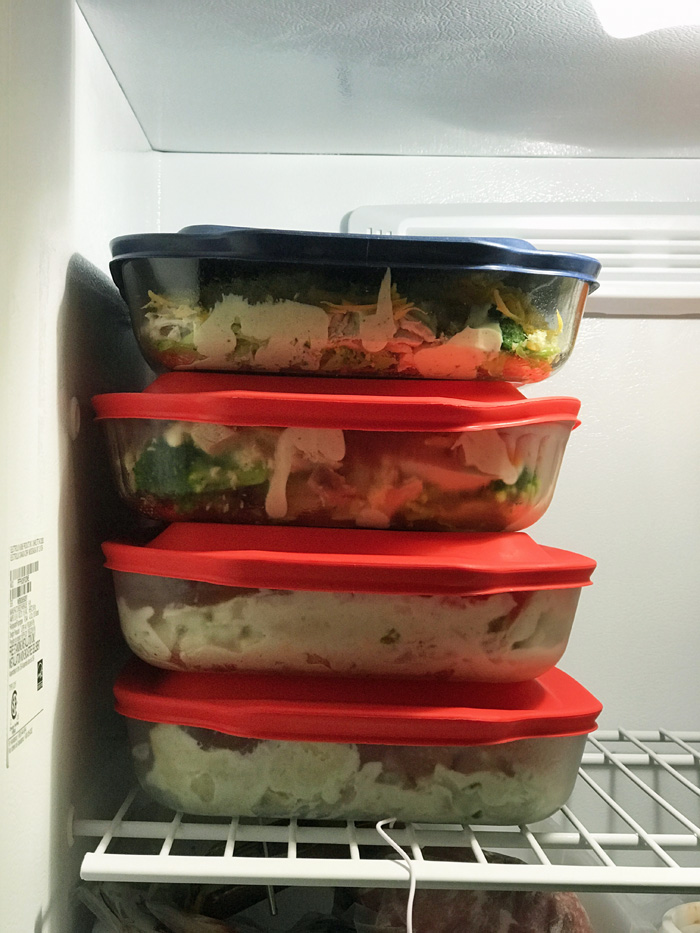 15 Freezer-Friendly Recipes for the Holidays
Ease your holiday stress!
Speaking of beautiful meals…. Want to make the holiday season a little brighter this year?
Ease your seasonal stress by planning in advance how you will handle your holiday kitchen.
Learn more here.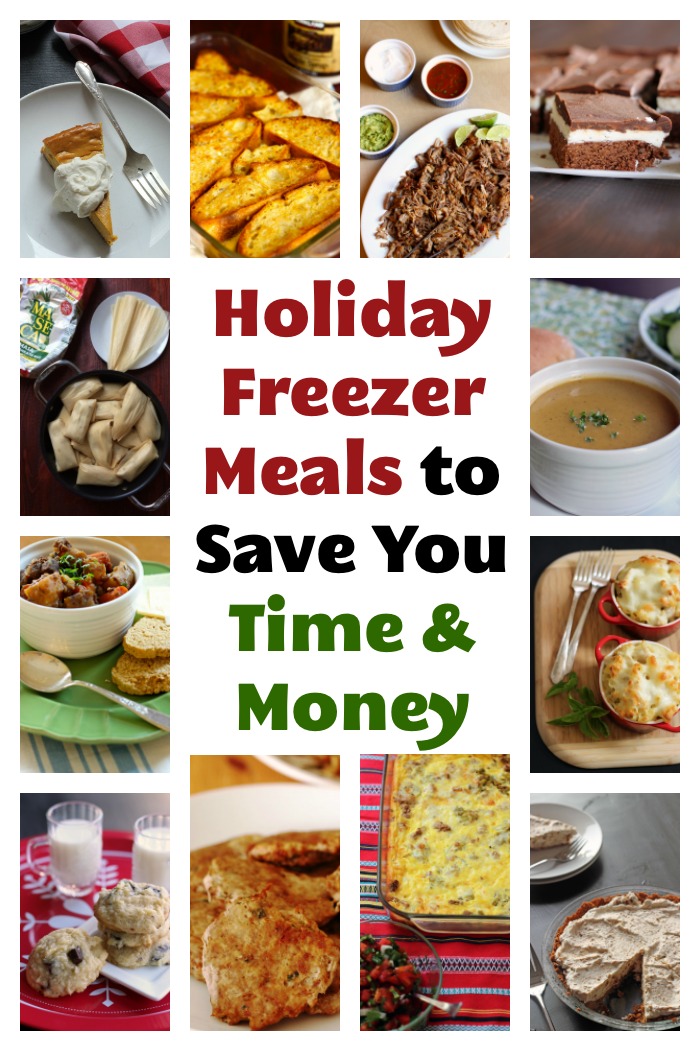 This post was originally published in December 2015. It has been edited for content and relevancy.