If you're looking for some easy chocolate dessert recipes, then rest easy. We've got you covered with everything from scones to parfaits, cookies to cakes, and everything in between.
Chocolate understands.
I've got that written on a t-shirt—proof that it's true. While therapists may say that it's not healthy to rely on a food for comfort, I'm here to say things like they are.
Some days chocolate comes to the rescue.
Thought to dispel dementors, improve blood flow, and reduce blood pressure, chocolate may have some health-improving properties.
Or it may just taste good.
Either way, having a repertoire of Easy Chocolate Dessert Recipes can come in handy for holidays and special occasions as well as any day ending in y.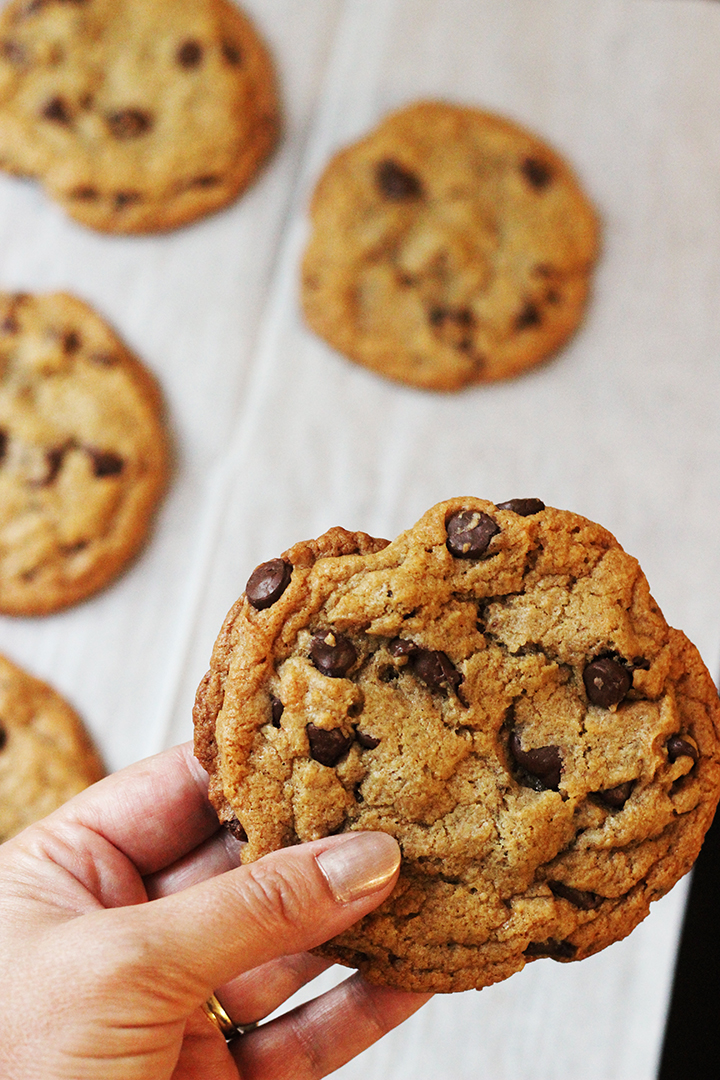 Make it easy. Make it delicious. You pretty much can't lose.
What can be made from chocolate?
Chocolate shows up in so many delicious things:
cake
cookies
graham crackers
pudding and custard
pie
scones
syrups and sauces
ice cream and gelato
even whipped cream!
How can you use chocolate in cooking?
Chocolate is a starting point for any number of desserts, but keep in mind that the chocolate can come in a variety of forms:
baking chocolate
pieces or chips (dark or bittersweet, semisweet, milk, or white chocolate)
chocolate syrup or sauce
cocoa powder
cocoa nibs
What you choose will depend on the type of dessert you are making.
What is the simplest type of dessert?
There is a wide range of simple desserts. Anything from whipped cream to cookies to cake to ice cream pie, as long as it's a sweet treat, it counts as dessert.
That said, simple desserts typically contain a handful of ingredients and don't take much hands-on time to prepare.
Simple desserts would include:
fudge and other candy
whipped cream
ice cream sundaes
cookies
cake
fruit with or without a dip or sauce
fondue with dippers
What are Easy Chocolate Desserts?
I've rounded up some of the best Easy Chocolate Desserts to add to your repertoire of chocolatey goodness. I can't wait to hear what you like the best.
Easy Chocolate Dessert Recipes