What do you need to do your holiday baking? Download a free printable to help you take inventory and stock up on holiday baking supplies.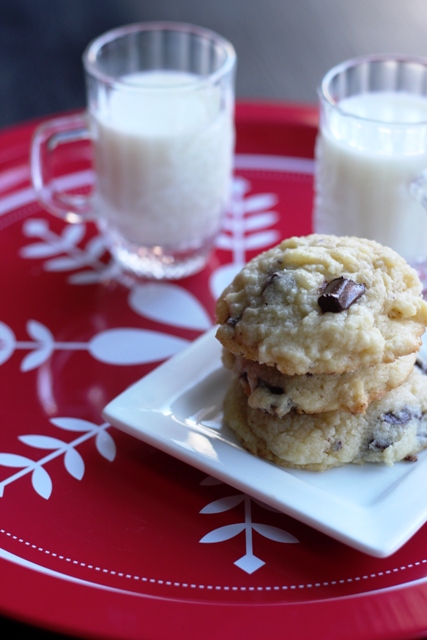 Now's the time to start thinking about holiday baking. My local grocery store has huge displays of baking items that are on sale. Even if you're not ready to head to the kitchen today, you don't want to miss out on the sales.
Stock Your Pantry for Holiday Baking
Holiday baking supplies go cheap this time of year. In fact, buy more than you think you'll need so that you can reap the savings in the months to come. A stockpile of baking supplies comes in super handy.
You know that homemade tastes better than store-bought. Buy the supplies on sale and it's a double win.
If you're not sure what supplies you might need, grab this baking ingredient checklist.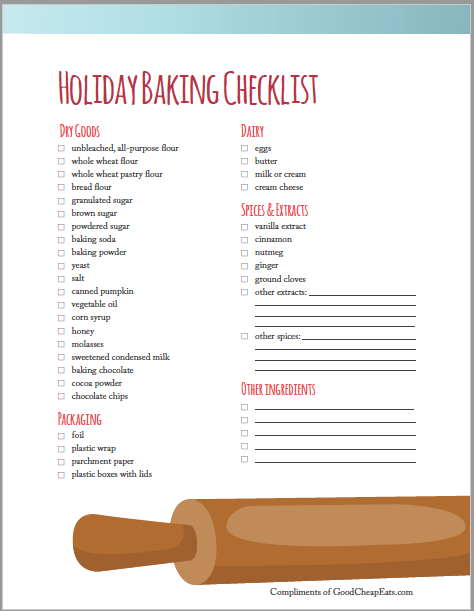 Check your pantry to see what you've got and what you need to stock up on and then get to the store.
To get the checklist, just subscribe to our mailing list. When you do, we'll send you instant access to the printable as well as a our free library of resources.
Related printables to help you get your baking on