Preparing a Thanksgiving feast can be difficult work. Make it a bit easier by choosing some make-ahead dishes that are freezer-friendly or can be stored in the fridge for a day or two.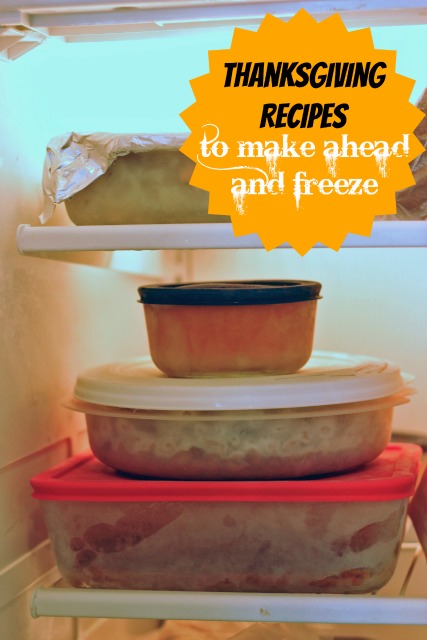 You know what a big fan I am of freezer recipes. If I can make a double or even triple batch of something and stash it in the freezer, I've saved myself so much time, money, and aggravation. It really takes a load off during busy weeks and helps keep our budget in check.
(If you're just getting your feet wet in freezer cooking, check out one of the free freezer cooking plans I have posted on Life as MOM. I basically hold your hand through the process, without, you know, actually holding your hand.)
You probably already knew that you could freeze a lasagna for another night, but did you know that you have the potential to make a complete Thanksgiving Dinner and freeze it? I know. Mind blowing.
Now, I realize that you may love the hustle and bustle of Thanksgiving Day. You may have grandparents and aunts and uncles and siblings and parents and friends who gather together in one kitchen and cook up a storm. I'm totally cool with that. Rock on!
But, I'm guessing that some folks may buy commercial rolls, gravy, or desserts. Or some people might find that things are just a little too stressful to cook Thanksgiving dinner in one blow. Or maybe work schedules this year aren't really jiving with a lazy Wednesday fiddling in the kitchen.
Making some homemade Thanksgiving dishes ahead of time can make your holiday so happy.
Trust me.
For us, we'll be on the road Thursday morning, heading to the grandparents' house three hours away. I still want to contribute to the meal, so I'm prepping a few dishes in advance and stashing them in the freezer. I can be the Thanksgiving Diva without pulling out my hair!
You with me? Check out these Thanksgiving recipes that you can make-ahead and freeze:
Thanksgiving Dishes to Make-Ahead and Freeze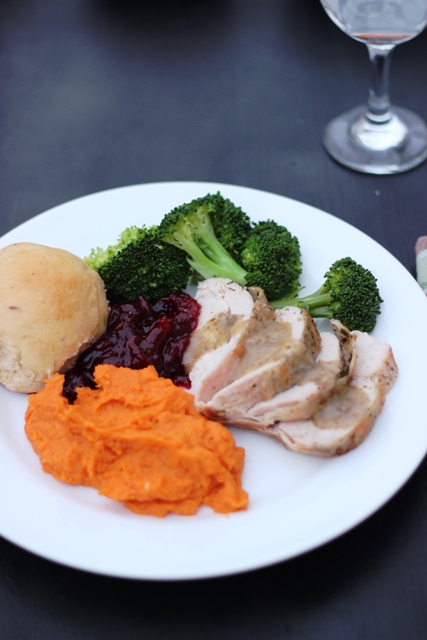 Turkey Recipes and Make-Ahead Instructions:
It's true, you CAN cook a turkey in advance and still have a delicious meal on Thanksgiving. Make your usual turkey (or one of these recipes) and then follow Amy's instructions for Make-Ahead Thanksgiving Turkey. You will be shocked and amazed at how much stress you've just relieved. No more worrying about when the turkey will be done!
If you're new to roasting a bird, be sure to check out these tips on how to cook a turkey. It's not as hard as you think. You can totally do it!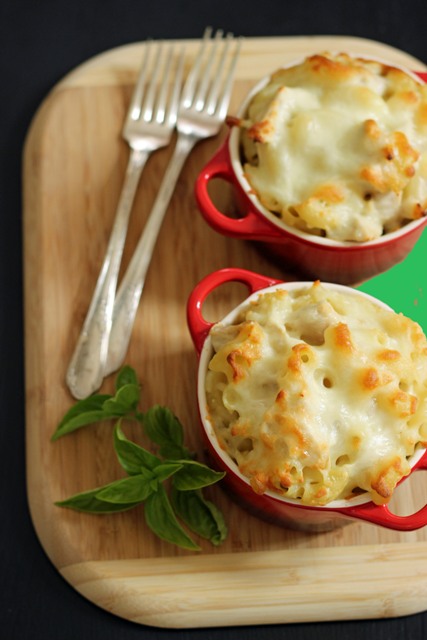 Side Dish Recipes: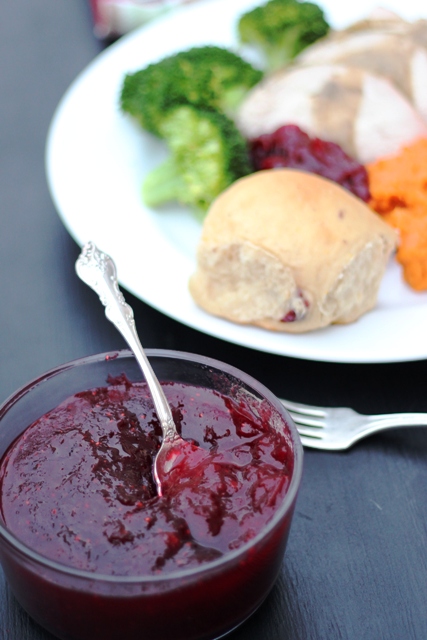 Gravy and Cranberry Sauce Recipes: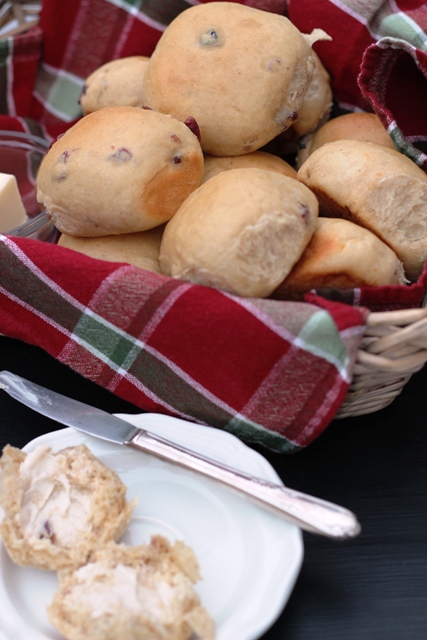 Homemade Bread Recipes: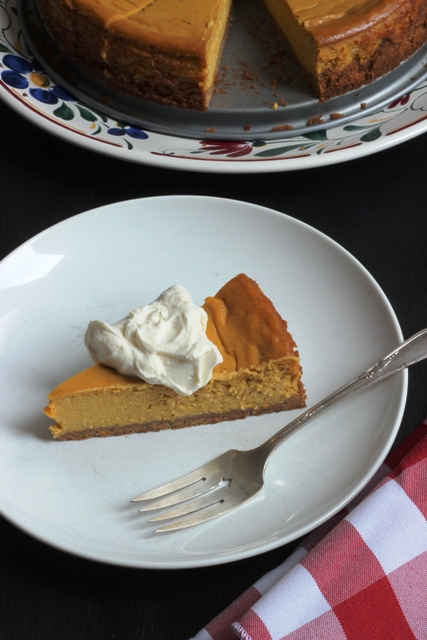 Desserts:
Do YOU have a favorite recipe to make-ahead and freeze?