Save time and money in the kitchen with these 20+ DIY Baking Mixes for pancakes, waffles, brownies, and muffins using regular pantry staples.
Want homemade baked goods? Want it easy in the kitchen?
Do you have to choose?
Nope. You can have both when you make DIY Baking Mixes for pancakes, waffles, brownies, and even muffins! Using regular pantry staples, you can create your own homemade mixes to keep things delicious and customized to your preferences while still making it easy to pull it off.
Why a mix in the first place?
I think it's probably a common American experience to grow up thinking that all baked goods come from a box, the freezer section, or the bakery aisle of the grocery store.
Someone else did the baking. We opened boxes and bags.
We can thank the executives of Big Food in the 50s for convincing us that a mix was better than making it ourselves.
It wasn't until I went to college that I realized that making baked goods from scratch was better and more importantly, cheaper than the commercial alternatives.
But even though it was better to bake it myself, sometimes I just didn't want to fuss with all the measuring spoons and cups and or to pull out all those ingredients again. So, yeah, I get why they invented Betty Crocker.
To bake my cake and want to eat it, too, I started making my own mixes. At first I just mixed up the dry team of a recipe the night before, but eventually I realized I could mass produce them. Just like Betty.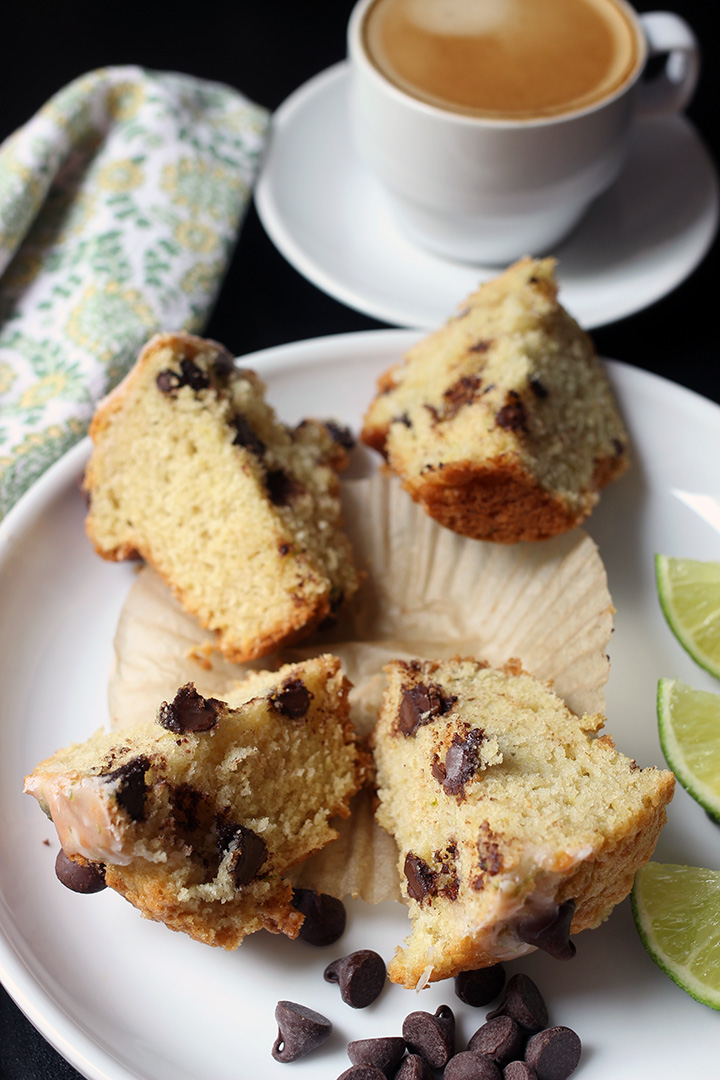 What are DIY baking mixes?
A DIY Baking Mix is just that, a baking mix you do yourself. You can make your own mixes for almost any baked good in which the dry ingredients are added at the same time.
You can make homemade mixes for any of the following types of baked goods:
quick breads
cakes
cupcakes
scones
waffles
pancakes
biscuits
cornbread
brownies
coffeecake
donuts
Be sure to scroll down for more than 20+ favorite Good Cheap Eats baking mixes.
How do you make a homemade baking mix?
Baking mixes are very easy to make yourself. Here's how the process goes:
Label a bag or jar with the wet ingredients list and the baking instructions.
Fill the container with the dry ingredients.
Seal and store until you're ready to use. You can store it at room temperature in a cool, dry place or for longer storage, stash it in the freezer.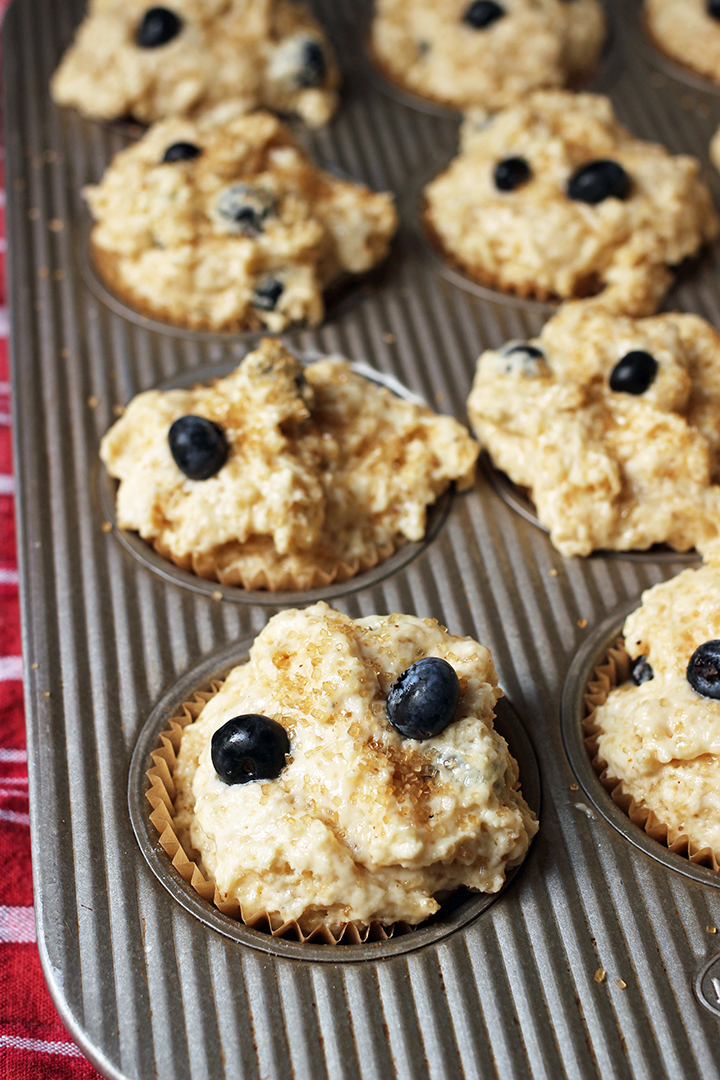 That was pretty easy, wasn't it? Check out our favorite recipes to make into mixes here:
20+ DIY Baking Mixes to Help You Eat Well
This post was originally published on October 28, 2013. It has been updated for content and clarity.