Summer is the time for fun and great food. Despite the warmer temps, baked goods and desserts still have their place in summer. Follow these tips for easy summer baking.
This post is sponsored by Bob's Red Mill. I've been compensated for my time, but all opinions are my own.
I spent many days of my childhood summers in my Gramma John's basement kitchen. I always thought it was so cool that she had two kitchens. The basement, where the temps were a mite cooler, is where she did the bulk of her summer baking and canning. All kinds of good stuff came out of that kitchen, including some amazing Buttermilk Donuts.
While some folks eschew baking in the summer months, I just can't. My summer memories are so meshed with baked goods and desserts, I can't give it up. (Though I will confess to skipping it on 100-degree days.)
I've found that there are some strategies so that I can bake my cake — in summer! — and enjoy it, too. Follow these tips for summer baking, so that you can enjoy all kinds of yumminess all season long.
Tips for Summer Baking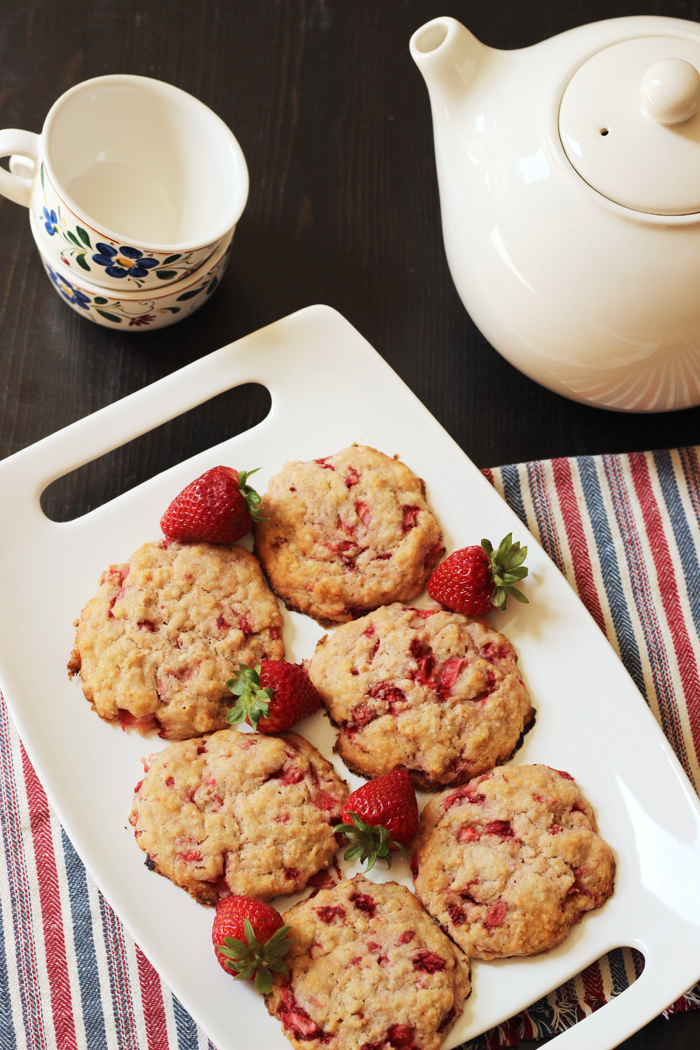 1. Bake in bulk and freeze the extras.
Summer is the time when fruits and vegetables are in abundance. Of course we want to bake — think about Chocolate Zucchini Cake, Strawberry Oatcakes, Blueberry Crumble, Mixed Berry Pie, and Whole Grain Shortcakes with Berries. We have to bake to enjoy these delicious fruit- and vegetable-based goodies!
So, make it worth your while! Be sure to bake in the cool of the day and then bake a lot at one time. Heat the oven once and get a lot out of the experience.
Bake in bulk, cool completely, and then wrap well for freezing. Using your freezer to store the excess will make it easy for you to enjoy baked goods all summer long as well as into the fall.
–> This list of Baked Goods to Make Ahead and Freeze is good in every season.
2. Use the stovetop.
A stovetop doesn't typically heat up the kitchen in the same way that an oven might. There are plenty of recipes that just use the stovetop for pulling together the ingredients that need to cook. Consider traditional rice cereal treats as well as Scotcharoo Bars and Coconut Millet Snack Bars.
Fancy things up by making Homemade Chocolate Pudding or Raspberry Cream Cups with Pretzels. Try this Millet and Fruit Pudding for a new twist.
The crust for Nanna's Toffee Dream comes together in a skillet. Crepes are a fun and delicious treat that can be sweet or savory — and an opportunity to try out buckwheat flour for truly authentic French fare.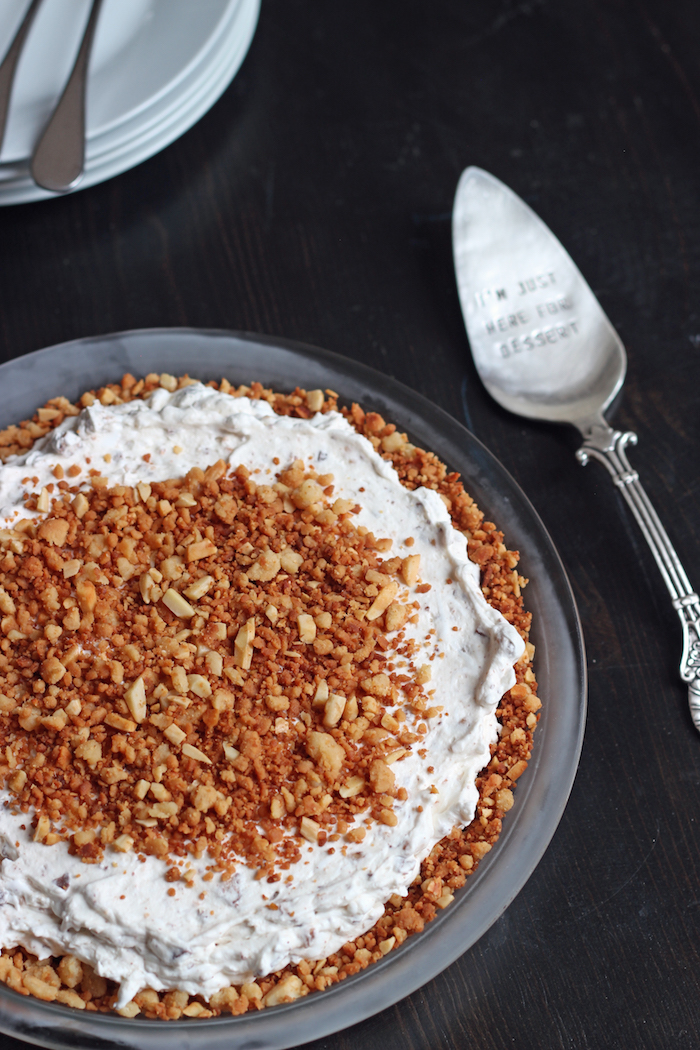 3. Use other appliances.
The toaster oven, bread machine, crockpot, waffle maker, and even the panini press can be used to make all kinds of great baked goods without turning on the main oven. I've used them all with great success, including baking pies in my toaster oven and french toast in my panini press.
Think outside the box when you consider your small kitchen appliances. You can bake cake or cookie batter, as well as sweet and savory waffles in the waffle maker. You can make brownies in the slow cooker.
Summer baking doesn't need to go on hiatus. It can be easy and delicious without making you lose your cool. Just consider all the delicious possibilities!
Do YOU have any fun ways for summer baking?
This post is sponsored by Bob's Red Mill. I've been compensated for my time, but all opinions are my own.