Cooking for the freezer can make your summer meals delicious and easy. Check out these tips and recipes for summer freezer meals.
Freezer meals are the way to go any time of year, but particularly in the summertime. I mean, who wants to stand around in the kitchen cooking over a hot stove when you could be reading a book or splashing at the beach?
Not I, says the woman sitting in the hammock.
Filling the freezer is, of course, another matter. It's easy to say, "I want easy meals this summer." It's another thing to make it happen. Lucky for you, it's not so hard! In fact, these tips and recipes will make your summer freezer meals quick and easy.
1. Choose simple recipes.
Summer meal plans should not be complicated. It's not expected, nor is it necessary. Think about things you can throw on the grill, dump in the crockpot, or reheat in the microwave. Avoid heating the oven or standing over the cookstove for any length of time.
Check out these recipes for great summer freezer meals:
Salad proteins
Cook up a bunch of chicken to use to top salads throughout the coming weeks. It's so easy to open a bag of baby spinach, if you've got the protein already to go, it couldn't be simpler! Just cook and cool the chicken or steak, package in meal-sized portions, and freeze. Thaw overnight before assembling the rest of the salad recipe.
Spinach Salad with Chicken and Strawberries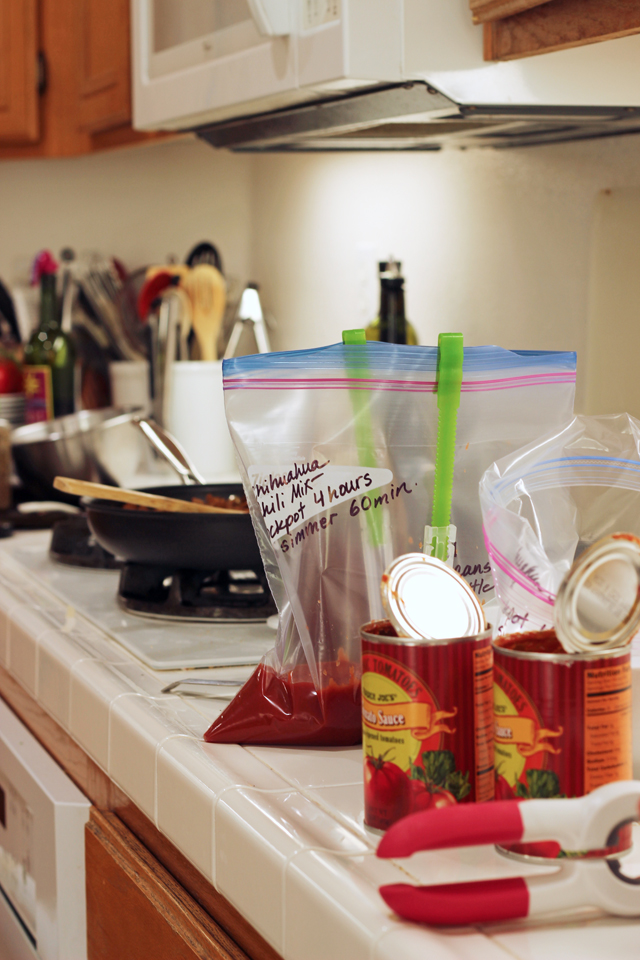 Grilling
Assemble several bags of each recipe. Thaw overnight on a tray to catch the drips.
Crockpot
Either cook and cool and store in the freezer or prepare a bag of the meats and seasonings to dump into the Crockpot on the day of serving.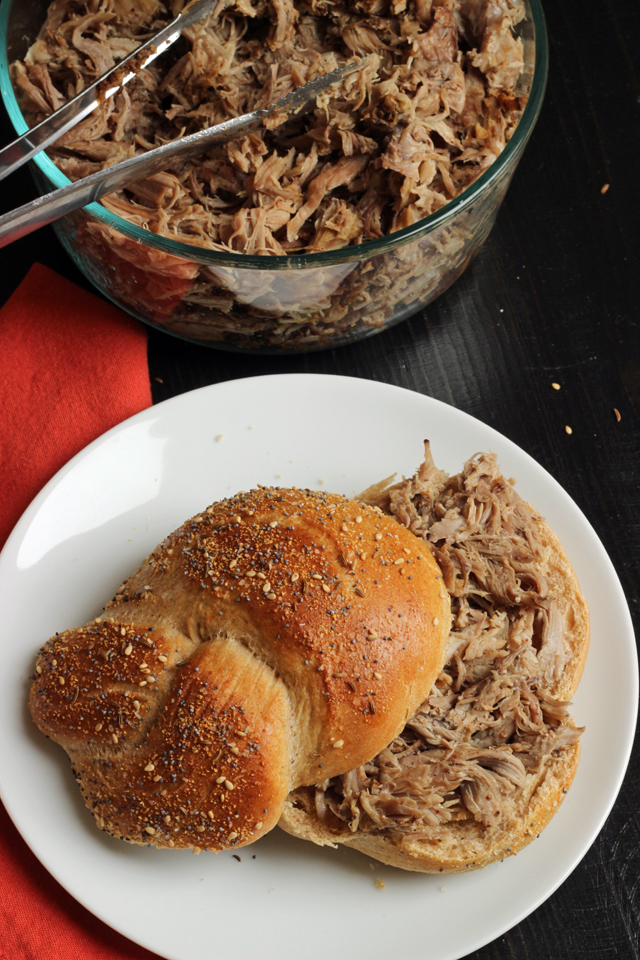 Sandwiches or Sandwich Fillings
My family loves meaty sandwiches. The beauty is that I can make the fillings or even the sandwiches themselves and reheat quickly, even in the slow cooker.
Burritos, Tamales, or Taco Fillings
Make the filling to freeze and then serve with fresh tortillas or taco shells, or go ahead and wrap the yummy meat mixture in a tortilla or tamale to freeze all prepared.
Hungry for more? Buy my book: Not Your Mother's Make-Ahead and Freeze Cookbook.

2. Create an easy cooking plan.
Choose a few recipes that share some common ingredients to create your own freezer cooking plan.
Limit yourself to three recipes so you won't spend a whole day. See here for more on power cooking sessions.
Tally the ingredients.
Check what you already have on hand.
Shop for groceries.
Do the chopping and dicing first to make assembly easy later. See my tips for prep.
Get cooking.
Check out all the freezer cooking plans I've already created if you really want to take a load off.
3. Assemble in the cool of the day.
You want to be chill this summer, right? Do your freezer cooking early in the morning or after it's cooled off at night so you don't have to sweat it.
4. Build a freezer pantry.
Even if you don't do any real "cooking", remember that you can stash meal components like sauces and prepped veggies or proteins to make meal assembly so much easier in the summertime.
Can you freeze goat cheese? Yes! As well as cooked bacon, spaghetti sauce, and so much more!