Looking for some easy, crowd-pleasing recipes? Read on for some tips, tricks and recipes to help you feed a large group on a budget.
You want to open your home to friends and family, but the idea of feeding a whole mess of people is a little intimidating. What if they don't like it? What if you don't make enough food? and How in the world will you pay for it all?
Growing up the eldest of five children, I learned early on how to cook for a crowd. My parents were both from big families (6 and 8 kids there) so family get-togethers, were, well HUGE. Today I regularly cook for a small army.
Not all families are as big as ours. Cooking for many can be a challenge when it's not your norm.
Don't let this put a damper on your bigger gatherings. Here are my strategies for feeding a crowd:
1. Choose something economical.
If you decide to serve lobster or steak at your next big gathering, it may be hard to keep costs down. You might be tempted to cut corners and end up with too few steaks.
Instead choose a budget-friendly main dish that you can afford to "over buy" in order to accommodate your crowd.
This might focus on beans and legumes, rice dishes, pasta, sale cuts of meat (often ground beef, chicken, and pork) and even pizza. It's no secret that going meatless can dramatically cut the cost of your meal. And the dinner will still be fabulous.
Try these menus on for size:

2. Plan a meal that you can easily stretch.
If your meal entails an individual-sized main dish, like personal chicken pot pies or chicken in parchment, you may be in a quandary if your guest list expands at the last minute. Instead choose a recipe that you can easily stretch.
Add a can of beans to the chili. Throw extra vegetables into the soup. Supplement that lasagne with a bowl of easy Alfredo noodles or an extra large Italian salad.
Plan for an emergency even if you don't need to carry out the plan.
Some meals that fit the bill include: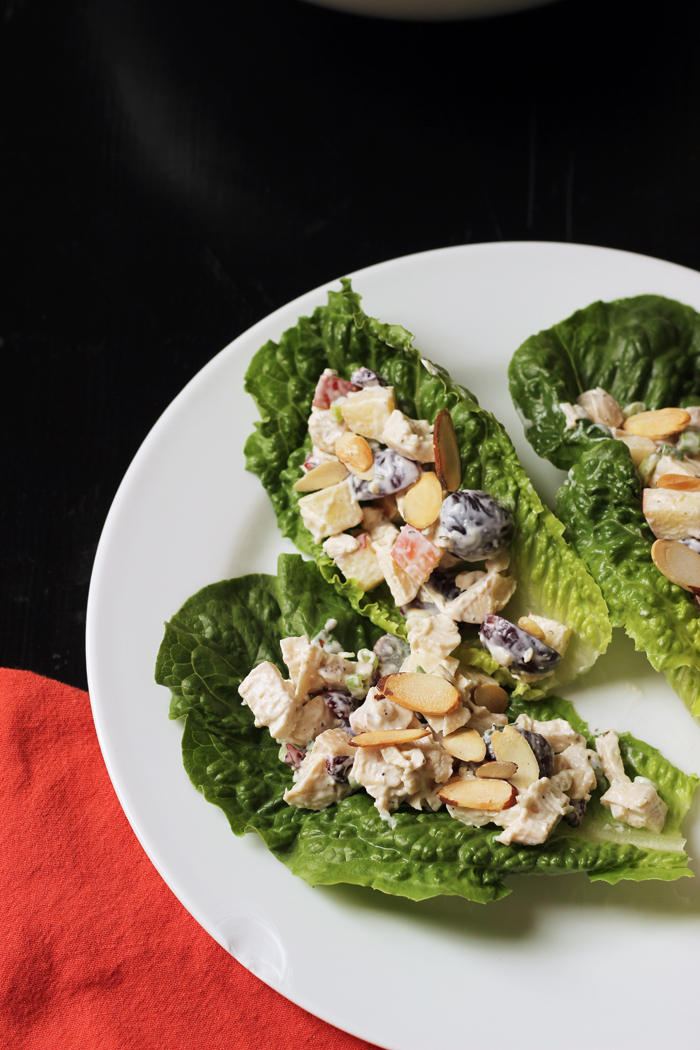 3. Consider food allergies and special diets.
When you're meal planning, allergens might not cross your mind and you end up selecting three dishes that all contain cheese or other dairy. But the guest with the food allergy will notice right away, especially when their dinner options are greatly reduced. Keep in mind how you can make your meal friendly to everyone, at least for a few courses.
Some things may surprise you! Nowadays when it seems that we're much more aware of food allergies than we were twenty years ago, there are still some things that might throw you for a loop.
We once knew guys with very unique food preferences and allergies. Neither ate vegetables. One due to health issues, the other due to preferences. If I had served only a giant salad bar, they might have found themselves with slim pickings.
Try to vary what you serve and include some allergy-free items if you can. Consider these options that are gluten-, dairy-, and soy-free: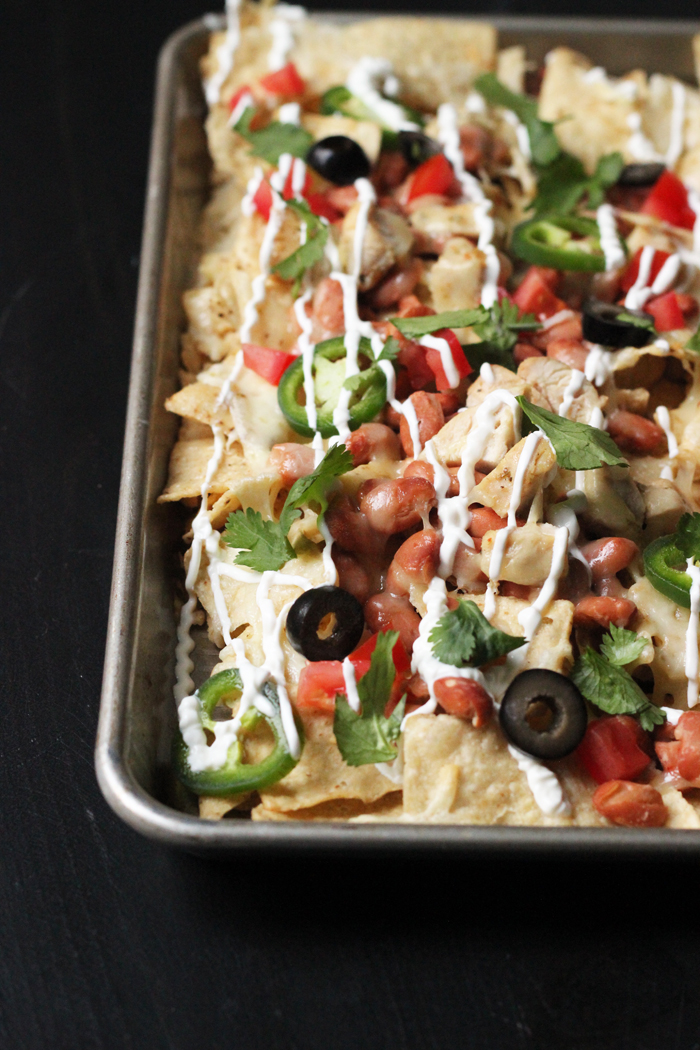 4. Belly up to the bar.
Serving a DIY bar of some kind helps you take a load off and is an easy way to serve a lot of people. Diners can serve themselves in just the right amounts. Some of our favorite "dinner bars" include
Feasting with a crowd doesn't have to be difficult, expensive, or boring. There are plenty of options when it comes to serving a large group of people, many of them tasty and easy to pull together.
5. Don't forget dessert.
Dessert always makes the simplest meal feel a little special. Keep some easy ingredients on hand so you can whip something up quickly. Jello 123 Layered Jello Cups and Robert Redford Dessert in Jar Recipe are both good options.
What's YOUR favorite crowd-pleasing recipe?