Busy weeknight meals don't have to be all chicken nuggets and fast food on the run! With a little creative planning and a handy list of easy dinner ideas, you can have a variety of quick things to make for dinner. Eat well, save money, and enjoy good meals with your family!
Whether you dish up an easy, Mediterranean-style Shrimp Stir Fry with Vegetables or dive into this Creamy Tuscan Chicken Pasta, you'll be set for quick things to make for dinner. We've also provided a handy list of ingredients to keep on hand for quick easy dinners any night of the week!
When you're pressed for time, you need dinner that comes together quickly without a lot of fuss. No one has time for long grocery store lines or mediocre fast food. We want delicious meals that aren't a hassle to make.
That's where these Good Cheap Eats easy dinner recipes will come in clutch. Remember I've homeschooled six kids while working from home, all on a tight budget. I got you covered for easy weeknight dinner ideas.
Do your future self a favor and grab this list of these reader favorite easy dinner recipes. Post it somewhere you'll see it when you're stumped for what to make for weeknight dinners.
Why It's Important
If you spend any amount of time in the car, you know how tempting it can be to "just grab takeout". While it can certainly be yummy and quick, it can also be expensive and not as healthy as you might like.
So, I've created a list of quick and easy meals that take very little time to assemble. They are "nutritious and delicious" — and will help us avoid the drive-through on busy nights or evenings when we just don't feel like cooking for hours.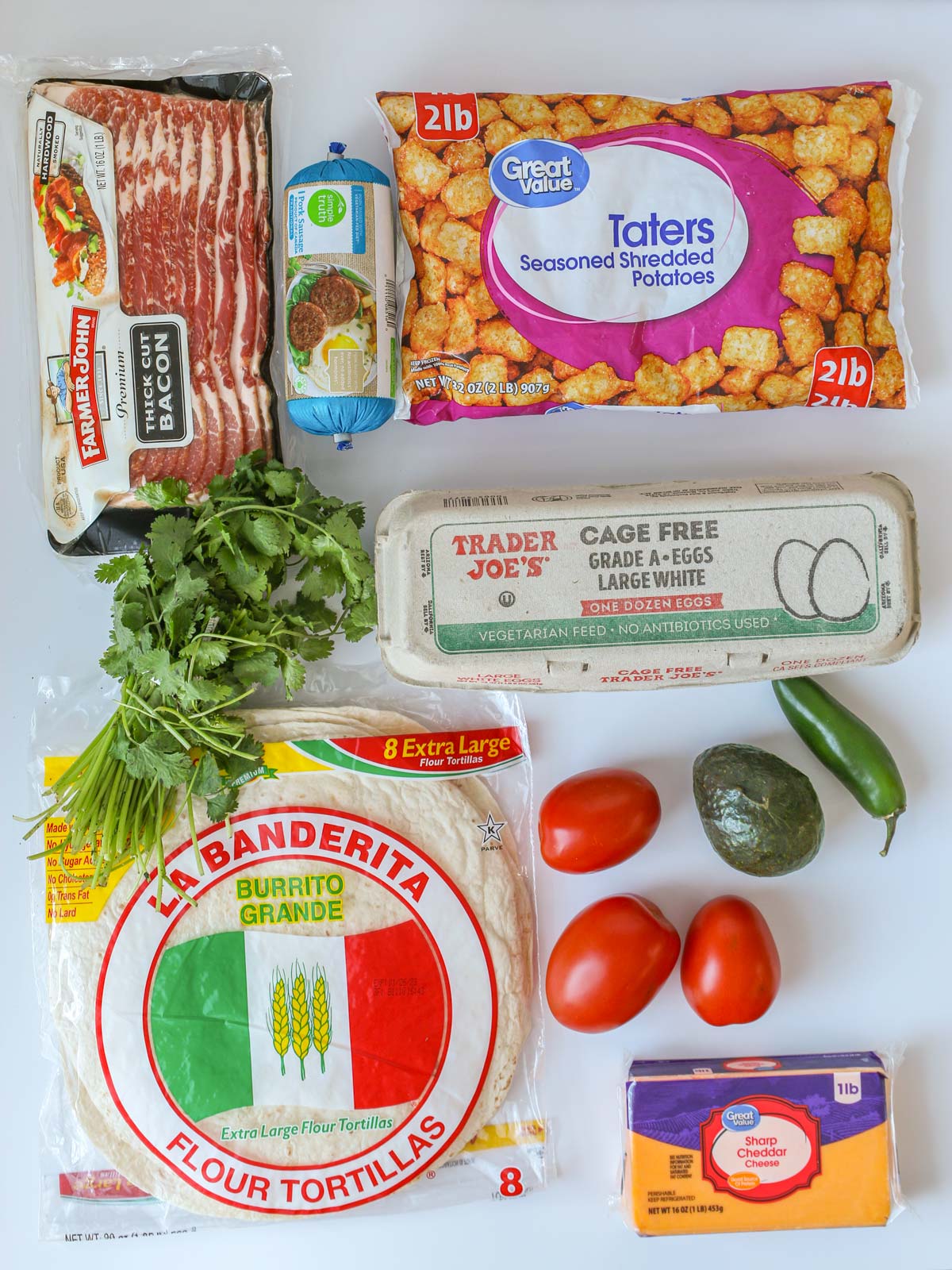 Ingredients to Keep on Hand
Think about your favorite pasta dish or winner chicken dinners. What are the ingredients for those recipes? What are some staples to keep on hand? Consider this short list of ingredients to keep on hand for quick things to make for dinner:
frozen chicken tenders – can be cooked from frozen
breaded and precooked chicken or fish pieces
ground beef – bonus points if you keep Seasoned Ground Beef in the freezer.
pork chops – if you flash freeze them, you can easily pull out just what you need to prep
boneless chicken thighs
canned chicken or tuna
cooked shrimp
bacon or breakfast sausage, especially pre-cooked
frozen potatoes
quick cooking grains, like pasta, rice, or polenta – You can even buy frozen cooked rice or cook/freeze it yourself.
sandwich bread, rolls, and tortillas
spaghetti sauce, salsa, and your favorite dressings
shredded or crumbled cheese
minced garlic and ginger
fresh herbs for a little extra pizazz
Quick Things to Make for Dinner
I've divided my list into how long it will take to make each thing. In this way, you can easily decide what you've got time for.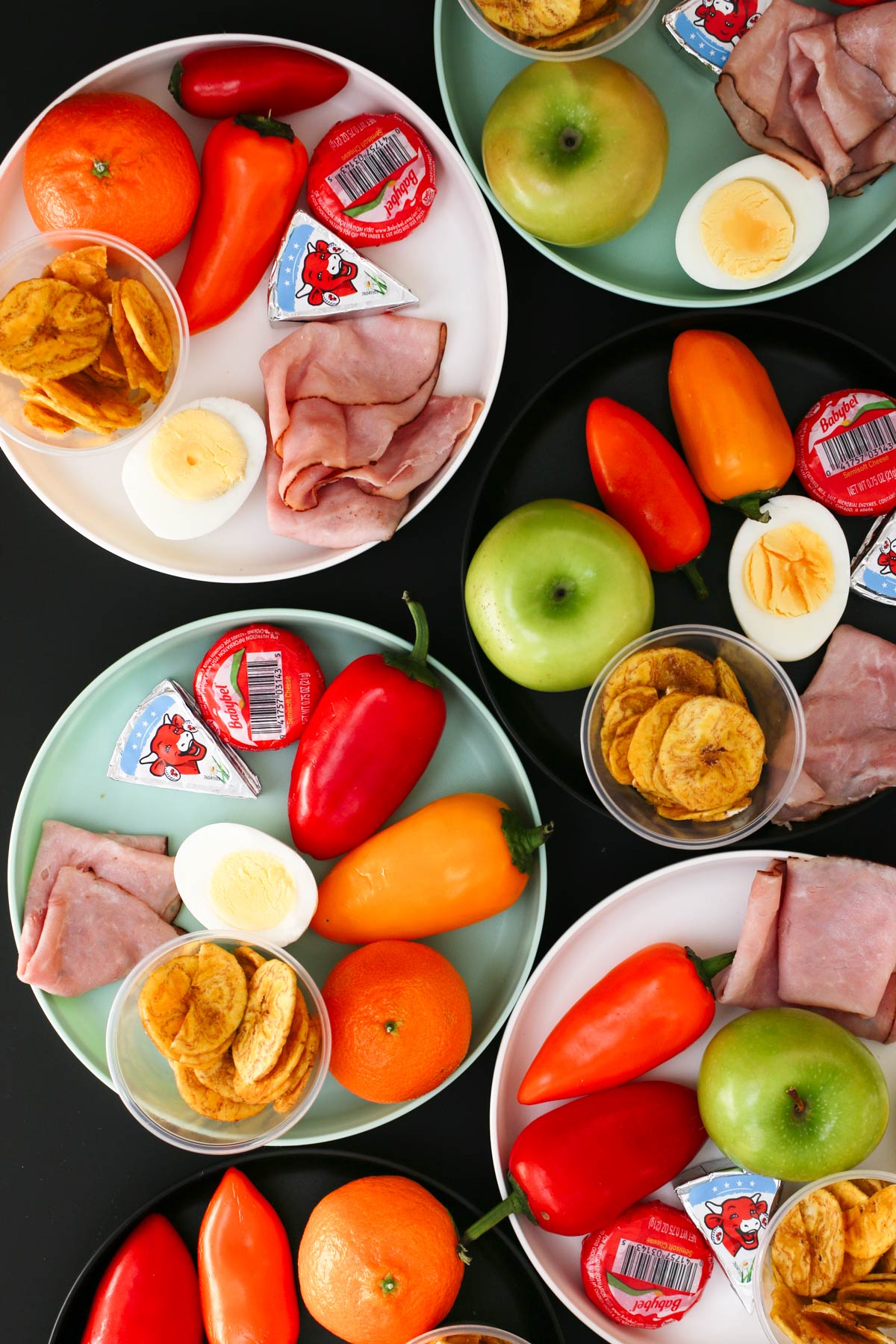 5 Minute Meals
These are the quickest of the quick things to make for dinner that rely on the basics of protein, dairy, and a few carbs. While they may seem a little casual for supper, they're better than a Big Mac. Even better, they take just minutes to prepare.
A 5-minute meal can be as simple as a nut butter sandwich and jam. Seriously. It's okay once in awhile. Be sure to scroll through our Cold Dinner Ideas & No-Cook Suppers for more inspo.
Serve these meals with lots of fresh fruit and veggie dippers for easy side dishes.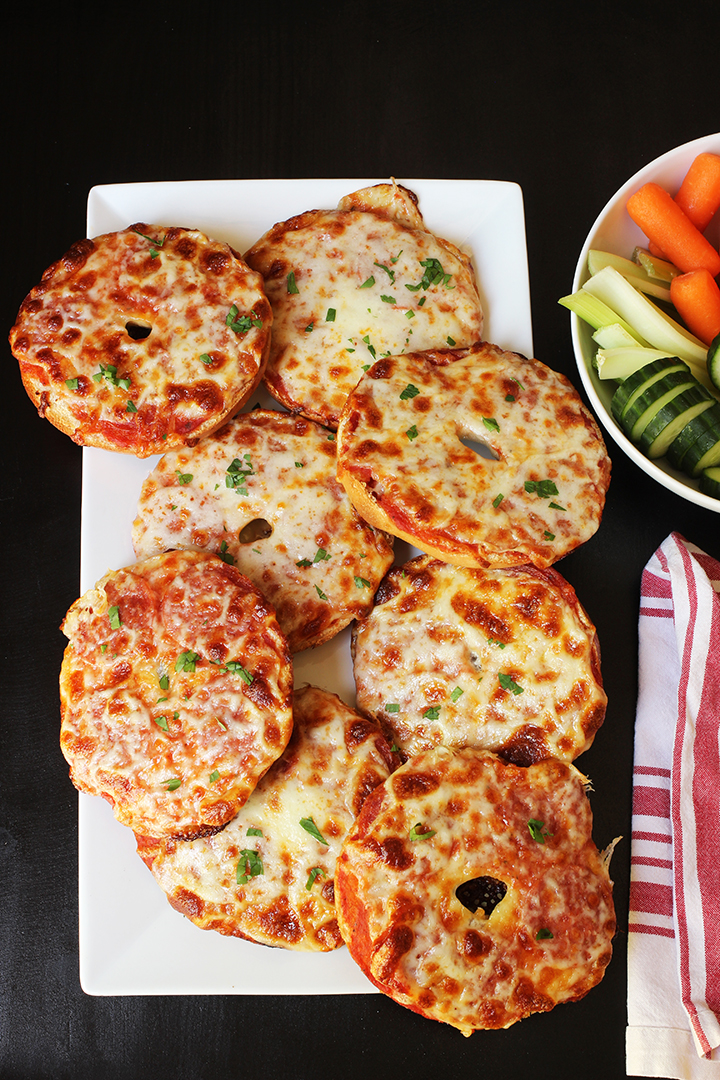 10 Minutes
What about the nights when you're not quite as rushed, but still don't want too elaborate of a meal? Spend just ten minutes to pull together these fun and filling meals.
Your kids will be requesting these quick things to make for dinner often because they're so good and fun.
Be sure to offer a plentiful array of seasonal fruit and/or crudites for sides.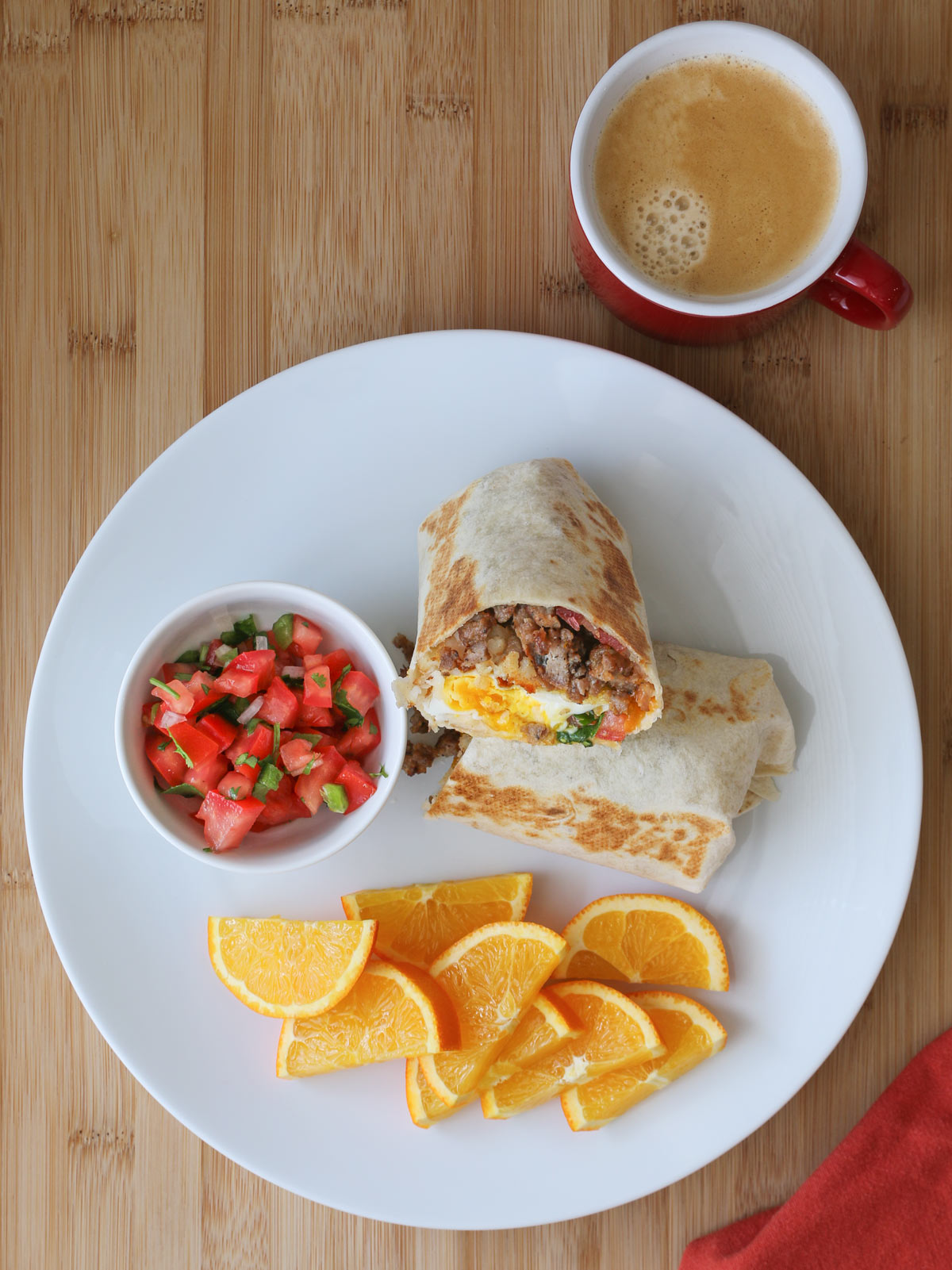 20 Minutes
Got a little extra time? These meals come together in a snap – LESS than 20 minutes! They are hot, filling, and very family-friendly one pan recipes that are deliciously quick things to make for dinner.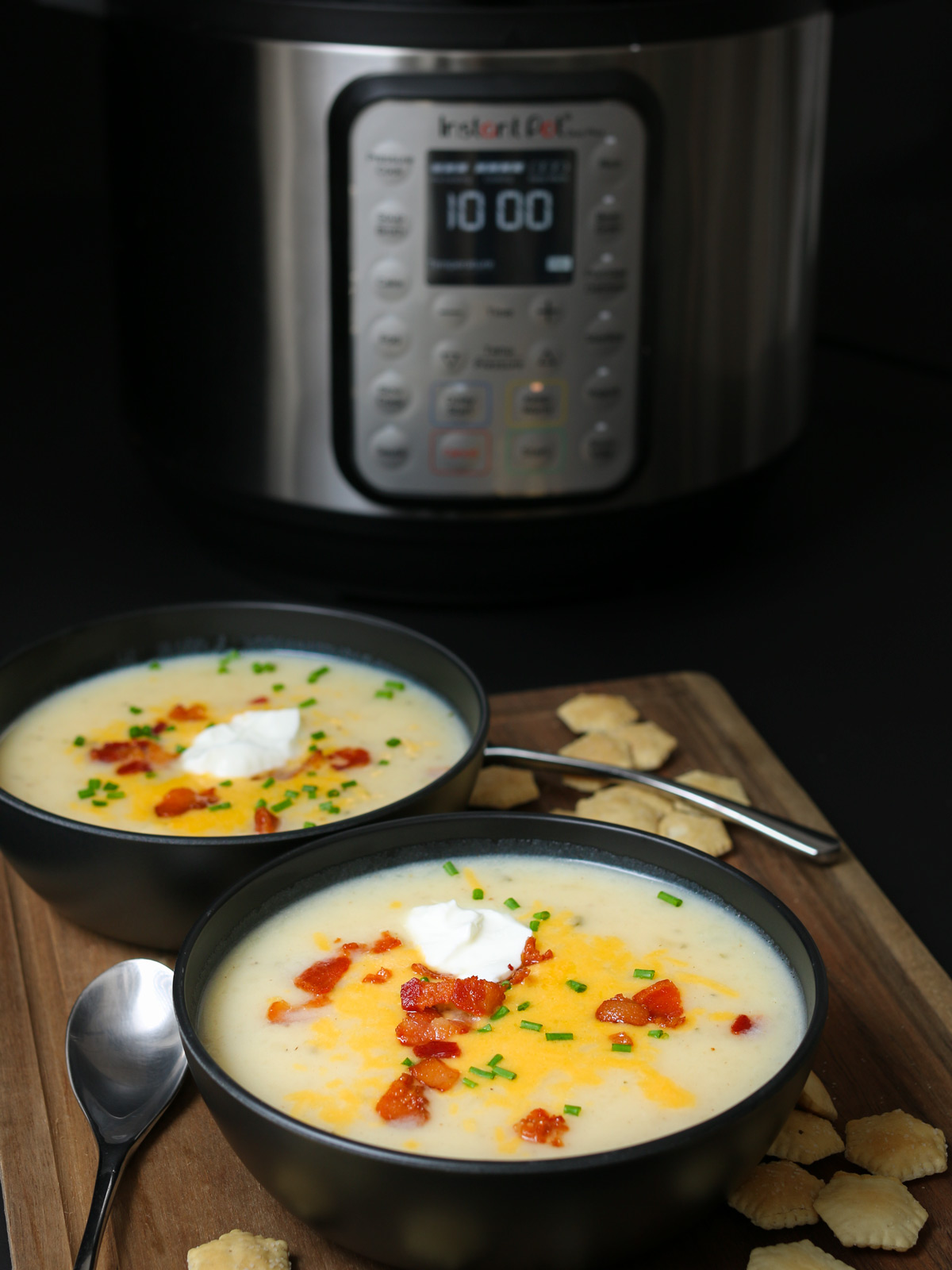 Cook it in an instant.
Okay, it's not an actual instant as an electric pressure cooker takes up to 15 minutes just to come to pressure. That said, if you've got a few minutes to fill the Instant Pot, you can go about your business doing other things.
These one-pot recipes are ultimate comfort food, delicious quick things to make for dinner!
–> Be sure to grab a copy of Good Cheap Eats Under Pressure – a month of meals using your electric pressure cooker, a perfect compilation of quick things to make for dinner.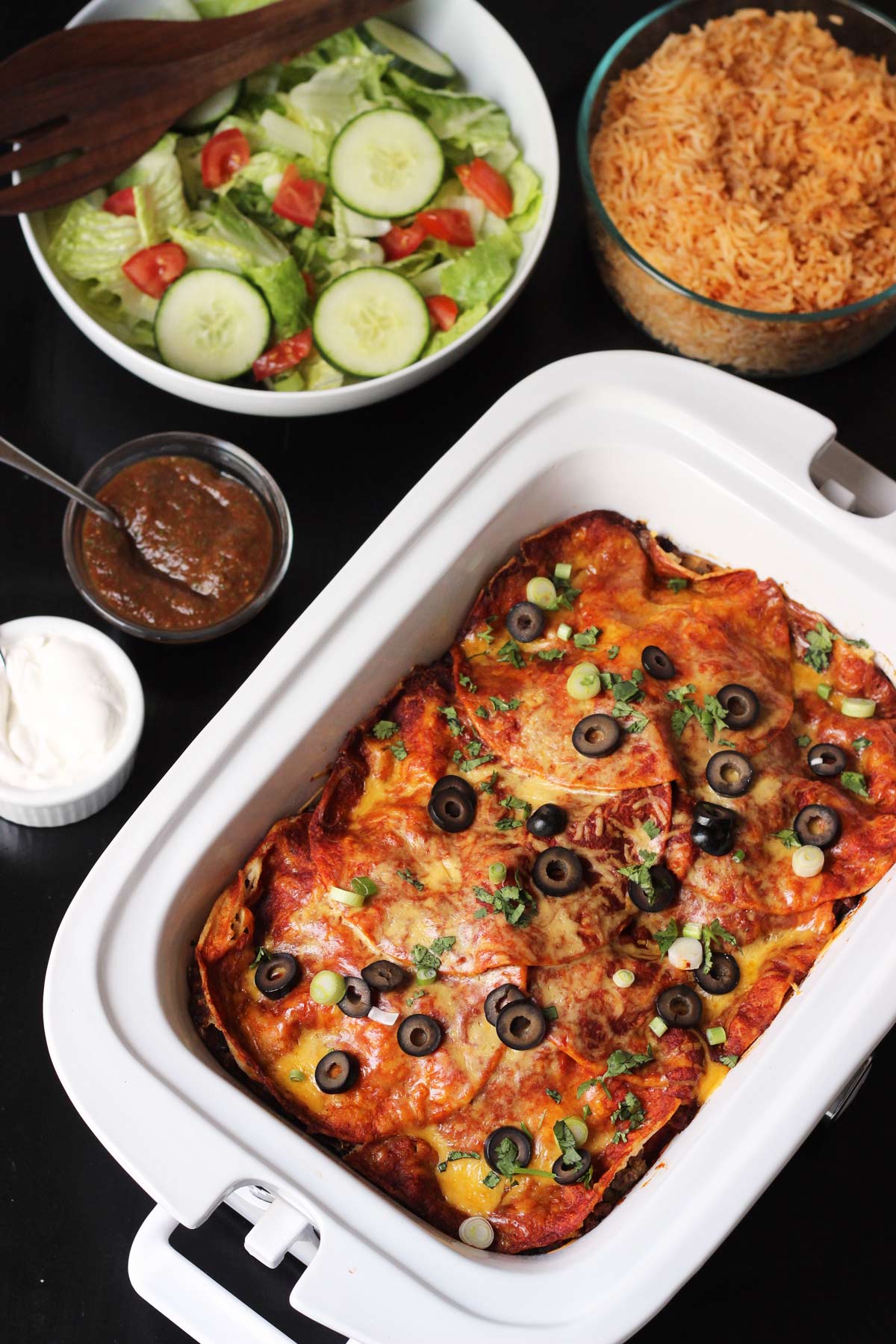 Make it in the morning.
Sometimes you've got time in the morning for meal prep, but not right before eating. The slow cooker can be your very best friend! 
While they aren't quick things to make for dinner at dinner time, you can prep your meal in the morning before the day gets too crazy and have dinner waiting for you when supper time rolls around.
Note: Be sure to plug it in. It happens to the best of us, so be sure to plug it in before assembling the meal, and then double-check that you turned it on!
Here are some of my favorites that come together quickly.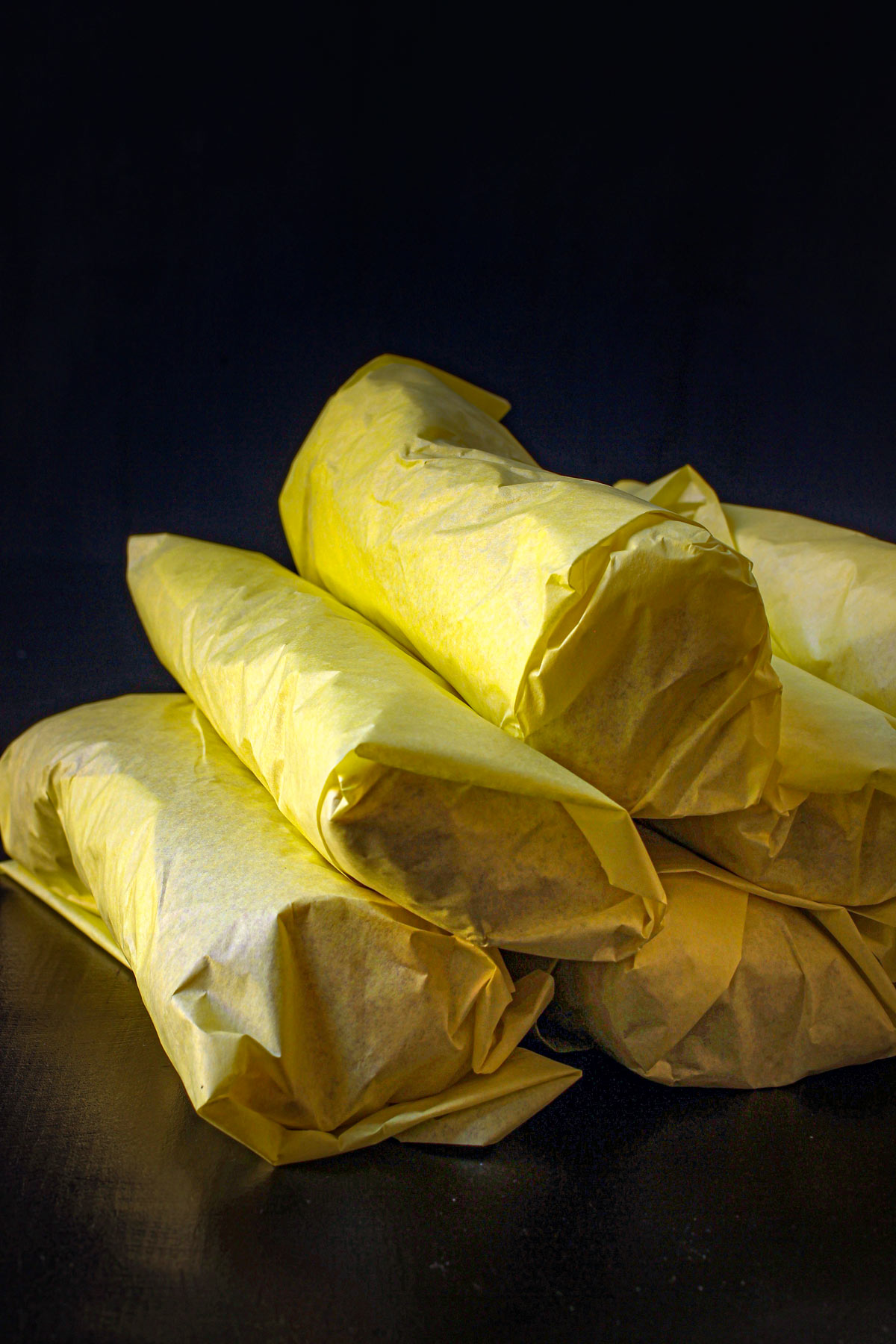 Batch it in advance.
Spend a few hours over a weekend to fill your freezer with easy-to-heat meals for later in the week. A freezer full of quick things to make for dinner is life goals!
While they may take some time on the front end of freezing, the dividends of saved minutes are huge during a busy week.
(Buy my book, ahem, if you want the 411 on freezer cooking.)
These recipes heat quickly from frozen, making it easy to put dinner on the table in a matter of minutes.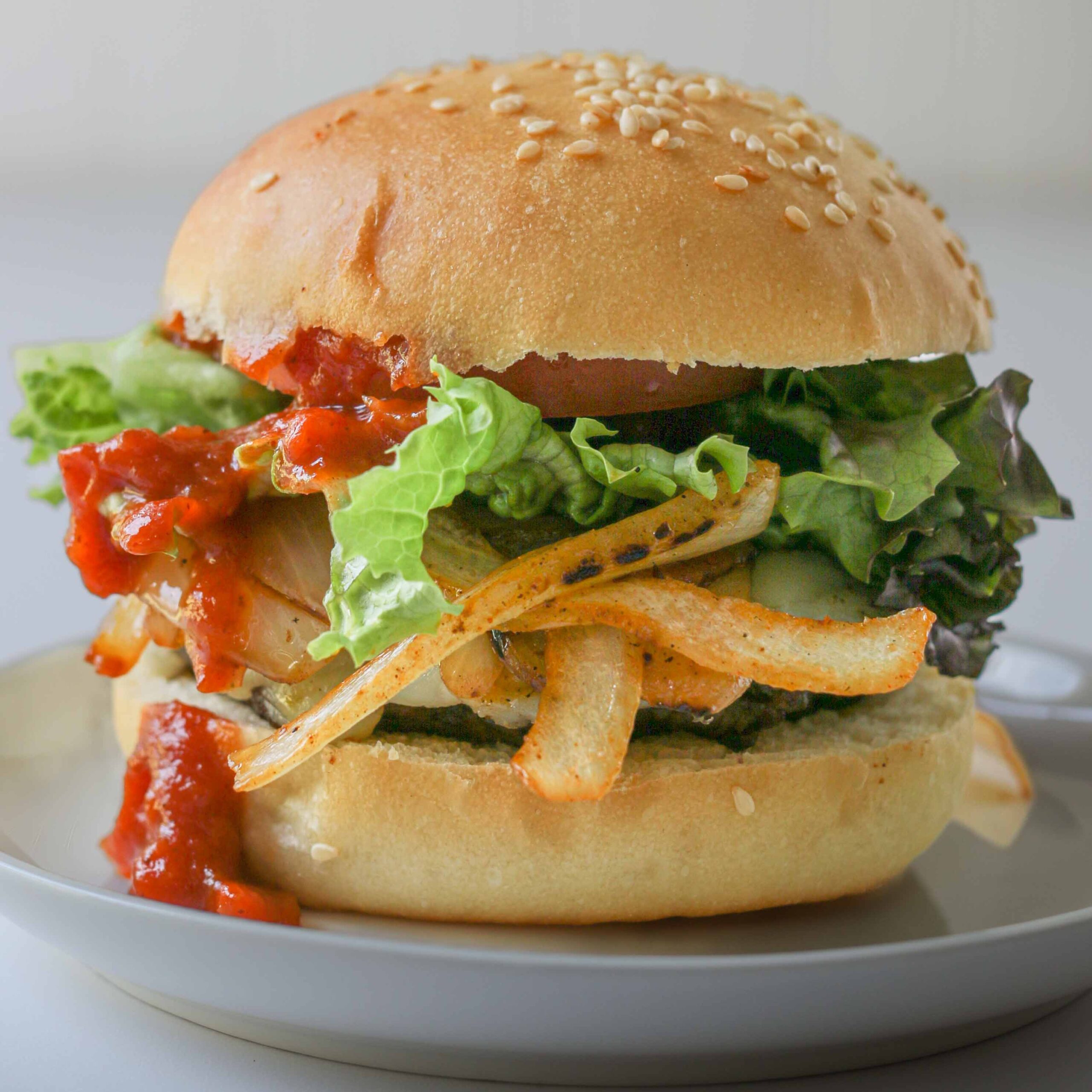 This post was originally published on August 27, 2012. It has been updated for content and clarity.