With a little creative planning and a handy list of go-to meals, you can make quick meals for busy nights. You'll avoid fast food, eat well, and spend less!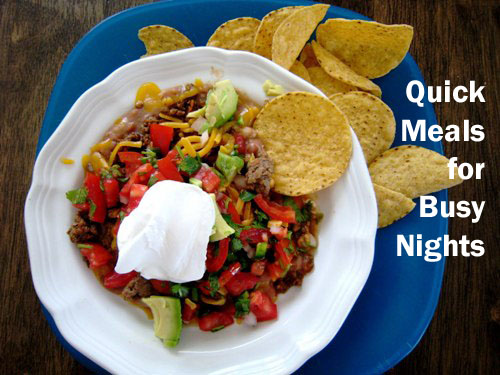 It seems that summer disappeared in a flash. The days went by so quickly. And here we are on the verge of September!
We've signed up for all our classes and lessons for the coming month. A quick glance at the calendar makes my eyes go buggy. When I think about how much time I'll be in the car, I'm a little tempted to cry. Or hyperventilate.
But, no. I can do this.
We are not a go-go-go family. In fact, when my kids were all younger, I got out of the house maybe once or twice a week. Life just changes as your kids get older. I get to be a homebody no longer!
We're not a big "activity" family, but we are a big family. That means that lots of kids in a few things equals lots of things for the parents. It could get overwhelming quickly.
However, I don't like to sit by and let life happen to me. I've still got a little bulldog in me — even at 40. I will not go quietly.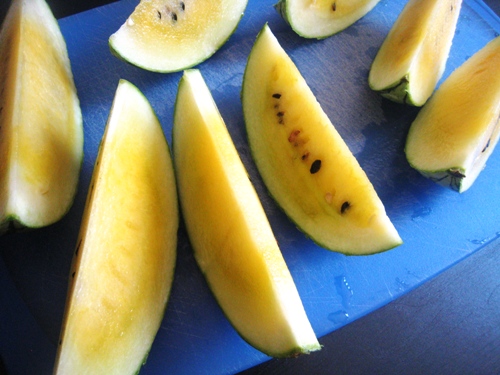 So, we put some plans in action to help this school year and all its running around go a little more smoothly.
Hubs recharged the AC in our little sport van, circa 1996, so that I can do this carpool thing in comfort — and not have to drive our very large-can't-get-in-the-parking-lot-SUV. We're in discussions about which school things he can take over since I can't do it all, at least not well. And we've negotiated who does the run to hockey practices, etc.
Putting plans in place for the school year helps us to keep our cool, enjoy our family time, and still take care of business.
Quick Dinners for Busy Nights
One of those plans is to have some great meal ideas that are quick and affordable for these busy days and nights ahead. If you spend any amount of time in the car, you know how tempting it can be to "just grab takeout". While it can certainly be yummy and quick, it can also be expensive and not as healthy as you might like.
So, I've created a list of quick and easy meals that take very little time to put together. They are "nutritious and delicious" — and will help us avoid the drive-through on busy nights or evenings when we just don't feel like cooking for hours at a time.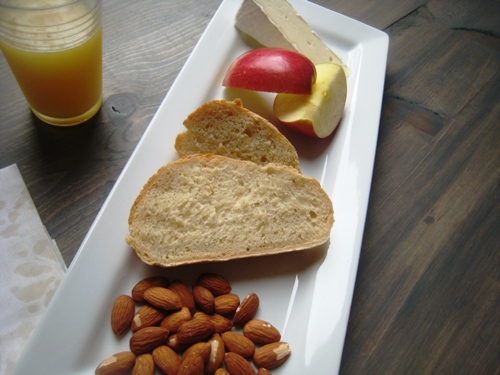 5 Minute Meals
These are the quickest of the quick, no-cook meals that rely on basics of protein, dairy, and a few carbs. While they may seem a little casual for supper, they're better than a Big Mac. Even better, they literally take just minutes to prepare.
Serve these meals with lots of fresh fruit and veggie dippers
Peanut/Almond/Sun Butter and Jam Sandwiches
Snacky Dinner: Baguette slices, cheese board, charcuterie, pickles and olives
Bagels, cream cheese, sliced tomatoes, cukes, and red onions
any of these No-Cook, Real Food Suppers

10 Minutes
What about the nights when you're not quite as rushed, but still don't want too elaborate a meal? Spend just ten minutes to pull together these fun and filling meals. Your kids will probably be requesting these quick fix dinners often because they're so good and fun.
Be sure to offer a plentiful array of seasonal fruit and/or crudites.

20 Minutes
Got a little extra time? These meals come together in a snap. They are hot, filling, and family friendly.

Don't forget the slow cooker!
The slow cooker can be your best friend during the busy school year. Prep your meal in the morning before the day gets too crazy and have dinner waiting for you when suppertime rolls around.
Note: Be sure to plug it in. It happens to the best of us, so be sure to plug it before assembling the meal, and then double check that you turned it on!
Here are some of my favorites that come together quickly.

Use the freezer, Luke!
The Dark Side is clearly represented in meals that cost too much in time, money, and frustration. Use the Force, er, the Freezer.
Spend a few hours over a weekend to fill your freezer with easy to heat meals for later in the week. While they may take some time on the front end of freezing, the dividends of saved minutes are huge during a busy school week.
(Buy my book, ahem, if you want the 411 on freezer cooking.)
These recipes heat quickly from frozen, making it easy to put dinner on the table in a matter of minutes.
You can eat well and spend less on busy nights!
School night meals don't have to be all chicken nuggets and junk on the run. With a little creative planning and a handy list of go-to meals, you can make quick meals for busy nights. Eat well, spend less, and enjoy good meals with your family.

What are your go-to, quick-fix meals?