What are the best casseroles? Well, that depends on your tastes. But, no matter what you like, casseroles are the best for using pantry staples and making dinner easy.
I don't know about you, but I consider a casserole to be ultimate comfort food, and more importantly, the BFF of the home cook who needs to make dinner in advance without a lot of fuss.
There aren't too many dishes that can fit those requirements as perfectly as a casserole.
Unless we're talking about a heaping bowl of mashed potatoes. And even then, you can include mashed potatoes in your casseroles!
The casserole is our friend and deserves our respect. Casseroles count as great pantry meals.
25 Best Casseroles You Can Make with Pantry Staples
This round-up is designed to do just that: show you the beauty of the casserole and how nicely it plays with pantry staples.
I've curated 25 favorite Good Cheap Eats casseroles that can be used with what you have on hand. As you scroll through them, you'll noice that I've included in their descriptions what the recipe calls for as well as what you can substitute if you don't have something particular on hand right now.
In this way, you can imagine all the different combinations you can create with your pantry staples.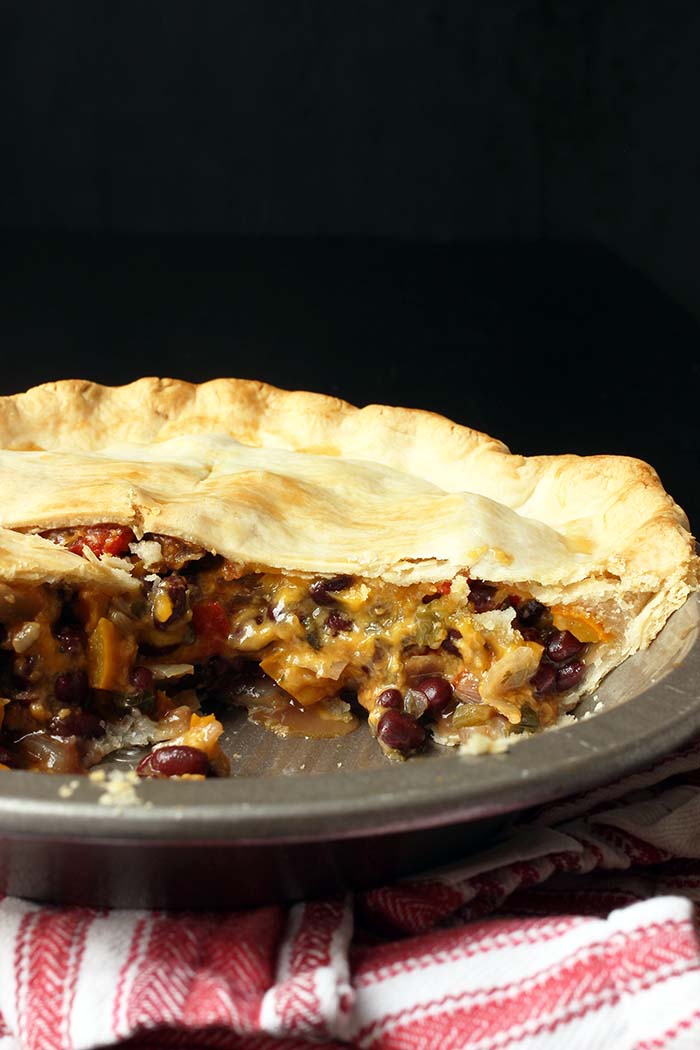 But, first let's get some basics out of the way:
What is in a casserole?
A casserole follows a general formula of a starch, a protein, and some kind of sauce to hold it all together. Casseroles often include meat, vegetables, beans, rice, noodles, and anything else that suits your fancy. They are often topped with cheese and/or breadcrumbs for added flavor and texture.
What kinds of casseroles are there?
Casseroles run the gamut, including enchiladas, egg bakes, lasagnas, pasta bakes, pot pies, chicken divan, tortilla bakes, and macaroni and cheese.
I submit that even pizza and nachos can be made into casseroles. There's even a banana-chicken casserole called Flying Jacob. Say what?! (It honestly sounds kinda gross. No offense, Swedes.)
What substitutions can I make in a casserole?
Since each type of casserole has a type of formula in and of itself, it's often pretty easy to swap out the meat or veg or cheese for whatever you have on hand.
Below you'll see that I've listed many different options for the casseroles included here.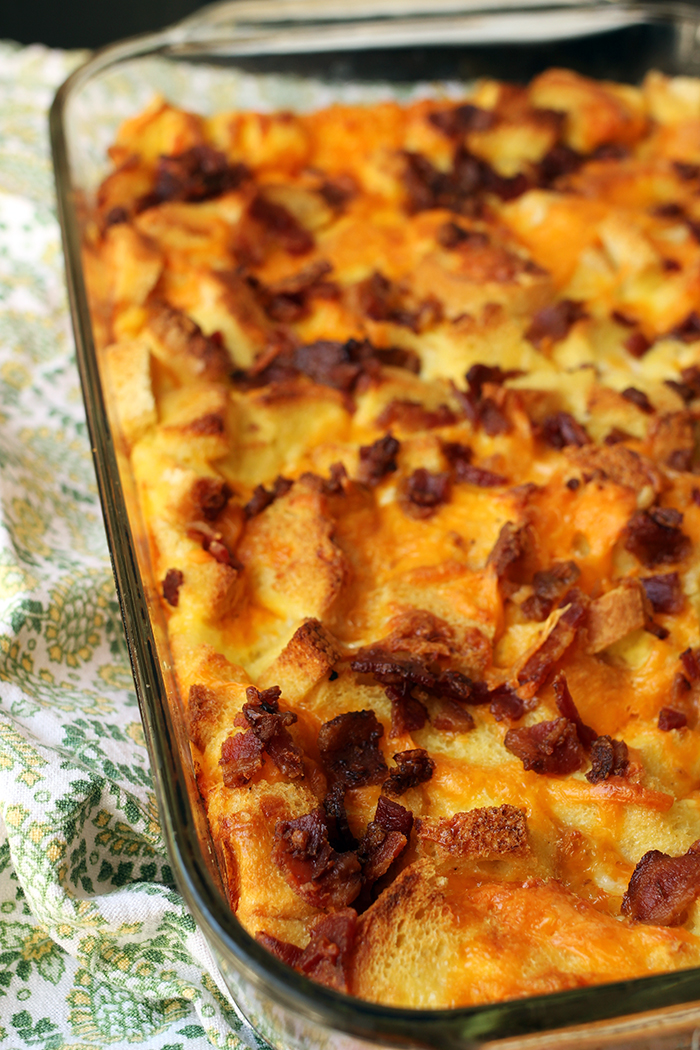 Do you cover a casserole in the oven?
Covering a casserole is going to depend on how long it has to cook and what will happen to the top layer when exposed to the open heat.
If your casserole is partially frozen, I recommend covering it with foil until the bulk of the dish cooks, then uncovering for the last 15 minutes or so to melt the cheese topping or crisp the breadcrumbs.
Can you prepare a casserole ahead of time?
Casseroles are wonderful for preparing ahead of time. Assemble the casserole, cover, and refrigerate until ready to bake, up to 24 hours in advance, for most dishes.
In the case of pot pies, I don't recommend refrigerating them for too long as eventually the gravy will penetrate the pie dough. In those instances, consider storing the filling and the dough separately and assembling them right before cooking.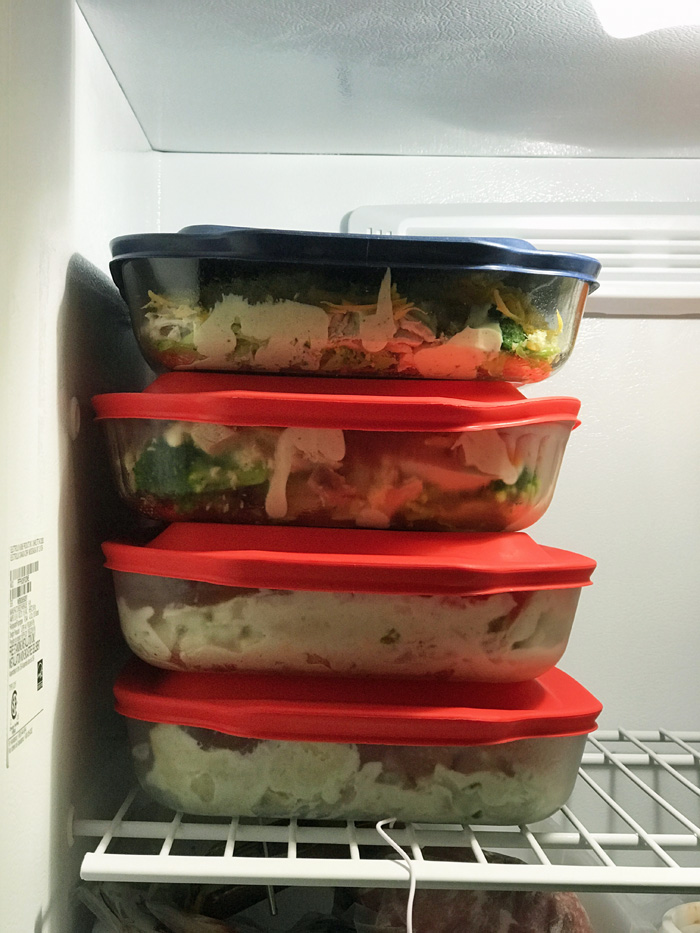 How do you freeze a casserole?
Freezing a casserole is a great way to make it many days in advance. In fact, if you aren't already making double or triple batches of your casseroles, now's a good time to start doing that. You'll have money in the bank!
Assemble the casserole as the recipe directs. If the ingredients are warm or hot, cool them prior to assembly.
Chill the casserole, if the components aren't cold already.
Wrap, label, and freeze.
How do you reheat a frozen casserole?
Most casseroles, except pot pies, do best if thawed completely before baking. This helps you prevent the cold spots and long cooking times that occur when baking a frozen casserole.
Pot pies do best if baked from frozen, so as to prevent the pie dough from getting soggy.
If you need to reheat a frozen casserole and don't have time to thaw it, cover it with foil and increase the baking time by half.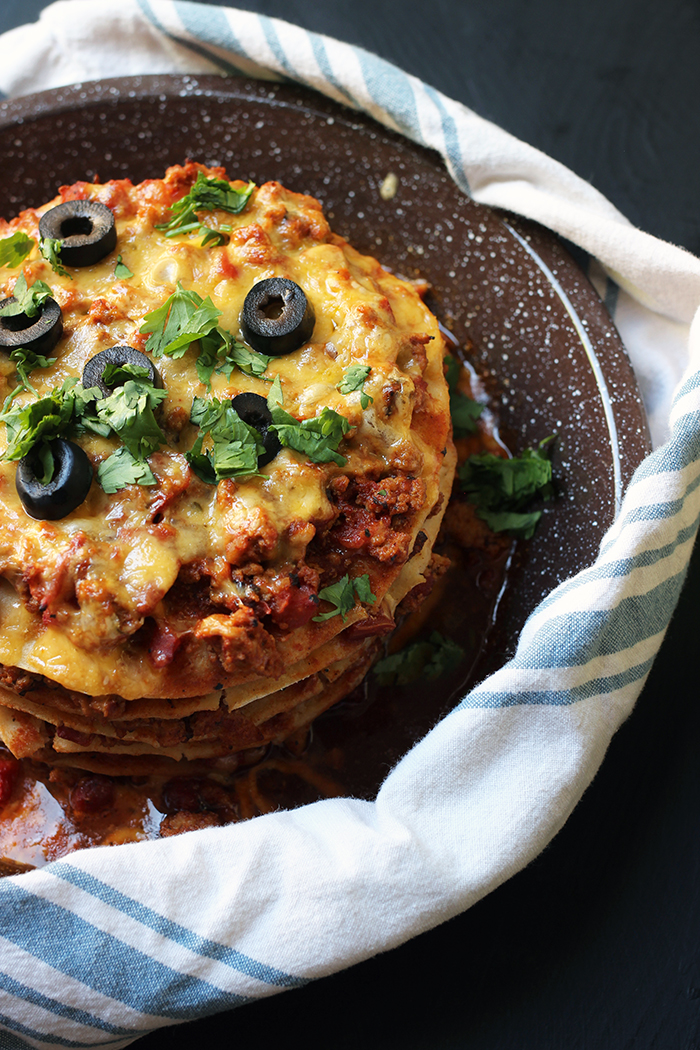 What are the best casseroles?
Well, that depends on your tastes. I've rounded up the best casseroles on Good Cheap Eats for your review. Let me know which ones are your favorites!
Best Casseroles You Can Make with Pantry Staples