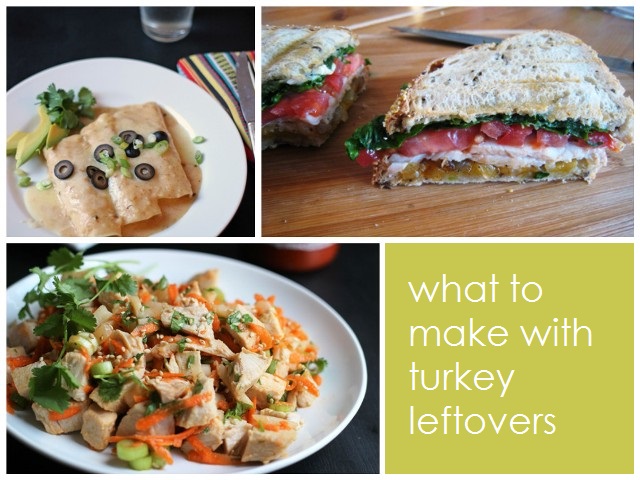 Thanksgiving leftovers are some of my favorites. I love to dish them up for breakfast, lunch, and dinner the next day. Yes, my husband thinks I'm weird, too.
Since the rest of my family isn't quite so tolerant or appreciative of that meal plan, I try to make creative use of the leftover turkey meat so that we're using it in tasty ways without feeling turkeyed out.
Here are some great ways to enjoy your turkey after the feast has ended.
Recipes to Use with Thanksgiving Turkey Leftovers:
These recipes call for chicken, but turkey can easily be substituted.