Don't want to just reheat your leftover turkey? Try one of these recipes that use leftover turkey or chicken equally well, making them a great way to use it up, save money, and enjoy good eats.
From soups to salads to sandwiches to burritos to flautas to casseroles, there's no end to the tasty ways you can use up leftover turkey. You're going to wish you had cooked a bigger bird!
Got turkey? As in, lots of leftover turkey from a large meal?
It seems that every year is different. One year you might not have a big enough bird at Thanksgiving and there really are no leftovers to speak of.
Other years? You might have turkey coming out your ears. Oh boy! What should you with all that turkey?
Personally, I'll take slices of turkey breast on rye bread with a slather of mayo and a sprinkling of salt. If you've never tried this combo, you must. It's super simple, but so very good.
But then what?
Once you've exhausted the reheat and eat and the sandwich options, whaddya do? It's important not to let that turkey go to waste.
Why It Matters
Using up leftover turkey helps you avoid food waste. Food waste costs us in many ways, but the way you'll feel it most at home is in your pocket book. If you can stop wasting food, you can divert funds to more needed areas, besides groceries.
It's delicious! Leftover turkey can be delicious if it's prepared well. Don't let it sit in the back of the fridge. Use it in all kinds of recipes for leftover turkey and enjoy it for a few more days.
Thanksgiving is about being thankful. Letting leftover turkey go to waste seems counter to the whole point of thanksgiving. Let's extend this harvest of bounty to a few more meals — even if you freeze them for later.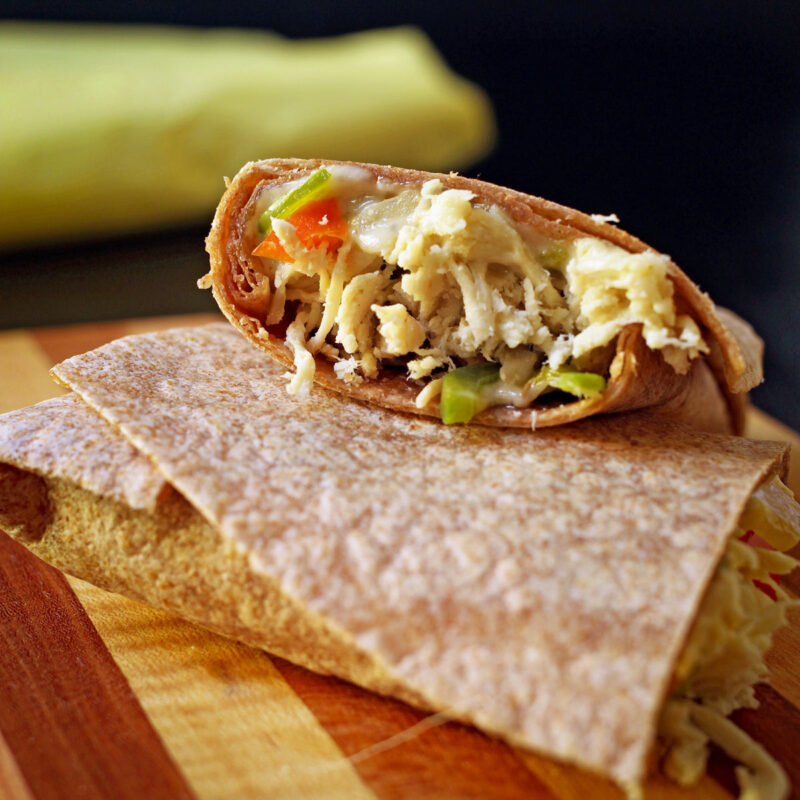 Tips
How long is leftover turkey good for in the fridge?
Prepared food is good in the refrigerator, for up to four days. If you cook your turkey on Thursday, it should be safe to eat on Monday.
Can leftover turkey be frozen?
Freezing your turkey leftovers is a great way to avoid waste and give yourself a break from turkey.

If you just don't want to deal with it right now, stash it all in the freezer. Trim the meat off the bones and package it well in freezer bags or airtight containers. You can even package the bones to make stock at a future date. Just don't forget you've got it in the freezer.

In a week or two, you can thaw the turkey and use it in your favorite recipes that call for cooked and chopped chicken or turkey.
Can you freeze turkey after 3 days?
The freezer doesn't magically make food fresher. It only slows the enzyme action. If you freeze your turkey soon after cooking, you should have a solid 2-3 days to use it after thawing.

However, if you freeze your turkey near the end of the 4-day window, you'll need to make sure you use it immediately when you do pull it from the freezer.

Check out this great guide about Food Safety Basics from the USDA.
Recipes
Any recipe that calls for cooked chicken can be a great way to use up leftover turkey.
Here are some of our faves:
40+ Great Recipes to Use Leftover Turkey (or Chicken)
What do you think?
What's YOUR favorite recipe to use up leftover turkey? How will you use what's left?