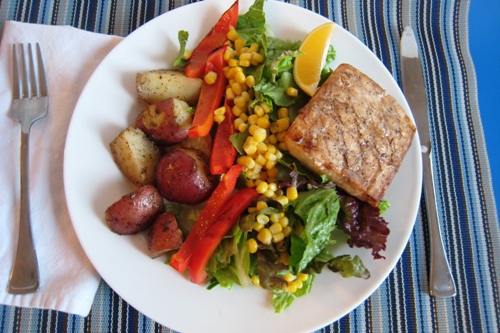 I love menu planning, especially for a special occasion, like Easter. It's enjoyable to me to think about how to vary textures, flavors, and colors.
Sometimes I can get carried away, though. Just ask my husband. He's been known to claim widowhood for the days leading up to a big event.
But, I'm getting better. This year, I'm creating menus for YOU to make.
Here are some of the menus I'd love to prepare, but there just aren't enough Easter Dinners to be had this year:
A Traditional Spread
A Casual Grilled Affair

A Meatless, Mexican Meal
What special meal ideas do YOU have for Easter?