The back to school season can be a whirlwind of activity, but ya still gotta eat. Make weeknight dinners easier with these meal planning tips.
It's a little realized fact: there are not enough hours in a mom's day to do all that she want to or thinks she should do. This is never more true than during the back to school season.
There are new schedules to accommodate, new school work routines to negotiate, and, of course, children to feed and clothe.
Yep, they're still hungry and want to eat. Every day.
It helps to have a few tricks up your sleeve when it comes to planning and preparing weeknight dinners.
Having established theme night meal plans can really ease the burden of meal planning, but even moreso can the act of planning really easy fixes for weeknight dinners.
Meal Planning for the School Daze: Tips to Make Weeknight Dinners Easier
Consider some of the following easy fixes for dinner: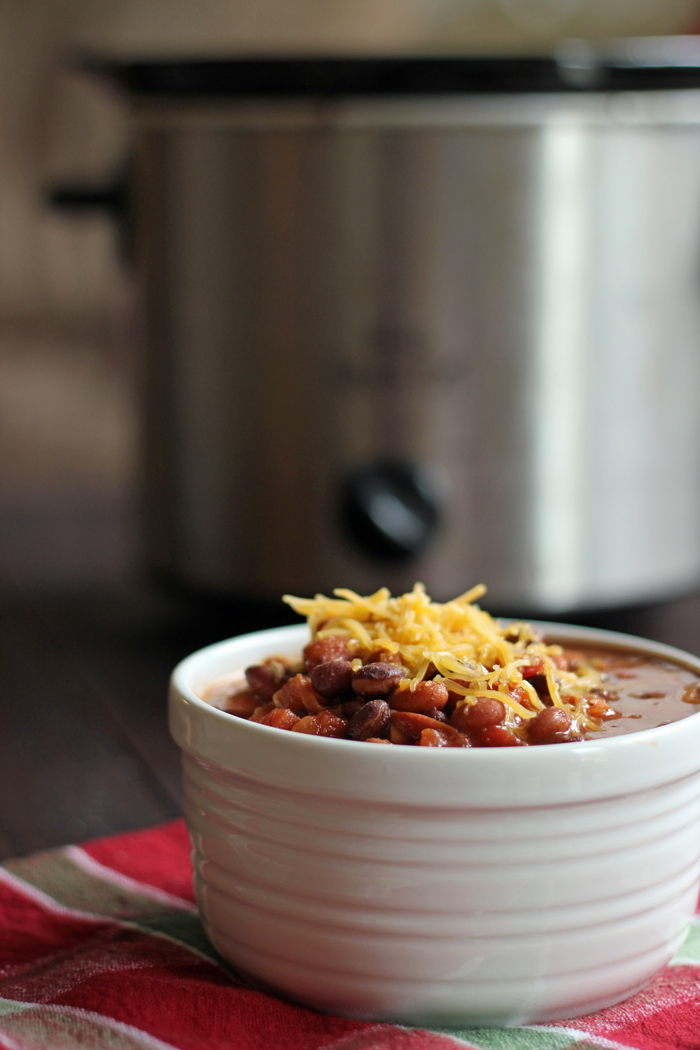 Cook it slow!
Get that slow cooker going in the morning and come home to supper all ready to go.
Crockpot Red Sauce is a go-to recipe for an easy weeknights. Cook up a big batch of this over the weekend and use it atop noodles, with spaghetti and meatballs, stirred into Minestrone and in Lasagna.
This Easy Taco Soup Recipe is so simple, even your five-year old can make it. Use leftovers as a filling for burritos — just stretch it with another can of beans.
For family members who trickle in after dinner time, thanks to study sessions and sports practices, leave the slow cooker on low so that dinner's waiting for them when they come home.
It's amazing what a crockpot can do these days; slow cooker recipes are so easy! Make friends with it and you'll be so glad you did.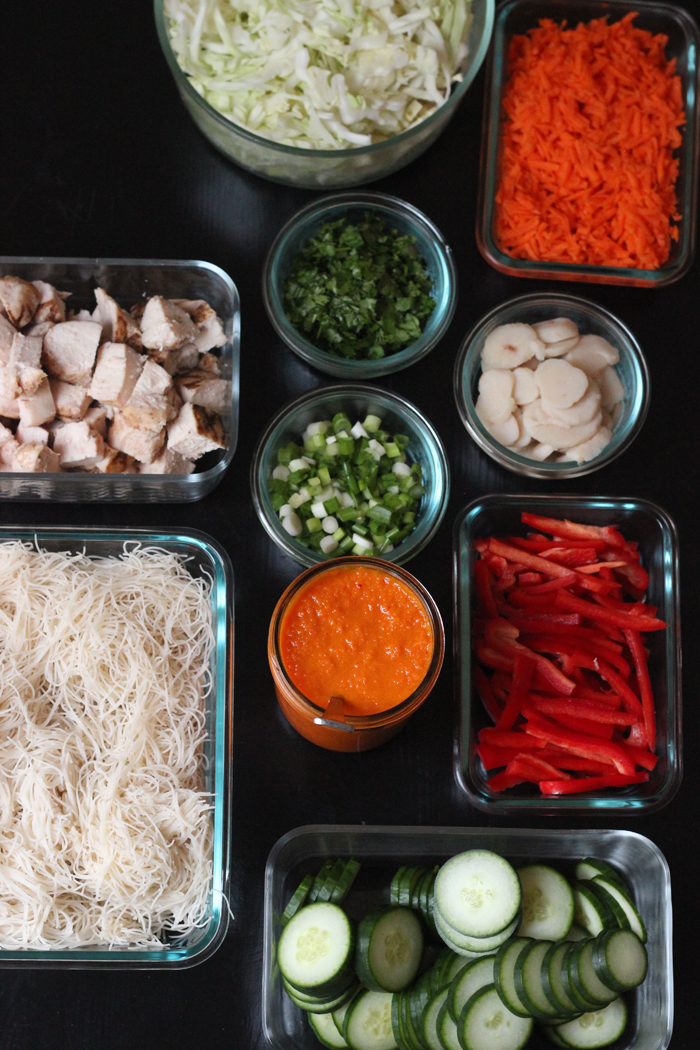 Belly up to the bar!
A buffet meal is super easy in that you can prep all the ingredients in advance, making weeknight dinners less of a hassle. Lay out all the ingredients for DIY burritos and tacos, loaded potatoes, or Asian bowls. Let everyone assemble his own plate.
The kids will love to get creative and may be more likely to eat what they create as opposed to something handed to them on a plate. Include lots of veggies to choose from.
Serve buffet items in dishes that come with covers. This makes it really easy to close everything up and stash it in the fridge. It also makes it easy for late-comers to make their own plates when they get home.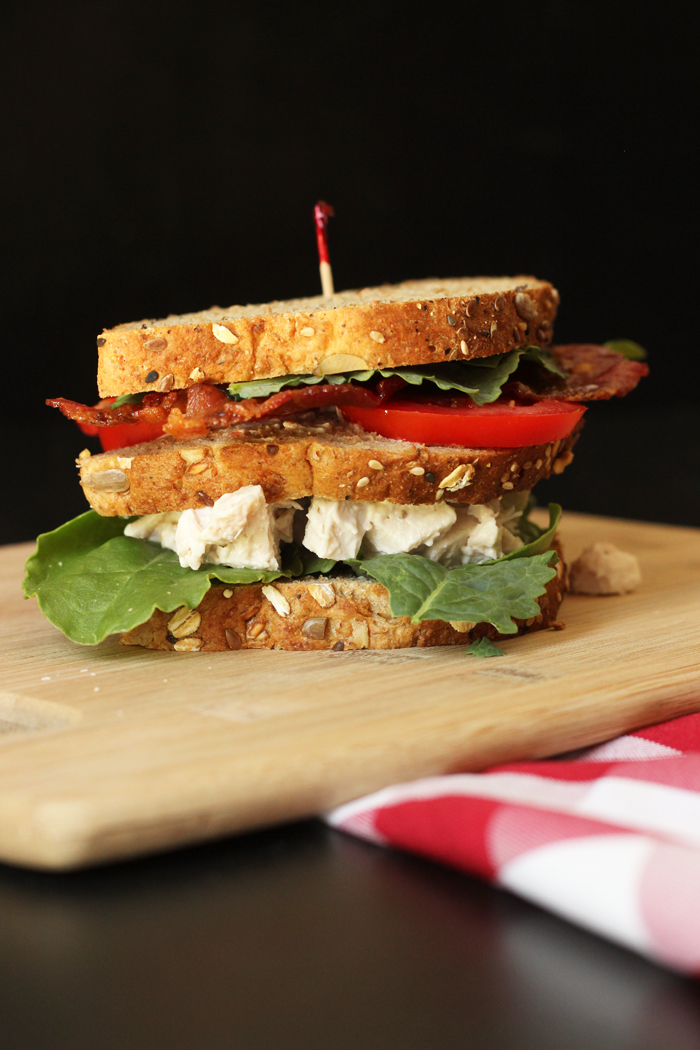 Make it a Sandwich Night!
Not only is a Sandwich Bar really easy to pull together, it can be made as gourmet — or not — as you would like.
Bake a few batches of focaccia or Italian Sandwich Rolls for easy sandwich bases. Filling choices are endless, from sliced deli meats, tuna or chicken salad, or even pulled beef or pork. Let everyone make his own, allowing you a virtual night off cooking.
For ease of serving, store all your sandwich stuff in one spot in the fridge. This will allow for quick fixes and easier weeknight dinners.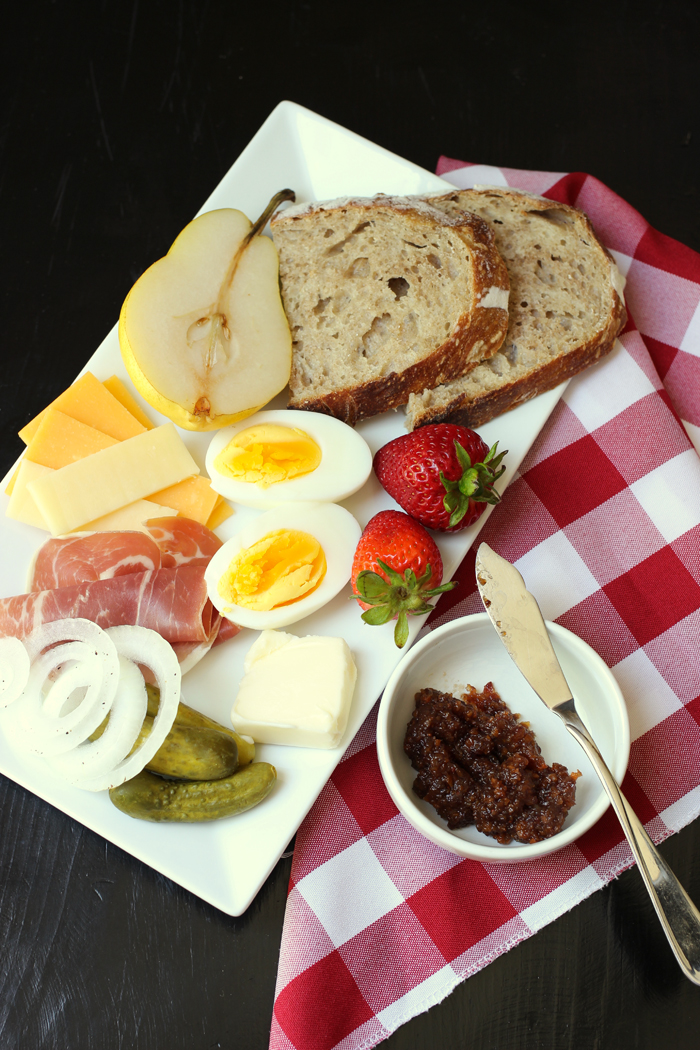 Try a guilt-free Snacky Dinner.
The snacky lunch or dinner is God's answer to crazy weeknights when you're tired and your people are coming and going. You can make it as simple or as complex as you like.
The basic version includes cheese, crackers or baguette, and fruit and veg dippers. Easy peasy. Keep these basics on hand for quick and easy meals night or day.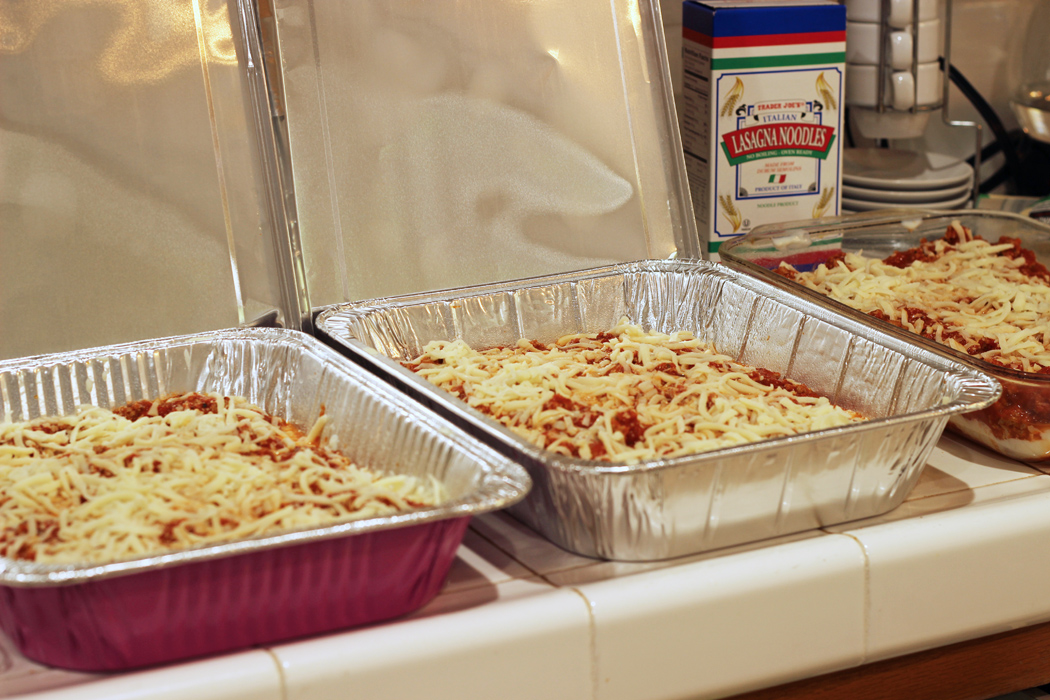 Dinner on Ice!
Spend a few hours and stock your freezer with meals to eat later in the month. Freezer meals are a must-have during the school year and as the busy holiday season approaches.
Freezer meals can range from all-inclusive casseroles like Lasagna and Curried Chicken and Broccoli Bake to meal components like shredded chicken or pulled pork.
You don't need to spend all day cooking for the freezer. Something as simple as doubling dinner for a few nights will easily get you on your way to a few simple freezer meals.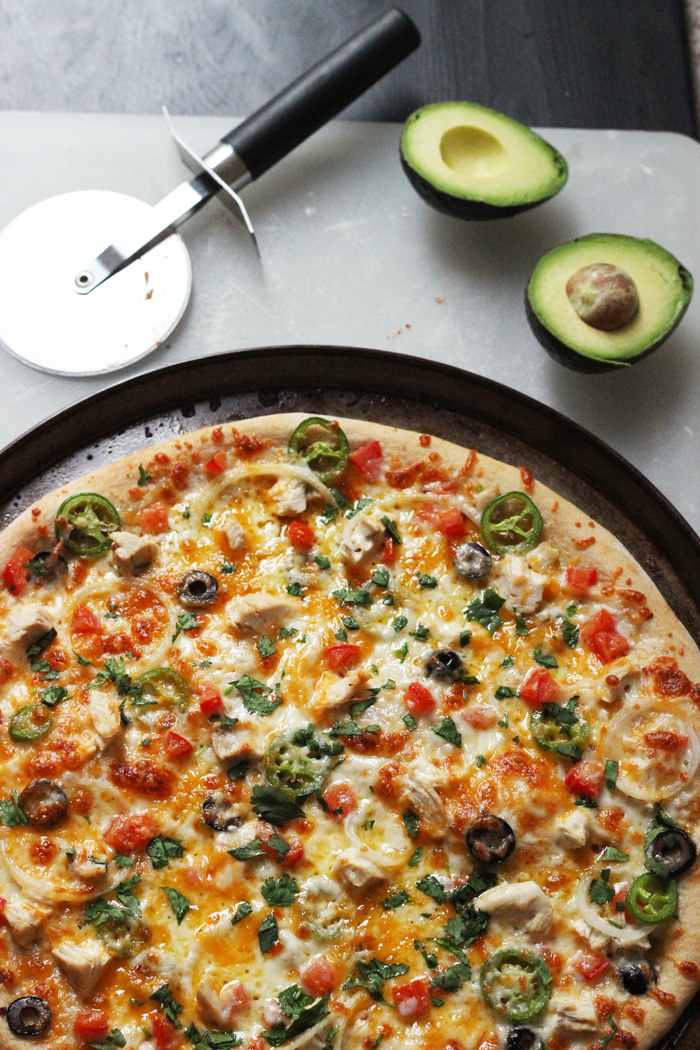 Pizza Night
Fridays is Pizza Night for lots of folks. If you don't make it yourself — and you really should — you can easily pick up one or two from Costco or local pizza shop.
You'll love it for the relaxing atmosphere and the celebratory spirit it brings to your kitchen. Pizza night is a great way to usher in the weekend after a hard week of school.
Meal planning needs to be a simple affair during the school year. There are just too many other things going on, that you gotta get outta the kitchen. These time-tested tricks will get you in and out in a jiffy.
What do YOU do to make weeknight dinners easier during the school year?
Level up your meal planning and prep.

Have you considered creating a kitchen survival kit to help you WIN in the kitchen? I'd love for you to join me for the next Mom's Kitchen Survival Workshop.

You'll create a plan to help you get dinner on the table every night, fill your freezer with wholesome snacks and breakfasts, finesse your lunch-packing skills, and even make sure you get a daily dose of MOM food.

Learn more here.