Beans are an affordable ingredient with great main dish potential. But what can you MAKE with beans? I've gotcha covered with these easy and delicious bean recipes.
Beans, beans, the musical fruit, the more you eat…
the more you save!
Surprised ya, there, didn't I? While beans may sometimes get a bad rap for causing after dinner sound effects, the truth of the matter is that beans are a very budget-friendly ingredient!
Over the past decade or so, eating meatless — and focusing on beans — has been a great way for us to pay off debt, and save money to fund vacations, retirement, and braces.
For a family of self-proclaimed "meatatarians" this has taken a little getting used to. I've got one son who's into nutrition and body building for whom a meatless meal is, well, a challenge.
However, a beefy meal for our family of 8 is easily $20 — just for the meat. Whereas a bean-based meal to feed our whole family could cost as little as FIVE BUCKS!
I did the math and realized that we could shave quite a bit off our grocery bill if we ate a few more meatless meals each week. We ate meatless almost exclusively when we were getting out of debt, and it really helped our bottom line.
So, we've been cutting back on meat and supplementing with one of my favorite fill-you-up, can-act-like-protein-under-the-right-circumstances ingredients: beans.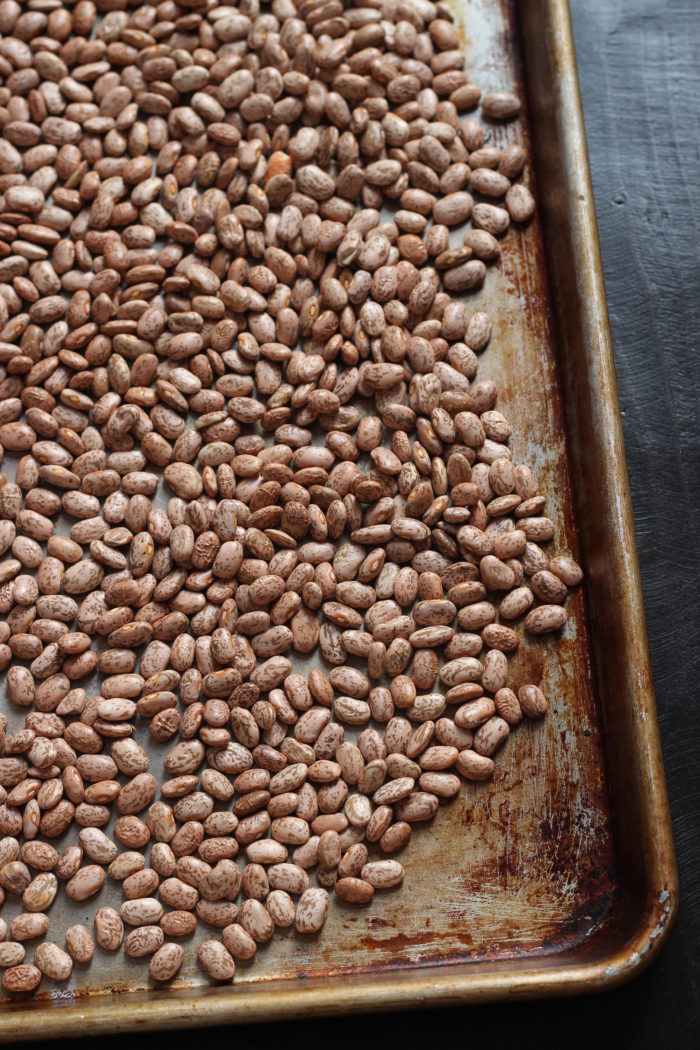 Lately, I've even been ditching the can to maximize my savings, making beans in the instant pot or cooking them in the slow cooker.
Beans are not only an affordable main dish option, but they also provide a good amount of fiber and micronutrients. Research suggests that eating more beans may also reduce your risk factors for heart disease, diabetes, cancer, and obesity.
Save money AND live better and longer? It's kind of a double win, ya know what I mean?
The next logical step, of course, is to figure out how you can include more beans in your diet, allowing them to supplant some or all of the meat in a meal so that you can save some money! But, what to make?
What can you make with beans?
Now, if you're new to beans or have only ever had them coated in ketchup and brown sugar at a backyard barbecue, well, I'm here to broaden your horizons. There's a whole world of beans to explore, and they don't even have to be the sweet, canned kind!
Spoiler alert: My family won't eat American baked beans, and only one of them really loves the British kind. So, we'll focus on other ways to enjoy beans!

If you prepare this recipe, be sure to share a picture on social media and hashtag it
#GOODCHEAPEATS
. I can't wait to see what you cook up!
Easy and Delicious Bean Recipes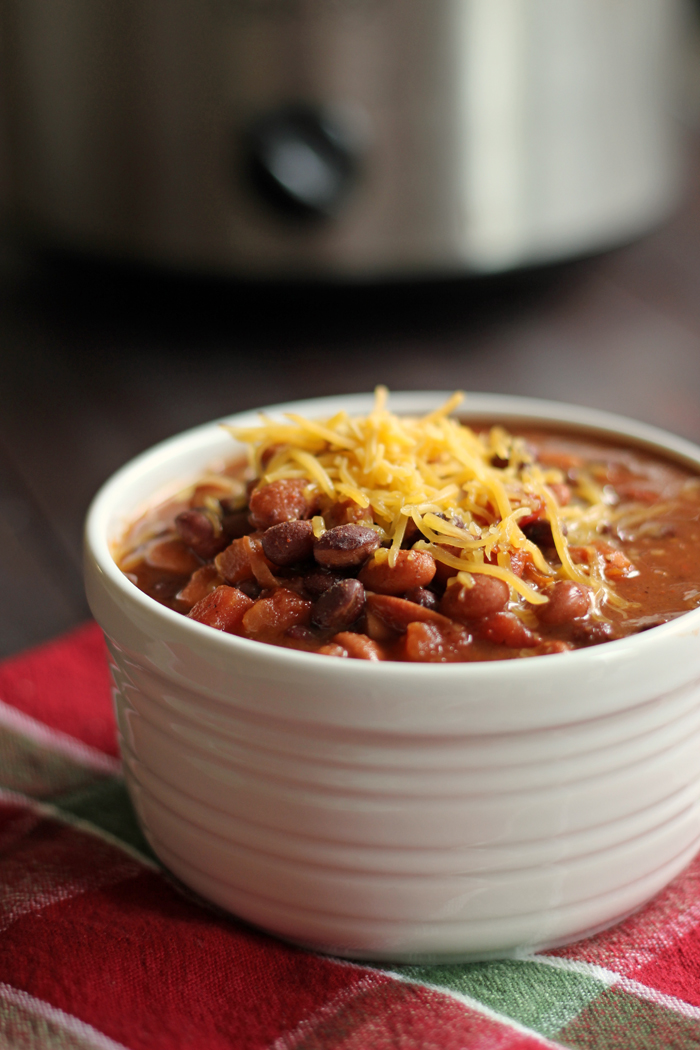 Bean Recipes – Soups
Soups are an easy vehicle for beans. You've already got lots of other ingredients going in your soup, beans kinda blend in with the crowd. They can be the star ingredient, of course, but in pinch beans can help stretch your soup.
Use beans to top or stuff things.
Beans go great on potatoes, on chips, in tortillas, and in tacos. With a little creativity, you could bean everything in sight.
Chili Stuffed Sweet Potatoes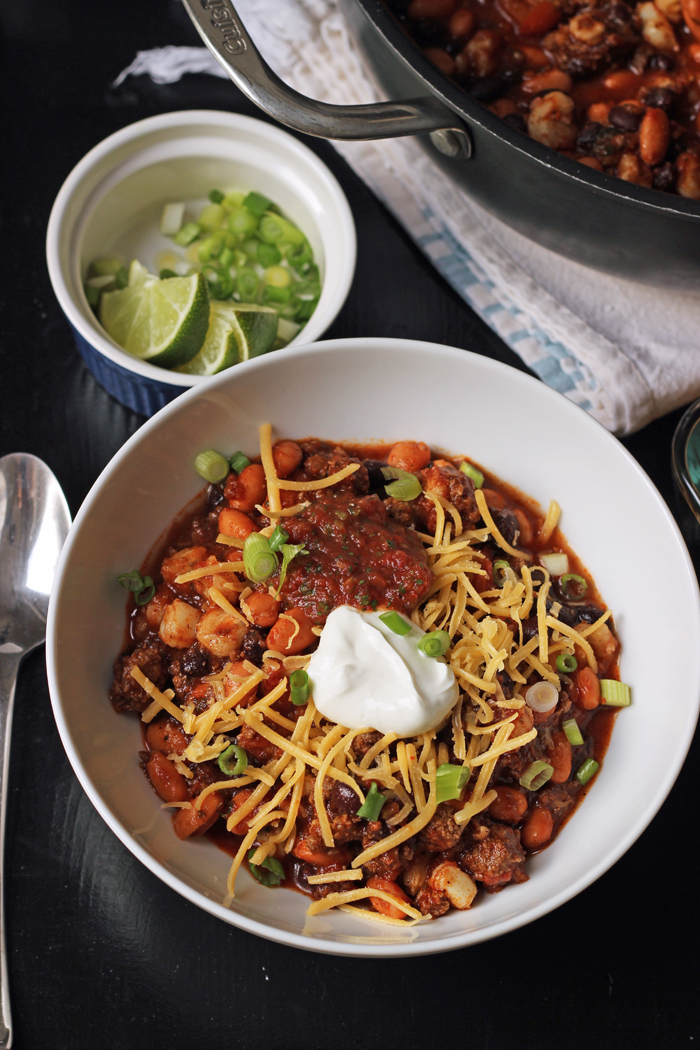 Bean Recipes – Chili
I know, chili purists say that beans don't belong in chili, but c'est la vie, muchacho. It's done. And it will continue to be done. I don't think there's any turning back.
Bean Recipes – Stew
Beans are added to stew all across the world. Try these on for size: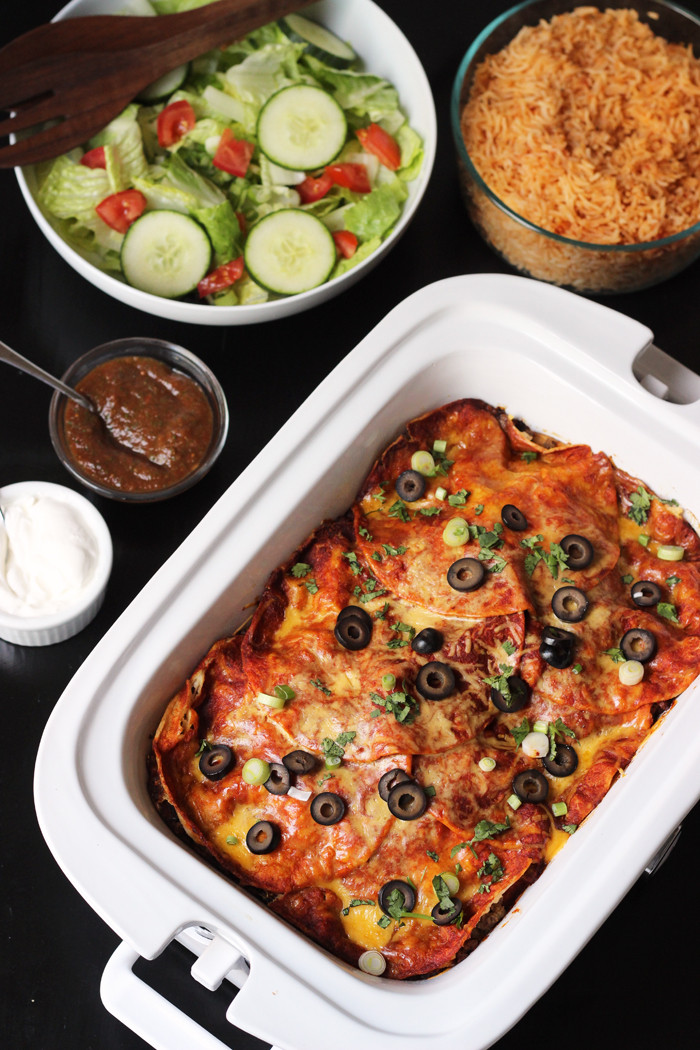 Bean Recipes – Casseroles
Beans can easily be stirred into your favorite casseroles to add fiber as well as flavor. They can substitute for the meat or just play a supporting role.
Black Bean Lasagna
Lawnmower Taco – readers have written to tell me they've subbed beans for the meat in our family's favorite casserole.
Bean Recipes – Bowl Meals
I know, this one is a no-brainer. You've been to Chipotle. But seriously, if they can make 1000's of different combinations, so can you. Here are a few ideas: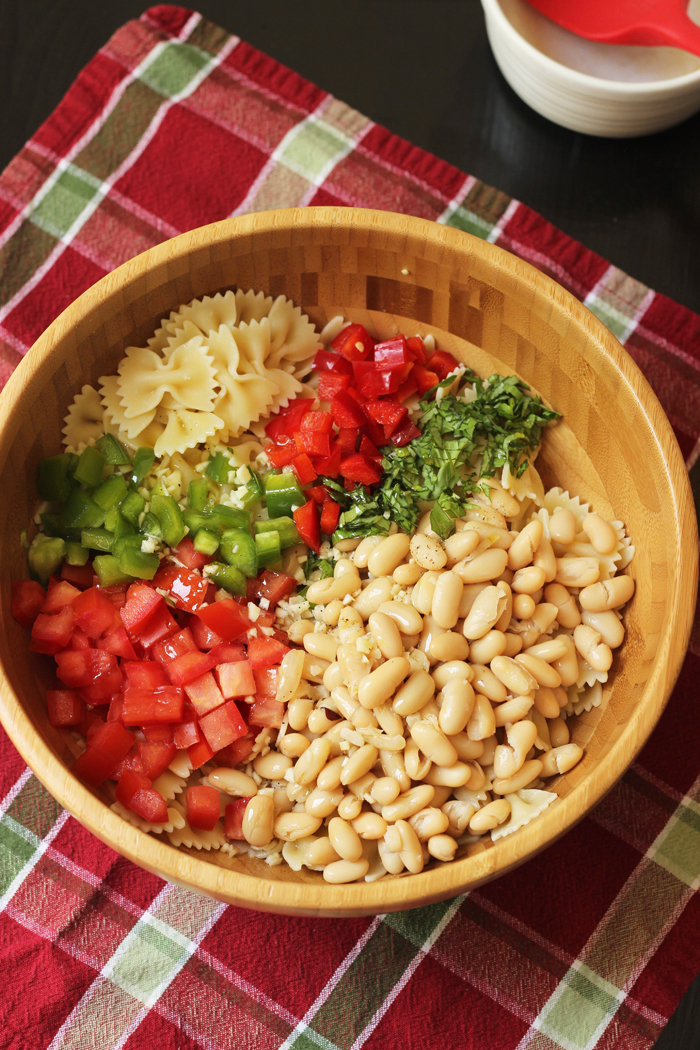 Bean Salad Recipes
Beans work in salads of every size and shape — except maybe jello. Beans in pasta salad, beans in green salad, beans-as-the-main-attraction salad, it all works.
Bean Dip Recipes
Beans are know for their dipping prowess. I mean what is a party without the bean dip? Be the hit of said party by bringing a homemade bean dip!
So, there you have it. What can you make with beans? At least these 40 recipes. FORTY. They're all delicious and super affordable.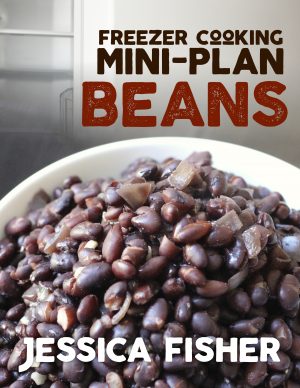 Ready to make the most of beans?
Beans not only make a great base for main dishes, but they also freeze beautifully.
Grab this Freezer Cooking Mini Plan featuring Beans to help you fill the freezer quickly and easily.
Learn to cook beans at home three different ways.
Fill the freezer with wraps, pot pie, lasagna, chili, and soup, all featuring hearty beans.
Click here to purchase the instant download: https://fishmama.com/product/freezer-cooking-mini-plan-beans/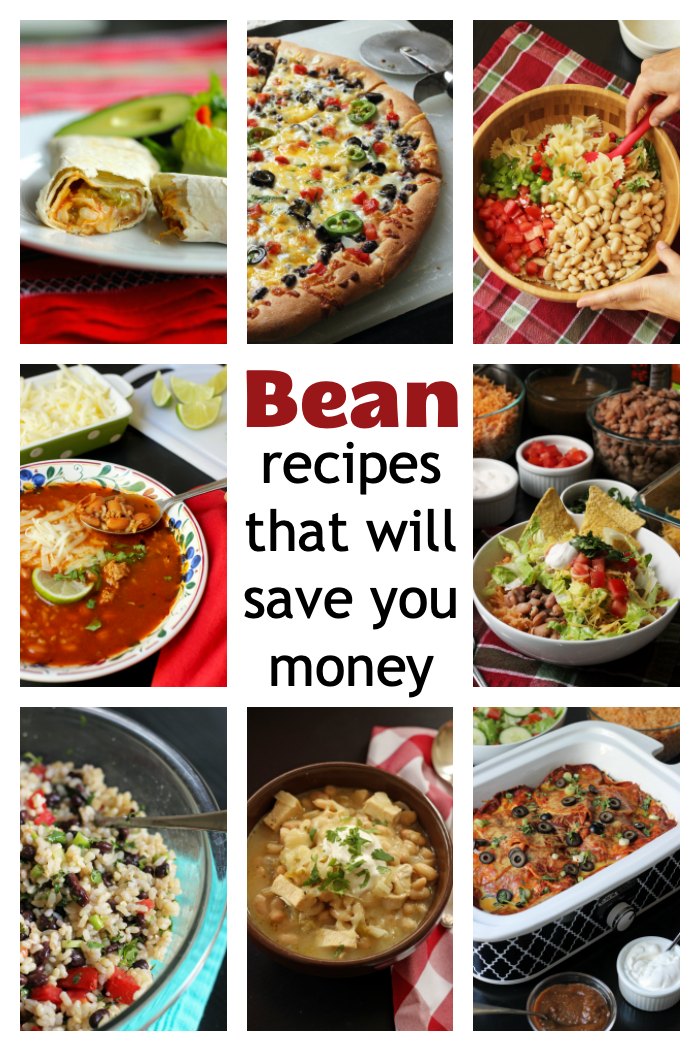 Originally published April 20, 2010, this post has been updated and revamped for accuracy and relevance.