Looking for the best recipes for New Year's Eve? I've got you covered with these good cheap eats that even kids can make!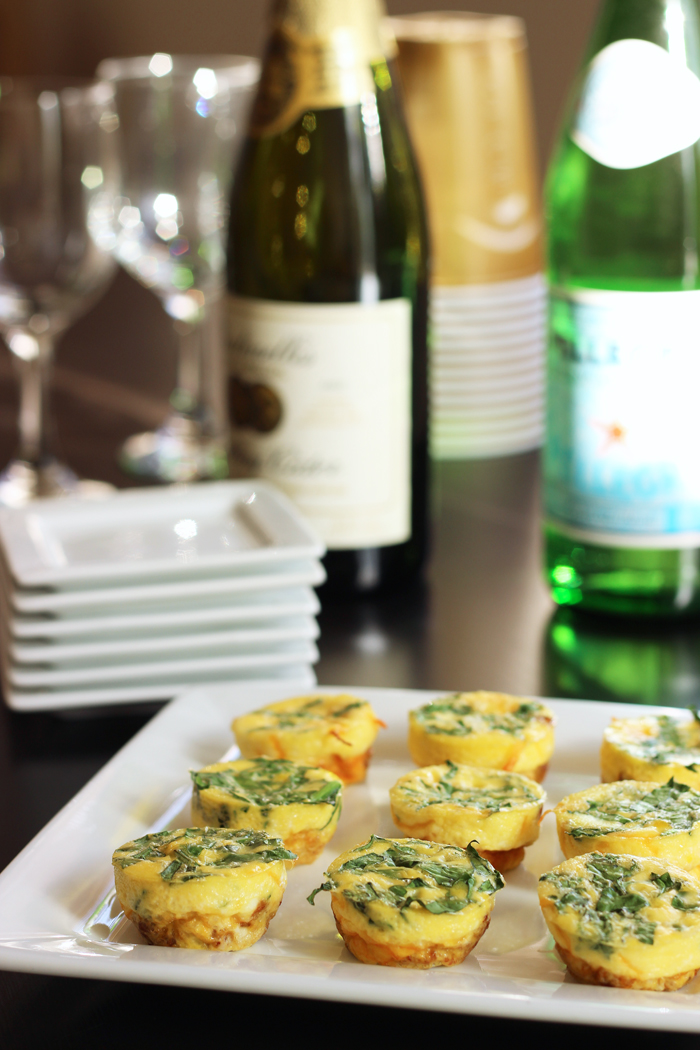 New Year's Eve is one of our family's favorite nights of the year. For as long as I can remember, it's been a night for movies, games, and all kinds of good eating, specifically cocktail foods. We've done a kid-friendly version of a cocktail party for years on end.
A few years ago I instituted the tradition that every one in the family bring an appetizer to the party. I'm projecting far into the future when my children will all be grown — and will hopefully want to come to our house for at least a portion of their New Year's Eves. (One can hope, right?)
Whether or not my dreams come to fruition, my children will all be equipped with the know-how to bring appetizers to any party they're invited to.
The kids' selections have varied over the years. Some get very elaborate in the food preparation, and I wonder about the wisdom of my idea when I'm helping adolescents fry beer battered and homemade egg rolls throughout the afternoon of December 31st. Now that they're getting older, however, I'm able to cut them loose a little more in the kitchen.
Best Recipes for New Year's Eve
Here is a sampling of some of the best recipes for New Year's Eve. If you're looking to have a little mocktail-cocktail party this year, stir up some of these goodies:
Samosa Cups
Samosa Cups are crunchy little bundles of seasoned ground meat, onions, and African spices. They are a delicious shortcut to traditional samosa.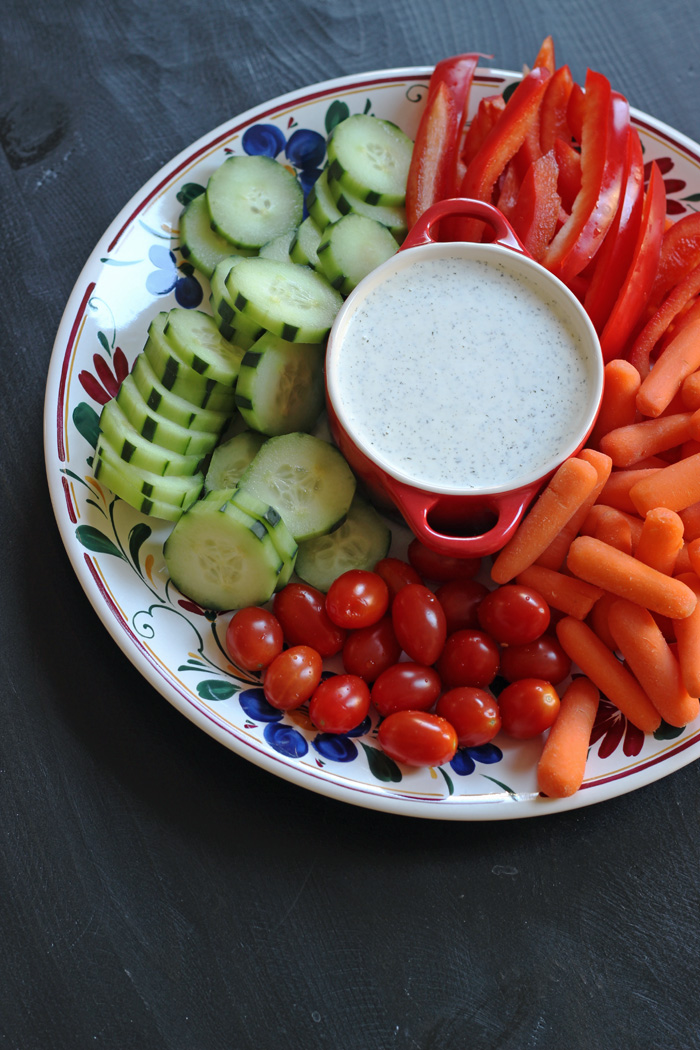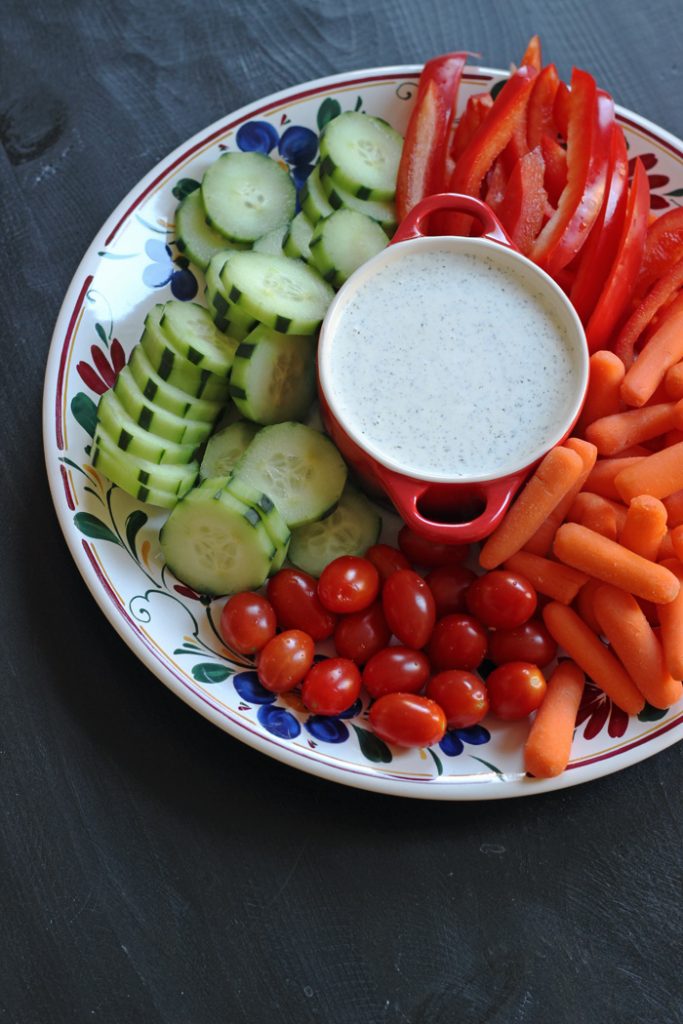 Buttermilk Dressing
One of my favorite dressings is this buttermilk dressing with dill, garlic, and peppercorns. It mixes up quickly and is perfect for topping salads or dipping veggies or pizza.
French Bread and Bagel Pizzas
Mini pizzas are a cinch to prepare when you use a baked crust base like French bread or bagels. I can count on at least one of my kids choosing this for our NYE soiree.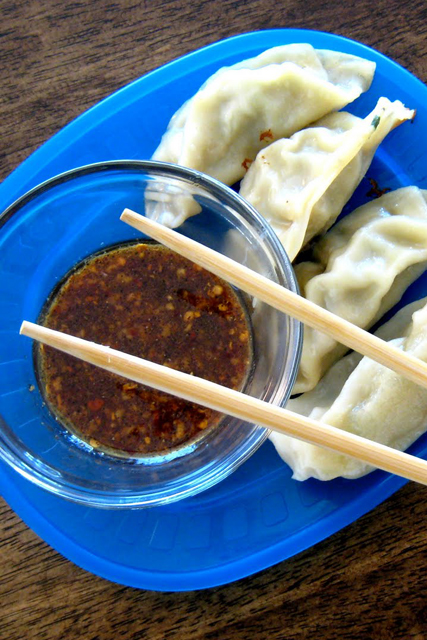 Potstickers with Dipping Sauce
Potstickers are an easy appetizer or main dish. Dress up frozen commercial potstickers with this homemade dipping sauce that comes together in minutes.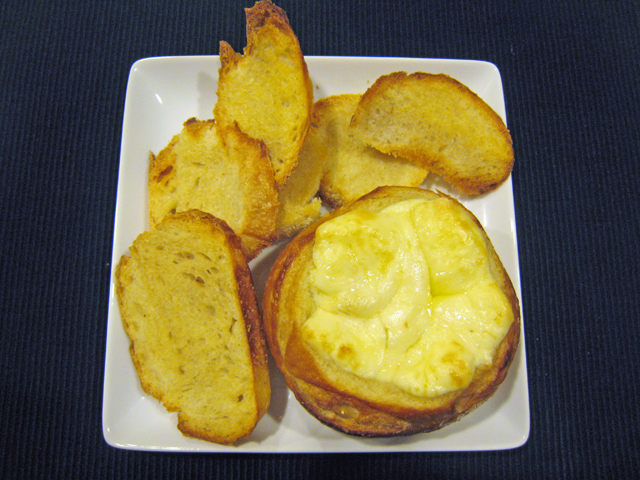 Garlic Brie Bread
This appetizer is just fantastic! It is very "make-ahead" and only contains a few ingredients. One great aspect of it is that you get to eat the bowl!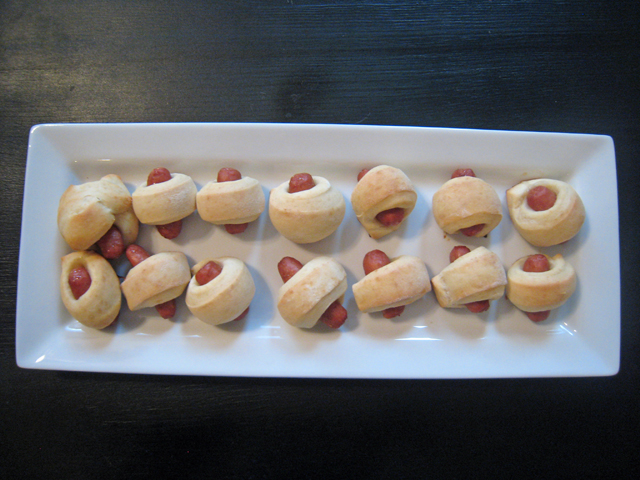 Homemade Pigs in Blankets
Whip up an easy butterhorn dough for delicious pigs in blankets, a little more homemade — and a little more guilt-free. Take them over the top with Aidells uncured smoked sausages.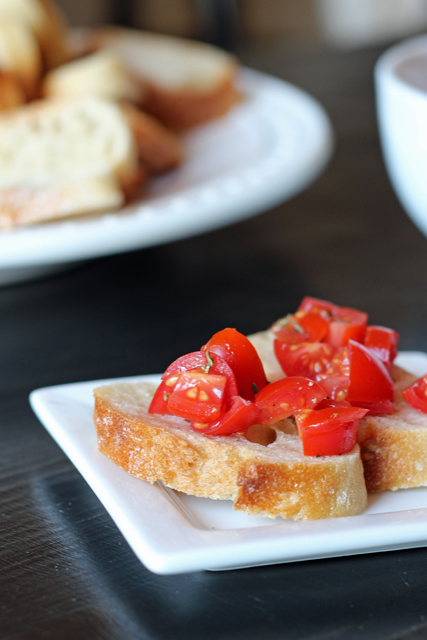 Bruschetta with Herbes de Provence
This simple tomato bruschetta comes together quickly and easily. It's economical and delicious, the perfect combination!
What are YOUR favorite recipes for New Year's Eve?