Got leftover ham from your Easter dinner? These recipes are perfect for using up your ham in easy and delicious ways. Save money and enjoy some fantastic meals.
Whether you make Ham and Egg Salad for lunches or Creamy Noodles with Ham and Tomatoes, you're bound to find some new favorite ways to enjoy ham even leftover.
Jump to:
Ever since my kids watched Ponyo, someone is likely to jump up and down and shout, "Haaaaam!" whenever I mention the lovely cured meat that we indulge in as a festive holiday meal a few times a year.
I usually cook my ham in the slow cooker at Thanksgiving and Easter, but thanks to the lovely half hams that Costco stocks year-round, ham is a regular feature on our table all year long.
And it's played a big part in our travels abroad. While I don't see ham as a menu option too often here in the states, it seems to be everywhere in France and England. Good thing we love ham — and leftover ham, too!
Why It's Important
You avoid waste. Many of the leftover ham recipes we love are inspired by our travels overseas but also by my desire not to waste food. They say that we Americans waste up to 40% of the food we buy. If that's the case, then we could save some serious coin using things up well.
A little goes a long way. Leftover ham is super versatile and packed with flavor. Just a wee bit adds a delicious combination of sweet and salty flavor to any number of dishes from eggs and pizza to sandwiches and salads.
You can save money. Around Thanksgiving, Christmas, and Easter, you should see hams on sale in your local stores. It's as low as 99 cents/pound in my neck of the woods. It's been lower in the past, but that's still a good deal.
Tips for Success
When I buy a ham, I serve it as a main dish the first time. Then we chop or slice the leftovers to freeze in small bags in the freezer. When you freeze ham, it makes it easy to stir a little into scrambled eggs or toss some onto a pizza.
Once you've served your holiday ham, package up the leftovers right away. Remember that food is good at room temperature for up to 2 hours. After that, you need to get it chilling.
How do you store leftover ham?
You want to make sure to wrap the ham tightly in plastic wrap or a covered container and refrigerate it as soon as possible. Be sure to not leave the ham at room temperature for more than 2 hours.
How long is leftover ham good in the fridge?
Prepared food is good in the refrigerator for up to 4 days. Dating your leftovers is a good way for you keep track of its shelf life and make good use of it.

Here are the specifics on the type of ham according to the Food Safety government website: 

fresh ham, uncooked – 3 to 5 days
fresh ham, cooked – 3 to 4 days
cured ham, uncooked – 5 to 7 days 
cured ham, cooked – 3 to 5 days

If you're not going to use the leftover ham within the time recommended, then be sure to freeze it!
Can you freeze leftover cooked ham?
Freezing leftover cooked ham is a great way to extend its shelf life, allowing you to use it over several months instead of having to eat all the ham things in just a few days.

Simply dice or slice the leftovers, wrap well in plastic wrap in meal-sized or recipe-sized portions. Slip the wrapped packages into a large freezer bag and stash the ham leftovers until another time. Be sure to label the package so you know its contents and when you froze it.

If you're feeling a little more ambitious, prepare some freezer meals that include ham and stash those away for another day.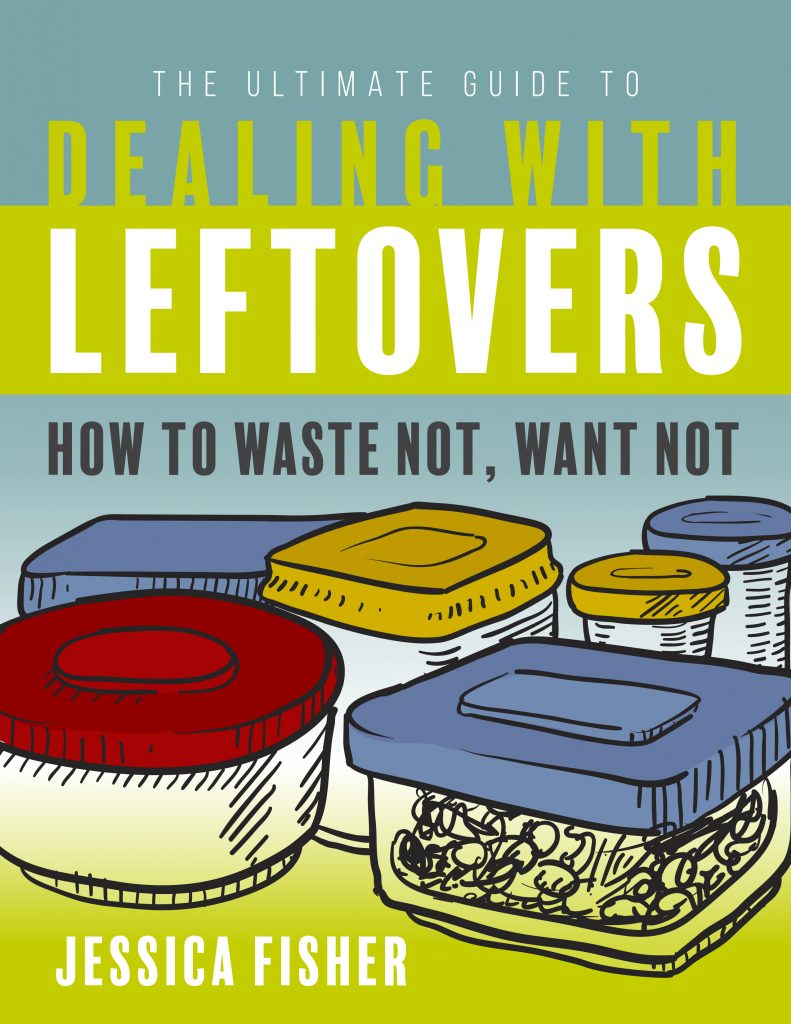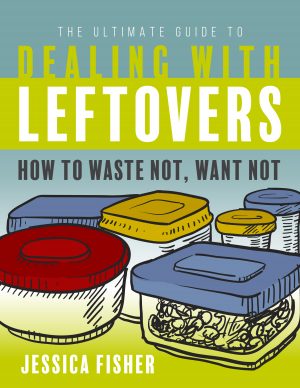 What to Do with Leftovers
There are so many great recipes for using up leftovers. I've rounded up some of my favorite leftover ham recipes here. They're so good, you'll want to serve ham every week of the year!
If you decide you want to up your game in the leftovers department and save even more money, grab The Ultimate Guide to Dealing with Leftovers: How to Waste Not, Want Not.
This quick read will help you know how best to package prepared food to help it last as well as give you concrete ideas as to how to use it up.
Check out these easy recipes to you use leftover ham:
This post was originally published on April 1, 2015. It has been updated for content and clarity.