Spending New Year's Eve at home? You're in for a treat! Cozy up with some of these tasty appetizers and you'll wonder why you don't do this every year!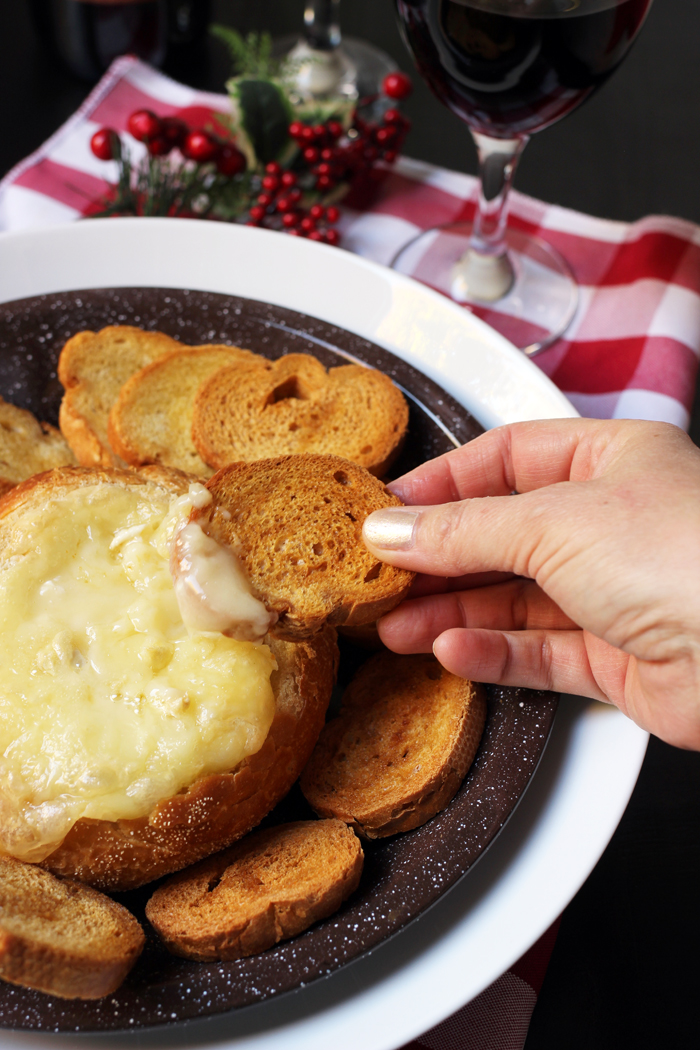 I'll be honest. The New Year's Eve of 2021 will be just the same at our house as every previous December 31. Celebrating at home is how we roll.
But for you? Maybe that's something new.
My hope is that you'll see just how wonderful it is to hunker down with your peeps to ring in the new year. Yummy snacks, fun games and movies, cozy blankets.
Also: no traffic, no risk of drunk drivers, no crazy,
New Year's Eve at home is the bomb.
While I'm a huge fan of home-based NYE celebrations, I should let you know that they do take some planning to be awesome. You'll need to lay in some provisions and do a little prep work in the kitchen, but otherwise, it's pretty simple to plan a tasty New Year's Eve at home.
No masks required.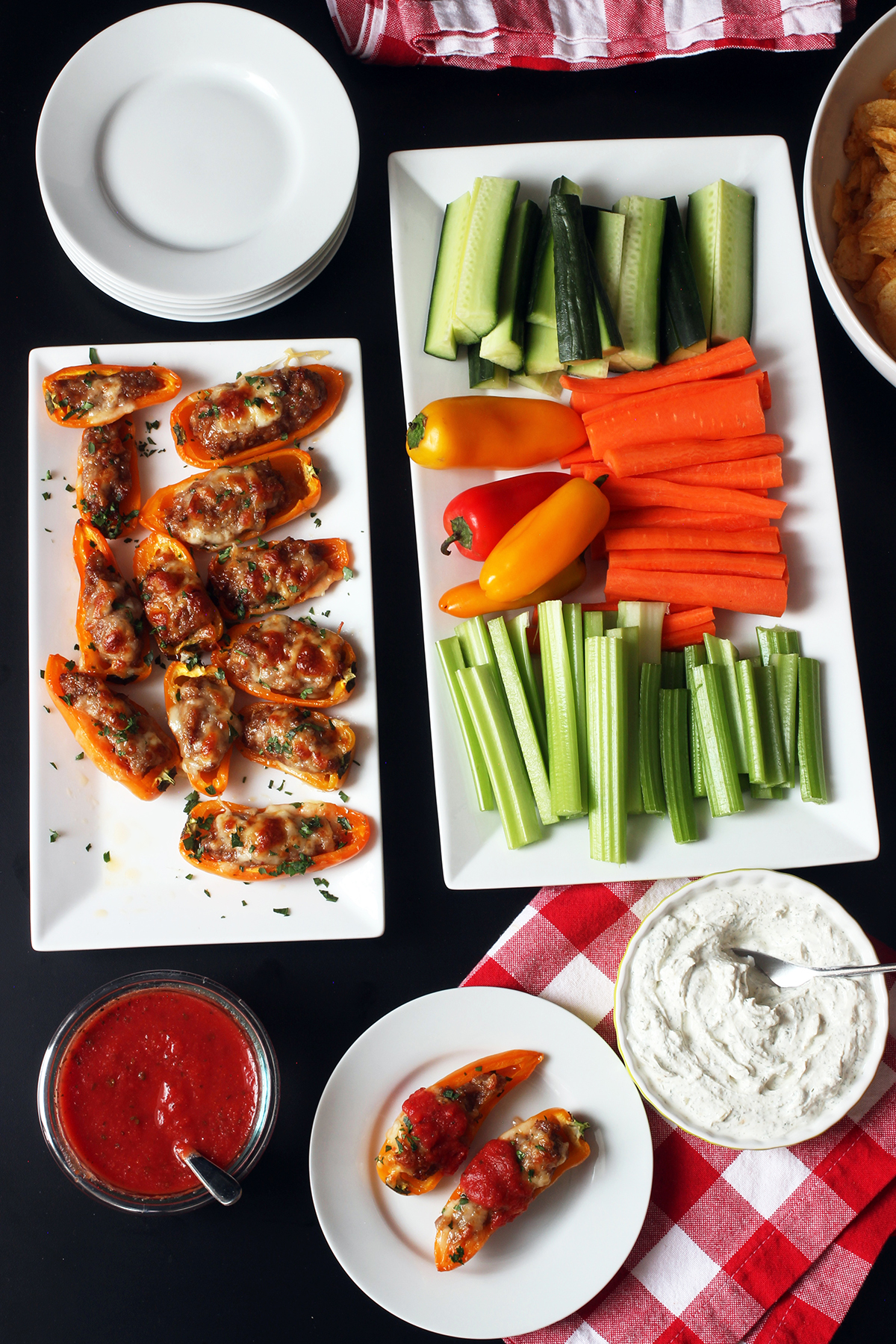 Tips for making the most of New Year's Eve at home:
After many years of celebrating New Year's Eve at home, I've learned a few tricks that are worthy of passing on.
1. Make the foods YOU enjoy.
Sure, there are plenty of traditional foods to have on New Year's, but it's always the best plan to make the things you actually enjoy. This past year has been anything but traditional, so don't feel obligated to make what you always make.
Make the foods you enjoy.
2. Include the rest of the household.
For years we've served a Mocktail Party that our kids have largely planned. In the early days, I helped each child prepare his appetizer of choice. Nowadays they're on their own.
You may get an eclectic mix, but that's okay. See tip #1.
3. Keep it simple.
It's one thing to make your favorite foods and snacks, it's another thing to go overboard. Remember, this is a quiet evening at home. Make as many dishes as needed, but resist the temptation to make all the things.
We're continually refining our game plans, of course, so I hope you will let me know what you try and what works best for you.
Tasty Appetizers for New Year's Eve at Home