Looking for some tasty appetizers idea for New Year's Eve? Compiling a meal of New Year's Eve snacks is a great way to ring in the new year. Everyone loves finger foods, and they're an easy way to assemble some good eats on a budget.
Consider this appetizers idea: serve a selection of Stuffed Mini Peppers, Crispy Chicken Patties, veggies, and the Best Homemade Dips You Can Make from Scratch for a fun and eclectic mix of tasty treats.
Jump to:
I'll be honest. The New Year's Eve of 2022 will be just the same at our house as every previous December 31. Appetizers.
Every year for as long as I can remember, we've made appetizers as our evening meal. In fact, each of my six kids has chosen an app to contribute which makes for very delicious, albeit eclectic mix of fare.
One year's appetizers included homemade battered shrimp and egg rolls while this year, I think I've heard musings about spam musubi and dishes from this cookbook. What did I say, eclectic?
Why Do This
It's fun! Appetizers are party food. Whether it's just you and your nearest dearest or a big crowd watching the ball drop, appetizers for new year's eve make things a little more fun. Jalapeño Cream Cheese Dip is amazing!
It's easy. Prepping appetizers for new year's eve is pretty simple. Choose something that's hearty in protein (meatballs, chicken strips, skewers, etc), another that's veggie-heavy like spinach dip and/or a veggie tray, and then something simple, like Easy Homemade Pizza Bagels or 5-Ingredient Pita Pizza. The meal will come together quickly with fun appetizers for New Year's Eve.
It can be very budget-friendly. This is a great week to hunt for Christmas Clearance Groceries that can double as New Year's Eve appetizers. Just today I found surimi for gluten-free California roll and gluten-free chicken strips to add to our countdown spread. They were all dated for January, so they're still really fresh!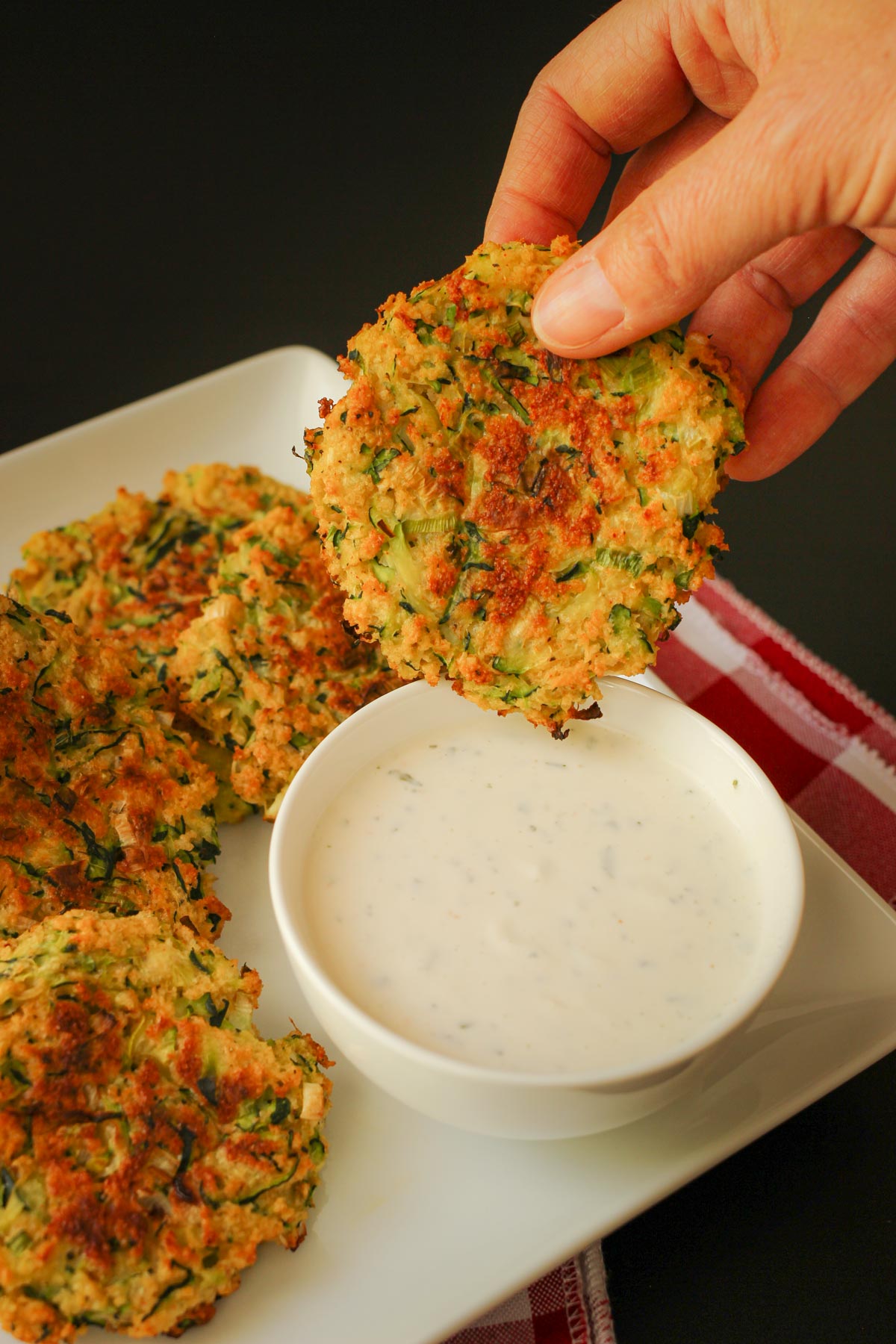 Tips for Success
After many years of serving New Year's Eve appetizers, I've learned a few tricks that are worthy of passing on.
1. Make the foods YOU enjoy.
Sure, there are plenty of traditional foods to have on New Year's, but it's always the best plan to make the things you actually enjoy. The past few years have been anything but traditional, so don't feel obligated to make what you always make.
Make the foods you enjoy.
2. Include the rest of the household.
As I mentioned, for years we've served a Mocktail Party that our kids have largely planned. In the early days, I helped each child prepare his appetizer of choice. Nowadays they're on their own — and I enjoy a great feast of appetizers for new year's eve.
You may get an eclectic mix, but that's okay. See tip #1.
3. Keep it simple.
It's one thing to make your favorite foods and snacks, it's another thing to go overboard. Make as many dishes as you truly want, but resist the temptation to make all the things.
FAQs
Suggested Recipes
Here are some of our favorite appetizers for New Year's Eve: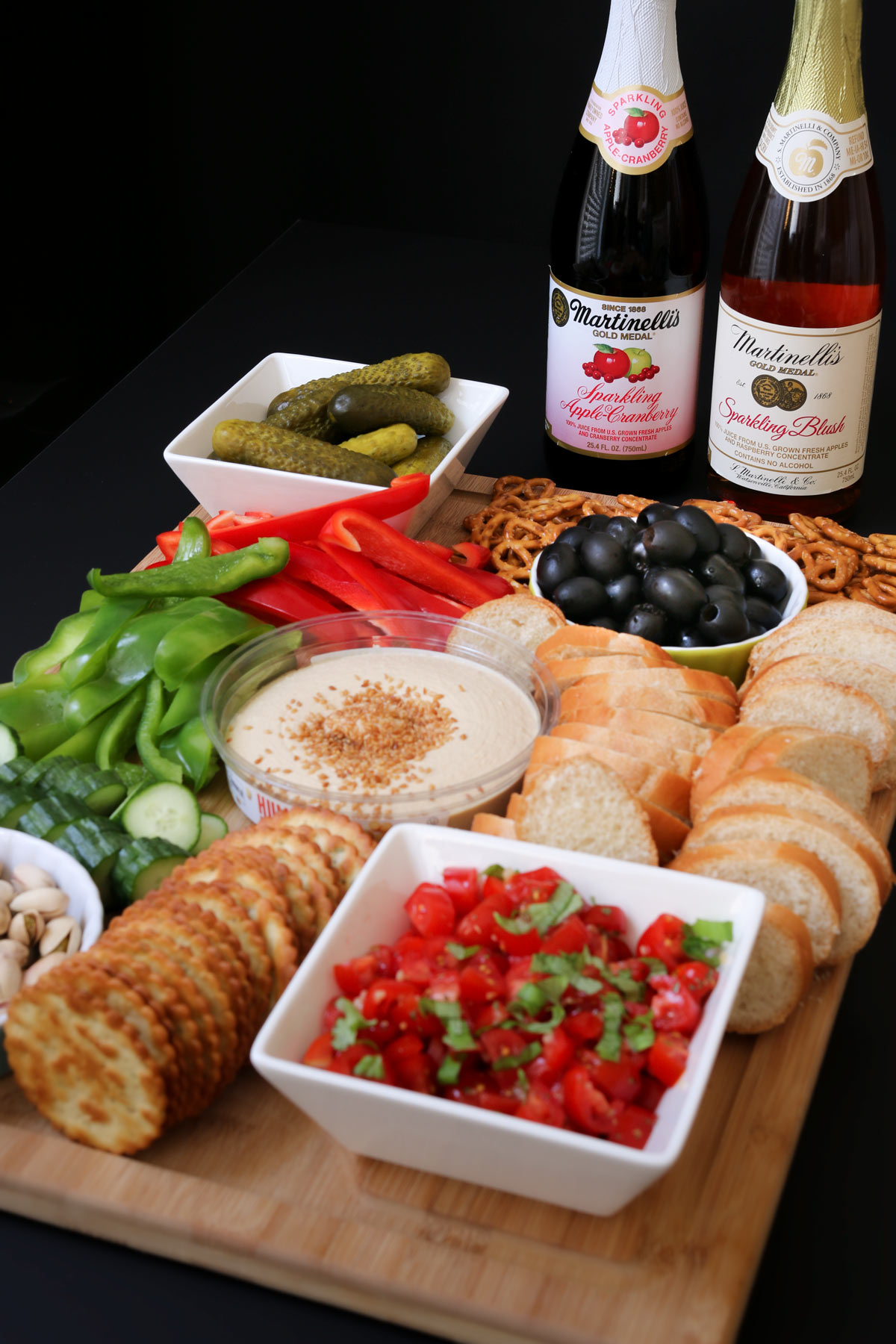 This post was originally published on December 26, 2020. It has been updated for content and clarity.