Sandwich recipes can be so versatile, why not make Sandwich Night a weekly thing? They make for a delicious, quick dinner.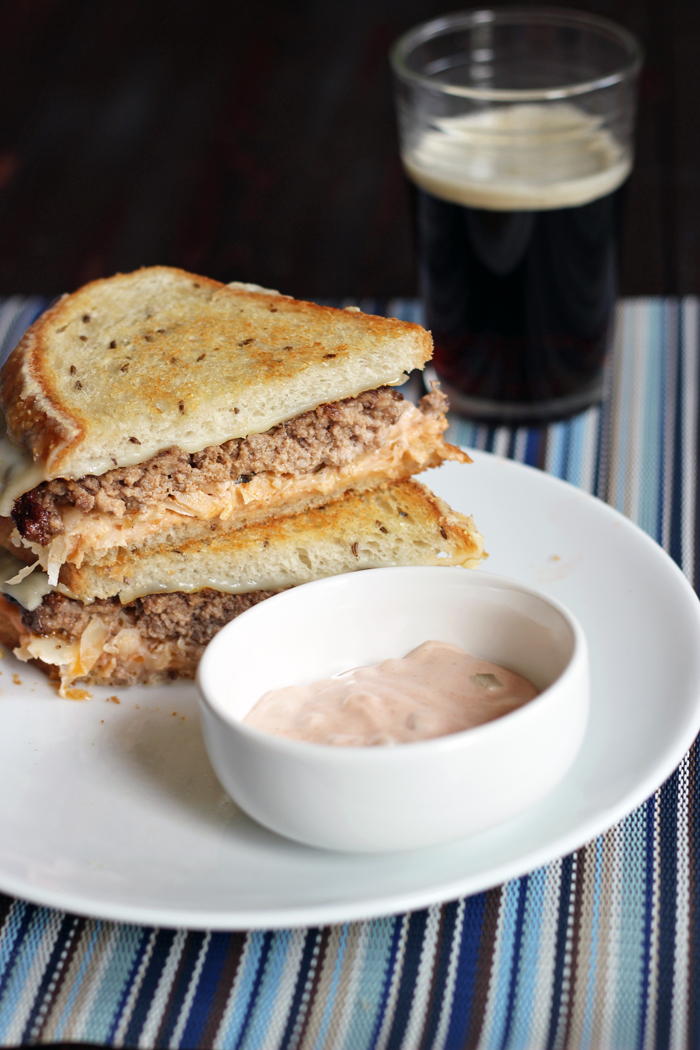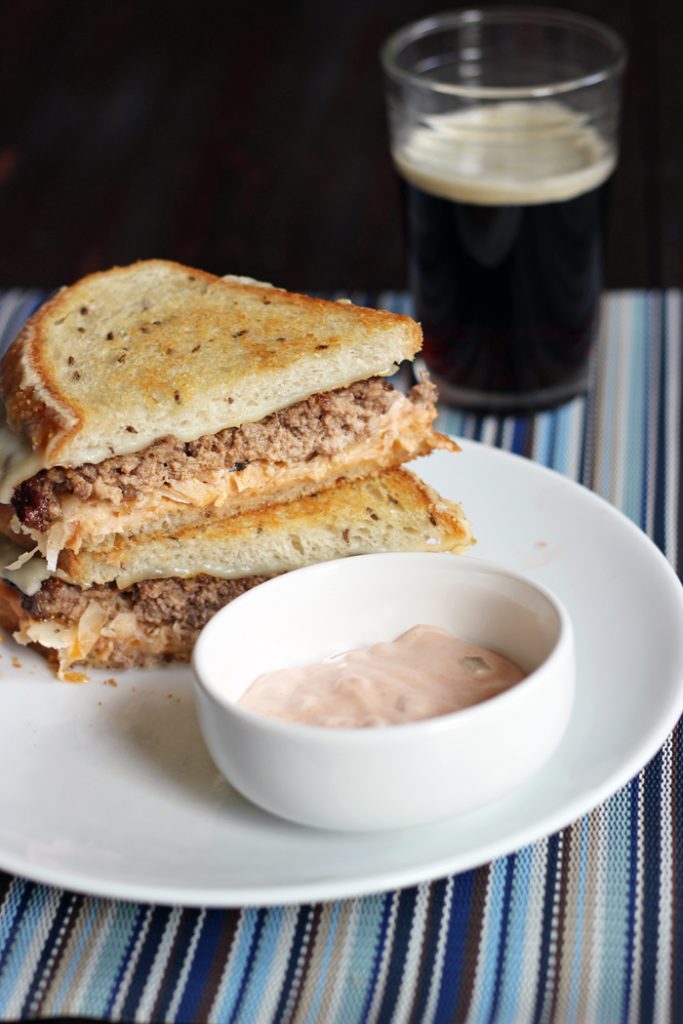 Sandwiches are one of my favorite food groups. Yes, food group. The day doesn't feel complete without one for breakfast, lunch, or dinner.
I'm not sure why I love them so. It could be because of their endless possibilities. Bread, roll, or wrap? Meat or meatless? Hot or cold? Full of veggies or not? Mustard or mayo?
It might be that I know everyone in my family can make a sandwich that he loves, and be totally satisfied. It could be that they are quick to make.
Whatever it is, sandwiches are a hit. And they help you pull dinner together quickly and easily.
Sandwich Recipes
While you might not think that you need sandwich recipes. I would like to suggest that it helps to have fresh inspiration and ideas. While you might want to step off the paths I set before you, my guess is they will get you thinking of flavors that you love and new ways to combine them.
Case in point: See that Reuben Patty Melt up there? I don't love corned beef, but I do like the toppings that go on corned beef in a Reuben. I also love patty melts. Why not combine the two? Delicious! (You can grab the recipe here.)
Following are some of our favorite sandwich recipes that make dinner not only quick and easy, but also great-tasting!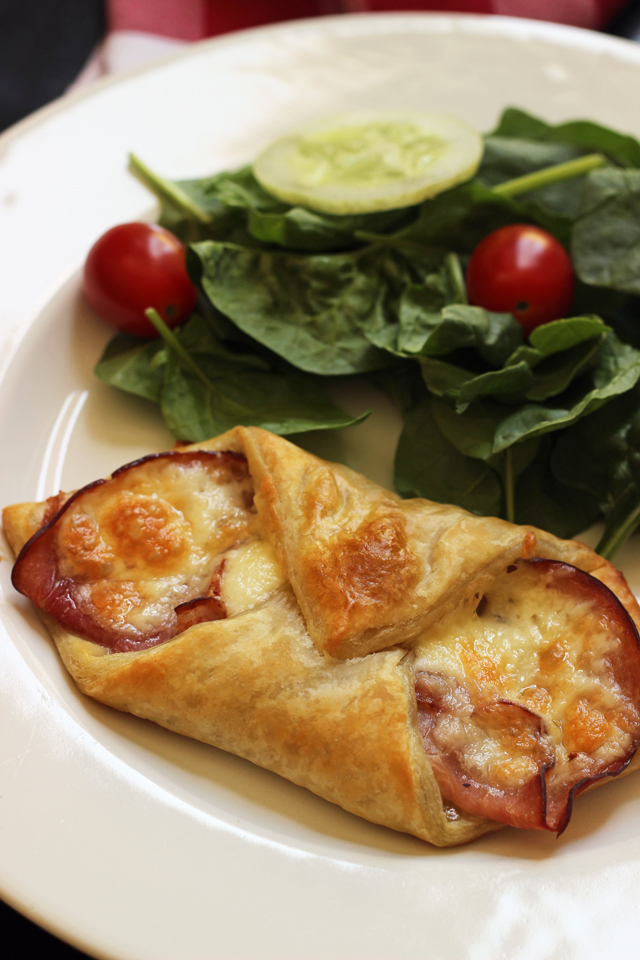 Ham and Cheese Foldovers
Ham and cheese enveloped in puff pastry? Sign me up! These are so good. You'll want to eat more than just one.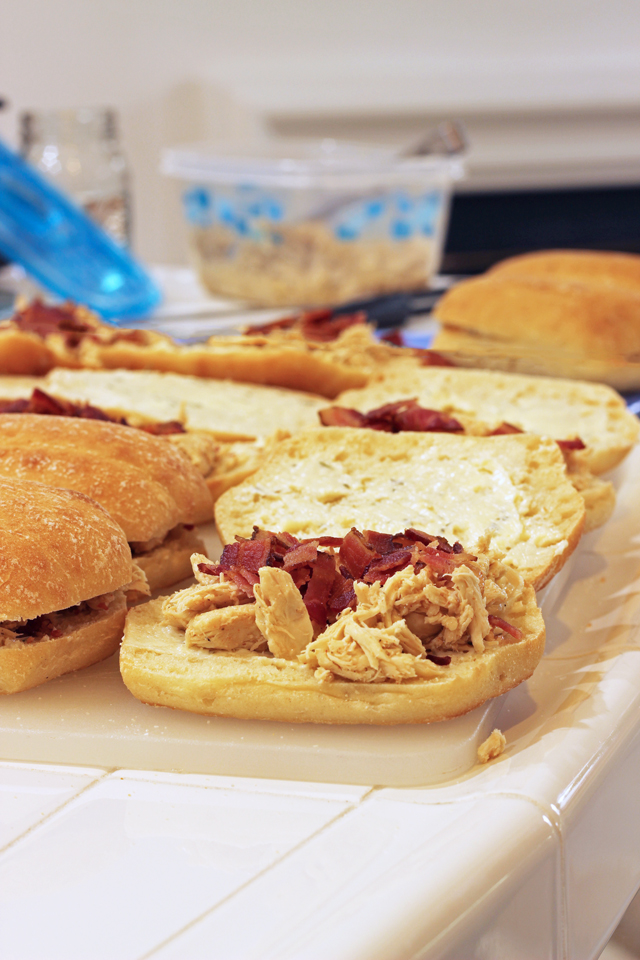 Chicken Bacon Subs
I can hardly make these as fast as my family can eat them! These freezer-friendly subs are so good for throwing in the slow cooker or oven for nights when you need dinner in a flash. Readers have reported all kinds of delicious customizations.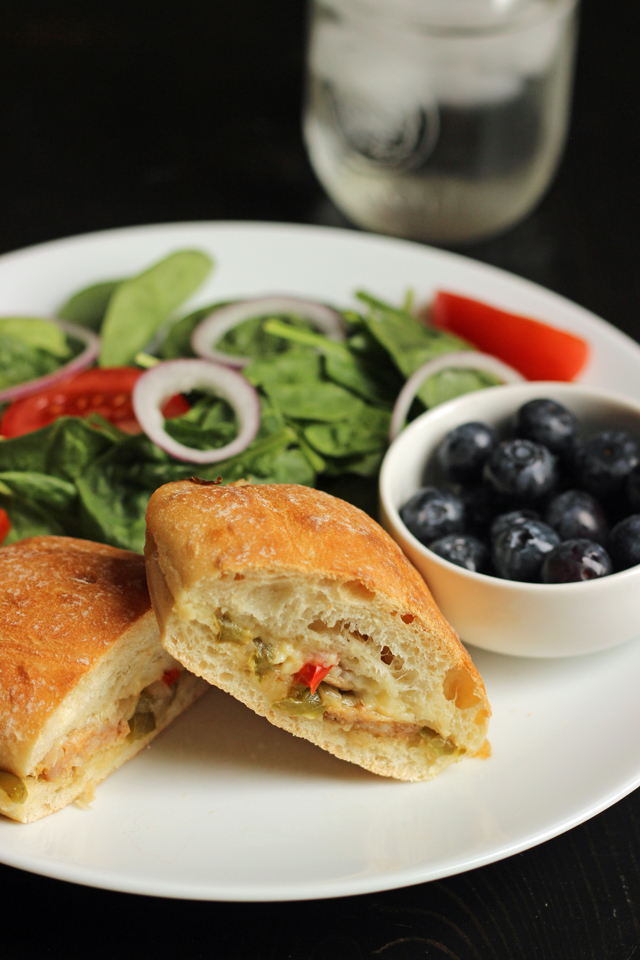 Cheesy Italian Sausage and Pepper Sandwiches
Hot sandwiches are perfect for fall and winter. These rolls are stuffed with sausage, peppers, and gooey cheese for a great, make-ahead dinner.
Bacon and Brie Samwiches
These puppies are some of our favorites. Seasoned onions, mushrooms, and bacon tucked into a grilled sandwich with copious amounts of Brie? Um, wow! You'll want to add these to your dinner roster soon.
Our Favorite Sandwich-Making Tools
What's one of  YOUR favorite sandwich recipes?
Tell us in the comments what you love to serve on Sandwich Night.
Be sure to check into my ongoing series, Quick Dinner Ideas, for more ways that you can eat real food without a lot of hassle or expense.