Planning a regular rotation of breakfast items can make meal planning and prep loads easier.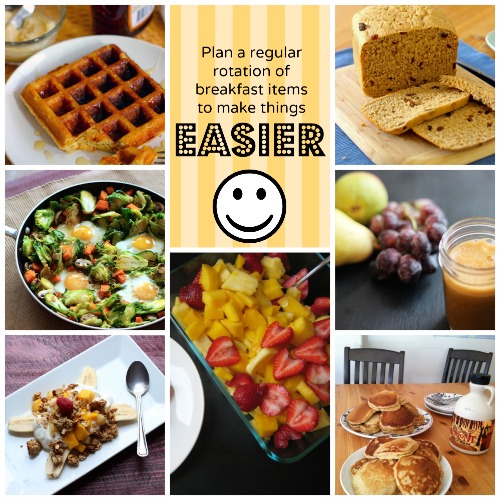 Some folks really like variety when it comes to their daily meals. Some folks like to eat. My people fall mostly in the latter category. They are pretty easy going about meals as long as they are presented in abundance and in a timely manner.
We are currently in a very busy season of life with homeschool, hockey, ballet, karate, and my writing responsibilities. Throw in a sugar fast and meal times get more complicated than they already are.
I made the executive decision that breakfasts and lunches are going to be a set menu for the next six weeks. Not only will I not be planning breakfasts and lunches, but the grocery list will be the same every week. As long as we have things stocked, we'll be good.
I did this last summer as well and it worked like a charm. As you can see, there are SO MANY variations within my rotation schedule, there's little chance of our getting bored, even though I'll be working from the same ingredients every week.
Here's the menu for breakfasts: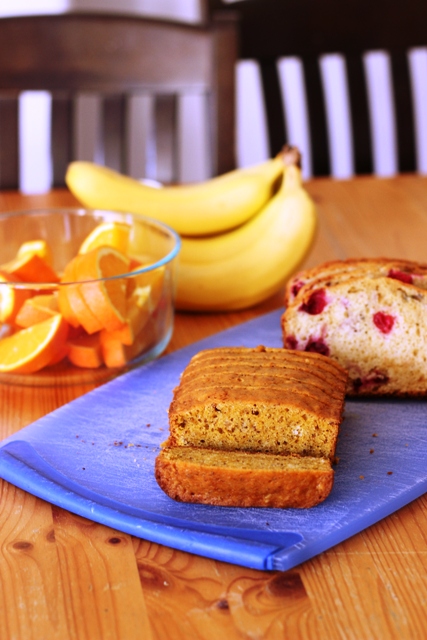 Breakfast Bar
Get the low-down on a breakfast bar here.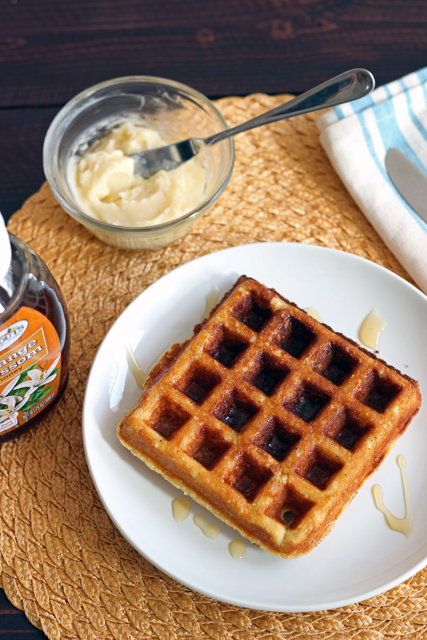 Waffles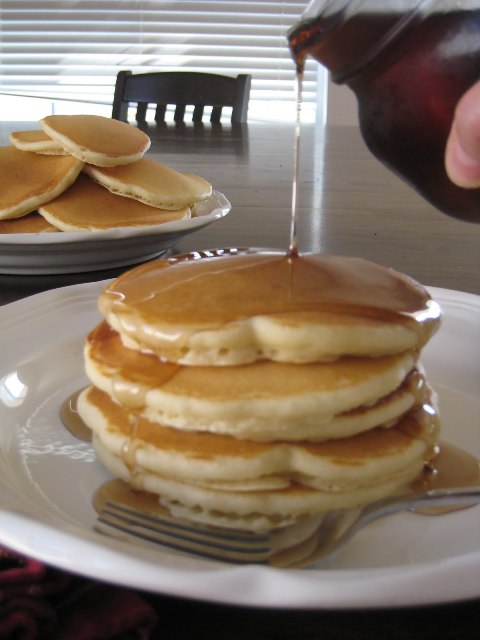 Pancakes
Easy Homemade Crepes – To make traditional crepes, you'll need to prep the batter a little bit in advance — at least 30 minutes.
Pancakes with Apples and Whipped Maple Butter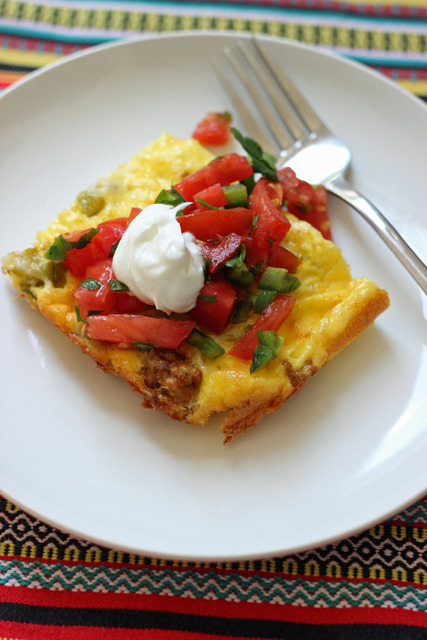 Eggs or Egg dish of some sort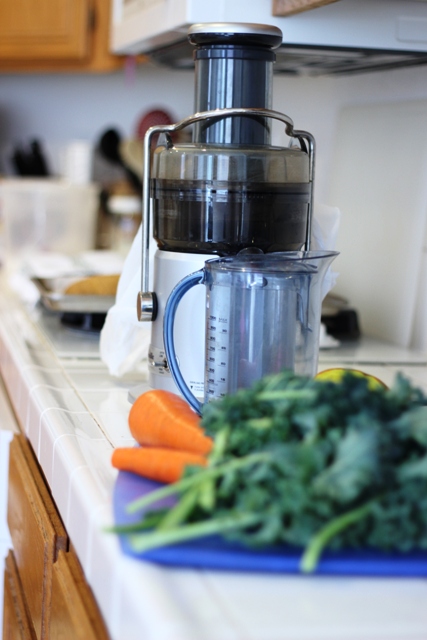 Smoothies/Juices and Muffins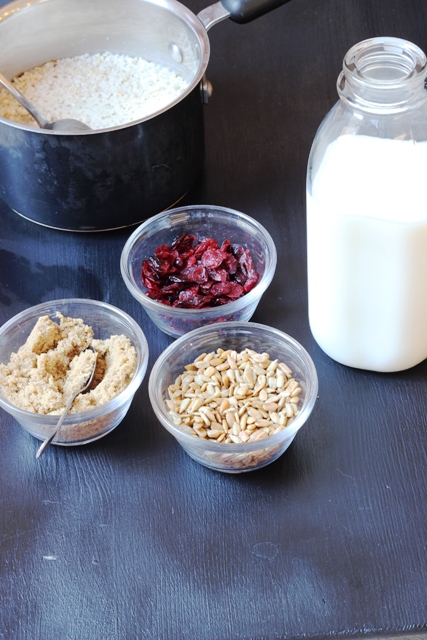 Oatmeal and Hot Cereal
There are six categories here which takes care of six days of the week. Then, the seventh day will be Chef's Choice.
What do YOU do for breakfasts?