Comfort Foods for Christmas?! Yes, indeed. It is 2020, after all, and how better to round out the year than with some of your favorite dishes to celebrate the holiday?
It's been a weird year. 
Bet you've heard that one before. Toilet paper shortages. World wide work from home situations. And the uptick of high fashion loungewear.
If the theme of this year's fashion can be sweat pants, then I see no reason why Christmas Comfort Foods can't be a thing. With so many folks celebrating at home this year, it makes sense to make food that makes you feel better.
Comfort food does that.
Creamy mashed potatoes, comforting soups, hearty casseroles, and simple sandwiches can be festive. Just break out the linens and china! And the Christmas Cookies.
Indulge in Christmas Comfort Foods this year.
Enjoy your favorite cozy suppers with less stress, less expense, and a whole lot of deliciousness.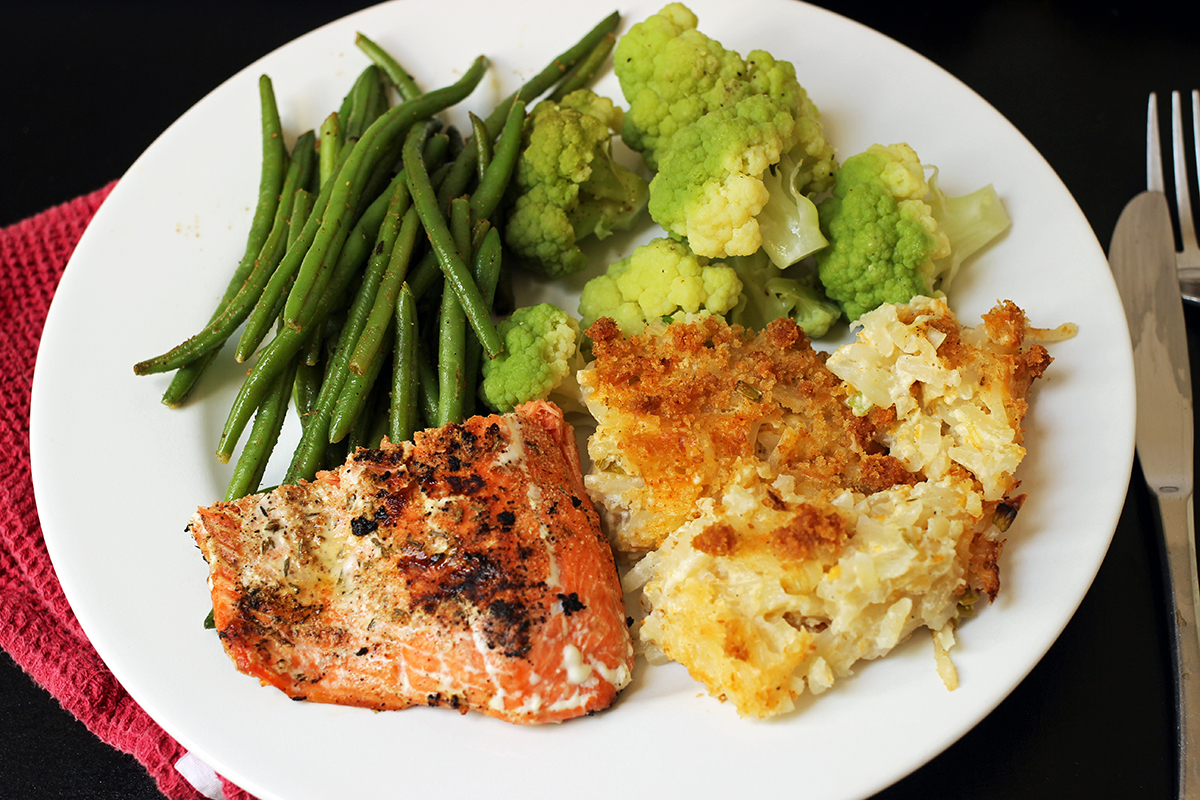 What are comfort foods?
Comfort foods are those foods that bring you a feeling of nostalgia or sentiment that is soothing to your emotions. Often times, comfort foods can be characterized by cheese and carbs, but not always.
For Proust it was a madeleine cookie while Ratatouille has provided that Proustian moment for others.
What should I serve for Christmas dinner?
Traditional Christmas dinners can look different depending on your background and food culture. For some tamales are the must make, while for others, a roast with all the trimmings is de rigueur.
As you consider what to make this Christmas, consider:
what do you like?
what's easy?
what you can afford?
what includes traditions that matter?
How do you make Christmas dinner easier?
Whether you choose Christmas comfort foods or stick with what you normally serve, there are several ways to make it easier:
Do your shopping in advance to avoid crowds and shortages.
Prep and freeze whatever dishes are freezer-friendly.
Set the table early, especially if you want to make it special. It will take more time than you think.
How can you make comfort foods feel fancy?
While you absolutely can dig out the paper plates and truly embrace all the relaxed, at-home feels this holiday season, you may want to make things just a little bit special. You don't have to make an elaborate meal to pull that off.
Instead,
set the table with linens and real dishes
consider individual ramekins or gratin dishes for plating that cozy casserole
pour some nice drinks
light the candles
play some music
linger over the meal
It doesn't matter if it's mac and cheese, it's who you're with and how you spend the time that counts.
That said, I've got a tasty line-up of Christmas Comfort Foods. You might just want to plan a full 12 days based on this yummy dishes!
20 Christmas Comfort Foods
What comfort food would you serve for Christmas?