Home cooked meals are the best in terms of taste and money-savings, but they can also be a lot of work. How can you make it easier to cook at home? Let's look at some key strategies for the best home cooked meals as well as some fan favorite Good Cheap Eats.
Whether you stir up a pot of our Creamy Chicken Noodle Soup or try your hand at homemade Fried Chicken Sandwiches, cooking at home and making your own favorite comfort food recipes can be a great way to save money, especially in these days of shrinkflation. You can finally stop eating out.
Jump to:
I think it's pretty common knowledge that home cooked meals taste better and are easier on the budget than most take-out or pricey convenience foods. It seems like a no-brainer to cook at home, right?
Maybe. Sorta. Yes?
The thing is that cooking seven days a week can become tiresome.
Even if you have nothing to do all day, to head to the kitchen three times a day to prep food, serve the meal, and clean it all up? Well, it feels like a game of Chopped combined with Groundhog Day.
There has to be a way to make our meals and enjoy it, too! Learn to make Home Cooked Meals easy on you as well as your wallet.
Key Strategies
Whether you are just now joining the Cook-at-Home Club or simply need a refresher, this post is for you. These are my go-to strategies for getting home cooked meals on the table without a lot of hassle. I hope they work for you, too.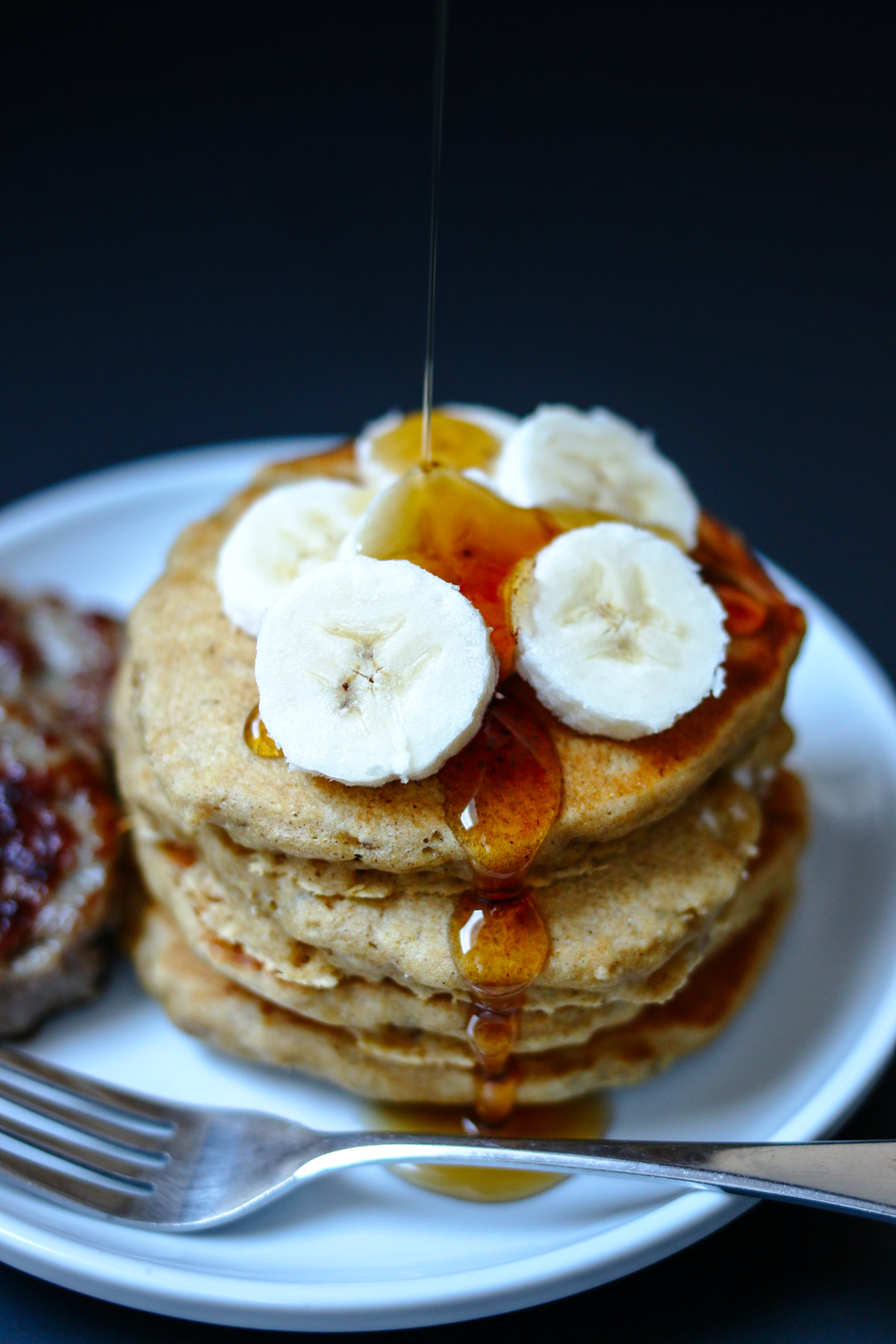 Plan simple meals.
If you're not in the habit of cooking on a regular basis, don't start dreaming big dreams when it comes to menu planning. Simple is best. Simple recipes that take few ingredients and that are quick to make are your very best friend. Be sure to check out our 30-minutes meals.
You don't need to get all tricked out when it comes to meal prep. Think about the things that you get for take out. A taco? Burrito? Cheeseburger. Simple.
Do some meal prep.
Meal prep doesn't have to be complicated. It doesn't have to require a lot of cute containers; it doesn't have to require cooking all day.
If you've got a few minutes in the morning or even at night before bed, do some meal prep. You can cook breakfast sausage in advance or make a few batches of Overnight Oats with Water.
By chopping, shredding, and dicing in advance or maybe even cooking beans or chicken in the crockpot, you make dinner assembly and service so much easier on yourself.
Use the slow cooker.
Did you know this small kitchen appliance could be your very best friend?! Fill it in the morning and you will come home to dinner already cooked.
There are so many easy slow cooker recipes, you could use it every week without getting bored.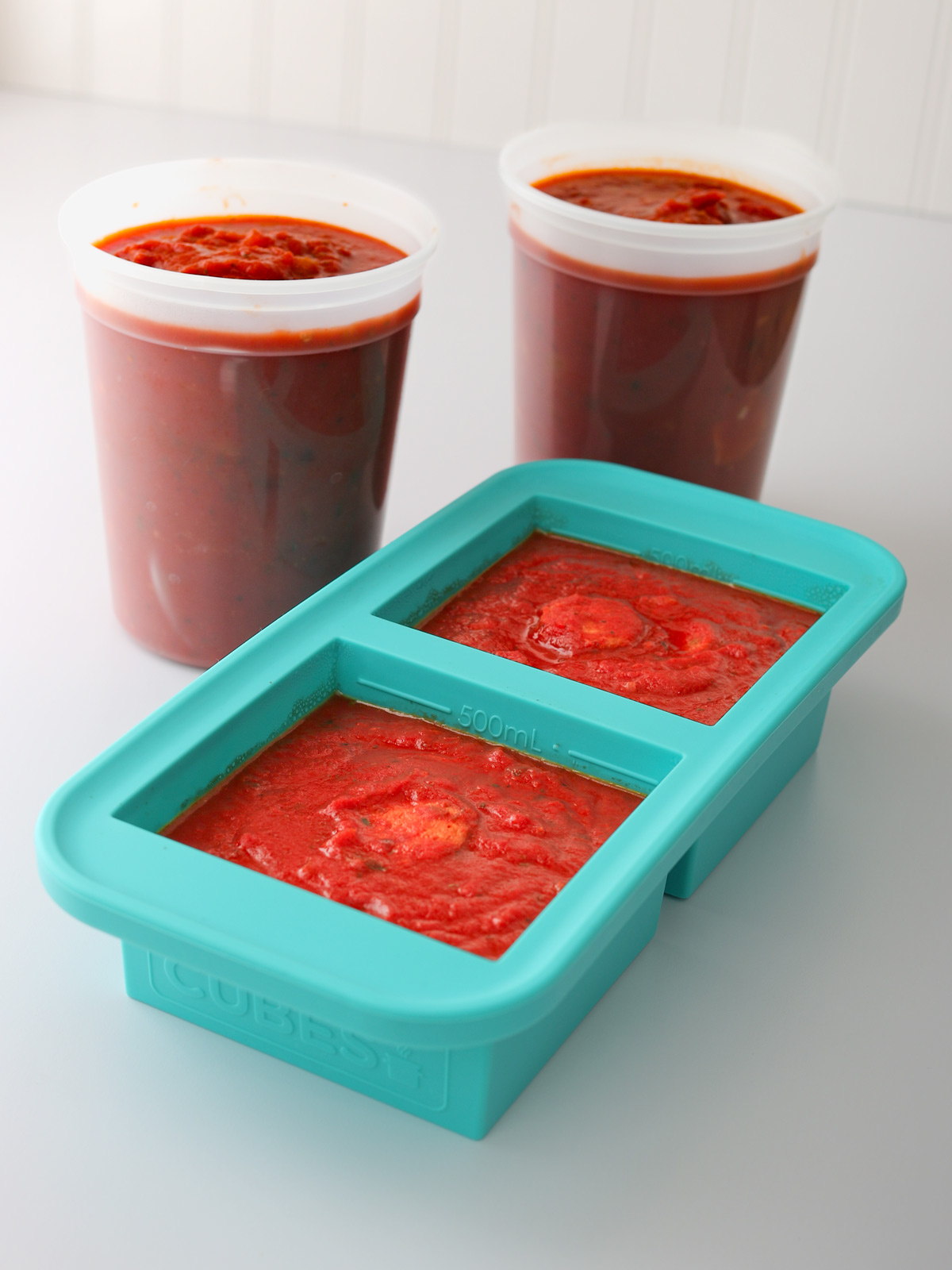 Fill the freezer.
While there's nothing wrong with stashing a few bags of frozen burritos or boxed frozen pizzas in the freezer for busy nights, you can just as easily make your own and save some money!
Whether you follow a freezer cooking plan or simply load up on your favorite meats, fish, and breads, using the freezer as your longterm food storage can really help you out on busy nights.
Consider making a double batch the next time you make dinner and stash half in the freezer for later. You can very easily freeze marinara sauce, enchiladas, pulled pork, shredded chicken, taco meat, lasagna, soup, cooked beans, muffins, scones, waffles, pancakes, and quick breads.
Get help in the kitchen.
There is no reason you should do all the work. It's important for other members of the household (partner, children, roommates) to help out. You aren't a short order cook, are you?
Get help in the kitchen from the other members in the household. You can work together, talk, and enjoy the fruits of your labor more easily and quickly.
Young kids can help wash produce and arrange veggie and fruit trays. As they grow, teach them basic knife skills and you'll work yourself out of a job.
If you don't already have a kitchen chore rotation at your house, consider if now might be a good time to implement one. Able humans, from about the age of five are eligible.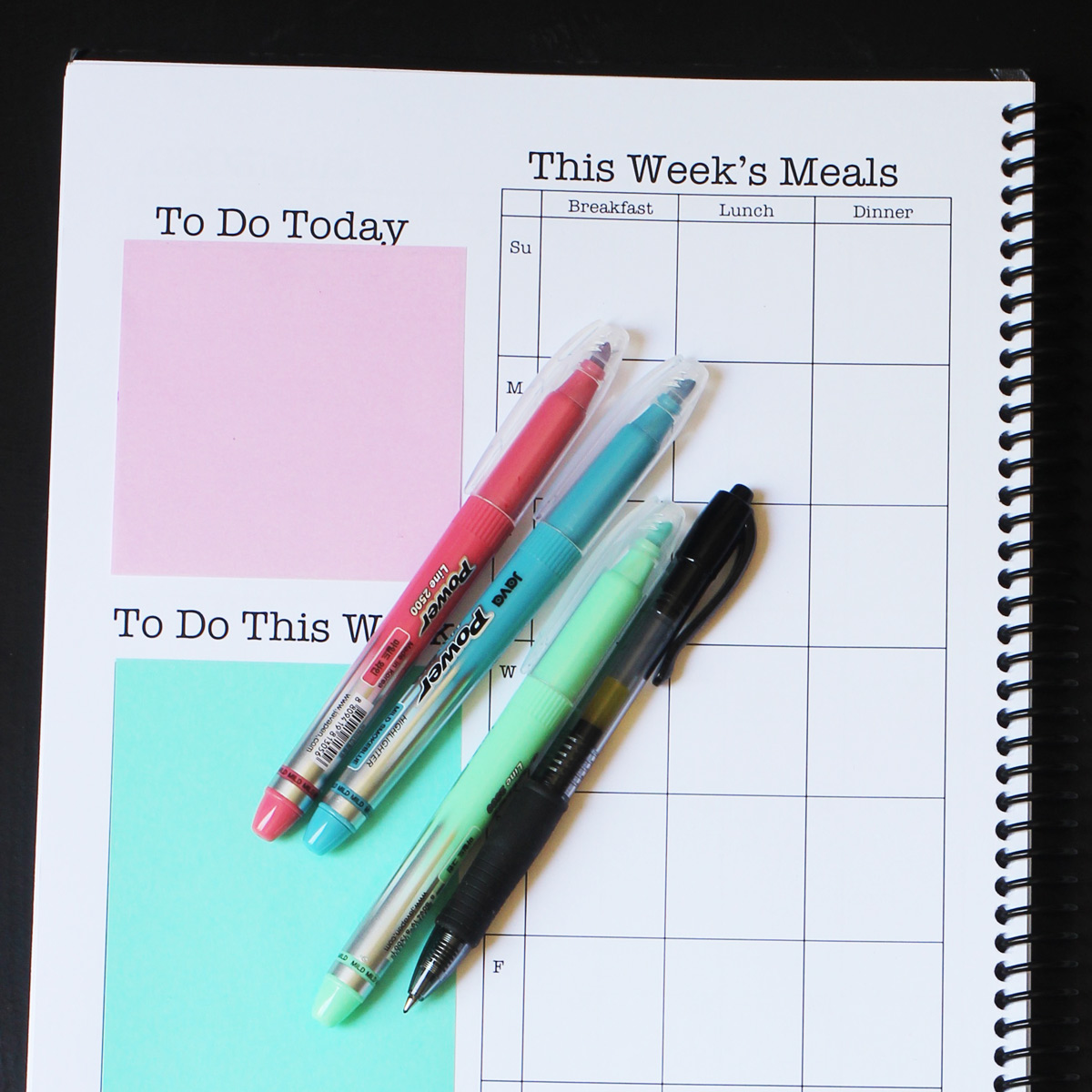 Make your meal plans happen.
It's easy to buy, download, or make a meal plan, but putting it in action is where people fall short. There are a few things that you can do to make your home cooked meals happen.
Check your meal plan daily. Put reminders on the fridge or program them into your phone so that you don't forget to thaw or start cooking a necessary ingredient.
Pull all the nonperishable ingredients out onto the counter in the morning so they are ever before you and a reminder to get cooking in a timely manner.
Start early on meal prep. It almost always takes longer than you think it will. And if you end up eating dinner early? So much the better! Enjoy a family night with your peeps!
Enjoying home cooked meals doesn't have to be a feat worthy of an Olympic medal. Make it easy so you can enjoy positive results in your relationships, diet, and budget.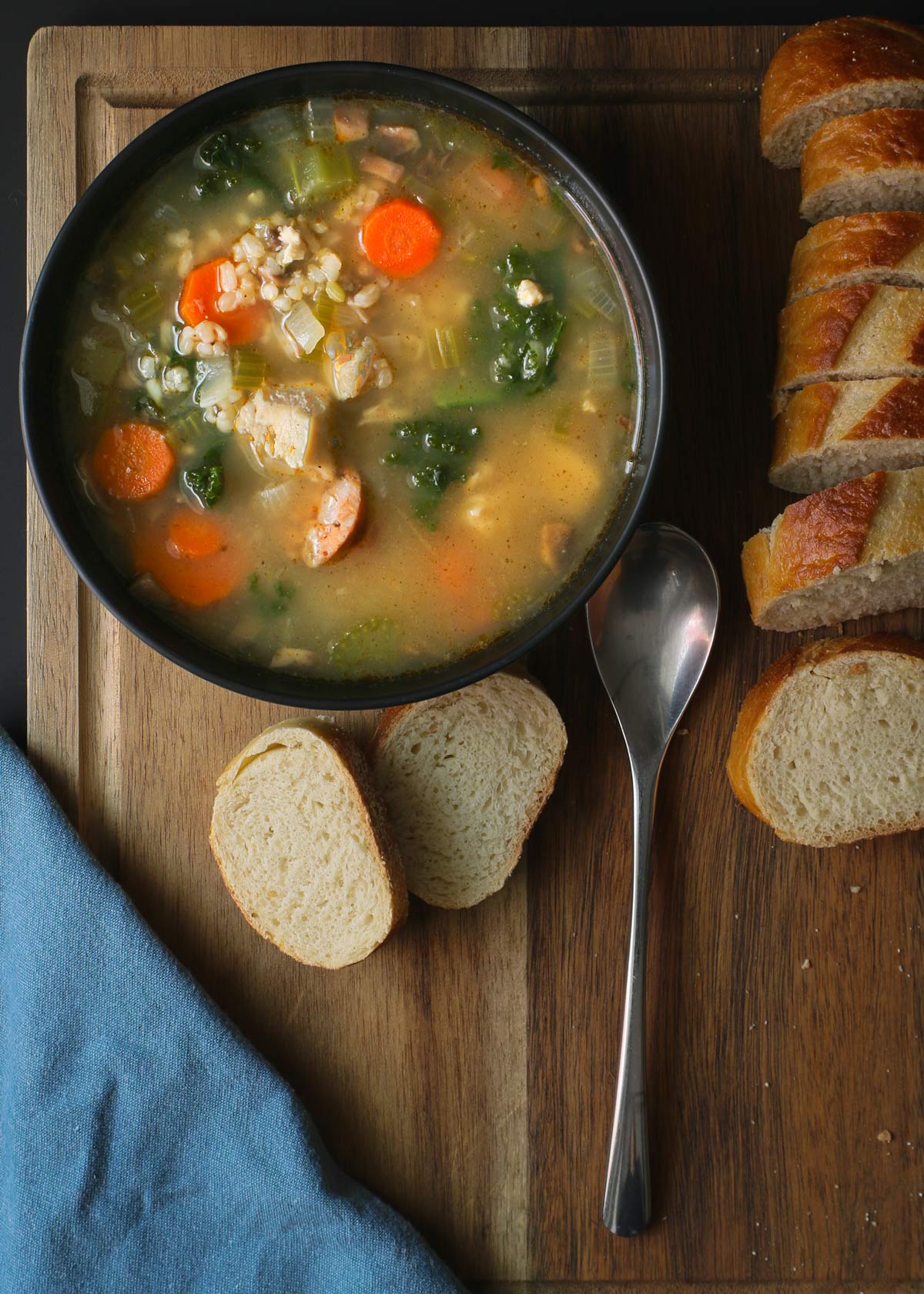 Recommended Recipes
Check out these classic comfort food recipes to make at home. They're so much better than what you might get at a restaurant or the grocery store frozen section. Cheaper, too!
This post was originally published on August 22, 2015. It has been updated for content and clarity.