Valentine Desserts don't need to come from a fancy bakery or candy shop. In fact, they'll taste great and cost soooo much less when you make your Valentine Day treats yourself!
Whether you bake Fresh Strawberry Scones or go for the gusto with Slow Cooker Chocolate Cheesecake, you're set to woo your sweetheart with these sweet desserts.
Jump to:
Are you ready for Valentine's Day? It can be a pretty sweet day. Whether you have a sweetheart or not, I think it's the perfect excuse to indulge in a little dessert.
Seriously. Dessert makes everything better. It's true. It's a law of nature. Don't you think?
I'll confess that we've never done anything really big for Valentine's Day… except for the time when I was 6 months pregnant, a blizzard was coming, and we actually had a babysitter lined up.
We still went out to Cheesecake Factory. No one else was there! And you better believe it. We had some Chocolate Cheesecake.
But, now, rather than going out to celebrate. I bake my own.
Why Make Your Own
While it's nice to pick up a bakery or catering dessert when you're pressed for time, when you make your own Valentine desserts, it's more special.
Cheaper, too!
I've got a huge delicious list of Valentine desserts to share with you, but first I want to offer these three tips for saving on Valentine's food and goodies.
Money-Saving Tips
1. Consider celebrating on the 15th.
Yes, really. What difference does a day make? About 50%! You can easily cut your celebratory costs in half if you buy your flowers and candies a day after the holiday.
2. Shop your pantry and freezer.
I love a fancy celebratory meal just as much as the next person, and I'm really good at justifying the costs in my mind. But even so….
Check the cupboard and fridge before you head to the store for ingredients. There's no use buying duplicates. And you just may find that you already have everything you need for a fantastic dinner or dessert!
3. Enough is as good as a feast.
On holidays—and yes, Valentine's Day is technically a holiday, sorta—it's all too easy to justify big spending. But, seriously? You don't need a lot to make an occasion special.
Light some candles, prepare a simple but special dinner, and choose one of these Good Cheap Sweets for a very nice Valentine celebration.
With those money-saving tips in mind, choose a Valentine dessert to prepare this year. It can be to share with anyone you love: spouse, partner, soul mate, best friend, child, or even co-workers.
Dessert can make a friend out of anyone.
Recommended Recipes
Here are some of our favorite Good Cheap Eats that double as easy Valentine Desserts. All are quick and easy to make with regular grocery staples.
We can't wait to hear which you choose!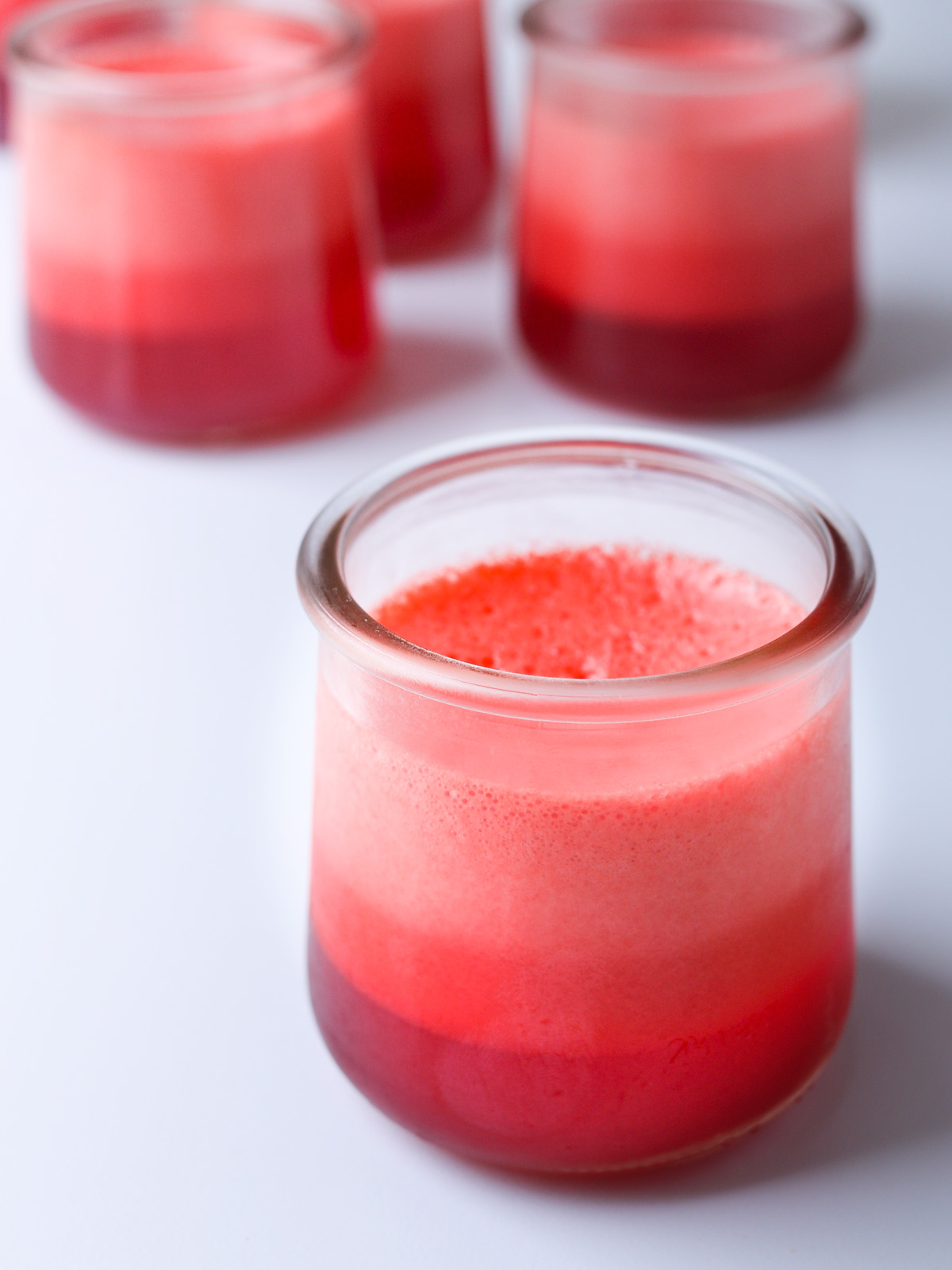 Parfaits and Desserts in Jars
It's so elegant to dive into a ramekin of Chocolate Mousse, pudding, or other special dessert in jar. Something about the single-serve dish really takes it up a notch.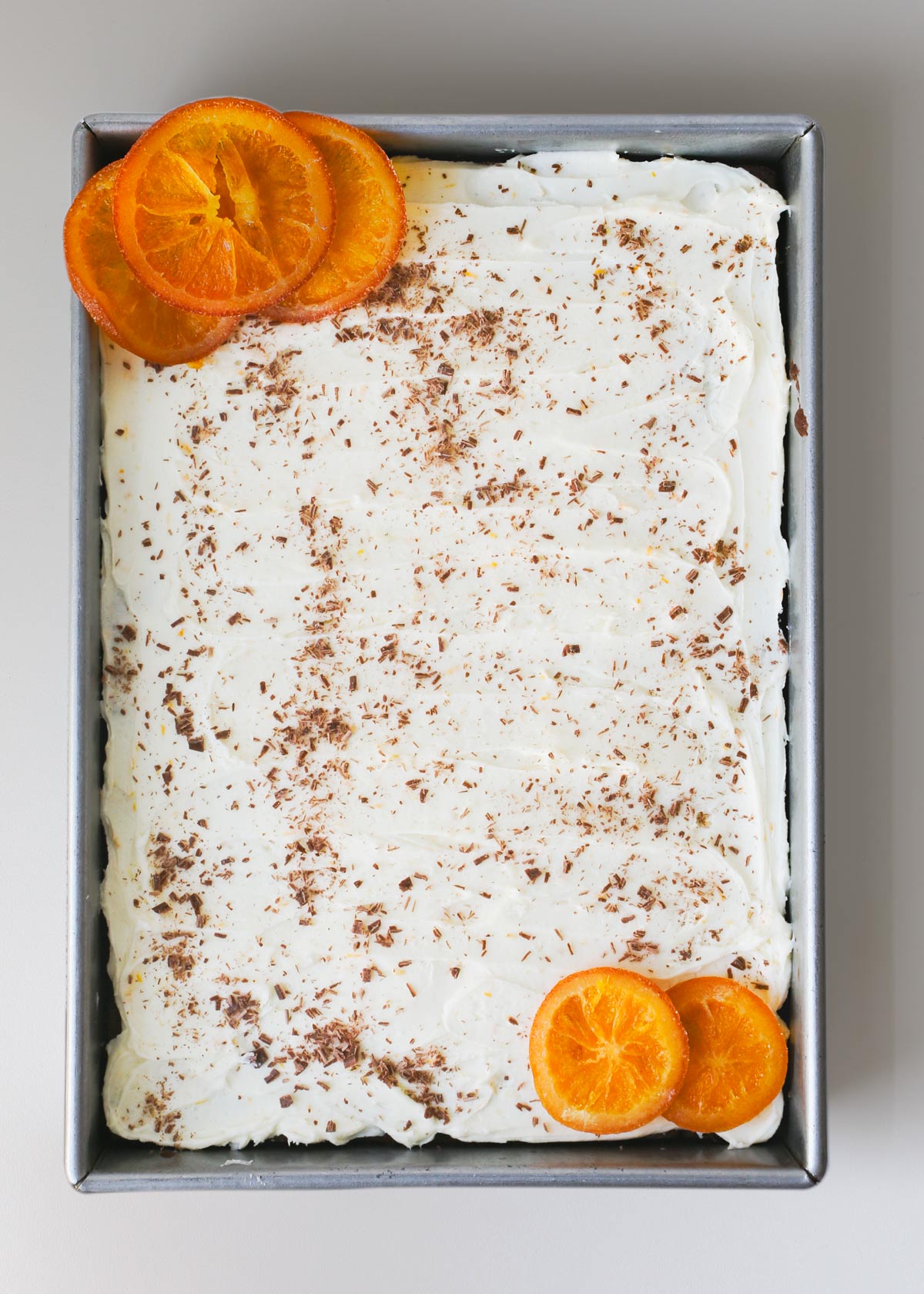 Cake
Cake is always cause for celebration! It's great for serving a crowd, but can easily be scaled down for just a couple — or frozen so you can enjoy these Valentine dessert recipes a few weeks later.
Red Velvet Cake is classic, but don't hesitate to try our rich Chocolate Cake recipe with orange marmalade.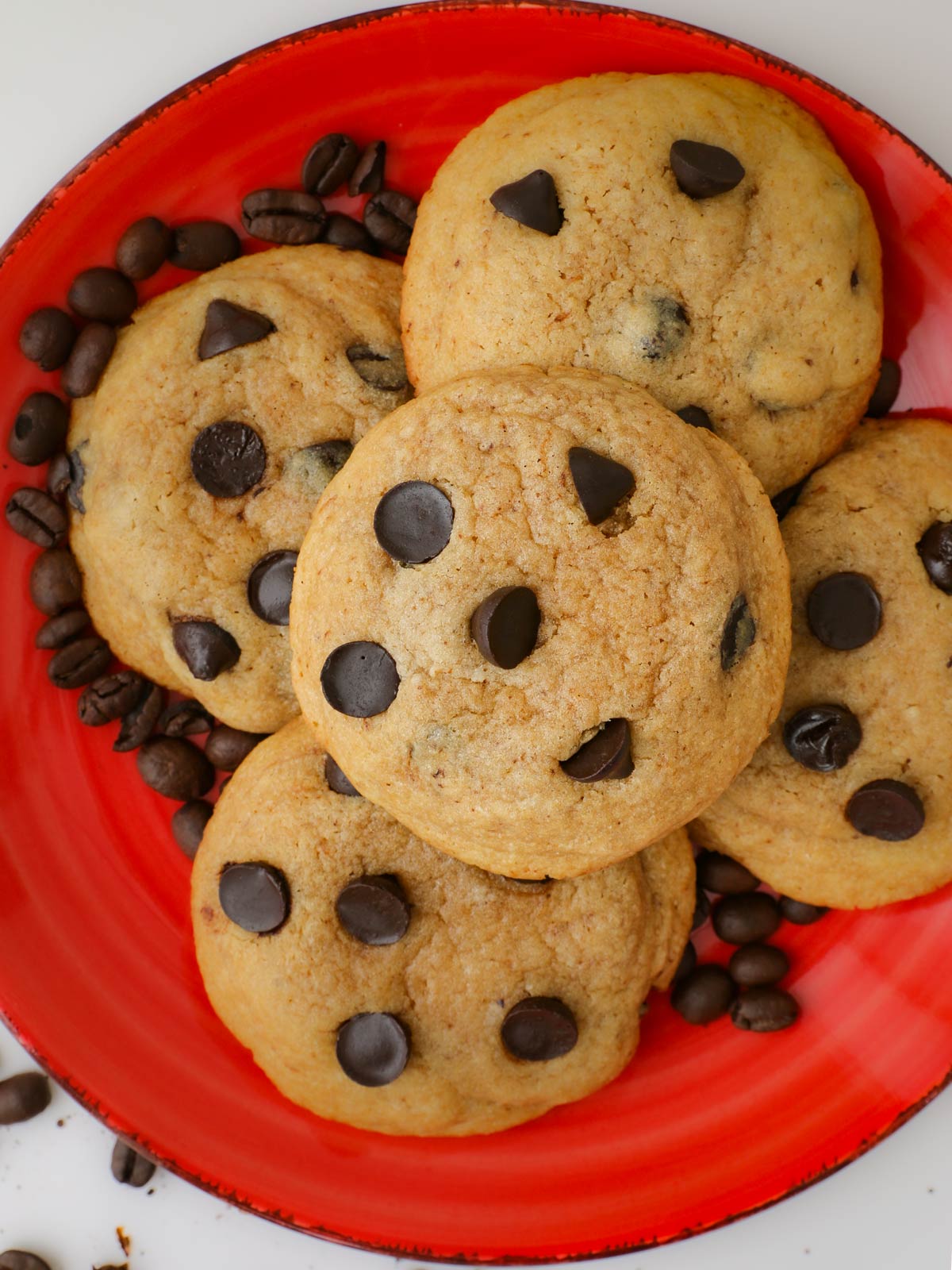 Cookies, Bars, and Scones
There are so many great cookies and single-serve baked items to choose from. Whether you bake up a batch of peanut butter cookies, chocolate chip, or red velvet cookies with cream cheese frosting, you're bound to find something yummy.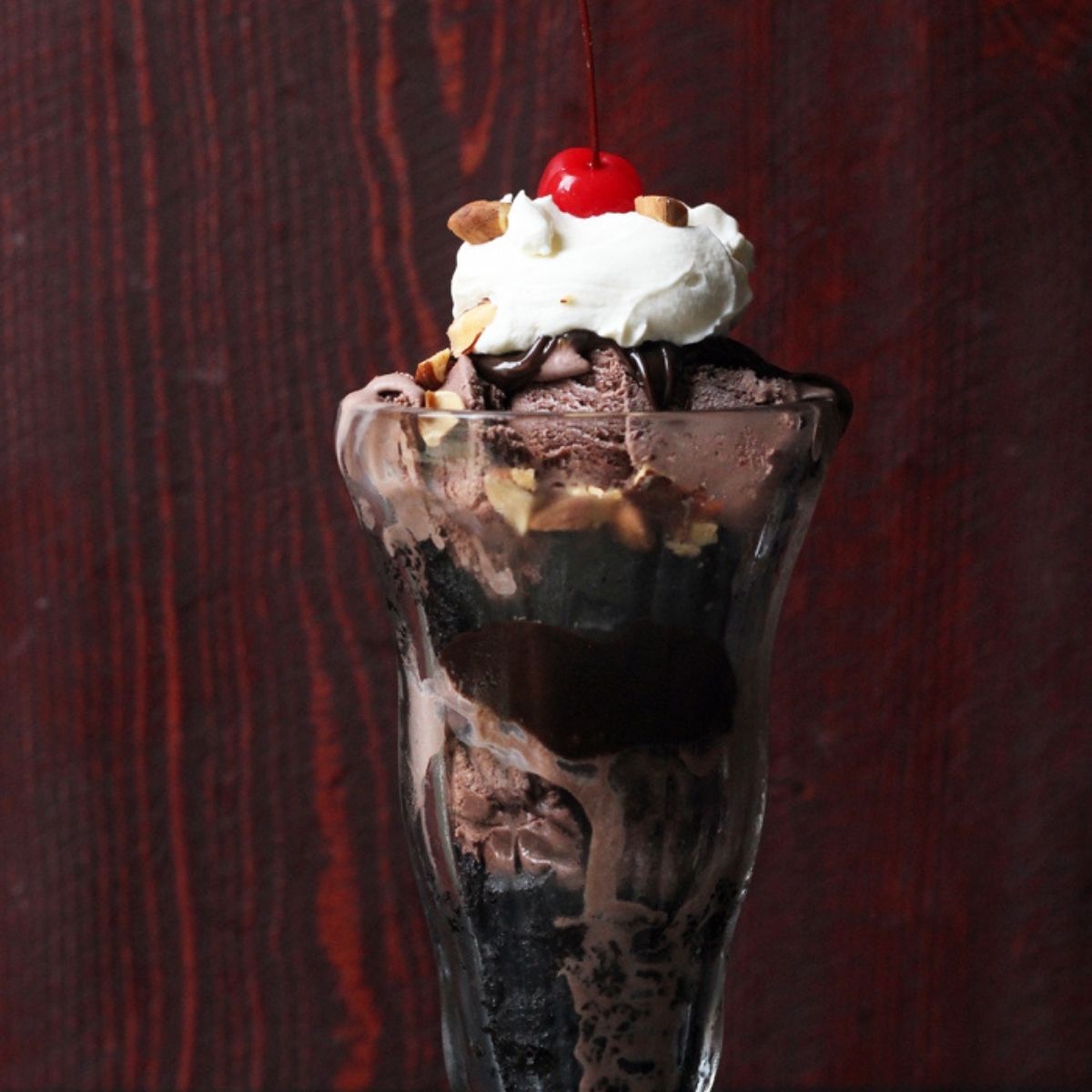 Ice Cream and No-Bake Desserts
Don't want to bake? No problem. There are so many delicious Valentine day treats you can make that don't require an oven. Check out these tasty ice cream dishes and icebox desserts.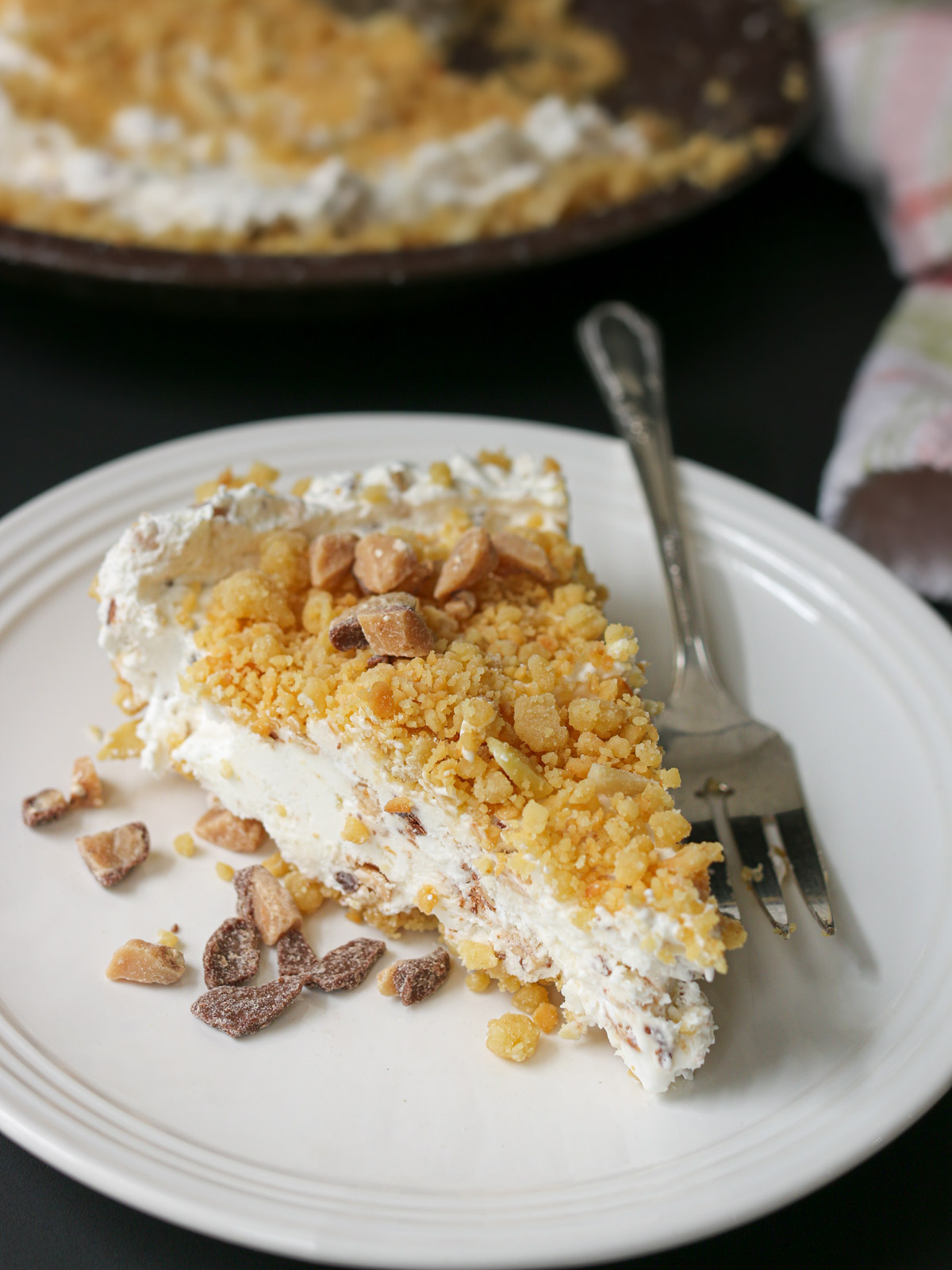 Pies and Tarts
Pies and tarts are my personal love language. Delicate and requiring a little effort, they are some of the best Valentine Desserts around. Consider a chocolate peanut butter pie or an easy cream cheese tart.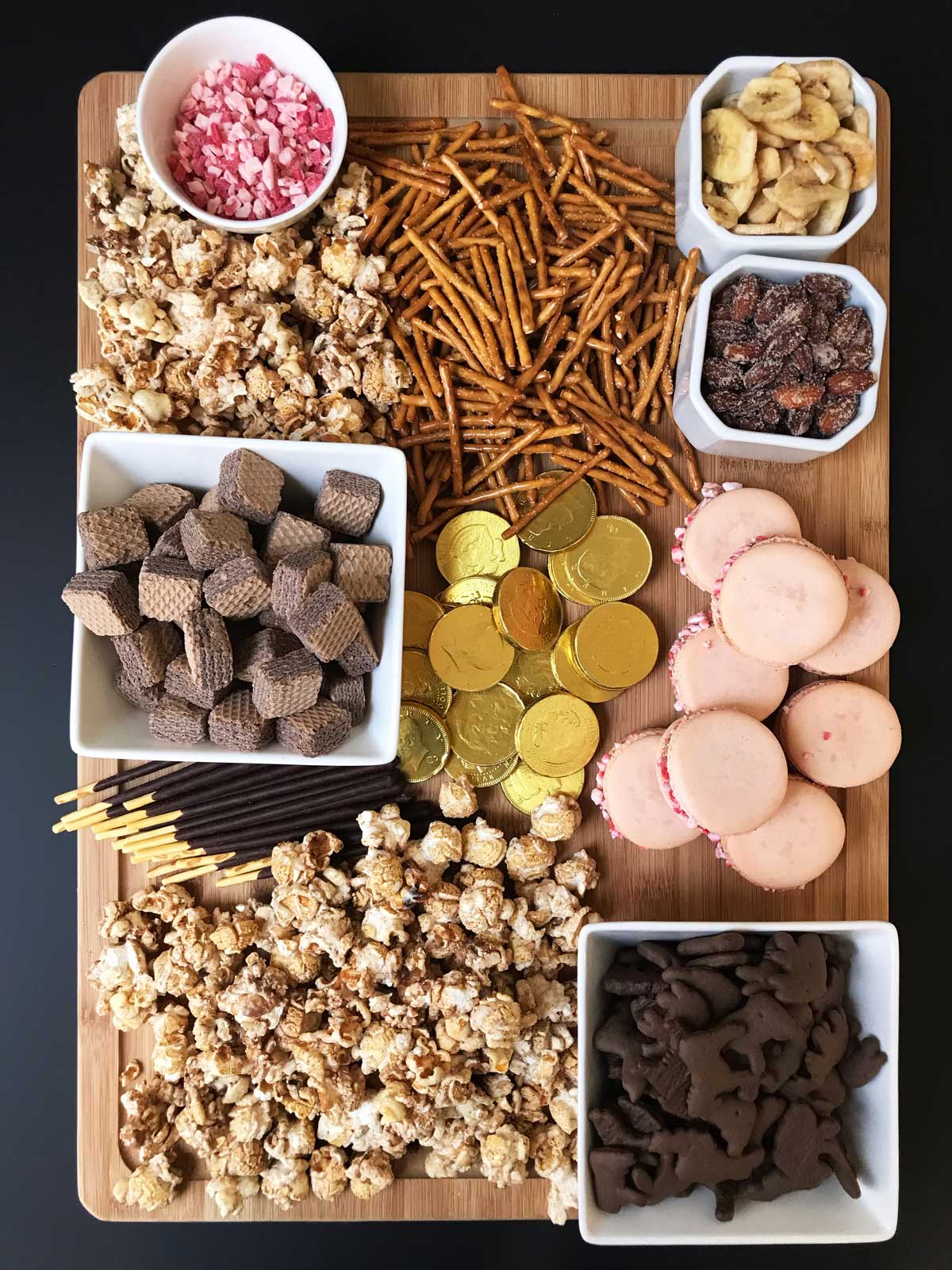 Candy & Chocolate
Sure, you can go buy a box of chocolates, but homemade is so delicious. Make a simple peanut butter fudge or chocolate covered strawberries or one of these easy homemade chocolate recipes.
This post was originally published on February 13, 2014. It has been updated for content and clarity.