Whether you're in the midst of a pantry challenge or want to stock up on fish and other seafood when it's on sale, having a repertoire of go-to recipes is essential to making the most of great deals and good food.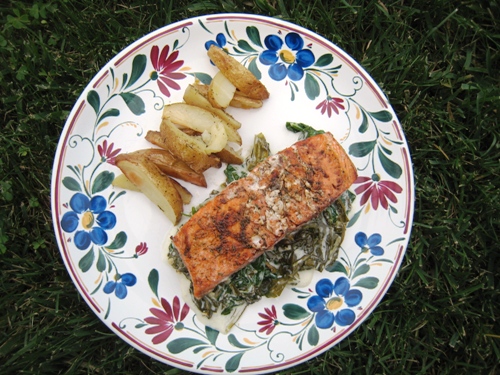 Last fall a friend of mine from our homeschooling group had a wealth of deep sea fish to share with us. Again, the result of another "hunting" trip that filled the freezer. We were overjoyed at the bounty!
While I have never been a great fan of fish, my husband and sons love fish. And since we wanted to include some fish recipes in my cookbook as well, I had a great time experimenting — and falling in love with seafood.
We're coming up on a season when fish becomes more affordable. Whether it's Lenten observations or simply the season of year, grocery stores will soon be offering shrimp, salmon, and other fish for great prices, often under $5 a pound. When you can, stock up on sustainable, wild-caught fish and shellfish.
If you're curious about which fish are the best to buy in terms of safety and sustainability, you can download a regional seafood guide from the Monterey Bay Aquarium. The market of ocean-friendly fish can vary depending on where you live. I love it that my favorite, wild Alaskan salmon is on the best choice list for my region.
Here are some of the ways we enjoy fish and seafood at our house: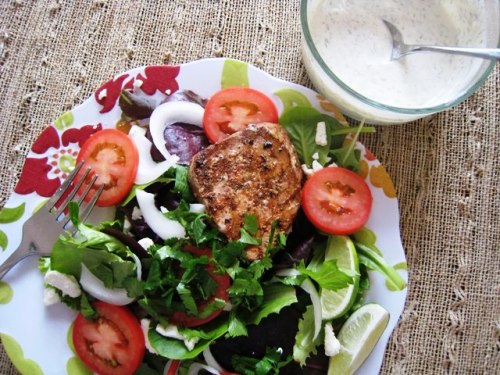 Tuna Salad with Celery Seed and Dill Weed