Whether you observe Lenten dietary guidelines or just want to add more seafood to your diet, fish and shrimp can be high-quality, low budget proteins to enjoy. Be sure to try these Easy Fish Recipes this week for easy meals that won't break the bank.
Simple and packed with flavor, fish can fit your meal plan any time. Save money on takeout when you make homemade fish tacos for an easy weeknight dinner or liven up your favorite grilled salmon recipe with our Greek Yogurt Tartar Sauce.
Jump to:
Love fish and shrimp but not sure you can swing the price tag? Thankfully for us, fish isn't limited to the tables of the rich and famous. In fact, seafood often goes on sale during this season of Lent…. which starts this week!
We're coming up on a season when fish becomes more affordable. Between Valentine's Day, Lenten observations, and March's frozen food month, grocery stores offer shrimp, salmon, ahi tuna, and other fish for great prices, often under $7 a pound.
When you can, stock up on sustainable, wild-caught fish and shellfish to stretch your dollar and enjoy a healthy protein.
Make it easy.
With the money issue out of the way, let's talk tuna. As economical as it can be, fish and seafood can be intimidating to prepare. Folks shy away from these proteins because they're not sure what to do with them.
At Good Cheap Eats we believe anyone can enjoy great meals — no matter your budget or your kitchen knowledge. Let's make this easy! We've rounded up dozens of recipes and tips to make your seafood recipes successful and delicious!
Whether you're in the midst of a pantry challenge or want to stock up on fish and other seafood when it's on sale, having a repertoire of go-to fish recipes is essential to making the most of great deals and a good catch. Scroll down for some of the best Good Cheap Eats.
Why Make Fish
It's good for you. Fish is the making of a healthy dinner, bringing omega-3 fatty acids to your diet as well as Vitamins D and B2. Many of the healthiest cultures include fish in their menus.
It's delicious. Prepared properly, fish can be delicious, whether you choose ahi tuna poke or an easy baked cod recipe.
Ingredients
Here are some of the most common ingredients to keep on hand to yummy fish recipes:
seasonings – salt and pepper are just fine, but consider other options, such as a fish rub, lemon pepper, or Old Bay. Our Fish Seasoning is easy and delicious!
fat – butter and olive oil add flavor and keep fish from drying out.
acid – Fresh lemon wedges are classic accompaniments to fish recipes. But, remember that other citrus fruit are good complements as well as vinegars, such as malt vinegar, the standard for drenching your fish and chips.
Storage Tips
You know how they say fish and houseguests need to go at the three day mark? Yeah, that's true. Fish doesn't stay good for very long.
Use fresh raw fish or shrimp within a day or two of purchasing. Cooked fish is good for 3 to 4 days, refrigerated. If you can't use or cook it right away, be sure to freeze it, tightly wrapped in moisture- and vaporproof wrappings.
Use frozen seafood within six months. You have some wiggle room—frozen food is good forever when stored properly, but taste and texture can get funny if left too long.
Use home canned fish within a year; commercial is good for five. Nope, canned foods don't last forever.
Consult the USDA food storage guidelines for more details.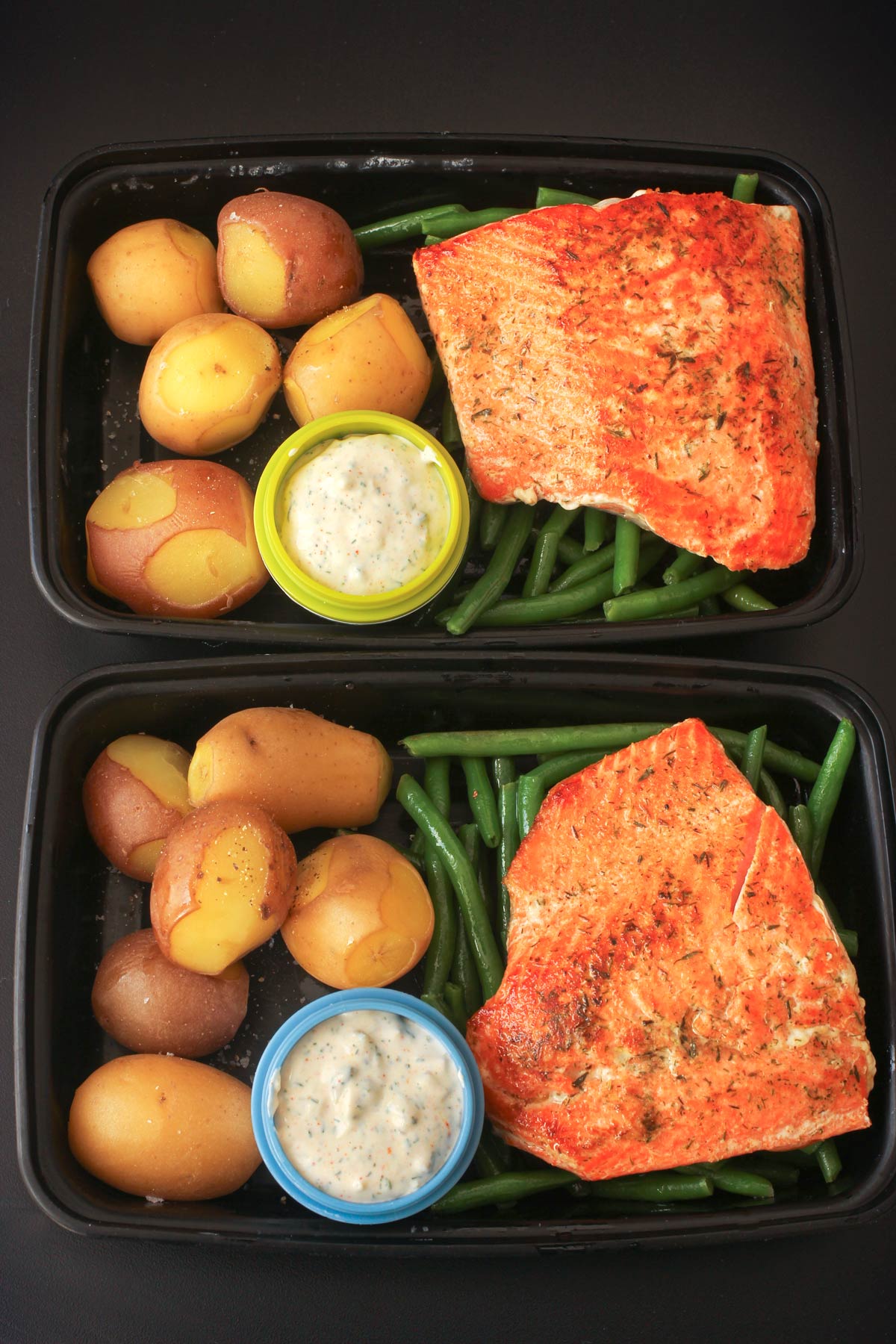 FAQs
Recommended Recipes
Check out these healthy fish recipes as well as recipes for seasonings, sauces, and side dishes that go well with fish.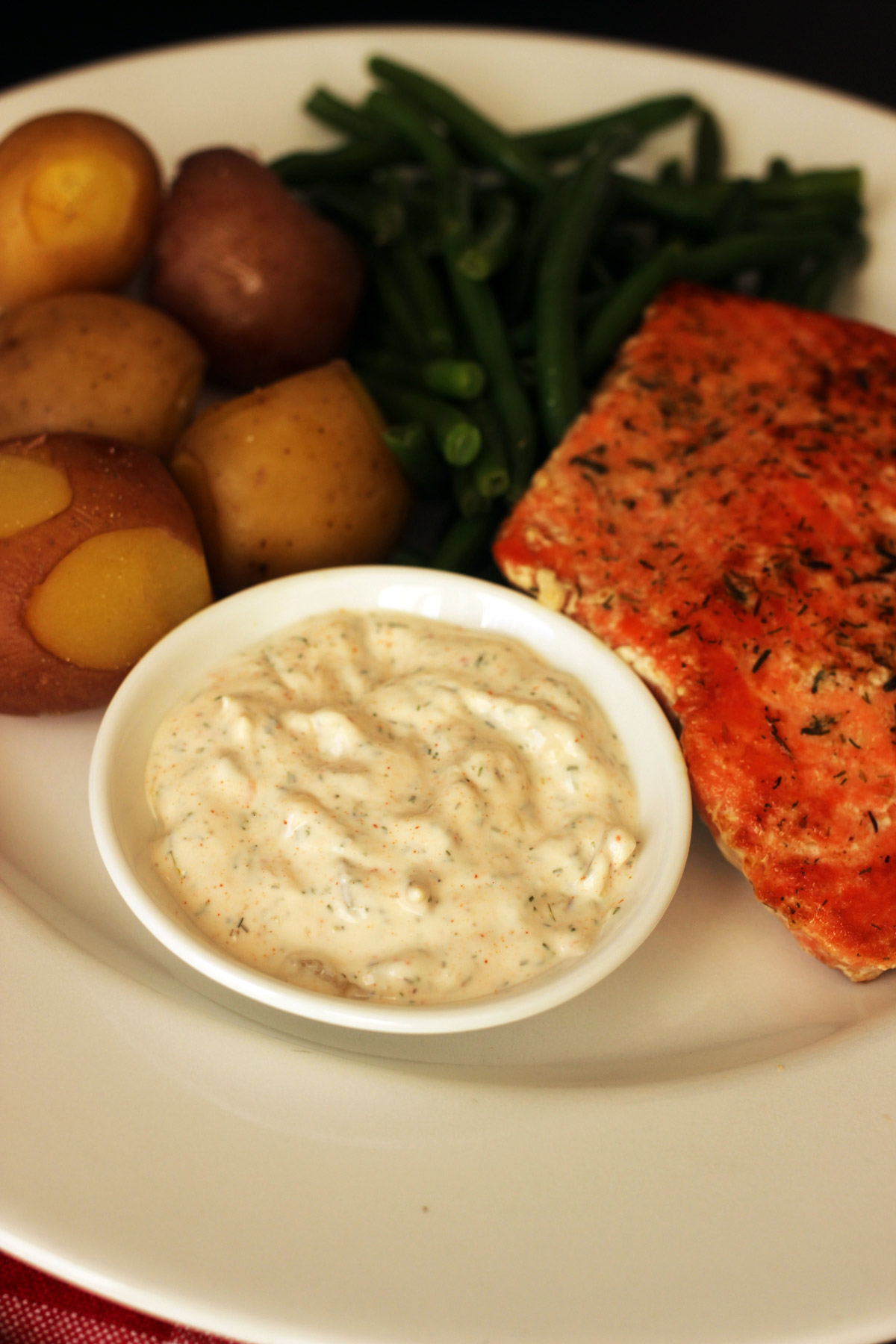 Seasonings and Sauces
One of the beauties of cooking fish and shrimp is that they don't need to be heavily seasoned. A little goes a long way.
Sprinkle with kosher salt and freshly ground black pepper and wrap in foil for an easy baked fish recipe.
Season with some Cajun Spice Blend and grill.
Coat in breadcrumbs and fry in butter.
Drizzle mahi mahi with olive oil and sprinkle with Homemade Seasoned Salt and cook in the air fryer.
Be sure to serve lemon wedges with the fish for a little tart contrast.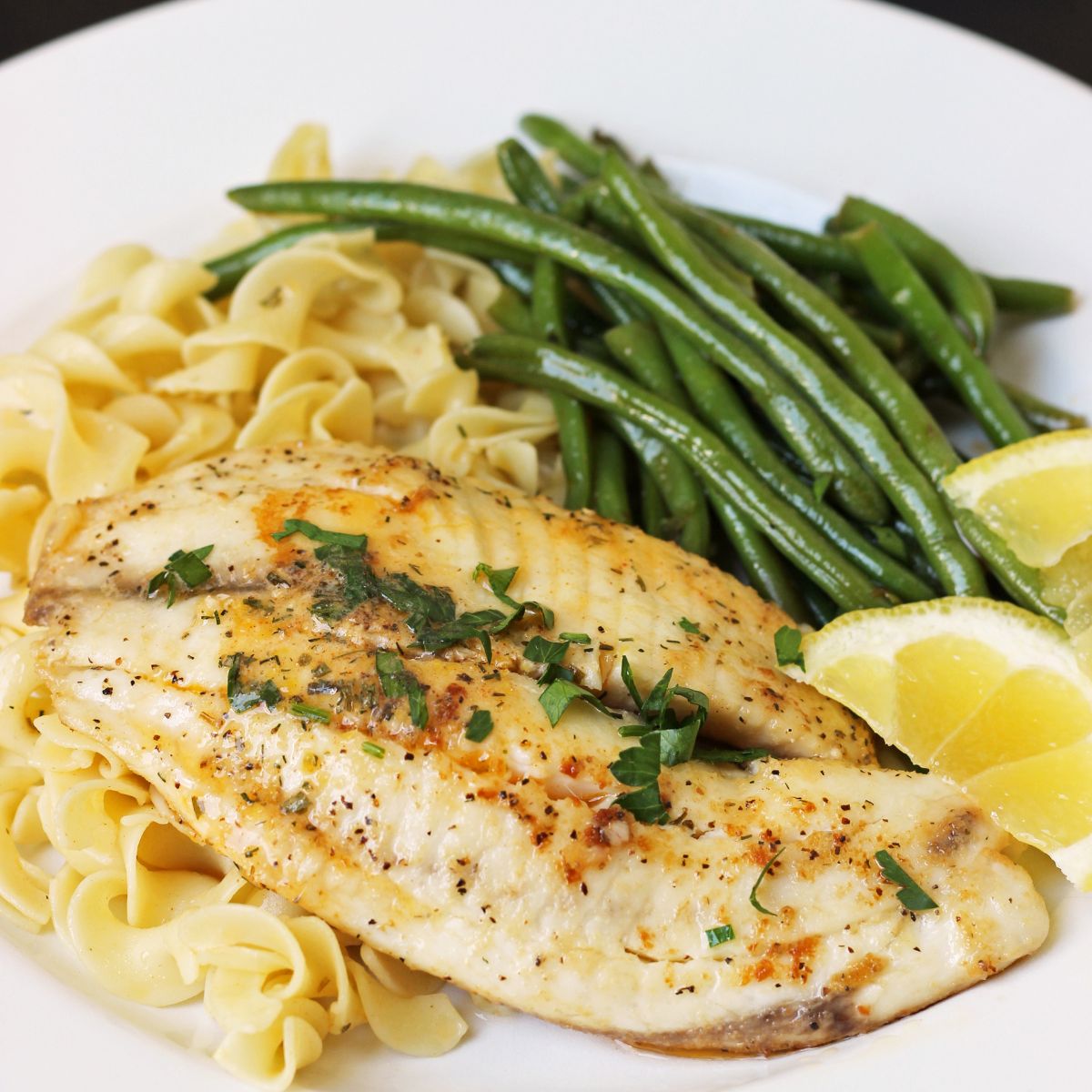 Fish Recipes
Love tuna? Salmon? Cod? We've got you covered with some basic ways to prep fish, including baking, frying, and grilling. Leftover cooked fish can replace canned tuna in many fish recipes.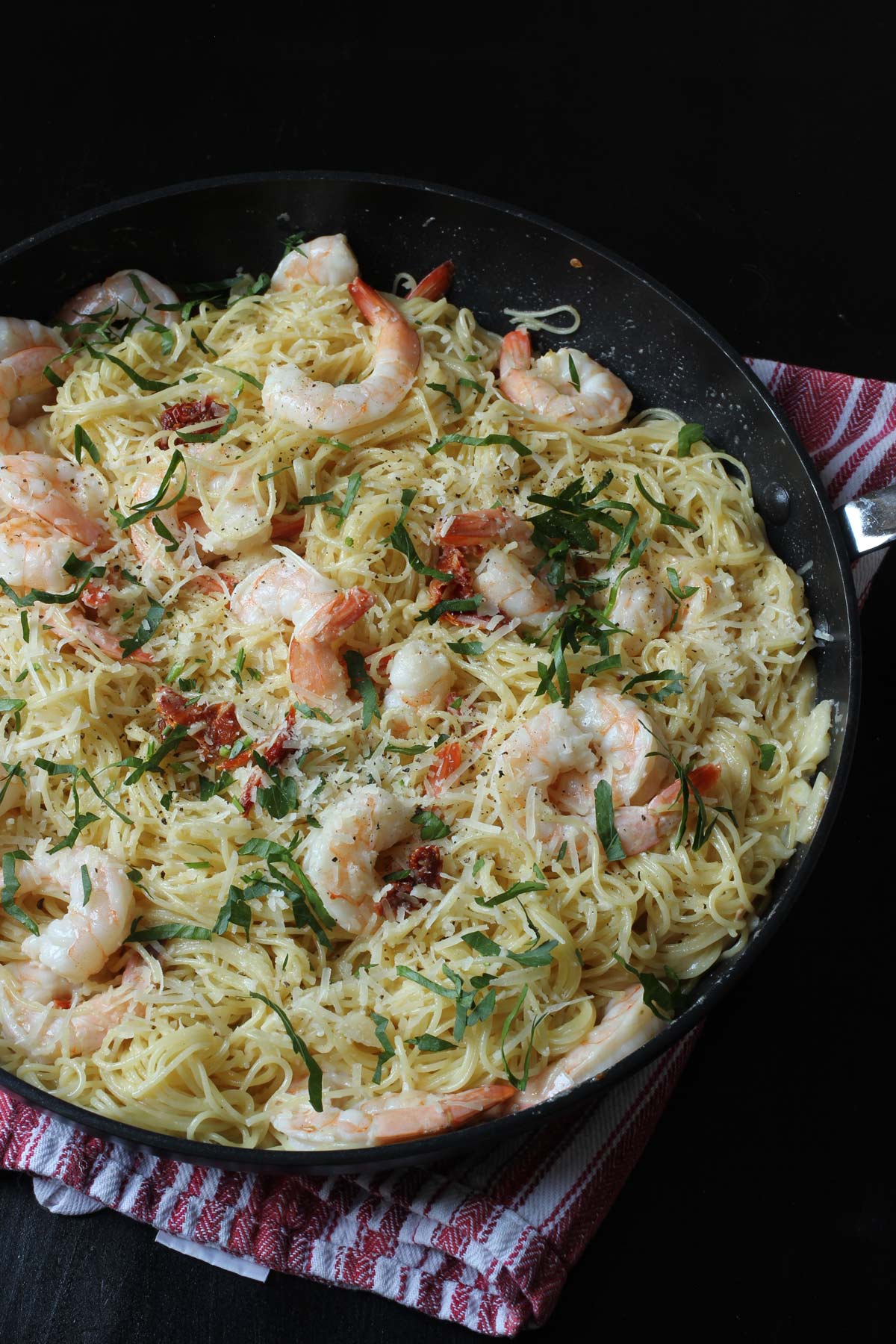 Shrimp Recipes
Look for sales on shrimp in March. While not technically a fish, it's a delightful seafood that tastes great with fish recipe or on its own.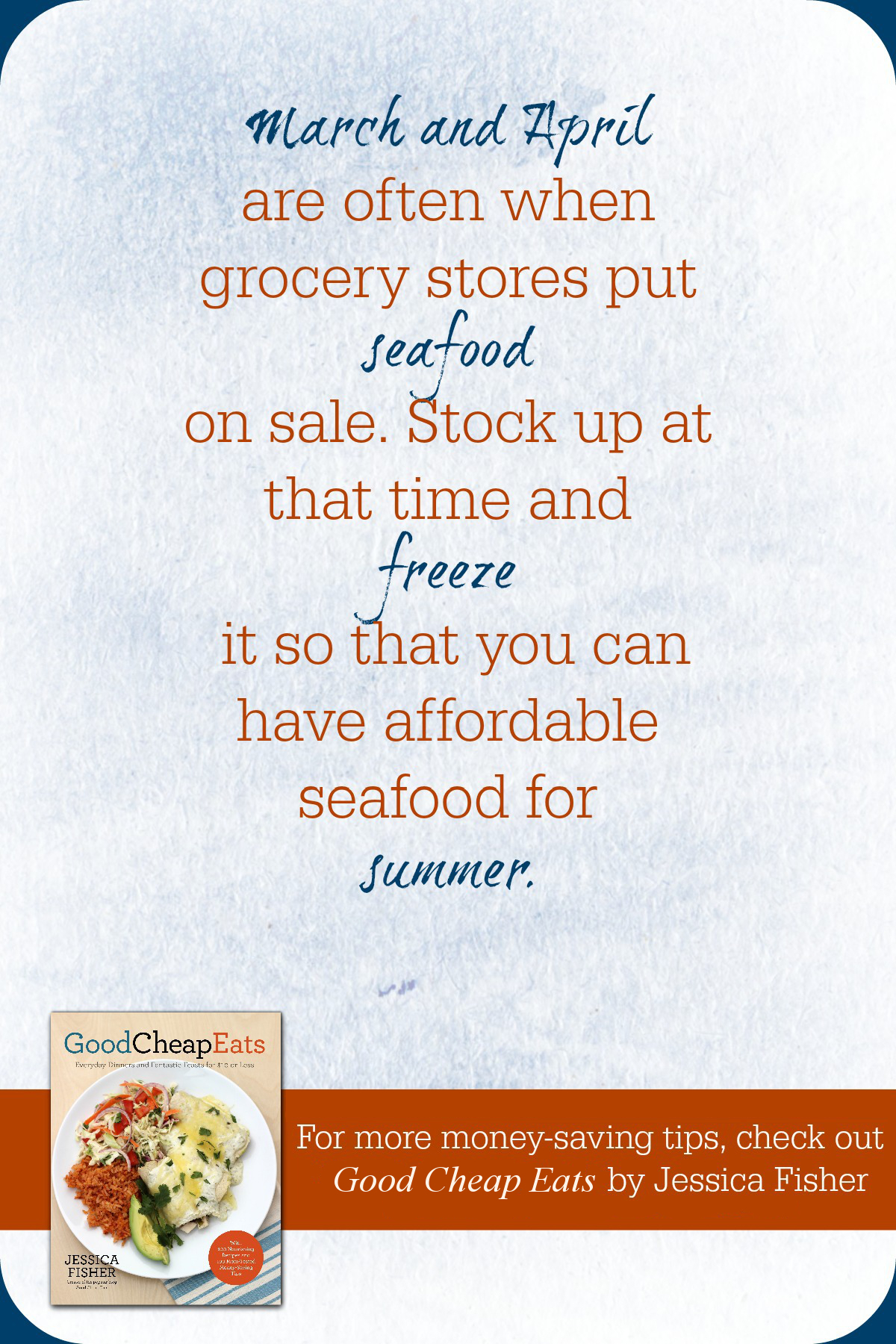 This post was originally published on March 6, 2014. It has been updated for content and clarity.