Like fish and seafood but not the price? Stock up and save.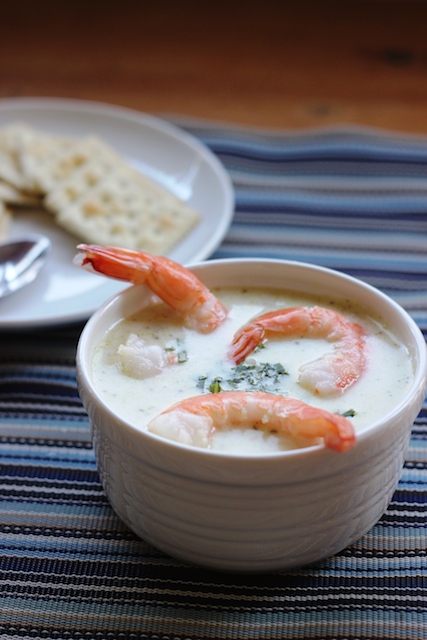 Our family loves to eat seafood. That wasn't always the case for me. However, since I married a deep-sea diver with a love of fish and the last name of Fisher? Well, it's a bit hard to avoid.
One thing that helped me to love seafood more was to realize how good it is for you AND that not all fish and seafood are created equal. My husband loves ahi while I prefer salmon. He'd take grilled shrimp while I'd choose clam chowder. We rejoice in our differences and try to find a way we can both be happy.
I also make sure that I buy salmon and tuna on sale and stash it in the fridge for a night when we can both be pleased with the "catch of the day".
Keep an eye on the specials at your fish counter all year-round, and buy a 3-month supply when you see a great deal. Pay special close attention in Spring when the grocery store tends to lower their prices even more.

Check out our favorite recipes here:
Fish and Seafood Recipes to Try:
How do YOU save money on fish and seafood?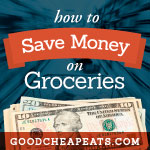 Save Money on Groceries
This is part of the How to Save Money on Groceries series. Scroll through the archives to get tips and tricks for reducing your grocery total at the checkout stand.