Head to your local ethnic food stores for economical ingredients for your favorite recipes.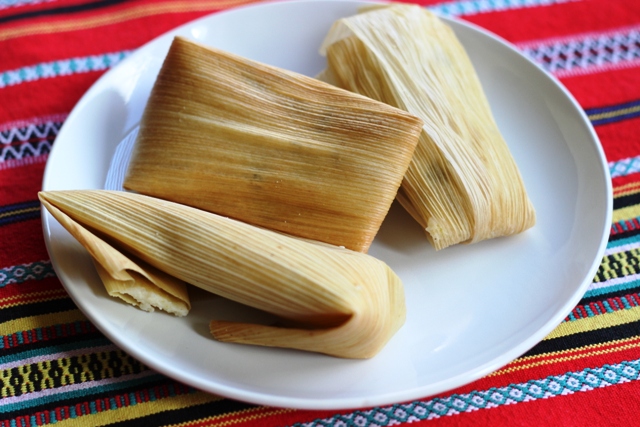 Some of our favorite foods are from international flavor profiles. Anytime I make Mexican or Asian food, it's a big hit. That's a double blessing since the ingredients for these foods are typically lower priced. Beans, rice, and spices — ubiquitous in both regional cuisines — are typically cheap eats.
They are an especially well priced at ethnic grocery stores. It would seem that what a fancy grocery store might call "gourmet", is normal good food at these stores with a decided international flair. They also sell basic produce and cuts of meat at great prices.
Keep in mind, too, that not all chain stores are created equally. One location may serve a different population and therefore keep an inexpensive and plentiful stock of certain items. I have one Ralphs that sells sushi and another that has a full aisle of Latino food items.
Shop around and see where you can find the best deals on international ingredients as well as the basics that supersede borders.
Recipes with International Flair:
Check out these favorite Good Cheap Eats if you're looking to cook something new and delicious: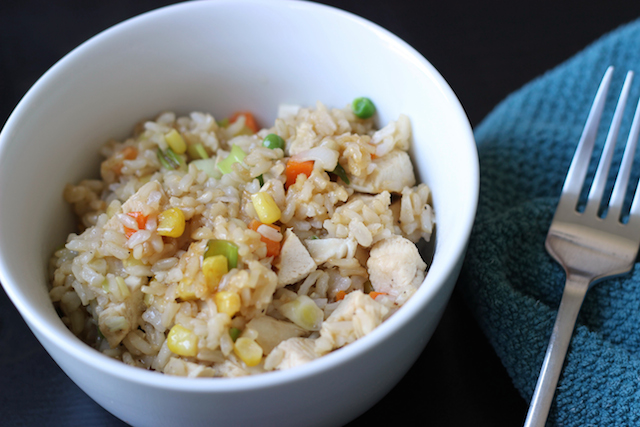 Asian Recipes: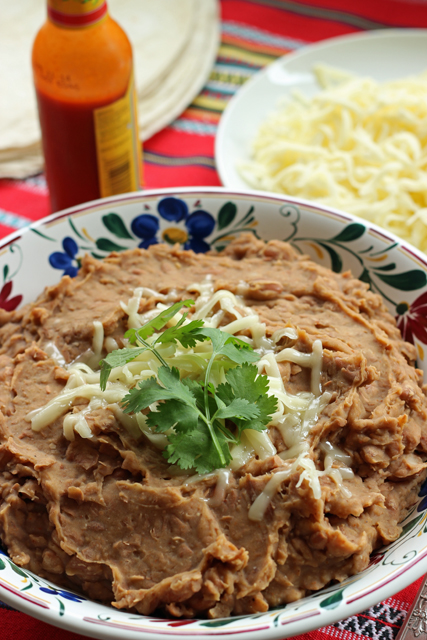 Mexican Recipes:
What's your favorite budget-friendly ethnic meal?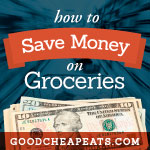 Save Money on Groceries
This is part of the How to Save Money on Groceries series. Scroll through the archives to get tips and tricks for reducing your grocery total at the checkout stand.