Make bread at home and you can save a tremendous amount of money. Not only that, but you can also control the ingredients and flavors so that your baked goods are just as you like them.
You can bake everything from quick breads like Carrot Bread, muffins like Lemon Poppy Seed Muffins, yeast doughs like Homemade Sub Rolls, or even sourdough like Sourdough Rye Bread. Whatever you choose, you're bound to save money when you make bread at home.
Jump to:
You don't have to be a skilled baker or pastry chef to make bread at home. In fact, it's incredibly simple to do and at the base of it, requires little in special equipment.
Sure there are Bread Baking Tools that come in handy, but c'mon, Ma Ingalls regularly baked all her family's bread. I'm pretty sure she didn't have a gourmet stocked kitchen.
It's in your reach to make bread at home!
Why Do This
If you enjoy breads and baked goods, then one of the best ways you can enjoy the best quality at the lowest prices is to learn to make bread at home.
There are so many great recipes and easy strategies for bread making, you can easily try your hand and see success in one go.
Ingredients for Bread Making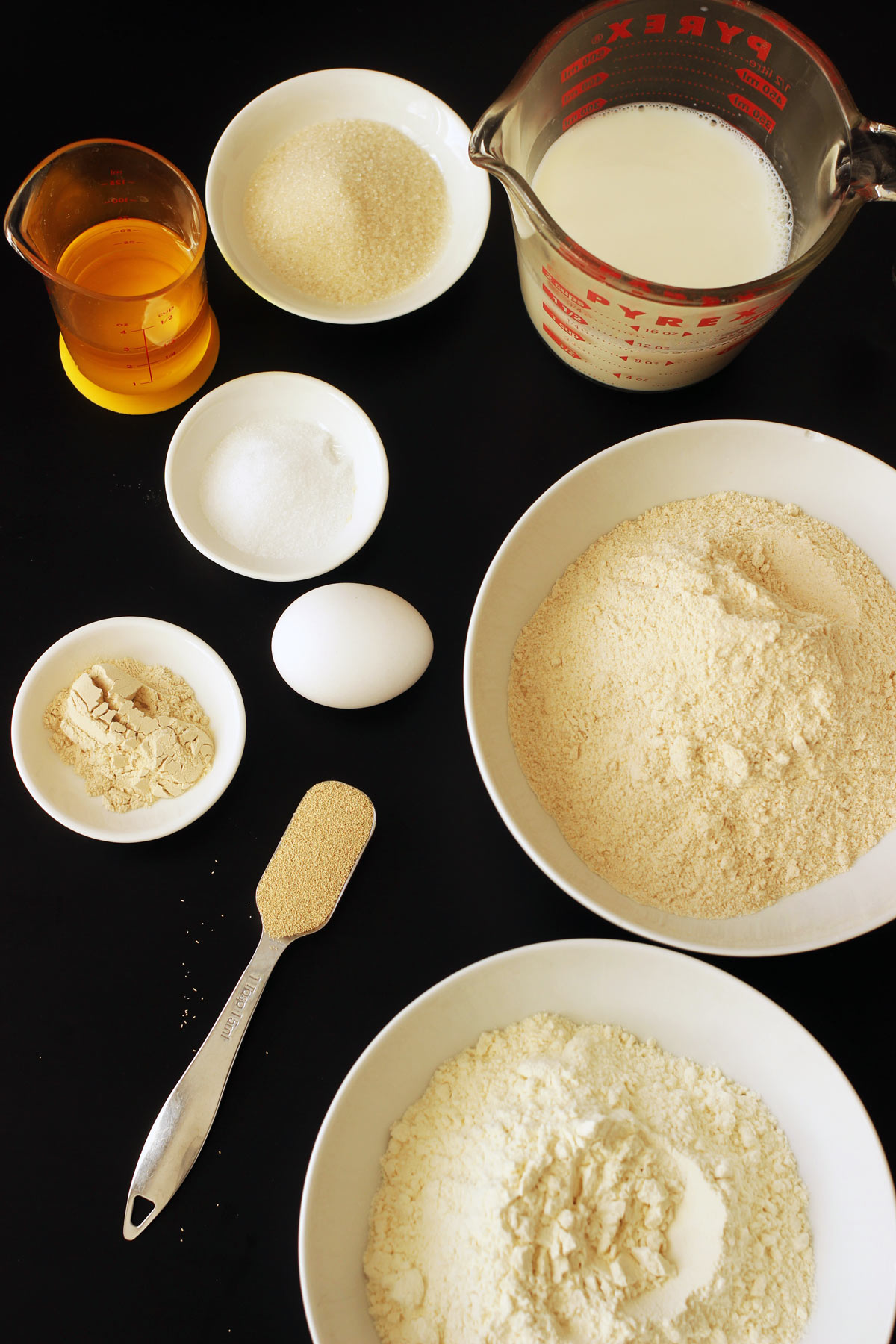 Typical ingredients for bread making include:
flour – Unbleached, all-purpose flour is all you need to start. As you get more experienced and try different techniques, you can add in whole wheat, rye, and other flours to vary the flavors and textures of your breads and baked goods.
salt – Salt helps both the texture and the flavor of the bread. You don't need much, but typically you don't want to omit it.
water – Clear tap water is fine, though I use filtered when I make bread at home.
leaveners – The leavener you use will depend on the type of bread you're making. You'll need baking soda or baking powder for quick breads, yeast and sourdough starter for other doughs.
enrichments – Depending on the recipe, other enrichments can be added to homemade breads, such as eggs, milk, oils, spices, herbs, cheese, and other enrichments.
Methods
1. Use a bread machine.
If you're apprehensive to make bread at home, using a bread machine can be a great way to start. That's what I did many moons ago.
A bread machine makes it so much easier. Since the shape of the bread machine bread is a little funky, I often just use the machine just to make the dough.
Then I transfer it to traditional bread pans or, more often, form it into rolls or hamburger or hot dog buns. This works wonderfully well and is kind of a gateway to more advanced bread making.
2. Make quick breads and muffins.
That said, you don't have to have a machine to make bread at home. In fact, quick breads don't even need rising time. Just stir them up and bake.
Believe it or not, some thinly sliced quick breads can also work for sandwiches. Carrot or zucchini bread would be a great base for chicken salad. Biscuits work well for breakfast sandwiches. English Muffin Bread is fantastic for toast and breakfast sandwiches.
Plus, there's a whole host of muffins, coffee cakes, and other quick breads to try. Here are some favorites:
3. Try Artisan Bread in 5 Minutes a Day.
Years ago a method revolutionized home bread baking was described in Artisan Bread in 5 Minutes a Day. I used the method for awhile with great success. It involves mixing up a very wet dough, allowing it to rise, and storing it in the fridge.
You can shape and bake a loaf anytime you like. Keeping a box of this dough in the refrigerator at all times can help you make pizza or focaccia or pretzels in the blink of an eye. No need to plan ahead.
The Olive Oil Dough is particularly good. Yum! I made focaccia rolls with it for sandwiches that were out of this world.
Based on the price of unbleached bread flour and the minimal amount of salt, yeast, and oil that you might use in a recipe, it costs about $0.25/loaf to make bread at home.
4. Bake with Yeast Doughs & Sourdough
Making a yeasted or sour dough can seem next level intimidating, but it doesn't have to be. You can make great bread at home with these recipes: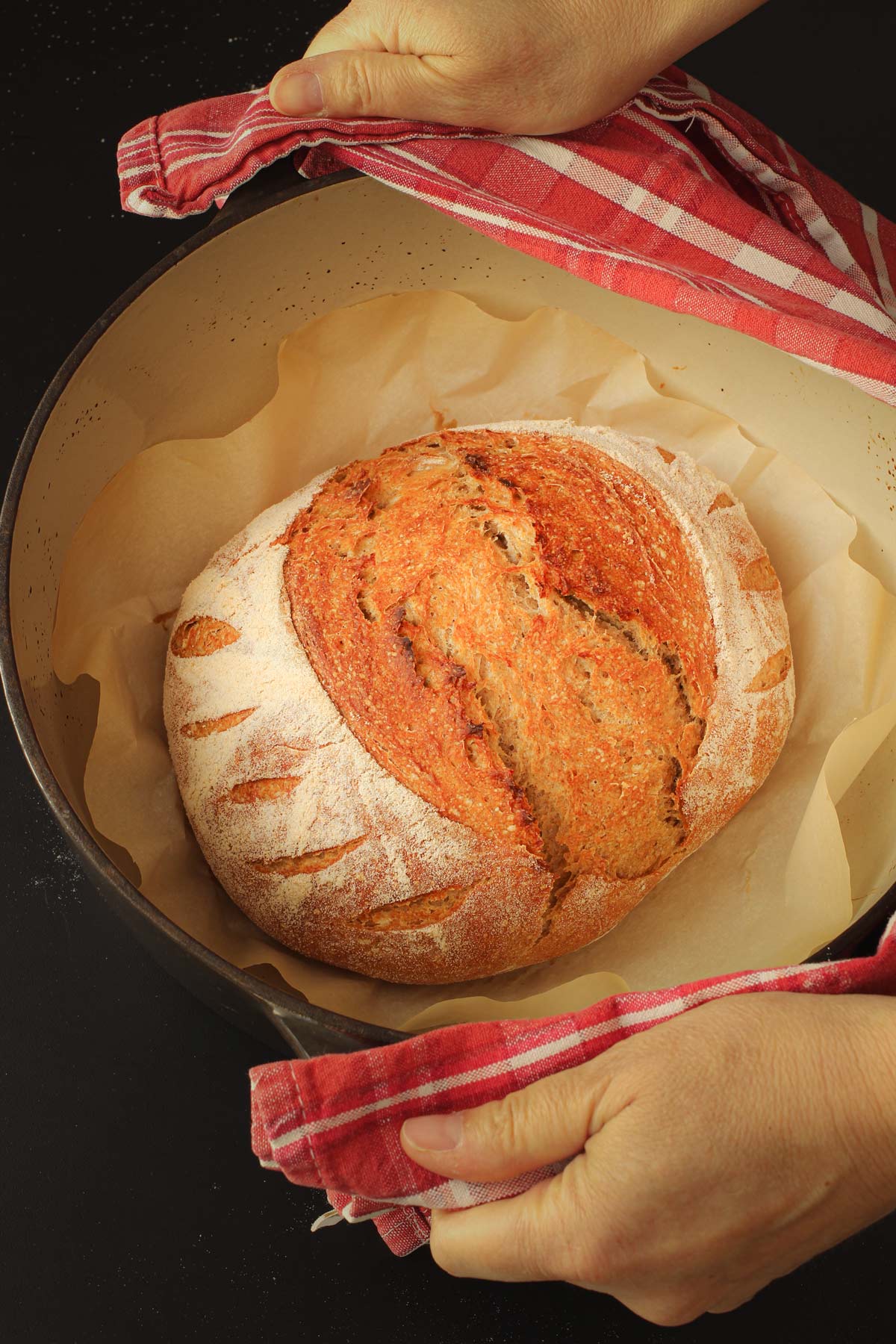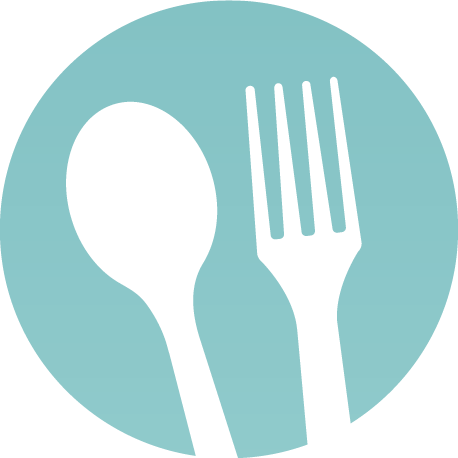 Tell us what you think!
We love to hear your experiences with Good Cheap Eats. Click the STARS on the recipe card or leave a STARRED comment to let us know what you think of the recipe.
This post was originally published on May 11, 2012. It has been updated for content and clarity.