Baking your own bread can save you a tremendous amount of money.
This post contains affiliate links which provide a means for me to earn fees linking to Amazon and other affiliate sites.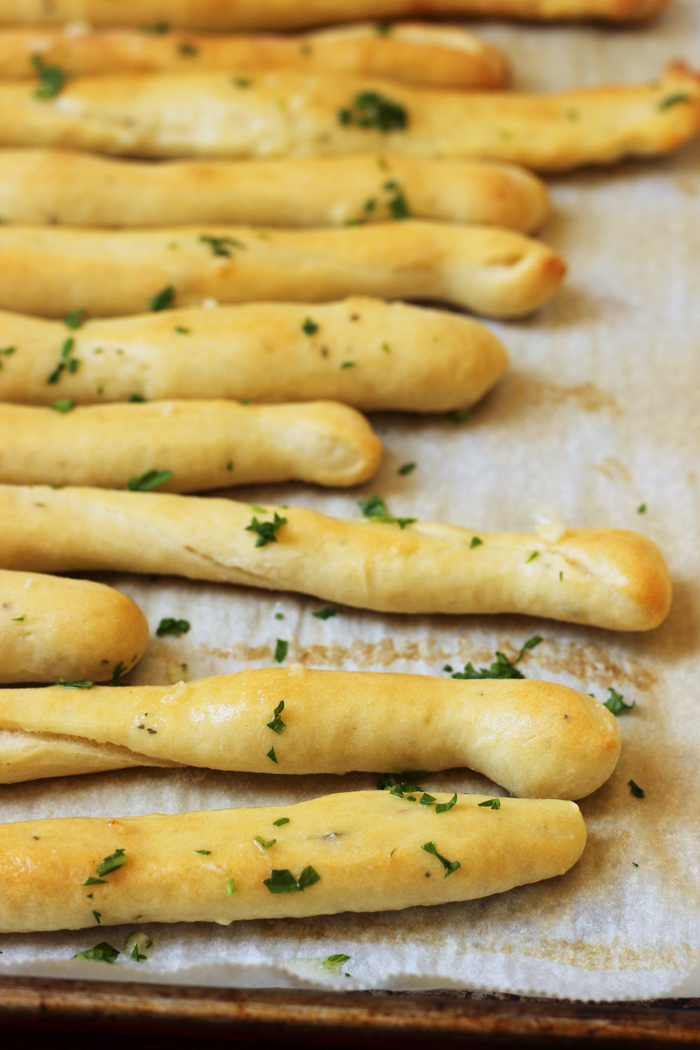 At the end of March, I set out to audit my grocery spending. I wanted to make sure that I was doing what I could do to stop up any leaks in our budget.
One of the conclusions I came to was that I spent a fair amount of money on bread. If I could make my own bread, perhaps I could shave a few bucks off the budget. So, I spent the month of April working on my home baking skills. The result was some more money in the bank and some tasty home baked breads.
It's not as hard as you think.
Don't feel like you need to slave away over a hot oven to make home baked bread a reality. Here are some tricks to make it happen.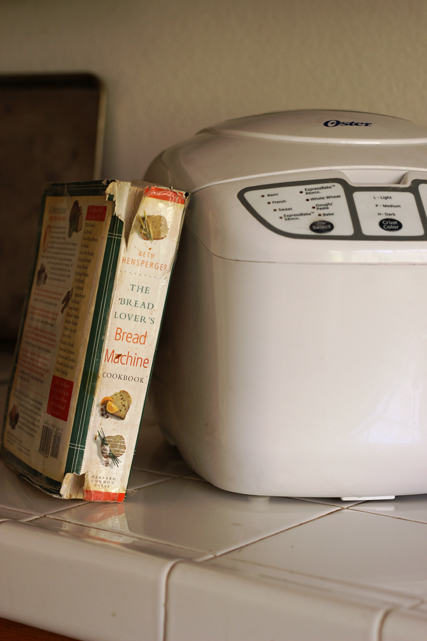 1. Use a bread machine.
I have a love/hate relationship with my stand mixer. I love it for bulk batches of cookies and mashed potatoes, but I don't feel super confident making bread dough. Truth is, I just don't like the mess.
A bread machine makes it so much easier. Since the shape of the bread machine bread is a little funky, I often just use the machine to make the dough. Then I transfer it to traditional bread pans or, more often, form it into rolls or hamburger or hot dog buns. This works wonderfully for me.
Some of our favorite doughs to mix up in the machine include: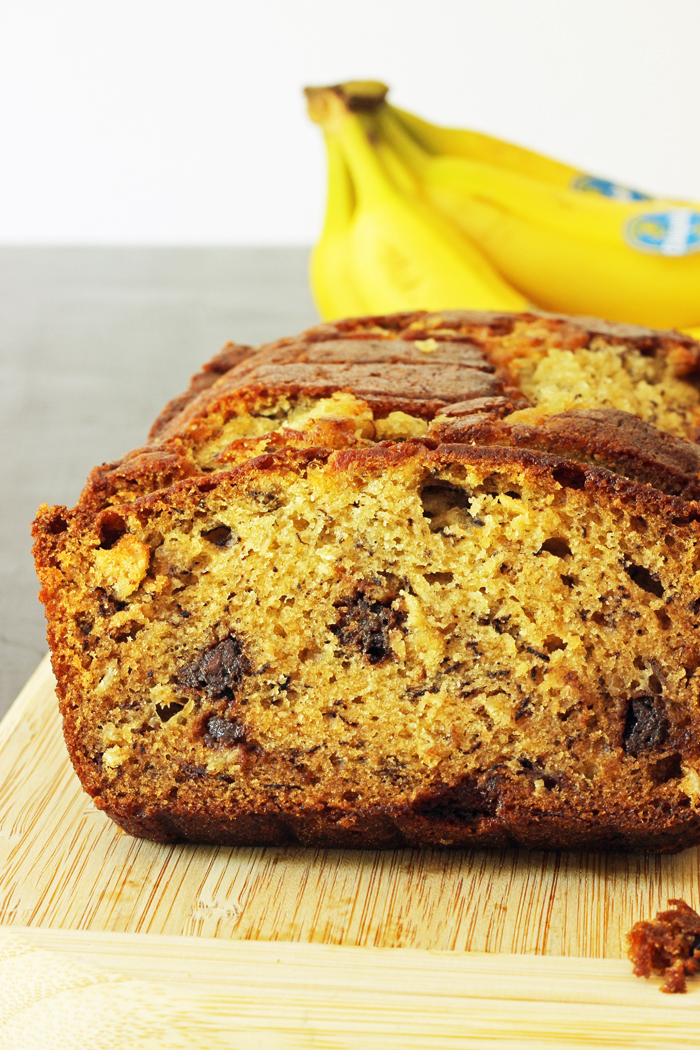 2. Make quick breads.
As much as I love my machine, you don't have to have a machine to make great bread. In fact, quick breads don't even need rising time. Just stir them up and bake. See? Quick.
Believe it or not, some thinly sliced quick breads can also work for sandwiches. I think a carrot or zucchini bread would be a great base for chicken salad. Biscuits work well for breakfast sandwiches.
Some fave quick breads: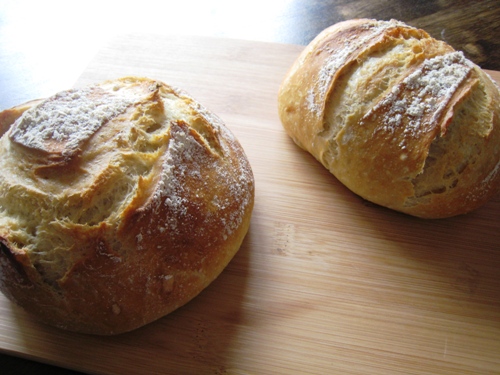 3. Try Artisan Bread in 5 Minutes a Day.
My most recent successes have included the doughs described in Artisan Bread in 5 Minutes a Day. When I first reviewed the book awhile back, I was a little skeptical about the flavor. But, now that I've spent a solid month working with the different recipes, my faith is renewed.
Even moreso once I crunched the numbers! Based on the price of unbleached bread flour that I buy at Walmart and the minimal amount of salt, yeast, and oil that I might use in a recipe, I calculated that it costs me $0.25/loaf! This figure doesn't include the cost of electricity.
But that doesn't really matter! For a quarter a loaf, we can eat eight loaves for the price of one from the store!
To make this Artisan Bread in 5 method work for our family of eight, I mix up a double batch of dough (enough for eight loaves) every couple of days. I usually bake four loaves in a day and yes, they are consumed that day.
Keeping a box of this dough in the refrigerator at all times has helped me make pizza or focaccia or pretzels in the blink of an eye. No need to plan ahead.
And lack of planning is really what costs us money. Well, that and laziness. And no time. And well, motivation.
But, I'm totally sold on this method, and particularly the Olive Oil Dough. Yum! I made focaccia rolls with it for sandwiches that were out of this world.
Baking my own bread is helping us save money — and still enjoy great meals.
Do you bake your own bread?