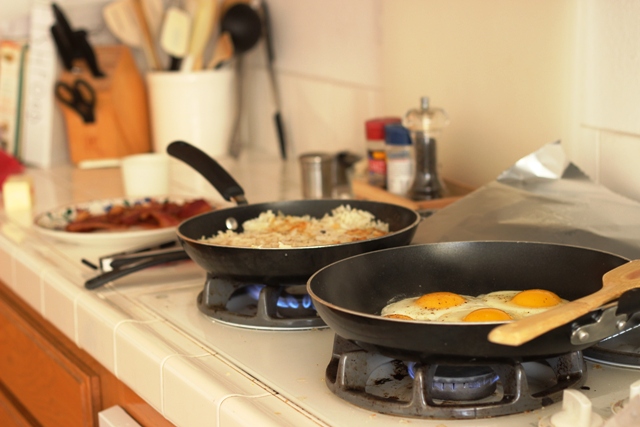 We're heading into the second week of our pantry challenge. It seems like we haven't made much of a dent in the freezers. Oy! I do enjoy the white space in the fridge, though. I focused first on the most perishable items, the fridge, and am moving toward the next perishable, the freezers, with the side-by-side going first since it's the hardest.
Oy! Again.
Here's the meal plan going into the next week, subject to change:
Breakfasts
I did a lot of breakfast bar type stuff last week. I realize that the kids seem to prefer HOT breakfasts: waffles, pancakes, eggs. In the summer? Go figure. I'm working a few more of those into the mix.
Lunches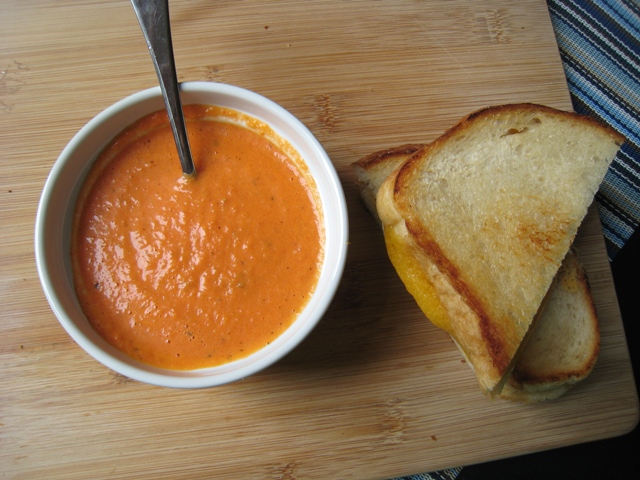 Since children are ravenous in the summer, it's proving to be better to make lunch as soon as I can after breakfast. I'm not really loving that idea, so I've chosen meals that the kids can make.
We're getting our passports this week so we'll have at least one lunch out because an hour in a tiny post office with all six kids? Yes, I'll take a Double-Double, please. I'm planning for my sanity with this meal plan.
Dinners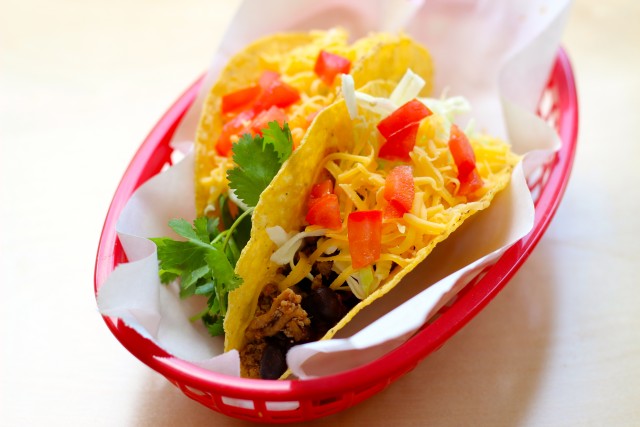 I'm finding that leaning on our family's favorites during the challenge, as ingredients allow, makes for very happy people. Since I've been so immersed in recipe development, they are actually thrilled to have some old standbys. That's dinner this week.
Grilled Meat, Rice, Salad
Burgers
What are YOU having this week?