Get organized this week for great meals; learn to meal plan so you don't forget a thing. Download a free printable meal planner to track meal plans, groceries, and meal prep tasks.
The week ahead promises to be a crazy one. You've had a restful, fun weekend, but now it's time to get down to business.
Daily to-do's.
Kid stuff.
Errands. Appointments.
Lots of things — all the things! — prey on your time each and every day. And at the end of it all, you've still got dinner to prepare.
After slogging through afternoon traffic, you unload the car of all the things, hefting in an inkling of a meal plan with you. Into the kitchen you trudge, ready to prep dinner, only to find out you're short several key ingredients.
What do you do now? Head back out to the store? Find a back-up meal plan? Call in the reserves? The one named Caesar who's short of stature?
Life doesn't have to be this way.
You can get ready for the week's business as well as great meals you can enjoy with your family. Do your meal planning so you know what to fix each night and have the groceries to go with!
Use these strategies to meal plan so you don't forget a thing.
You'll feel so much more equipped to take on the daze days. Plus, you will save money avoiding take-out or elbowing your way through the mob of hangry grocery shoppers.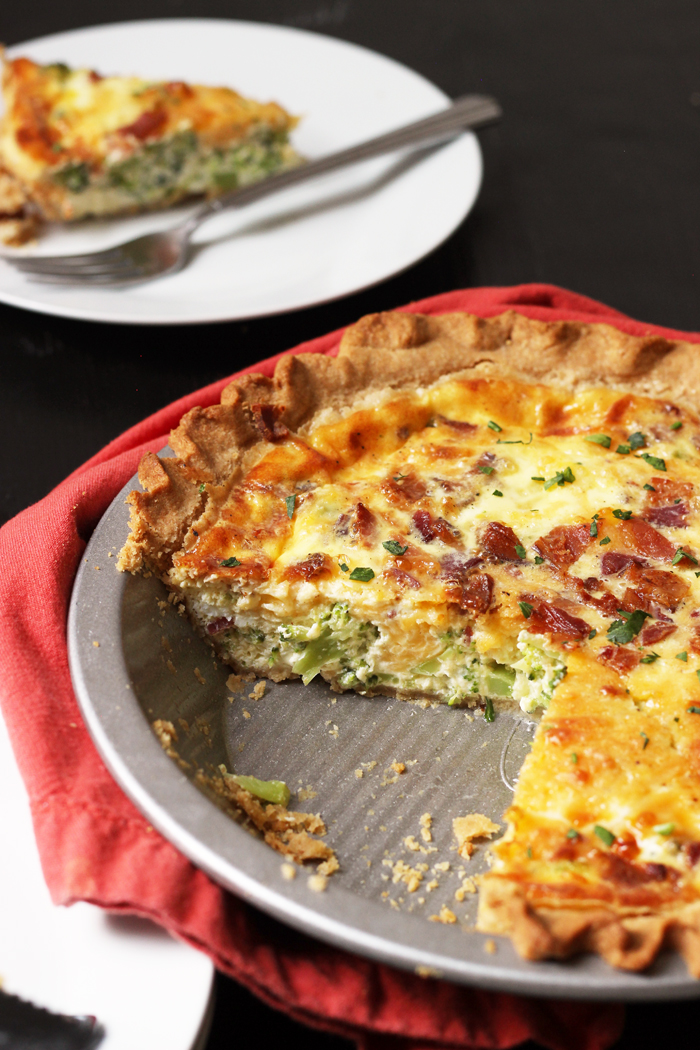 How to Meal Plan so You Don't Forget a Thing
1. Choose meals for the week.
Choosing your meals for the week will depend on several factors:

2. Create a grocery list of things you'll need to get from the store.
Even if you have the most stocked pantry in the world, there may still be a few ingredients you need to pick up to round out the menu. Remember you don't want any extra trips to the grocery store if you can avoid it.
Go through each recipe you plan to prepare and check it against what's in your cupboards, fridge, and freezer. Write down what still needs to be gotten.
Be sure to plan one main grocery shopping trip to ensure you've got everything you'll need; nothing forgotten.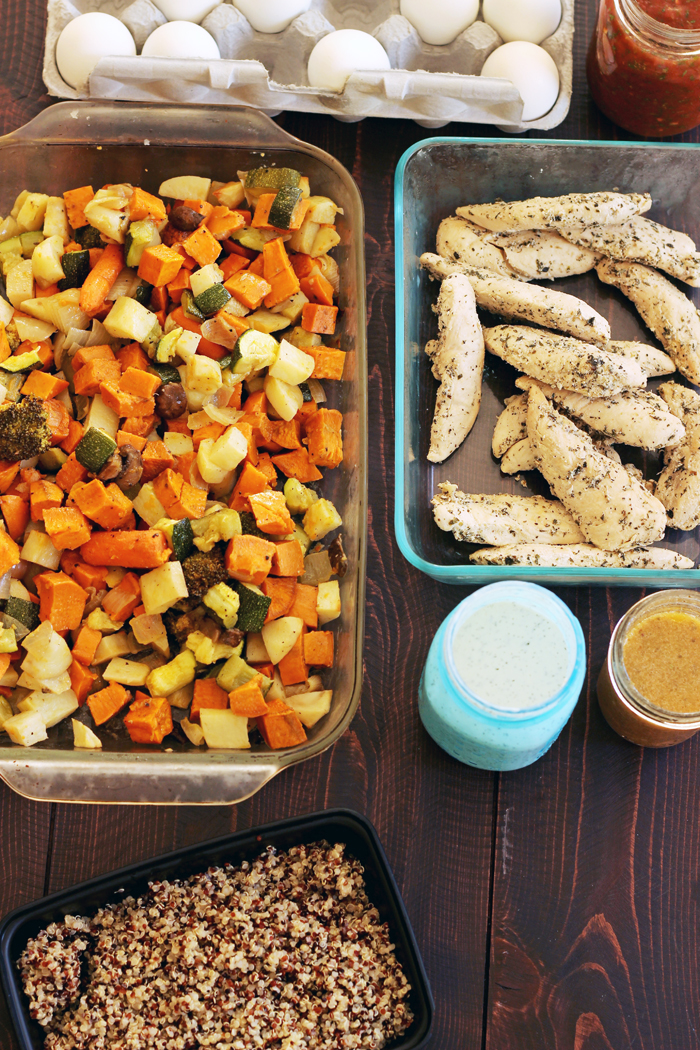 3. Create a meal prep checklist.
Perhaps you already do a great job planning and shopping for the week's meals, but often find yourself at the table and realize you forgot to prep a dish, sauce, or condiment you had planned and shopped for.
Or you get so sidetracked with your day, you don't leave enough time to prep anything!
Don't worry. This squirrel syndrome happens to all of us.
Like the time when I had carefully planned and purchased the ingredients for a fabulous taco dinner. I had big dreams of savory, juicy carnitas, spicy salsa, and tender corn tortillas.
Only I rushed about the day, forgetting to get the carnitas prepped in the slow cooker, and ended up scrambling for something to dinner after a long day at the beach.
Avoid this when you create a list of tasks you can do in advance so you can assemble meals quickly and easily and, you know, actually do it.
When you have a meal prep checklist prepared, you can spend an hour or two setting up the week's meals all in one go. Or, you can use up little minutes throughout the day or week to prep small things to take the load off later.
You've always got little minutes during the day, but when you find them, sometimes you're not sure how to use them, right? Having a meal prep checklist ready to go will help you prioritize your time so nothing, not even dinner, gets forgotten.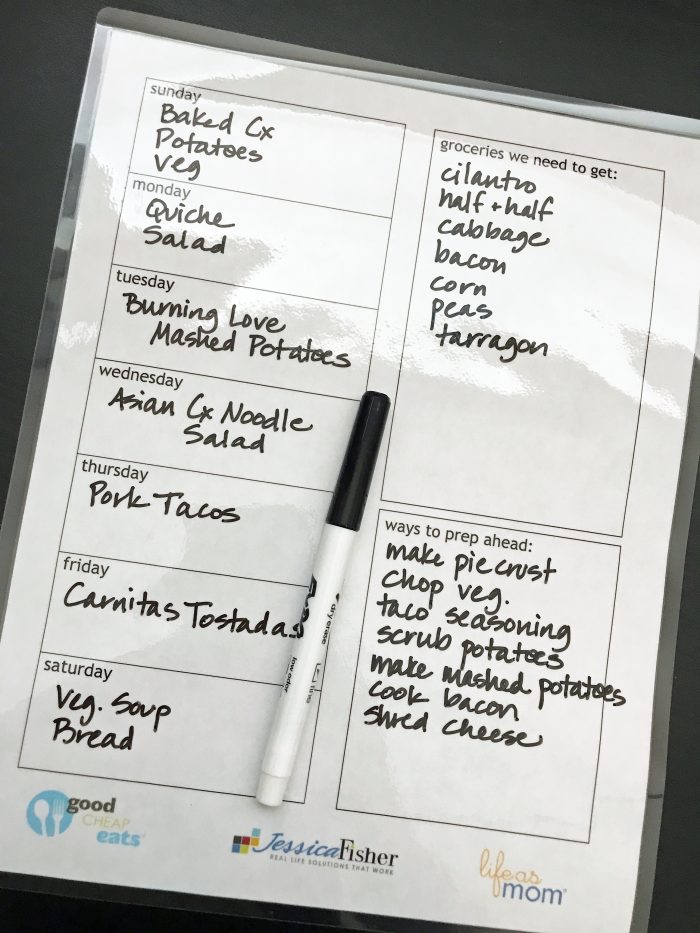 A Free Printable Meal Planner to Organize Your Meals This Week
Need a little help getting your meal planning organized? I've created this printable meal planner to help you set up the week's menus, grocery list, and meal prep lickety-split.
Dinners will come together so much more easily and you won't forget anything!
Download the free printable meal planner. (When you sign up for the free Good Cheap Eats Gazette, I'll send you access to the free resource library.)
Print out the planner. You may want to laminate it or put it in a glass frame to transform it into a reusable "white board"
Fill out the planner each week with your planned meals.
Jot down the groceries you still need to buy.
Make a note of items you can prep ahead so dinnertimes are easier this week.

But what if you're stumped for recipe ideas?
I get it. Falling into a meal planning slump is pretty easy to do.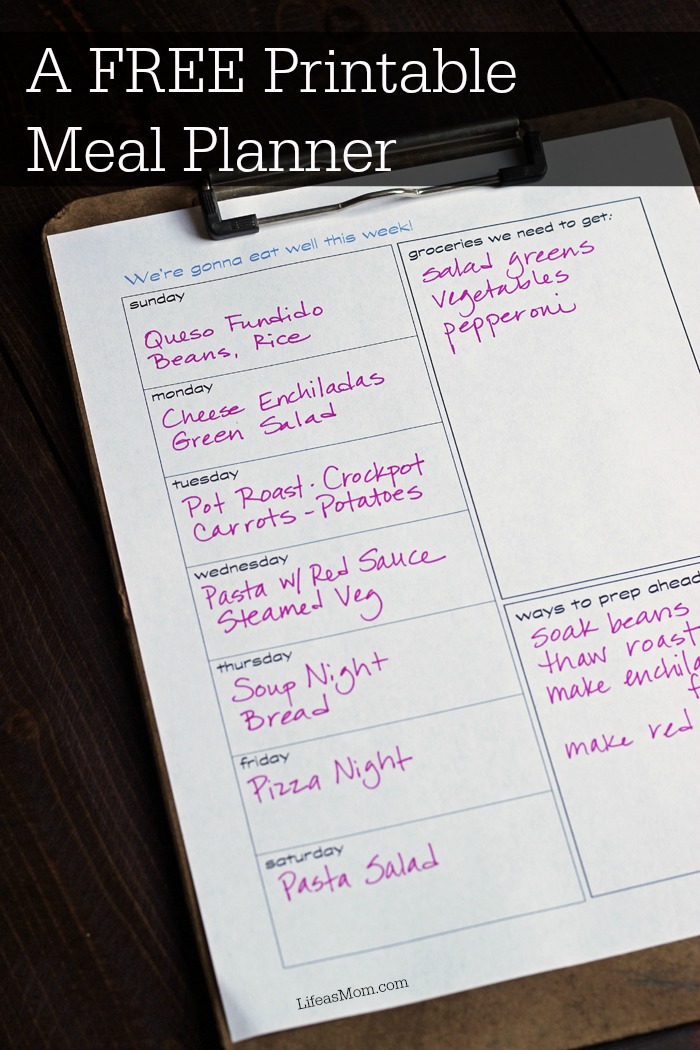 And sometimes, it's better and easier to let someone else do the work.
Enter the Kitchen Winner Meal Plans.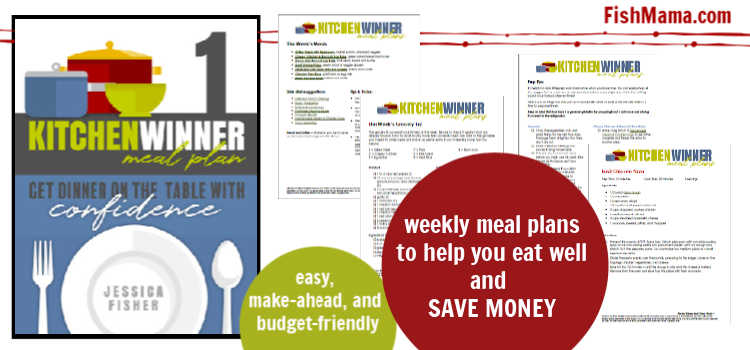 This weekly meal plan subscription puts it all together. Focusing on budget-friendly recipes, these weekly meal plans provide all the organization you need to eat well and save money.
Subscribe here: https://fishmama.com/kitchen-winner-meal-plans/
The grocery list and prep tips are already thought through — so you don't have to.
Save your energy for slogging through afternoon traffic. Then come home and enjoy easy and delicious meals you've already got prepped and ready to go.