When the temps heat up, the last thing you want to do is heat up your kitchen. This summer you'll love these no-bake desserts.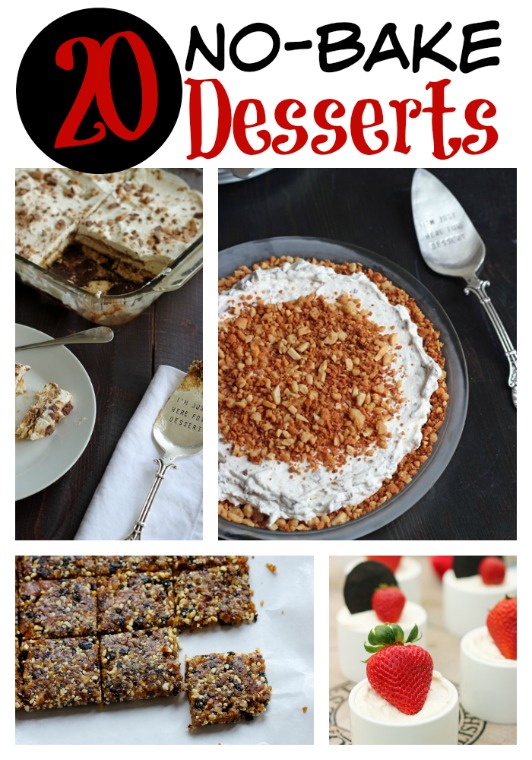 Ready for fun summer nights? I know that our house, the evening is not complete without a bite of something sweet. We are, admittedly, dessert people.
And I don't really see anything wrong with that.
Especially when the desserts are cool and super easy to prepare. Check out these 20 desserts that require no-baking. There are a few that have a baking option (if you're so inclined), but there's a bake-free alternative to each of these desserts. Some of them are naturally sweetened. All of them are absolutely delicious.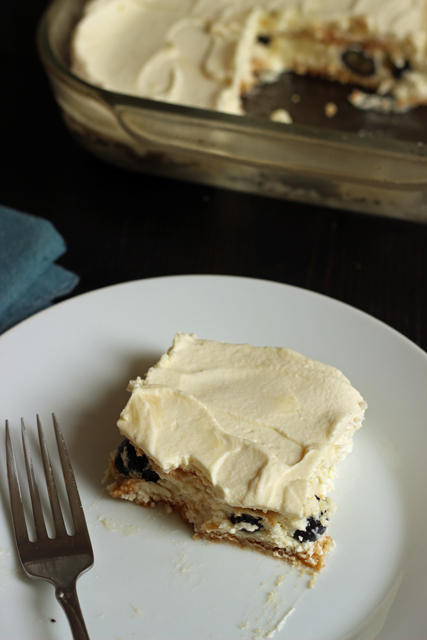 With just five ingredients, you can make heaven on a plate. The Butter Waffle Cookies from Trader Joe's make this lemon blueberry icebox cake especially delicious.
This recipe is a family heirloom; my mom has been making Toffee Dream since 1967. It's a decadent freezer pie made with whipping cream, marshmallow cream, and Heath toffee bars. So good!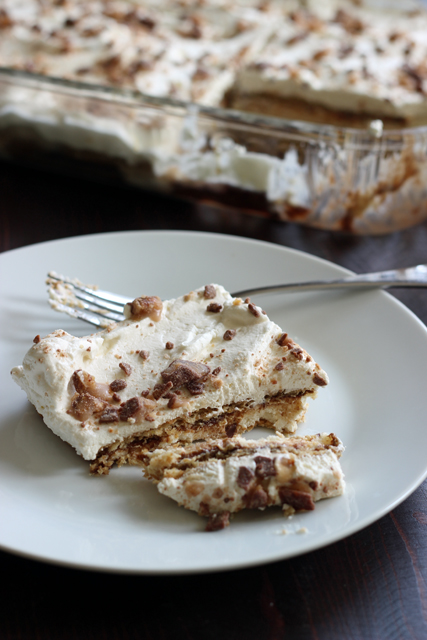 Love a salted caramel mocha frap? If so, you'll love this Salted Caramel Mocha Icebox Cake that mimics the flavor.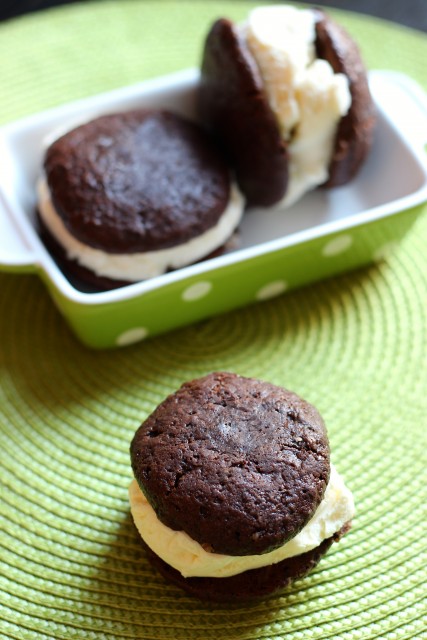 Keep these ice cream sandwiches no-bake by purchasing store-bought cookies instead. They'd be particularly yummy with homemade ice cream.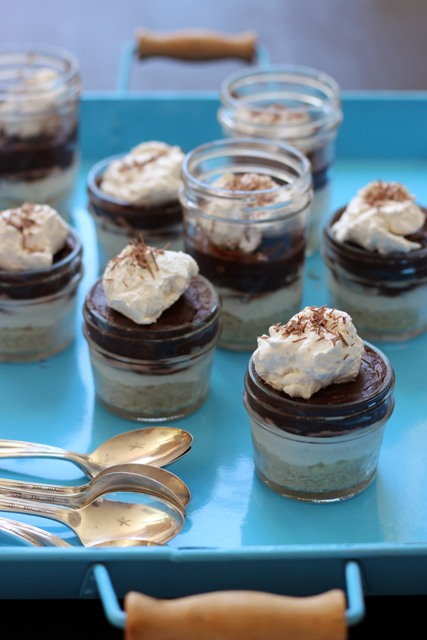 Turn this chocolate layered dessert into a no-bake one by creating a layer of no-bake cookie crumbs in the bottom to replace the baked crust.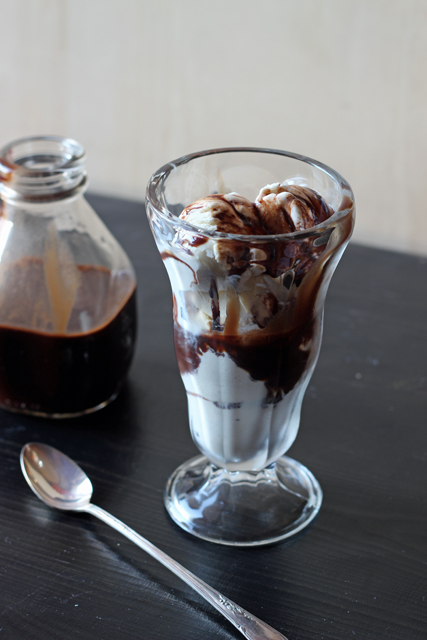 This decadent mocha chocolate syrup adds a touch of elegance to simple desserts like sundaes, affogatos, pound cakes, and more.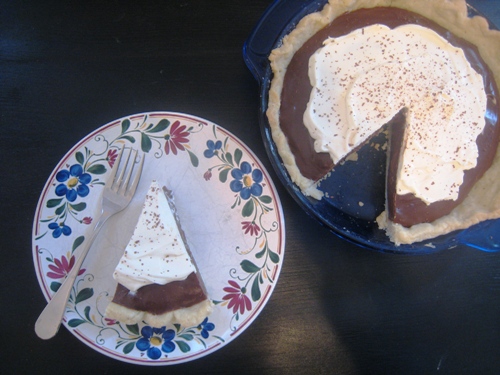 Use a pre-baked cookie crust, and you'll just have to whip up the pudding on the stove for a delicious Chocolate Cream Pie.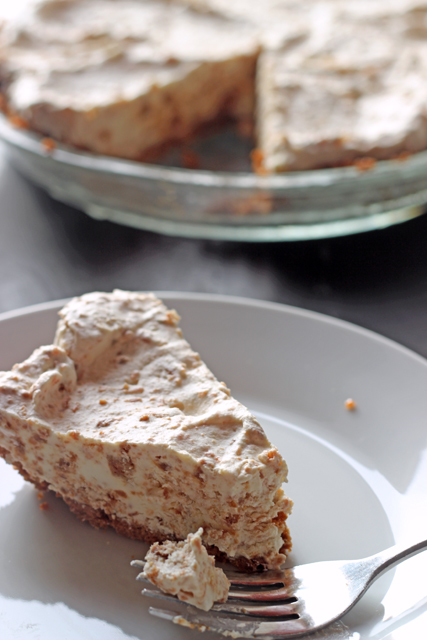 This Coconut Crunch Pie uses cookie, not only as the base of the crust, but it makes up a significant part of the filling. Make sure you use a cookie that you really like. It's a simple dessert that can be prepped quickly and frozen for serving later.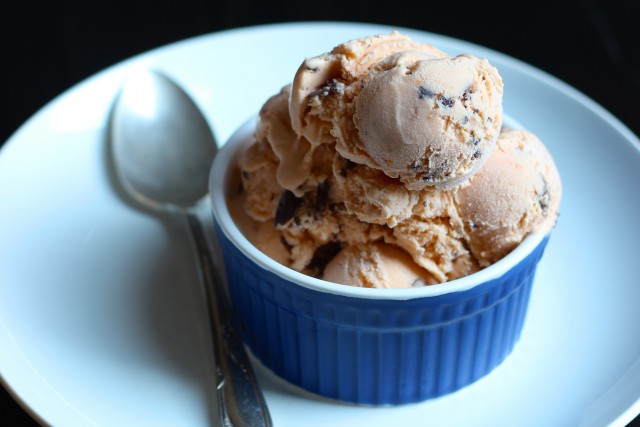 Homemade ice cream is so good. It's much more affordable than storebought, and tastes amazing! Adding the apricot and chocolate is a great variation.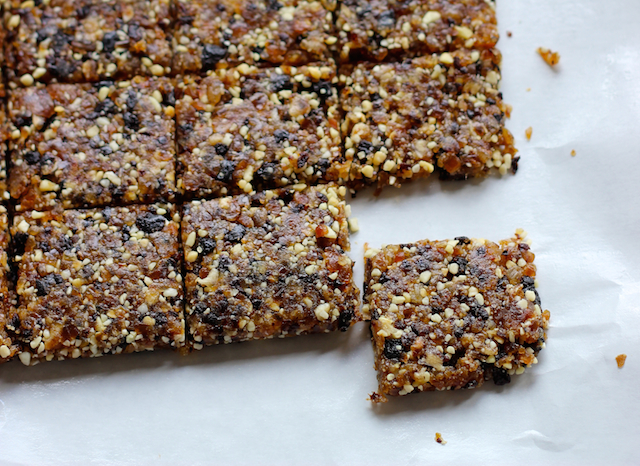 Make your own Larabar Cherry Pie bars quickly and easily with this recipe for Mamabars.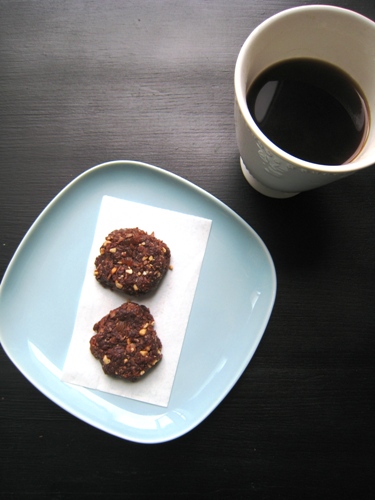 Cocoa Apricot Cashew Bites are a naturally-sweetened snack that are easy to make and very kid-friendly.
These Fruit and Nut Energy Bites aren't "health food" in the sense that they are packed with dried fruit, which we should still eat "in moderation". But, there is no processed sugar, so that makes for a healthier sweet treat.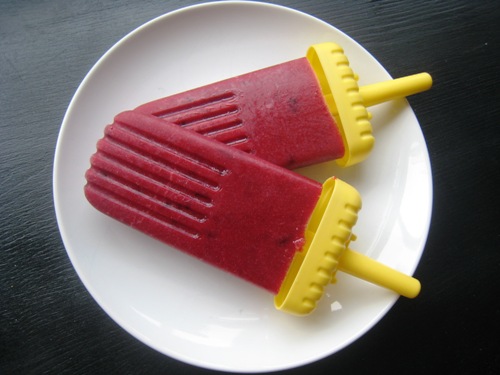 Don't pay the price for commercial popsicles. Turn fresh fruit and honey into easy homemade ice pops.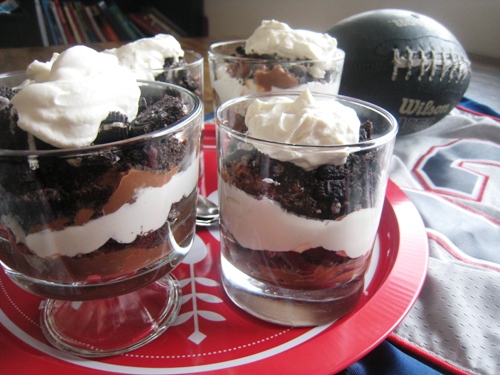 Chocolate Cream Pie gets morphed into a dessert in a jar, a Mint Chocolate Cream Parfait, to be exact. Just mix up a batch of pudding and while it chills, crush some Oreos and whip some cream. If you really want to guild the lily, stir up a batch of my Chocolate Mint Syrup.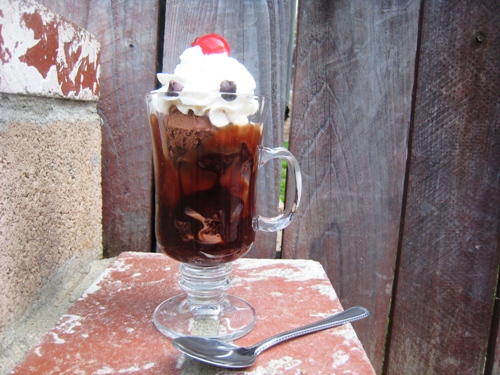 Three forms of chocolate — brownie, ice cream, and syrup — come together for a delicious treat. Use storebought brownies or brownie bites to keep this triple chocolate sundae recipe no-bake.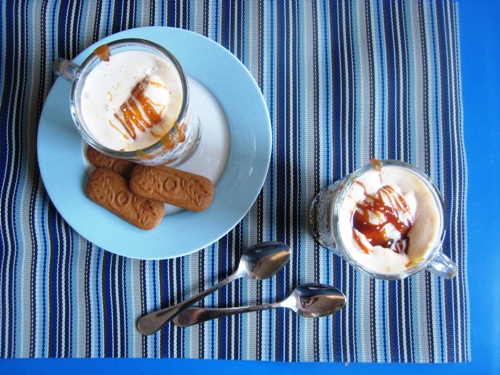 Affogato is just a fancy word for coffee float. A traditionally Italian version would, of course, feature gelato, but regular ice cream can work just as well. The better quality ice cream, though, the better your treat. Top them off with some caramel sauce and a pinch of salt.
Make this easy, flaming dessert – Cherries Jubilee! This is a pretty easy and straightforward recipe. But, the flaming death part of it gives you the wow factor to impress folks.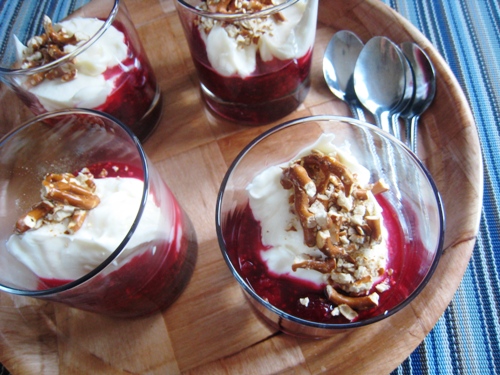 18. Raspberry Cream Cups with Pretzels
These Raspberry Cream Cups feature a raspberry compote (no Jell-O), a cream cheese -whipped cream concoction, and a pretzel topping. So good.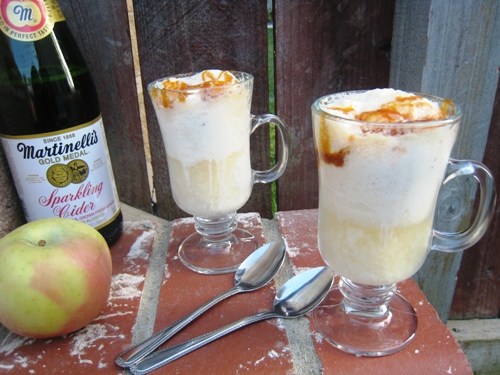 These Apple Cider Floats are delicious. Cold, bubbly apple cider, vanilla bean ice cream, drizzles of caramel sauce.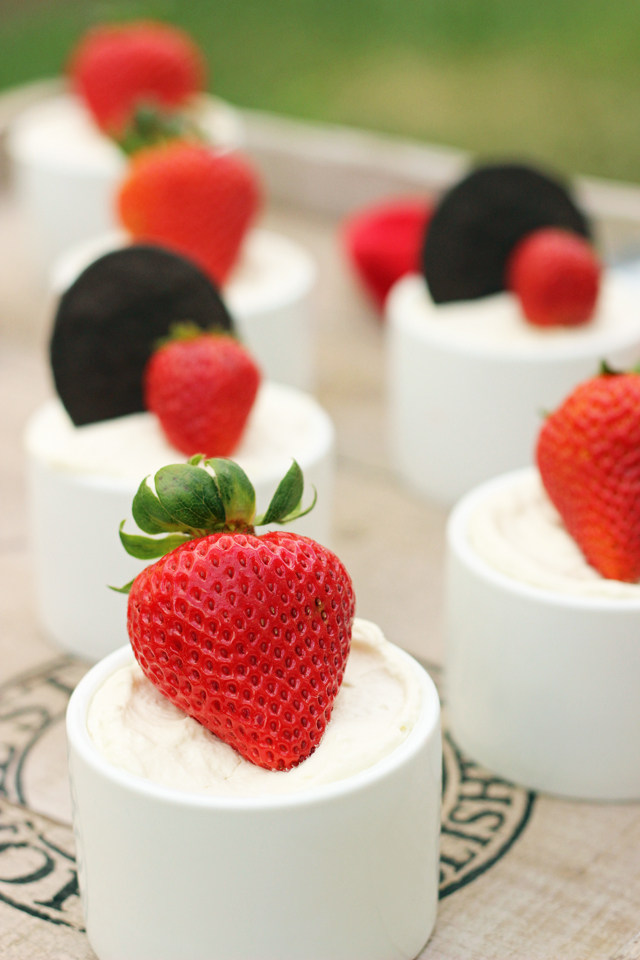 These mini icebox cakes are made from chocolate wafer cookies that soften to a cake-like texture when layered with whipped cream and strawberries. Simple and amazingly good.
What's your favorite no-bake dessert?