Appetizers are a fantastic way to start a meal whether it's a regular night at home or if you're entertaining friends. Try one of these easy appetizers that are perfect for all occasions and easy on the wallet.
Summer vacations are rolling to a close. While some of us have been back to school for a few days or weeks, others are enjoying one last hurrah before going back to the grind after Labor Day.
Now is a great time to host a few get-togethers or a late summer BBQ, even if it's an late afternoon "happy hour" of appetizers.
Easy appetizers are usually something that I keep in my backpocket for the holidays, but they are great really anytime of the year. Who doesn't love a Snacky Dinner?
Wherever you land on the spectrum: with school for yourself or your children on the horizon or with work and fellow co-workers returning from various summer holidays, these easy appetizers will be perfect for your next get-together.
And no, you don't have to be rich to be hospitable. Be ready for unexpected guests with these easy apps in your repertoire.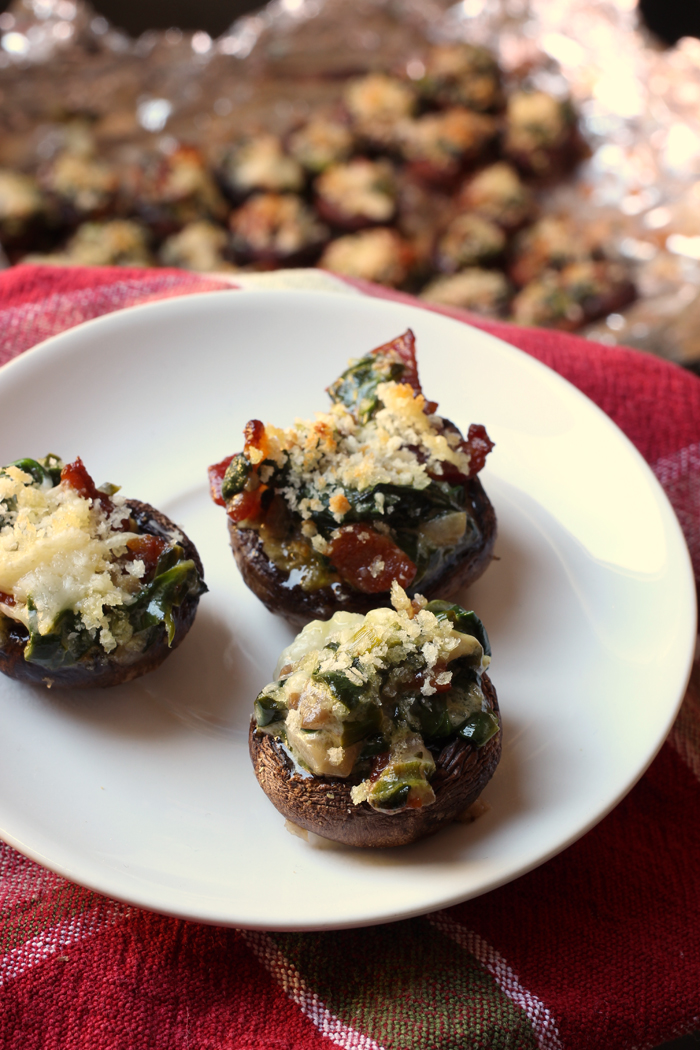 Shopping Tips for Easy Appetizers
How you shop has a direct impact on your grocery budget. You, after all, are the one to put the food in the grocery cart!
Don't get caught up in being the hostess with the mostest that you overspend or outstretch your budget. There are some easy strategies to serving delicious easy appetizers without going broke.
Consider these approaches to shopping for your party:
Shop your kitchen first. What ingredients do you already have on hand? There's no reason you need to go out and buy more if you've got plenty of food on hand at home. Do a quick inventory of your fridge, freezer, and pantry to see what you've got to work with.
Shop the sales. Every week your grocery store issues a sales flyer. Make a habit of scanning this each week so you have an idea of what's priced affordably. Often the items on the front and the back of the flyer are offered at rock bottom prices to get you in the door. Pro tip: Stocking up regularly on sale items will give you a bigger pantry to work from going forward.
Look to inexpensive ingredients. Barring a sale, stay away from the meat and cheese departments. These items will cost more than foods. Focus on ingredients that are almost always affordable, like vegetables and grains.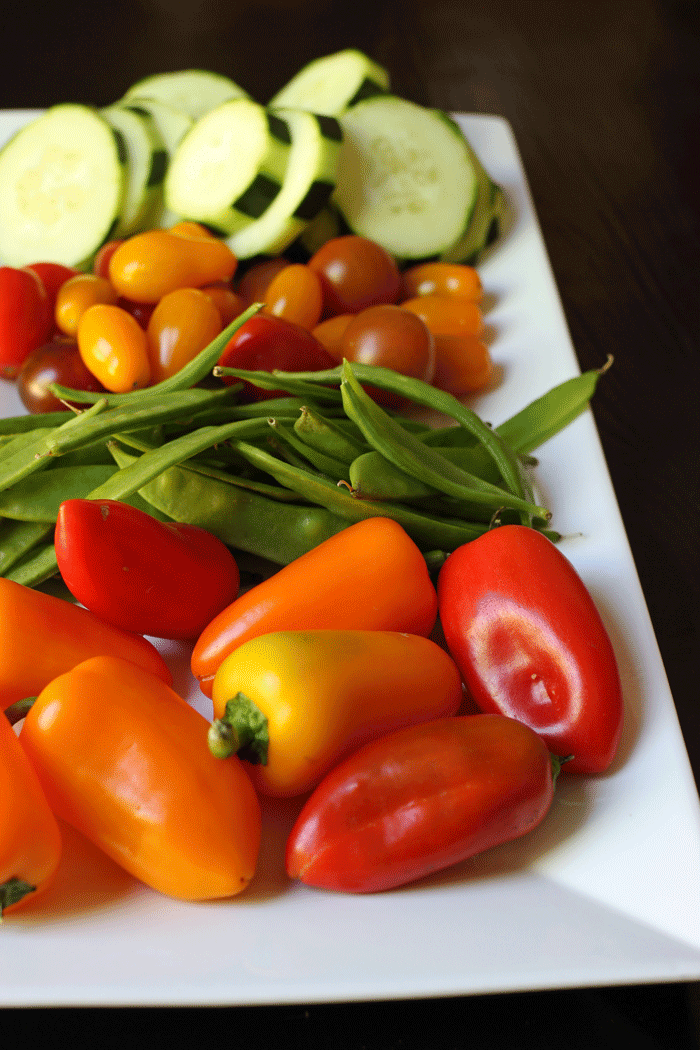 What can I serve as appetizers?
The appetizers rounded up here are not only easy to prepare, but they are also easy on the wallet. You can serve them to a crowd without breaking the bank. And they taste amazing!
Easy Appetizers that Won't Break the Bank
What's your favorite easy appetizer?