Appetizers are a fantastic way to start a meal whether it's a regular night at home or if you're entertaining friends. Try one of these easy appetizers that are perfect for the end of summer and easy on the wallet.
Summer vacations are rolling to a close. While some of us have been back to school for a few days or weeks, others are enjoying one last hurrah before going back to the grind after Labor Day.
Now is a great time to host a few get-togethers or a late summer BBQ, even if it's an late afternoon "happy hour" of appetizers. Easy appetizers are usually something that I keep in my backpocket for the holidays, but they are great really anytime of the year. So wherever you land on the spectrum: with school for yourself or your children on the horizon or with work and fellow co-workers returning from various summer holidays these easy appetizers will be perfect for your get together
What Are Easy Appetizers To Serve?
The appetizers rounded up here are not only easy to prepare, but they are also easy on the wallet. You can serve them to a crowd without breaking the bank. And they taste amazing!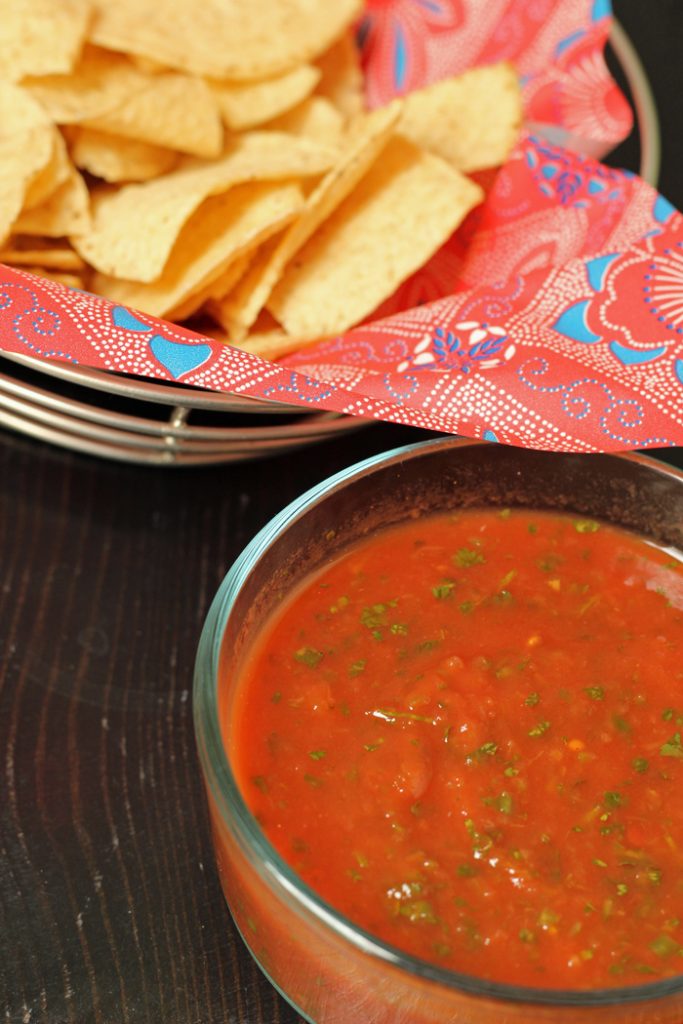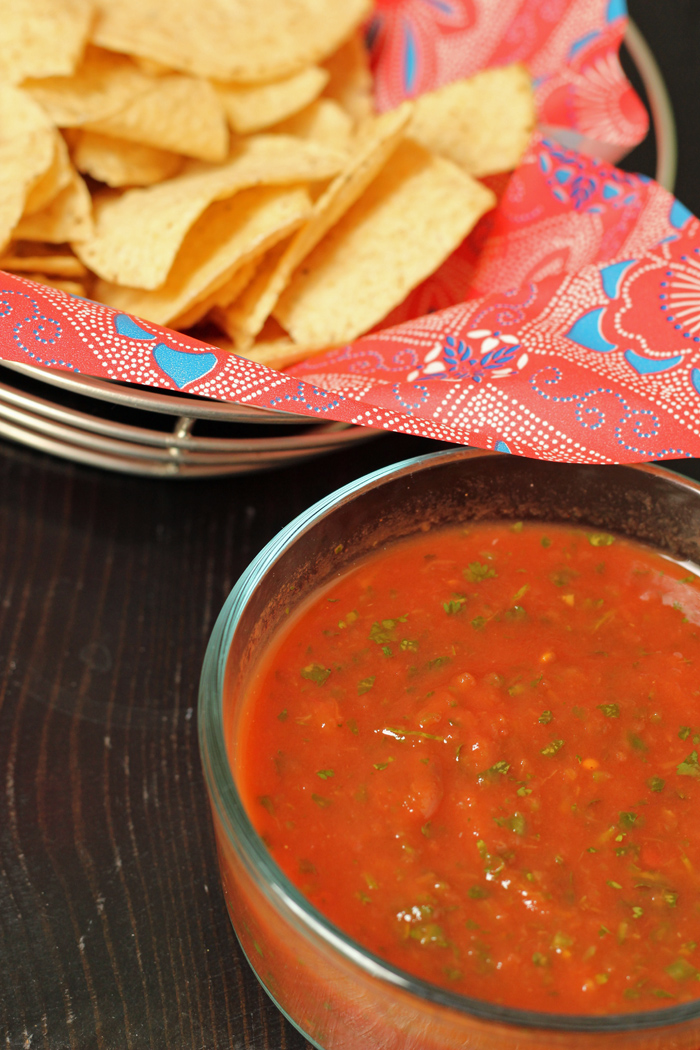 This Super Easy Salsa really is just that — super easy. Even my 11-year old can make it on his own. With a few fresh ingredients, you (or your kid) can transform canned tomatoes and sauce into a really delicious salsa that will keep for a week in the fridge. Just add your favorite tortilla chips.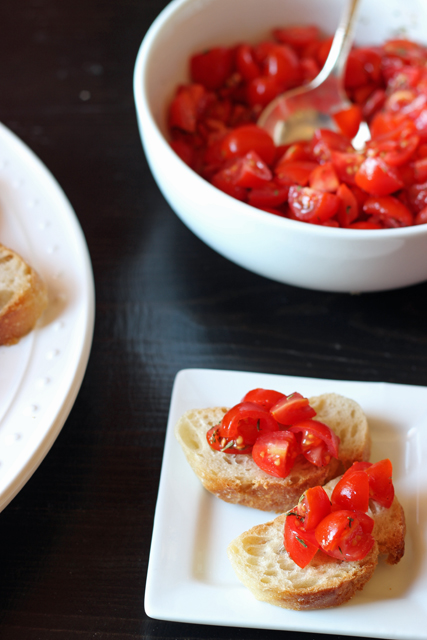 This Tomato Bruschetta with Herbes de Provence is pretty amazing. If you've got some homegrown tomatoes from your garden or your neighbor, use those instead of the cherry or grape tomatoes. You can usually buy cherry or grape tomatoes year-round, so this makes for a yummy appetizer even in the winter months.
These Zucchini Fritters are a fantastic way to enjoy the zucchini that is in season. Even zucchini haters love these! Though these appetizers are fried, they are still very simple to mix up and cook. Serve them up hot and fresh with Ranch Dressing or sour cream for dipping.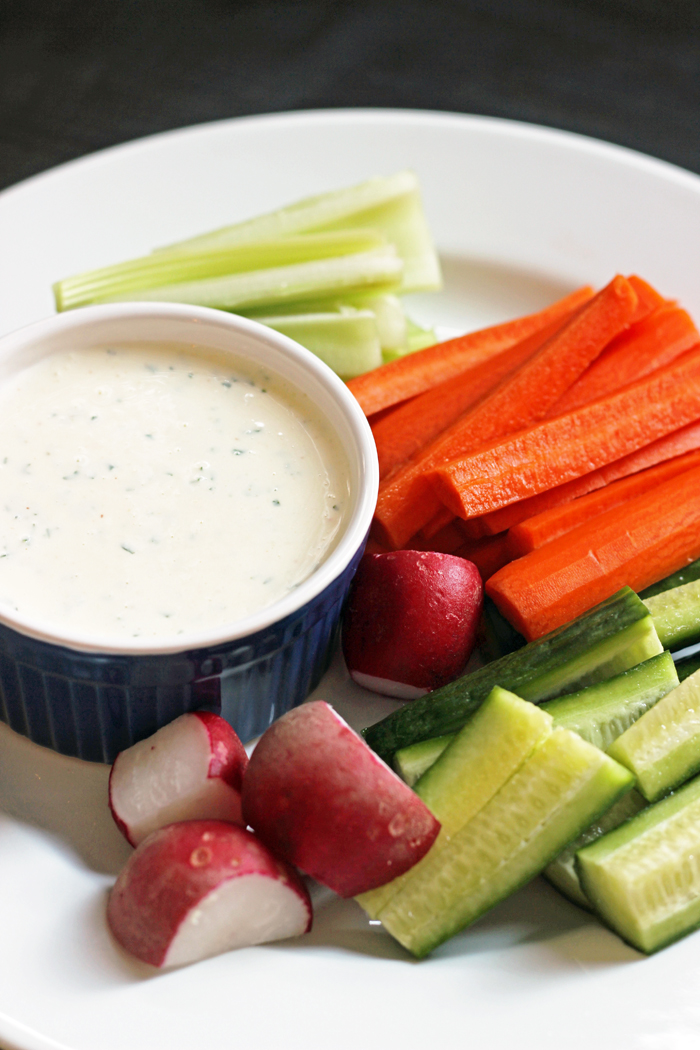 Speaking of Ranch Dressing, it is so easy to make and tastes so much better than the bottled version. A batch will last for 4 days in the refrigerator. Serve up a bowl with your favorite veggies for dipping.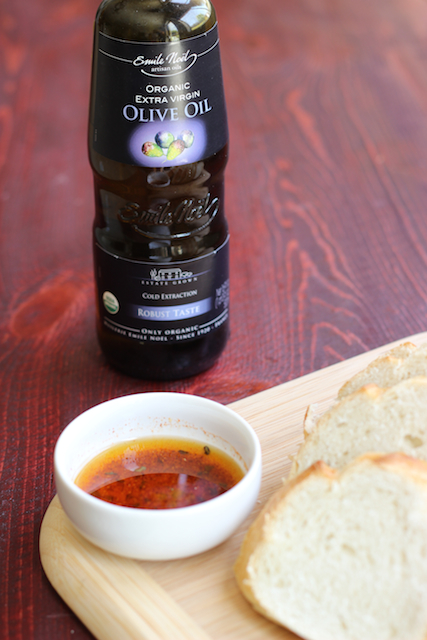 If you've got spice mix and good olive oil on hand, you can easily mix up some delicious Olive Oil Dipping Sauce for a nice baguette. Jamie's Spice Mix, Fishmama Spice, and Herbes de Provence would all be good choices. Experiment and see which spice mix is your favorite.
What's your favorite easy appetizer?