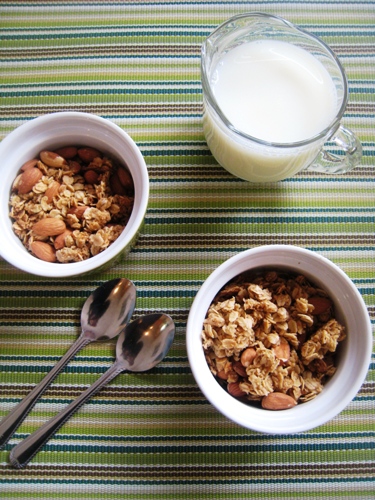 This is my crazy week – final push toward deadline. That means that mealtimes need to be easy — and preferably eaten at home, as opposed to purchased at the nearest fast food restaurant. I did plan one meal out (for Saturday after a morning of hockey). Otherwise I've got a plan for the rest of the week.
Here it is:
Breakfasts
Lunches
Free burritos at Chipotle (with gift cards and Scarecrow winnings)
SBJ, Veggie Dippers
Leftovers
INO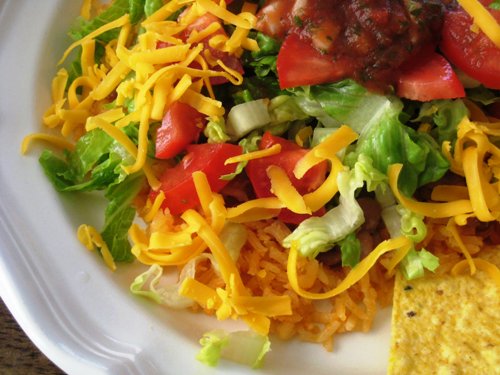 Dinners
Pasta with Red Sauce
Potstickers, Rice, Vegetables
Hot Dogs/Burgers, Potato Salad, Green Salad
Grilled Fish, Salad, Quinoa
What are YOU having?