Cook once and eat twice when you double dinner and freeze half.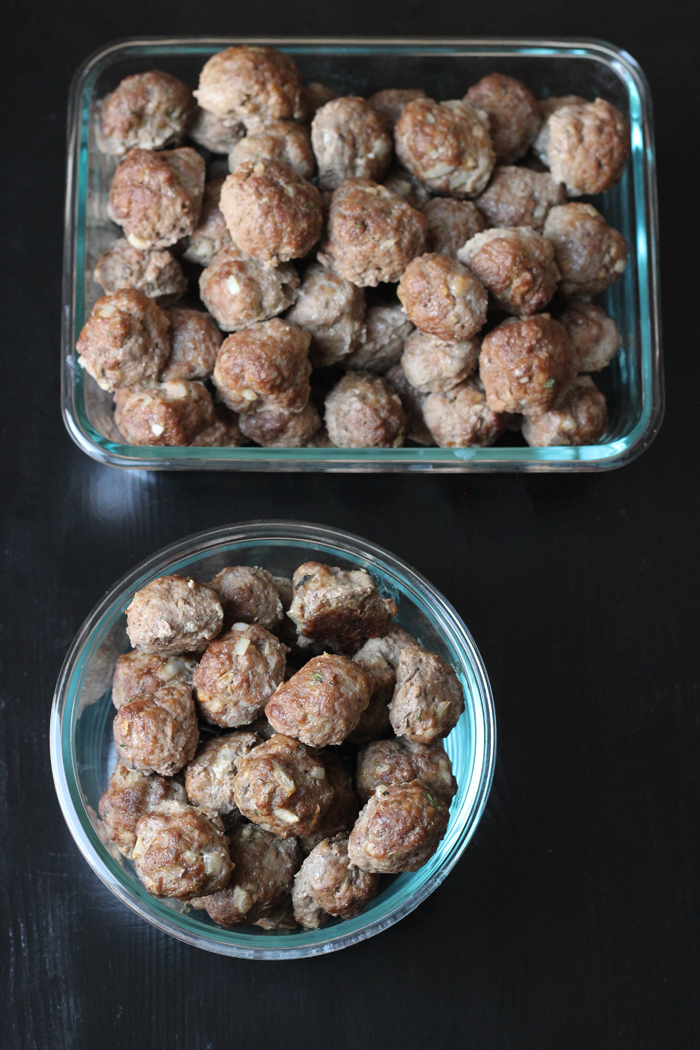 One of the easiest, most pain-free ways to fill your freeze is to double dinner. That's it. Just make a double batch tonight. Then freeze half.
Okay, so if dinner is a cheese souffle, that's probably not going to work. But, these kinds of dinners can all be easily doubled and the frozen:
chili
soup
stew
enchiladas
lasagna
baked ziti, spaghetti, rigatoni, manicotti (cook the noodles al dente as they will soften further during freezing)
taco filling
grilled chicken or steak
pulled pork
pasta sauce
meatballs
meatloaf
casseroles
roast meats
macaroni and cheese
Do this a couple nights a week and by the end of the month you'll be able to take a week or two off from cooking. Easy peasy.
Ready to get cooking, freezer cooking, that is?
Take the Freeze Your Assets workshop.
Over four weeks, I'll help you get organized so you can make freezer meals a regular part of your kitchen strategy.
Through a printable workbook, five learning modules, five 30-minute coaching calls, and a private chat group to share ideas, ask questions, and get personalized help, you'll up your freezer cooking game so you can save money, time, and a few brain cells.