Food costs are one of your most flexible expenses. These meal planning tips can help you save money, eat healthfully, and enjoy great meals.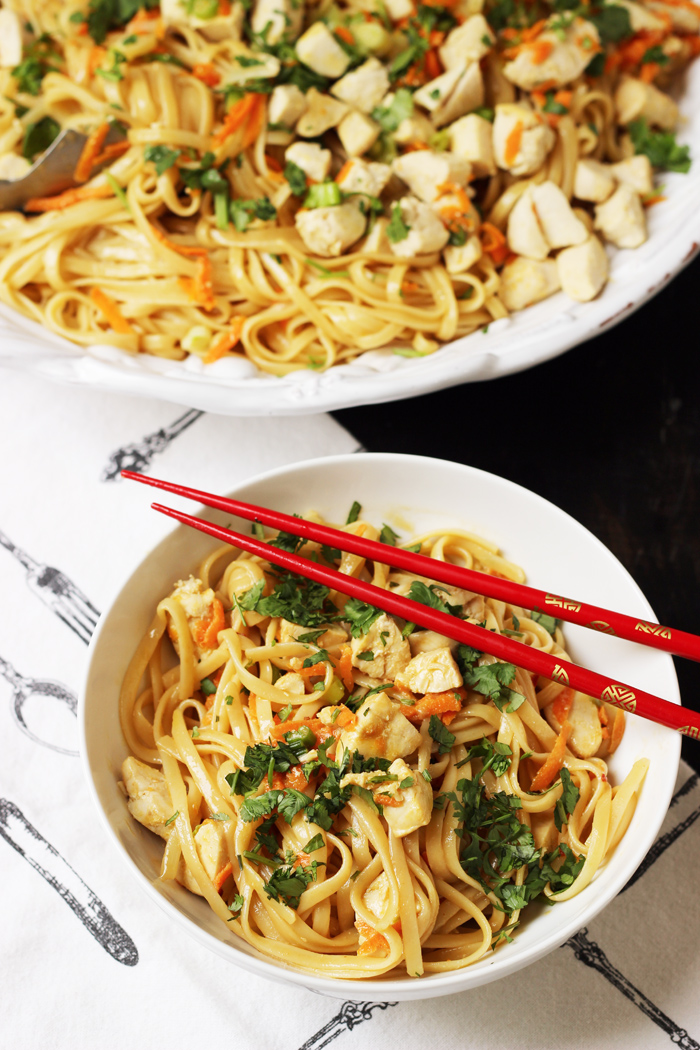 What we spend on food is one of the most flexible line items in the average budget. There generally isn't much month-to-month negotiation when it comes to mortgages and rents, but what we choose to put in the grocery cart is up to us. Careful meal planning can help you eat healthfully, enjoy great meals and save money.
Consider these meal planning tips to help you achieve your financial goals as well as put dinner on the table.
Meal Planning Tips to Save You Money
1. Eat at home.
Restaurants or even fast food joints can cost a pretty penny. When we cook at home, more times than not, we're saving money.
Are you eating out too often? Get thee into the kitchen and save a few bucks. You don't need to be a trained chef to make dinner, the guy at the golden arches certainly isn't. Learn your way around the kitchen and make yourself a happy meal.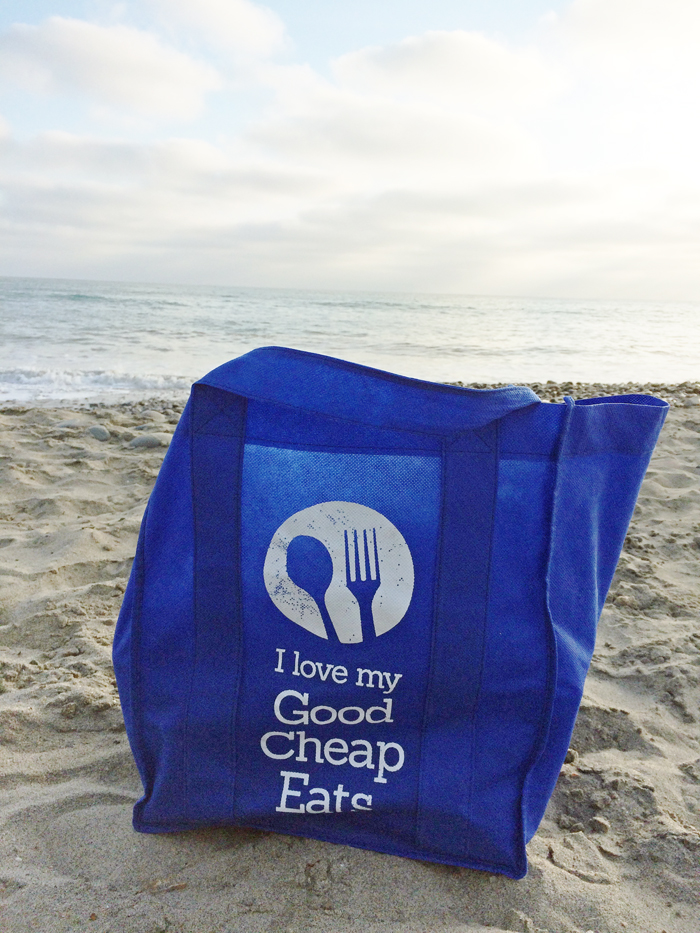 2. Pack food to go.
My husband and I love to eat dinner out. It's one of our favorite hobbies, especially now that the kids are old enough to fend for themselves. No babysitter, no meal prep, no clean up!
That said, we know we can save money, even on date night, when we pack food to go. Recently, I made picnic salads and iced tea that we enjoyed on the beach, watching the waves. Since we're both trying to lose some weight, it was so much easier and cheaper to make "safe food". We had a great time, watching the sun set and talking.
Packing food for picnic dinners, work and school lunches, or even breakfasts on the road is a great way to save money.
3. Plan meals from what you already have.
The Pantry Challenge is one of the most popular features here on Good Cheap Eats, and for good reason. It's kinda fun when you challenge yourself to make good use of what's already in the pantry — and you can save money by not letting food go past its prime. We throw too much food away as a culture; inventory your pantry and fridge to avoid waste.
4. Don't make too much.
Making too much food that you might not eat up as leftovers can lead to wasted food and money. Preparing extra on purpose is a great way to save time, but not if you forget to use up your leftovers. Work leftovers into the next meal or reheat them for lunch the next day.
5. Shop the sales.
Avoid buying food outside its sales cycle. Focus on the loss leaders, those items that are offered at a great discount to entice you into the store. Build your meal plans around those.
Stock up on seasonal items whenever your budget allows. Find a screaming deal on mustard in the summer? Buy a few extra bottles to last you through winter. Building a frugal pantry and stockpiling in advance is a great way to keep your grocery bill all year round. Buy your necessities each week and then use whatever's left from the grocery budget to buy great sale items you can use later. 
6. Focus on frugal ingredients.
Once you've accounted for pantry items already on hand as well as sale items, focus your meal planning efforts on naturally frugal ingredients. You don't have to relegate yourself to beans and rice, though those are natural wins.
Consider simply looking beyond processed foods. While those items are often on sale, their all-natural counterparts are more filling and better for you. Load up on seasonal fruits and vegetables, dry beans, whole grains, and eggs. These can help round out your menus without increasing the cost too dramatically.
Meal Planning Resources I use

A Month of Meals – 30 meal plans, grocery lists, and prep lists as well as meal planning tips

The Print & Go Planner – a streamlined household planner that includes weekly meal planning pages. (Pictured below)
What are YOUR favorite meal planning tips?