What ingredients should you buy so that you can make budget meals at home?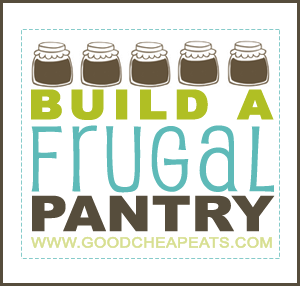 January's Pantry Challenge showed me how fun it can be to cook from my food storage. I never had before given it much thought, but I was pleased to find out I had enough variety in the cupboard to pull together some tasty meals.
As I thought about it, I realized that with a little coaching and some recipe inspiration, the average home cook could regularly stock a pantry with all kinds of tricks inside. If we are purposeful in what we buy and keep on hand, there's no end to the yummy things we can create. And if we can do it on a budget, too, well, that's the cat's meow!
Starting on Monday I will be bringing you ideas, recipes, and ingredients for you to add to your shopping cart. And some fantastic bloggers will be chiming in along the way. Cooking from scratch is a fantastic way to keep more dollars in your pocket. And we're going to show you how with a few key ingredients.
I identified 12 ingredient categories that I think fit the budget as well as the "we-like-to-eat-this" pantry. They include: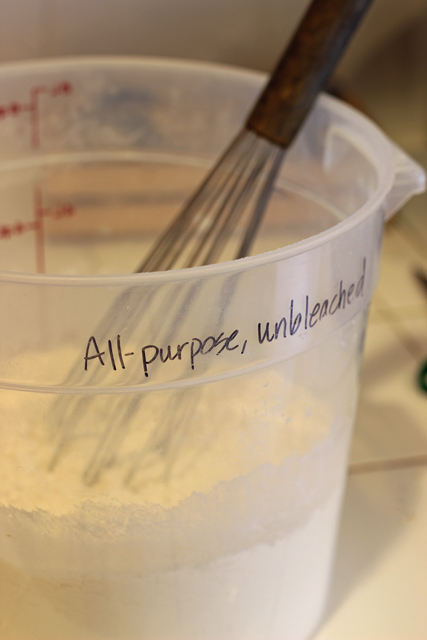 Flours
Whole Grains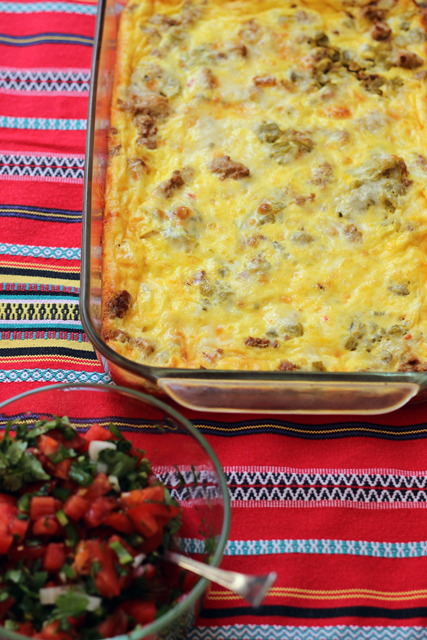 Eggs
You can buy many of these items for super cheap if you shop on Amazon and use their Subscribe and Save service. Once you subscribe to get a regular delivery of five items in a month, you get an extra 15% off your entire month's order.
Leavenings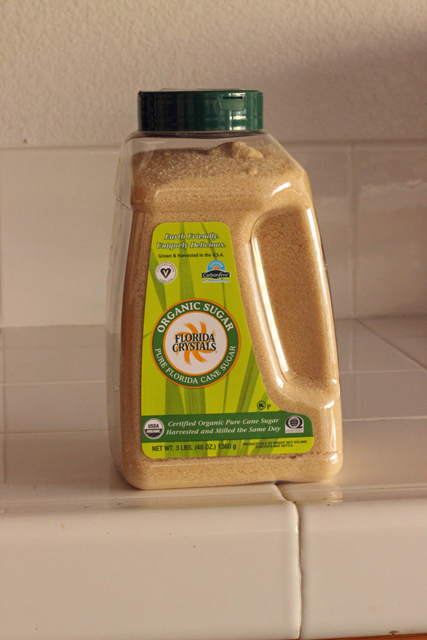 Sweeteners
Basic Info
Buying, Storing, and Using Alternative Sweeteners
Herbs and Spices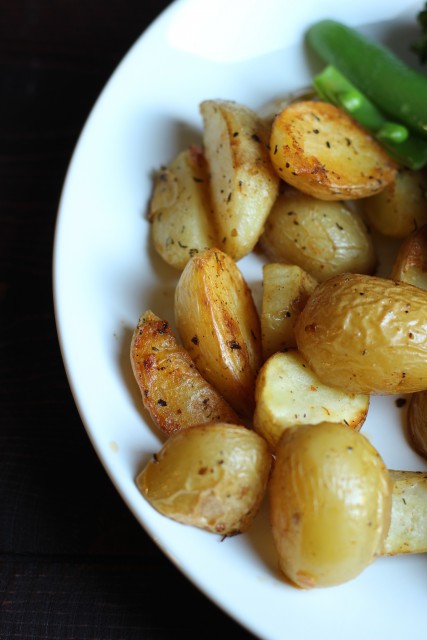 Root Vegetables
Legumes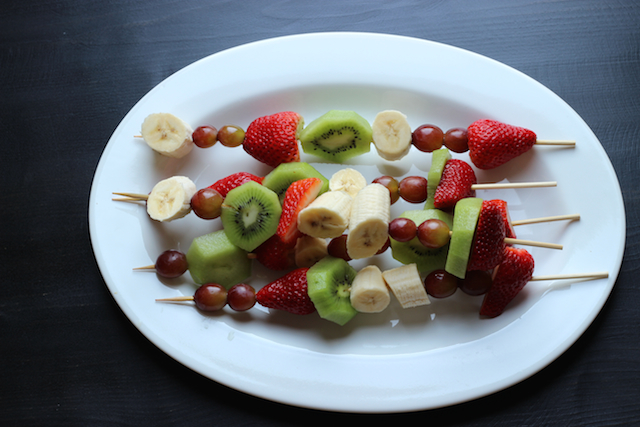 Fruit
Basic Info
Making Fruit Jam
Vegetables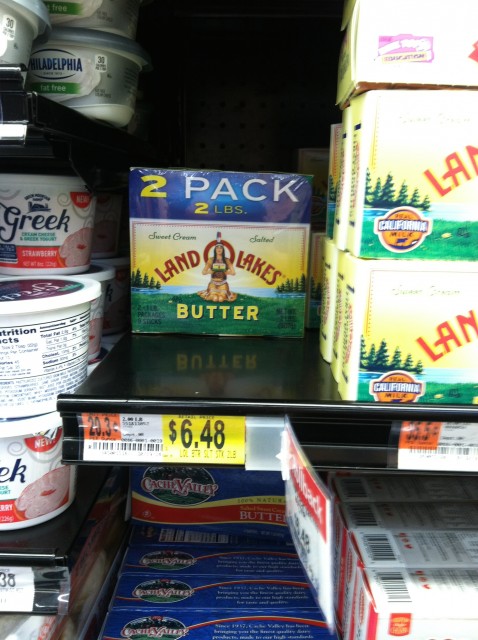 Fats and Oils
Flavors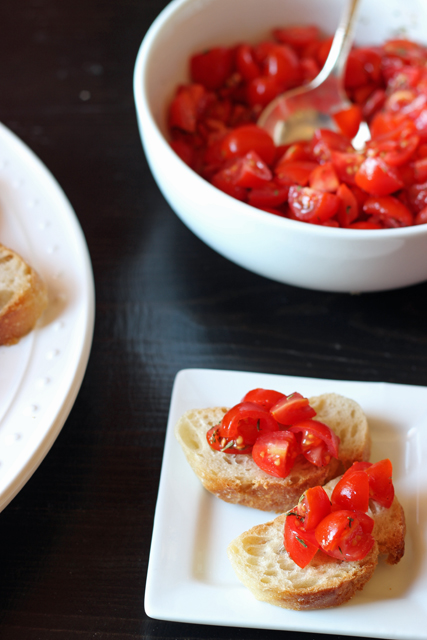 Tomatoes
Nuts and Seeds
These pantry staples as the basic items to keep on hand as the budget allows. Many of them are regular "stockpile" items while others are rich ingredients (both in flavor and in price) that can stretch far to give foods some punch. If you have these ingredients, there is NO END to the good — and cheap — eats you could make!
What is your biggest challenge in cooking from scratch?
Related posts:
Real Food Products We Love
5 Ways to Stock Your Pantry on a Budget
Frugal Pantry: Favorite Pantry Staples