Bake someone happy with one (or more) of these fantastic cookie recipes.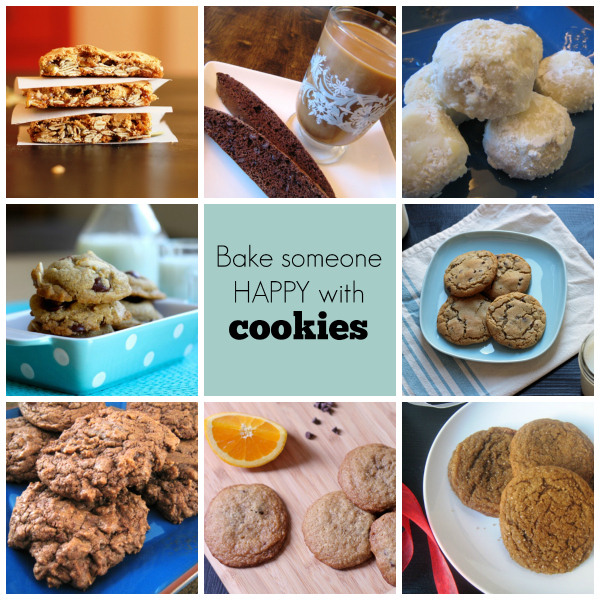 December is cookie time! I think I could bake a different kind of cookie for the entire month and still not run out of great ones to bake. I can't wait to spend an afternoon or evening baking up cookies with my kids this month; it is one of our favorite holiday traditions. Some years we've even baked up 12 different kinds of Christmas cookies. We fill the freezer with cookie dough, cookie balls, and baked cookies.
Whether you make one batch or ten, you can enjoy great baked goods for less money and with better quality ingredients than what you might find at the store. Check out these tips for better cookie baking.
The kids love our Jesus Cookies, traditional nativity cut-outs at the holidays, but I know that they are fine with cookies, cookies, cookies. Who isn't?
Here are some of our favorites:
Chocolate Chip Cookies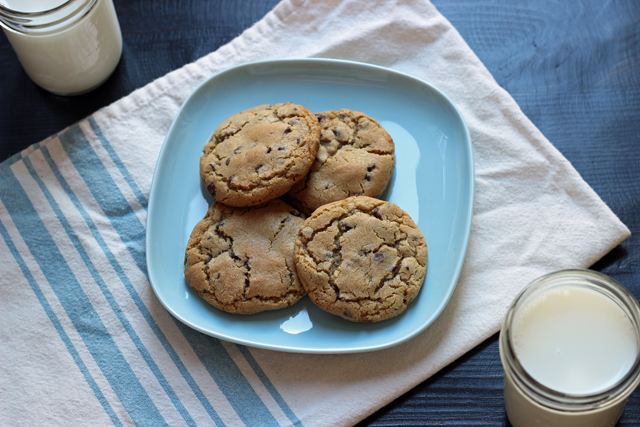 My friend Jessika is amazing. And just like her, her Chocolate Chip Cookies are, too. They're a crunchy yet chewy decadence. Be sure to measure the flour properly. There is less butter and egg in this recipe than in others, so don't use too much flour and you will have the BEST cookies in the whole wide world.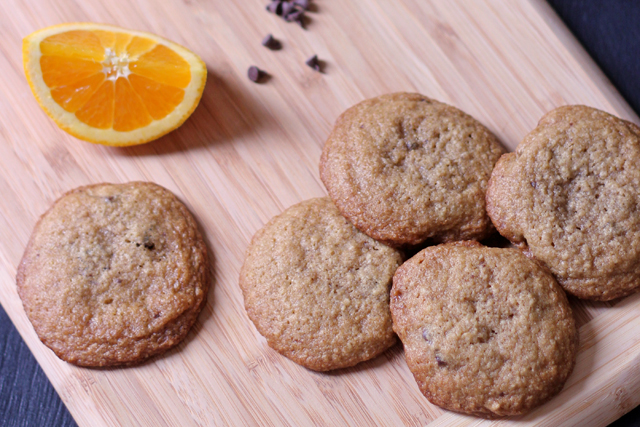 These Orange-Chocolate Chip Cookies are favorites at our house. They are full of flavor thanks to the chocolate, cinnamon, and orange zest. The oat and whole wheat flours add some whole grain goodness.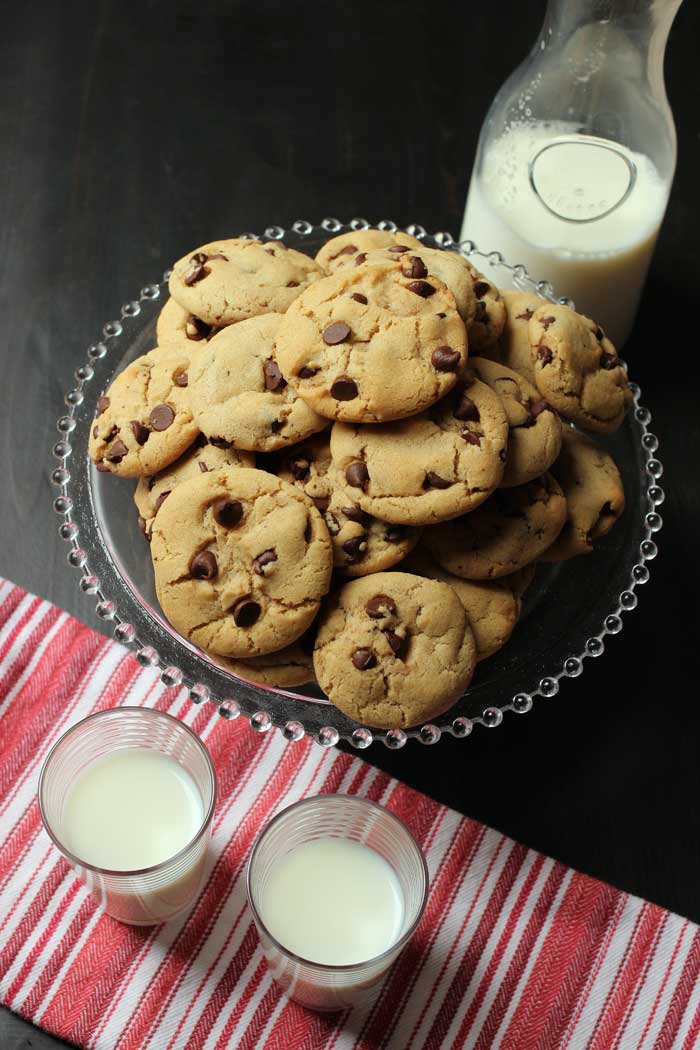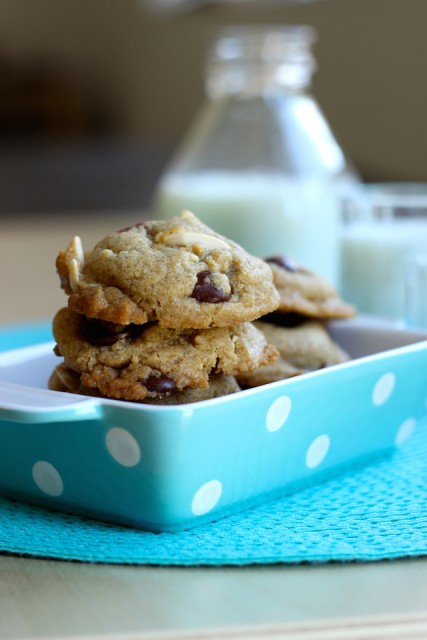 Gramma John's Crispy Chocolate Chip Cookies
You can't go wrong with Gramma John's original Crispy Chocolate Chip Cookies. They are the perfect combination of textures. Tender inside, but crispy and crunchy on the outside.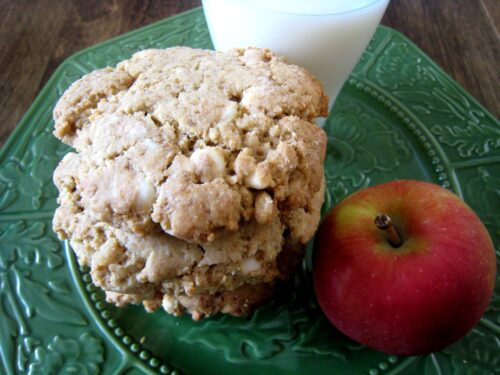 If you like white chocolate, you'll want to try this recipe White Chocolate-Walnut Cookies. They are just like those big cookies we used to buy in the mall when we were teenagers. They make for a fabulous afternoon pick-me-up.
Holiday Favorites

Gingerbread dough finds a tasty form in these Gingerbread Crinkles, rolled in coarse sugar prior to baking. They are simpler to make than traditional gingersnap cookies, but they have the same rich flavor.
You've had these traditional holiday cookies before, I'm sure. Sometimes they're known by other names: Mexican Wedding Cakes, Swedish Teacakes, Russian Teacakes. We call them Snowballs. And they are soooooo good. No one can eat just one.
If you like chocolate and toffee, you can't go wrong with these Double Chocolate Toffee Cookies. Featuring my best friends, Heath Toffee Bits, these cookies are out of this world good.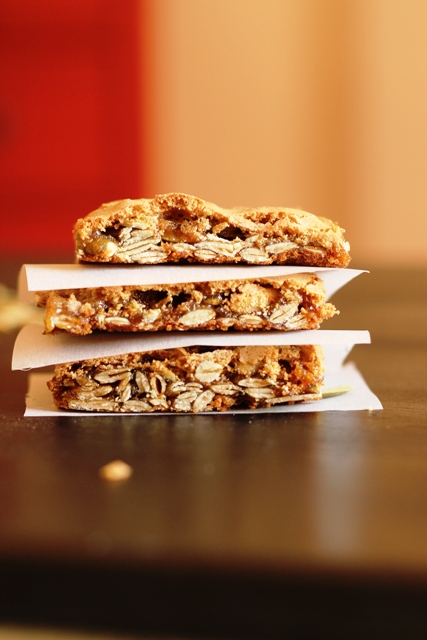 These Pepita Bars are a nut-free variation of my great-grandmother's recipe for Walnut Bars. We use pepitas because of nut allergies, but you could try substituting your favorite nut or seed or go with the original walnuts.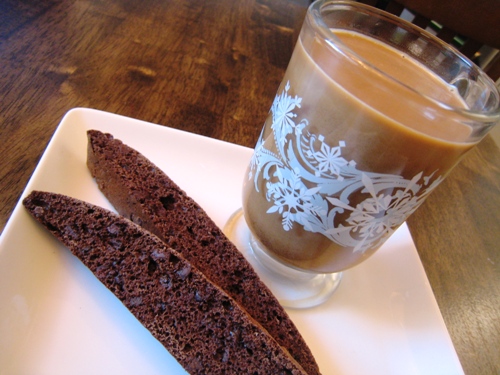 These chocolate biscotti cookies are crispy, crunchy, with just the right amount of chocolate nuggets to bite into. They're perfect with a cup of coffee or hot chocolate. They make great gifts too!
What's your favorite holiday cookie?