Quick-fix meals can bridge the gap between hunger and a pricy meal out on the town. Try one of these favorite fall fixes.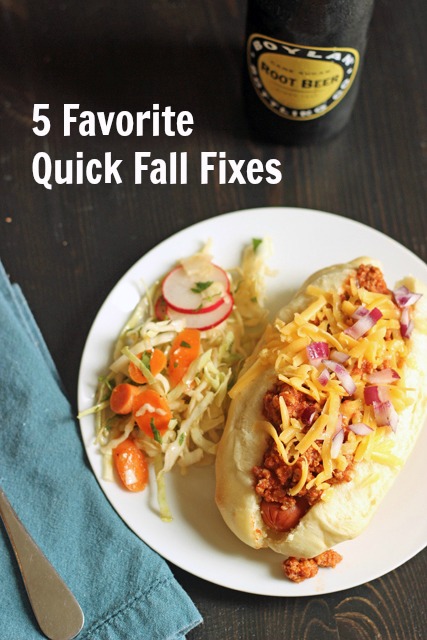 I think that one of the biggest detriments to our grocery budgets is the desire for immediate gratification, also manifesting itself as hanger, in our house. If you're hungry, it's just so much easier to buy the convenience foods or run through the burger take-out line instead of coming home to fix something.
If you've got a few great quick-fix meal ideas in your back pocket, you can stave off all of that. Come home and enjoy a great meal that you made yourself for cheap!