Enjoy the ease and out-of-this-world taste of home cooked fish when you use this simple warm and spicy fish rub for seasoning.
This post may contain affiliate links. When you make a purchase through those links, I am paid a small amount in advertising fees. Thanks for your support. I really appreciate it.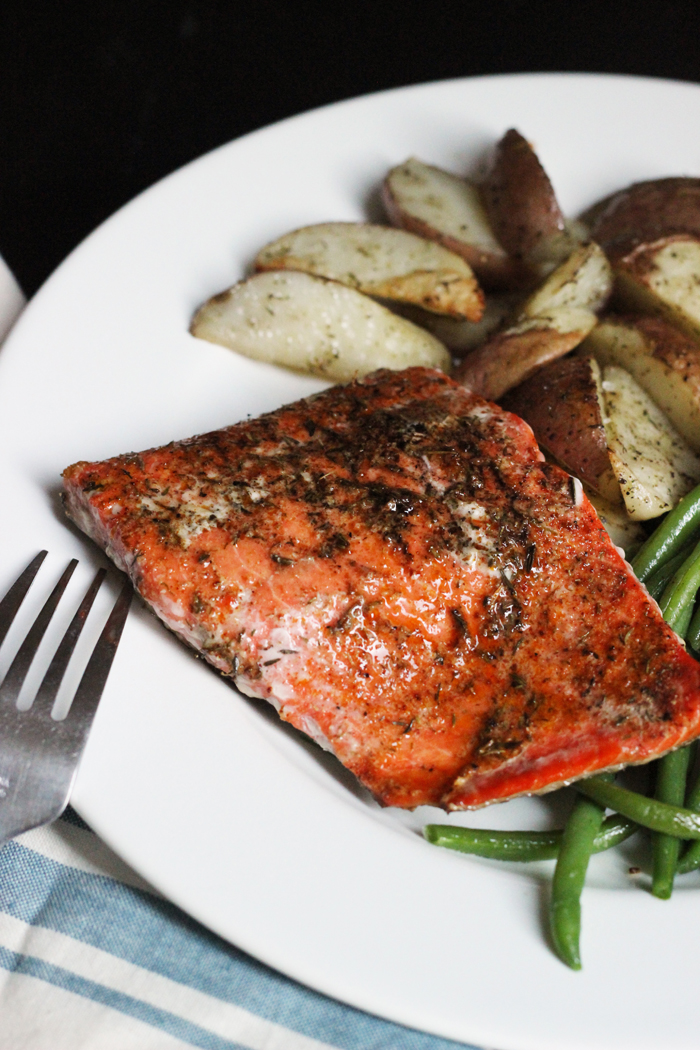 Fish is one of the easiest meals I make. Brush fish fillets or steaks with avocado oil; season heavily with a custom spice blend, and let my husband do the cooking on the outdoor grill.
I love it for its ease and simplicity as well as practically non-existent clean up. If I cook up a mess of vegetables or some rice, we've got a quick and easy meal that takes little time.
Of course, it often requires three different kinds of fish to feed my family of eight. My elder sons and I prefer salmon; my husband tuna or mahi mahi; the youngest kids lean toward something very mild and tender, like tilapia. Thank goodness I can buy fish by the piece or even individually frozen so that everyone can have what he prefers! Continue Reading »