Homemade Cream of Chicken Soup is a wonderful, flavorful, healthy alternative to commercial canned cream soups. It's easy to make and freezes beautifully. Ditch the can, man!
This post contains affiliate links. When you make a purchase through those links, I am paid a small amount in advertising fees. Thanks for your support. I really appreciate it.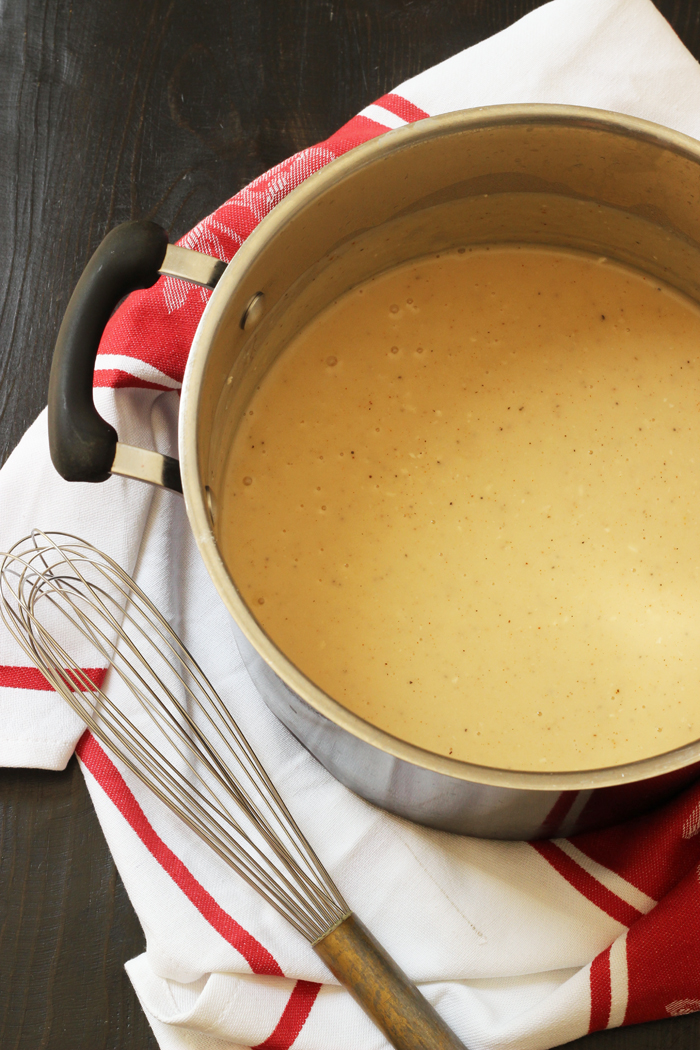 Most of my childhood summers were spent traveling from California to Minnesota and hunkering down for June and July with relatives. There were some really good times — and some excellent meals, particularly those prepared by Aunt Peg, Aunt Sandy, and Gramma John.
My Aunt Cass, though not a cook by any stretch of the imagination, excelled in fun experiences, like fireworks by the river and fancy lunches downtown. I remember the first time she deemed me old enough to go to lunch with her and my mom. We went to a quaint little cafe in downtown Winona. Continue Reading »