First we eat and then we do everything else. Sometimes we need help with the everything else, and that's okay.
This post contains affiliate links. When you make a purchase through those links, I am paid a small amount in advertising fees. Thanks for your support!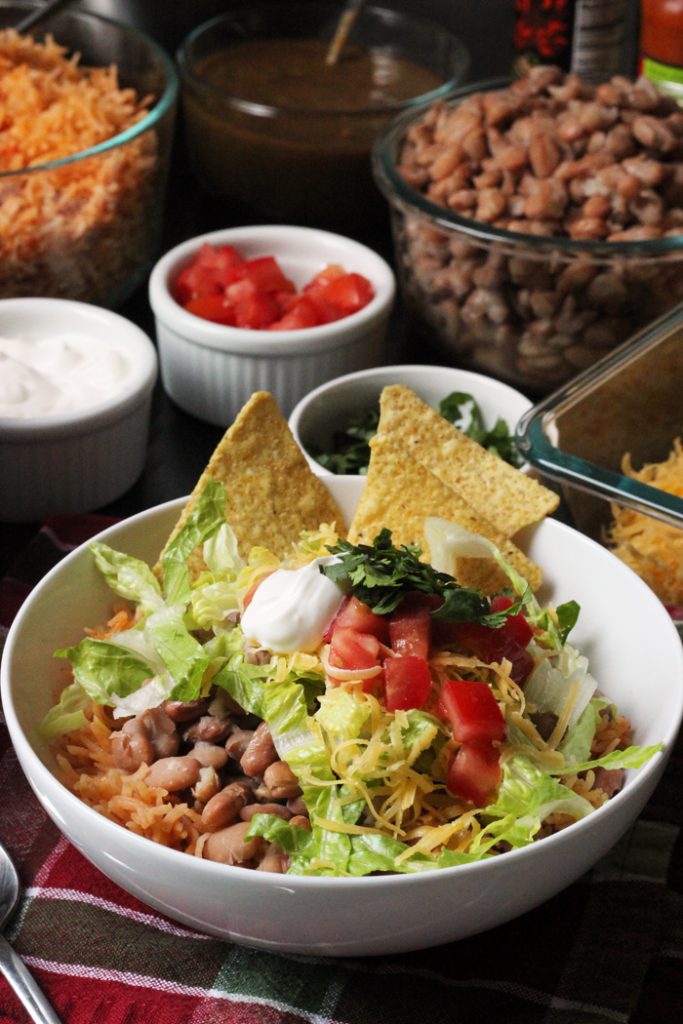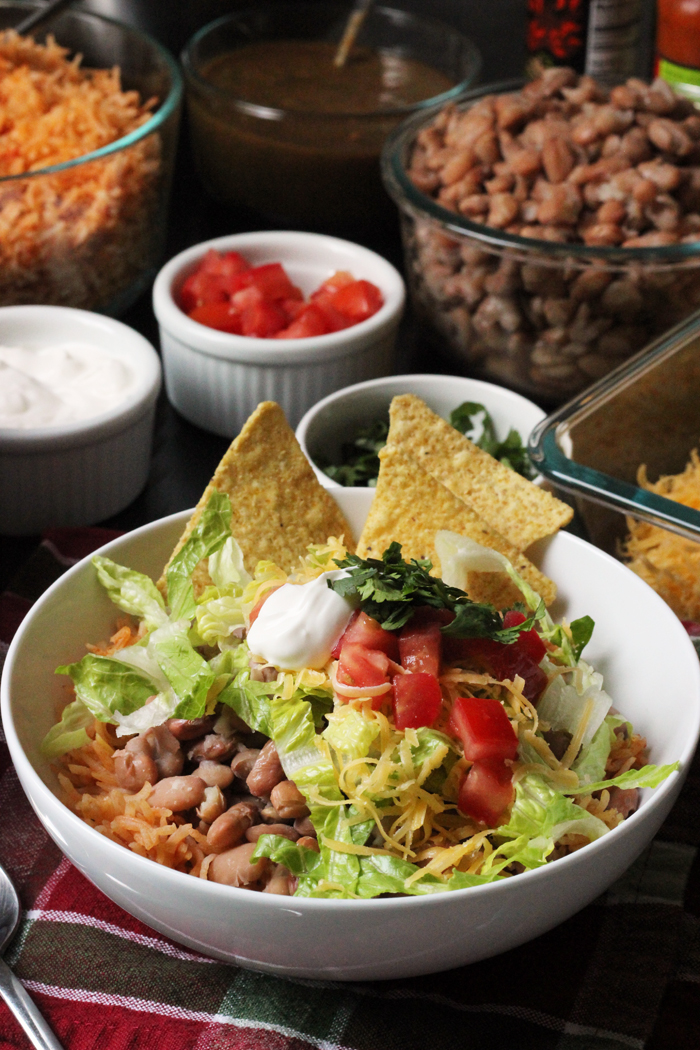 "First we eat, then we do everything else." I think this quote from MFK Fisher, a prolific food writer of the 19th century, pretty much sums up my motto. In other words, "I'm just here for the food." Or at the very least, "I'm here for the food first."
My kids have picked up on this. My 8-year old's last words at night are, "What's for breakfast?" When we talk about our trip to London, Zizzi and Pret a Manger get mentioned more than once. We like our good cheap eats that's for sure.
I'd say the same is true for you and me. Here on Good Cheap Eats we have a few things in common. We like to eat well. We like to cook. We like to save money.  Continue Reading »