It's time to get baking! Consider these great holiday baking tools to make your holiday baking fun and easy!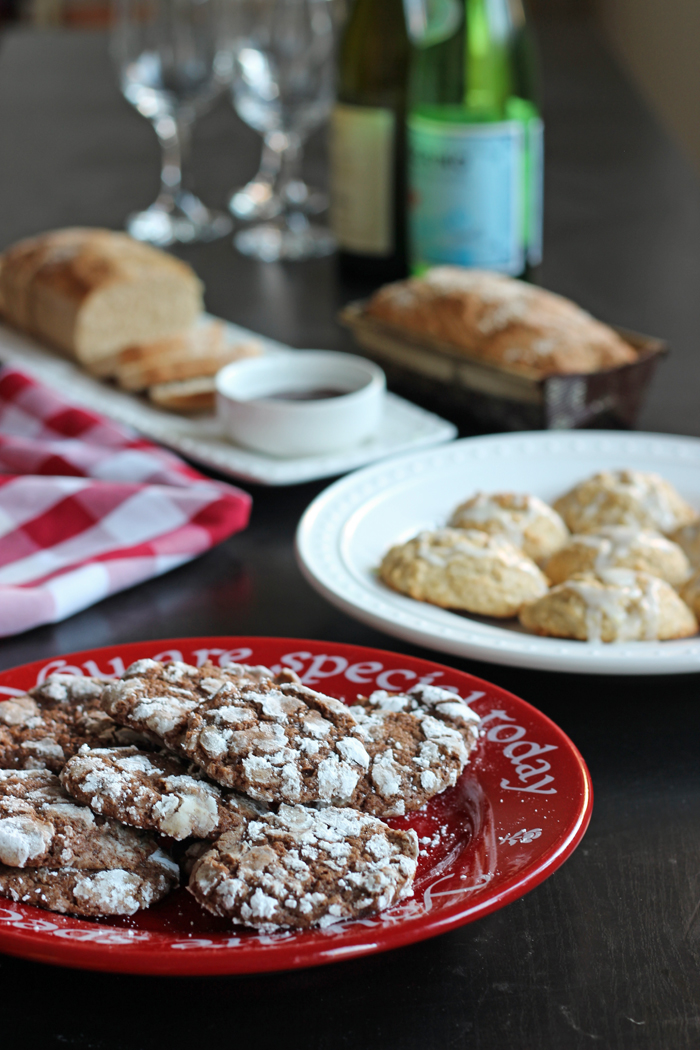 I look at Thanksgiving as a feat of great, savory proportions. While the pies are certainly important — we had Pretzel Berry, Slab Apple, and Streusel-Topped Pumpkin — the savory foods, like mashed potatoes, stuffing, and gravy, are kinda the big stars.
But, now that Thanksgiving's over, cookies are on my mind. I have no idea why, but that's how things play out in the culinary order of my world. A feast with pie for Thanksgiving and simpler food food plus cookies for Christmas.
Maybe for you it's cake or quick breads or more pie. I can appreciate that. I think we can all agree that baking is the name of the game these days. And where there's baking to be done, you need the right tools!
I've rounded up my top recommendations for holiday baking tools that will make your baking days fun and easy! Continue Reading »