Here's my meal plan for the week, Whole 30 compatible, and pretty darn delicious!
As you know, we are into our Whole 30 here. I say we because my husband and eldest son are joining me. I'm afraid it may be difficult for my husband being at work for two meals of the day, but we'll see how our meal planning goes.
Speaking of meal planning, if you'd like some extra help in that department, today I'm sharing my week's meal plan. Since the Whole 30 focuses on three square meals a day, this plan includes 21 meals, a little bit bigger than the meal plans I normally post. Feel free to mix and match as you please.
I sent a copy to my mom last week, and I think they're going to start the plan soon as well. I'm out of town for all of Monday — should be interesting eating on the road — so I'll be doing my big meal prepping (chopping, slicing, dicing) later this week.
A Whole 30 Weekly Meal Plan
I have the meal plan and grocery list available in a free download for you, my friends. Please be sure to read all the notes! Drop your email in the box below and I'll send the meal plan your way pronto.

Here's how it's looking this week: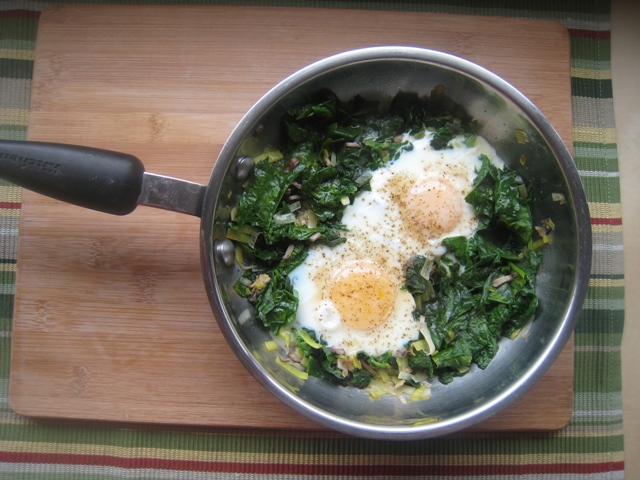 Breakfasts
My kids who don't want what I'm making will have cereal, granola, or oatmeal with fruit.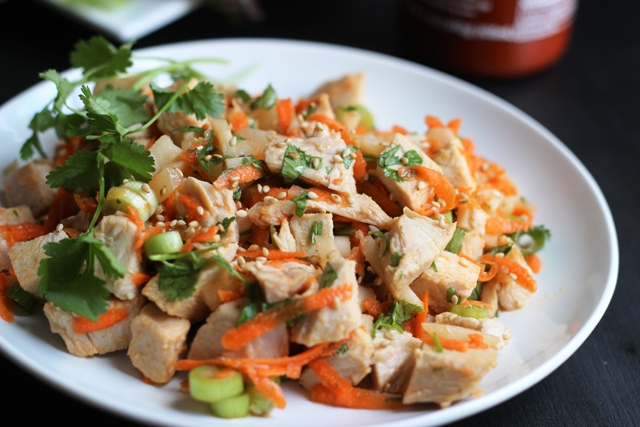 Lunches
If my kiddos aren't into what I'm having, they can have sandwiches or quesadillas. These are all very packable lunches so I should be able to provide lunch for my husband.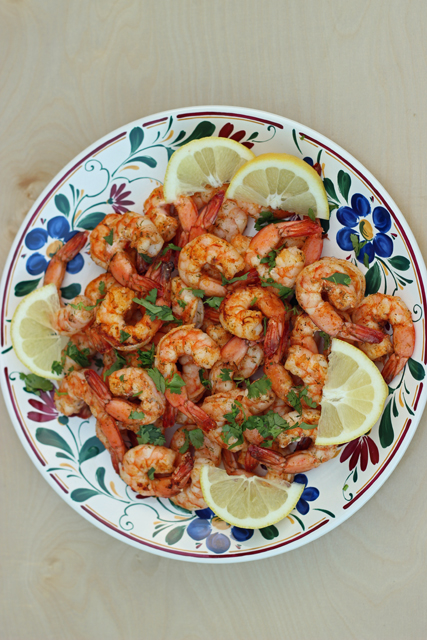 Dinners
My kids will all have the same as us Whole 30 people, but I'll add pasta or rice if they need it. They probably won't.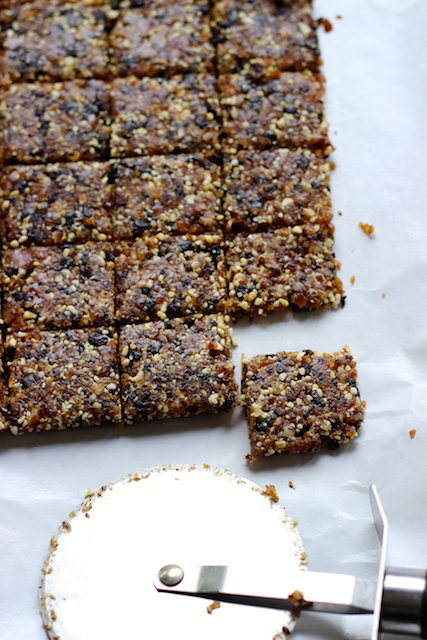 Extras
The Whole 30 "rules" are designed to help you beat your cravings and reset your body to enjoy nutrient-rich foods. Having done this once before, I know that it was nice to have a good hot drink each morning and to have the occasional "sweet" to enjoy with my meal.
What's on your menu plan for the week?
Don't miss this great opportunity!
Get a month's worth of Whole 30 recipes, grocery lists and prep tips in one of my featured protein-focused meal plans.
This meal plan provides you with all the tools you need to enjoy 30 dinners of naturally gluten- and dairy-free deliciousness. No weird ingredients or soaking required. It will make your life so much easier!