Stashing away a few freezer meals is a great way to save time and money. And you can up your savings when you do a bulk cooking session of easy chicken freezer meals.
From Indian Chicken Tikka Masala to southwestern Chicken Street Tacos, these chicken freezer meals cover a wide range of flavor profiles and help you make good on the next sale on chicken breast that comes your way.
Jump to:
Having a freezer meal stash away in reserve can really save you during stressful weeks or when illness strikes. It allows you to take a friend a freezer meal easily without any stress.
It can give you a much needed break when you weren't expecting to need one.
Filling your freezer with an array of freezer chicken meals can really help out your future you.
Why Do This
You see, here's the thing about freezer cooking. It is one of the few areas in life where we can get ahead.
Laundry? There will be more laundry as soon as you fold the last towel. Dishes? Some child will go get a drink of milk the very second you put the last dish away. Toys? Messes? Bills? Email? Those things just come at you just as soon as you think you've conquered them.
But freezer meals? Once you fill your freezer, it will take a few days for your ravenous friends and family to catch up with you. Like money in the bank, freezer meals help you have a sense of accomplishment, a cushion, frozen assets!
Why Chicken?
I've made the case for freezer meals, but why chicken? Chicken is the omnivore's best bet. Almost everyone who eats animal protein, enjoys chicken. It's affordable, widely available, is super versatile for flavor profiles, and freezes beautifully.
See a great sale on chicken? Pick up a rotisserie chicken or two? That's a prime time to cook up a few (all?) of these chicken freezer meals and get ahead of the game.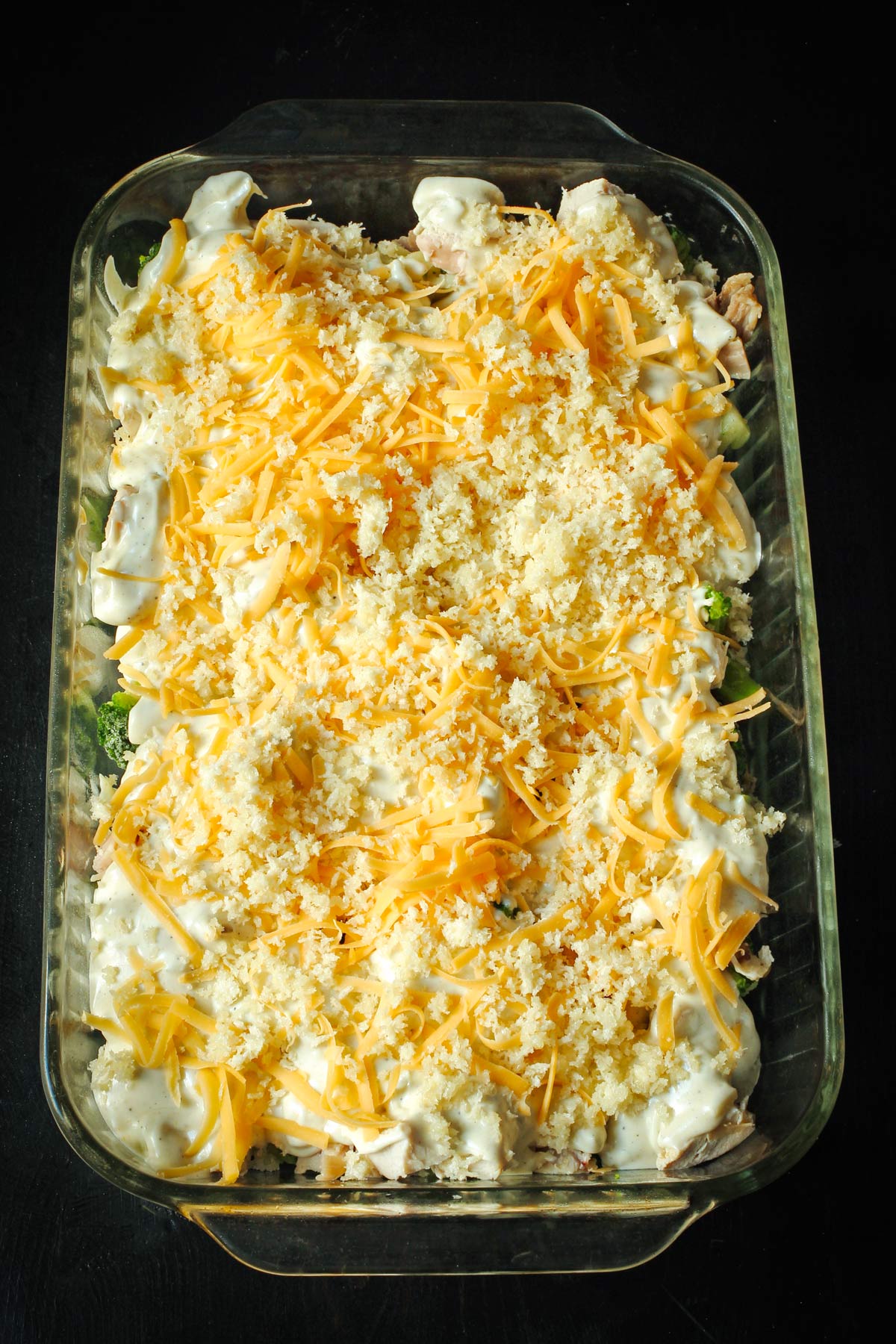 Tips for Success
Here are some general rules of thumb to making chicken freezer meals that taste just as good after freezing as if you had served them right away.
Make sure you have everything you need. Consult the digital grocery list below for what's needed in these seven easy chicken freezer meals. Shop your kitchen. Then head to the store for everything else.
Prep all your ingredients in advance. If you need cooked chicken, cook it and chop/shred before you start assembling your meals. Shred cheese, chop onions, assemble cans, etc.
Check for packaging. You need someplace to store the meals once you prep them. Here are some of the Best Tools & Containers for Freezer Cooking.
Clear space in the fridge. You need to chill everything prior to freezing. Cold food freezes more quickly helping you avoid large ice crystals and freezer burn. Make sure you have enough room in the fridge to cool your prepped dishes. (Read: How to Pack Items in Freezer Bags and Reduce Freezer Burn)
Be sure to label everything. A Sharpie works well to label ziptop freezer bags and freezer labels are handy too. Cold packaging is hard to label, so add your labeling prior to filling your containers. Include the date, name of recipe, and cooking/serving instructions.
Decide on your approach. We've listed seven easy chicken meals here. You can cook them all in one day or spread it out over a few days. It's really up to you and your schedule.
FAQs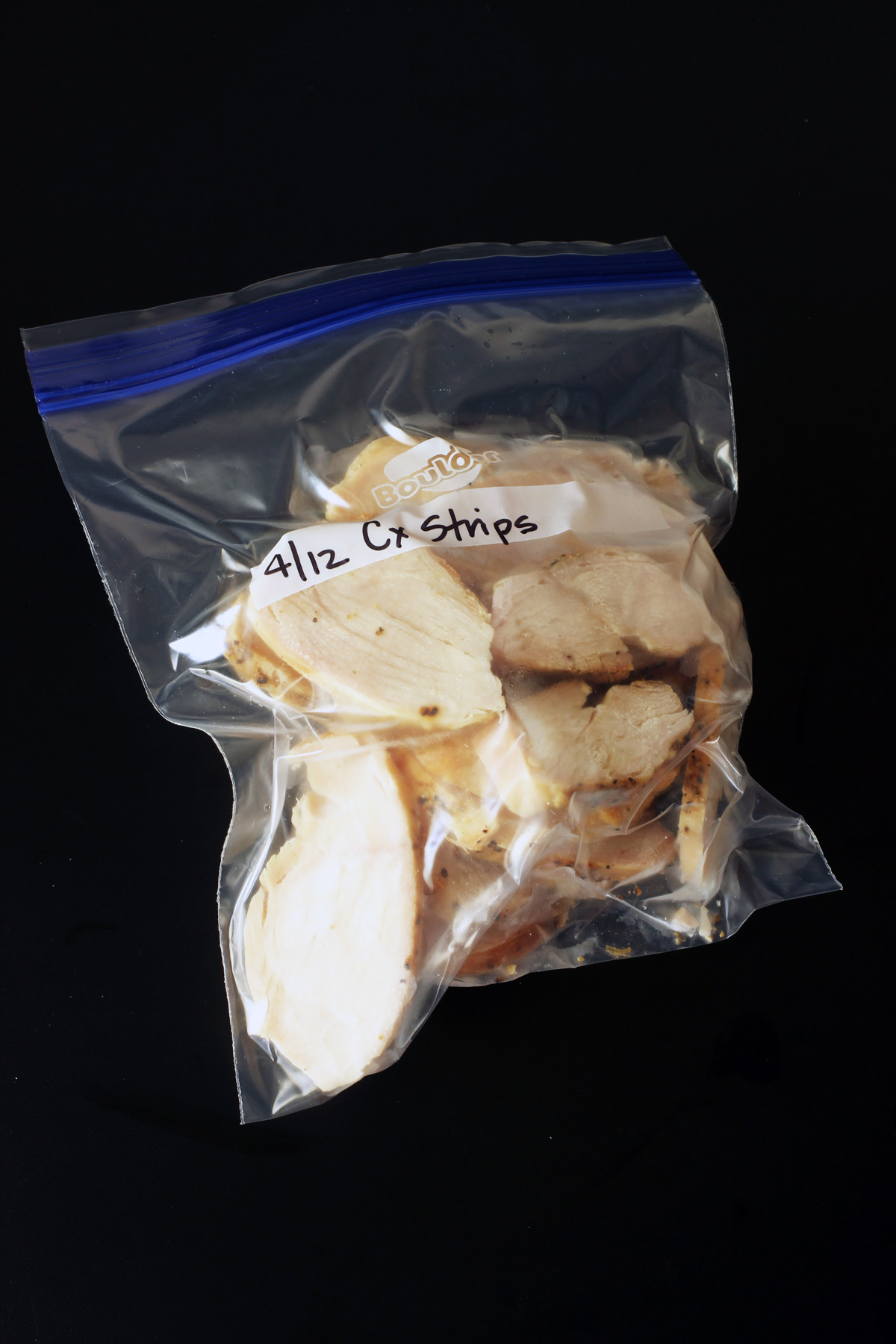 Chicken Freezer Meals
Chicken Noodle Soup
This Chicken Noodle Soup Recipe is an easy and economical dish. Stir up a pot of chicken broth with tender egg noodles, chunks of chicken, and slivers of vegetables.
Check out this recipe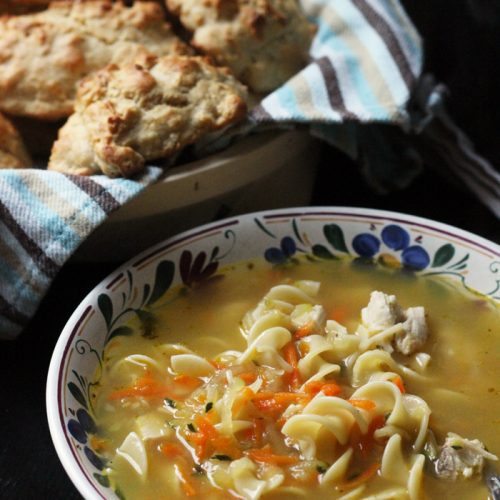 Easy Chicken Pot Pie Recipe
Chicken Pot Pie is a sure-fire favorite! Flaky, buttery crust surrounds chicken, vegetables, and a delectable homemade gravy for delicious comfort food.
Check out this recipe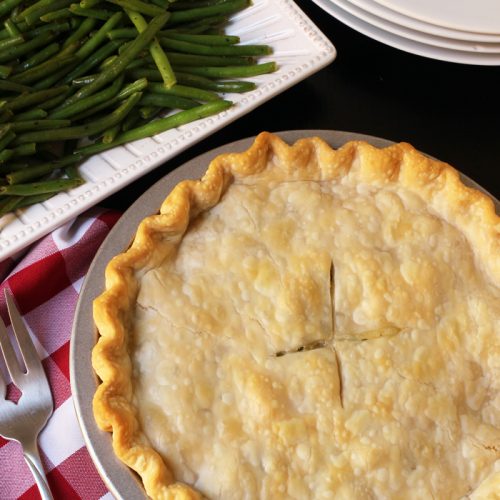 Hot Chicken Sub with Bacon
These Chicken Bacon Subs disappear lickety split at my house. They are the perfect hot chicken sandwich, so easy to assemble and very freezer-friendly.
Check out this recipe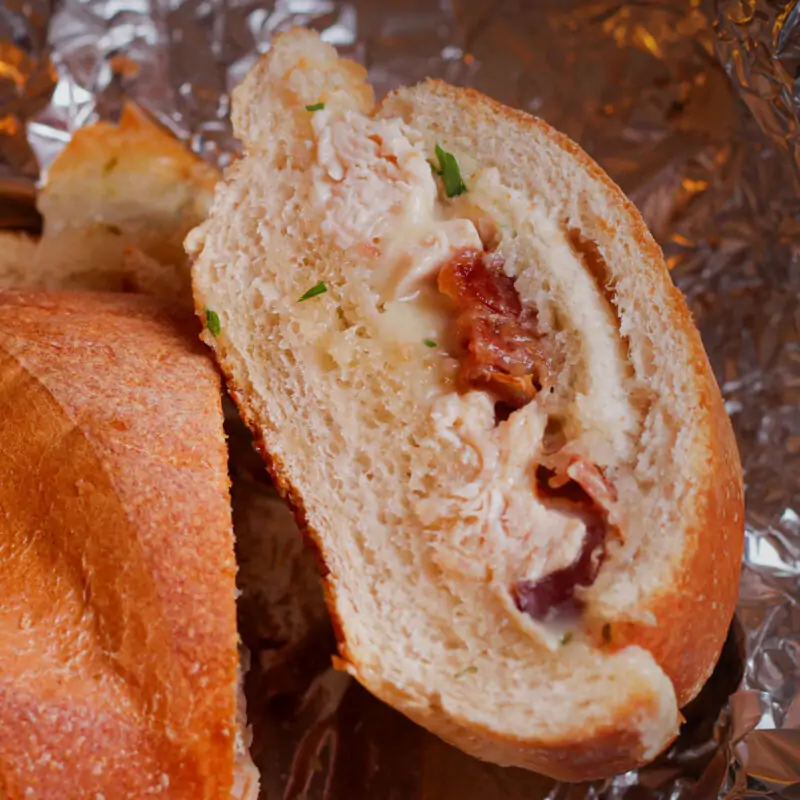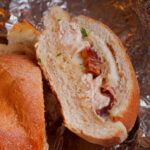 Chicken Street Tacos
Enjoy an easy dinner with this recipe for Chicken Street Tacos. So simple, but so delicious, these tacos can easily feed a crowd or be adapted to a grain-free lettuce wrap.
Check out this recipe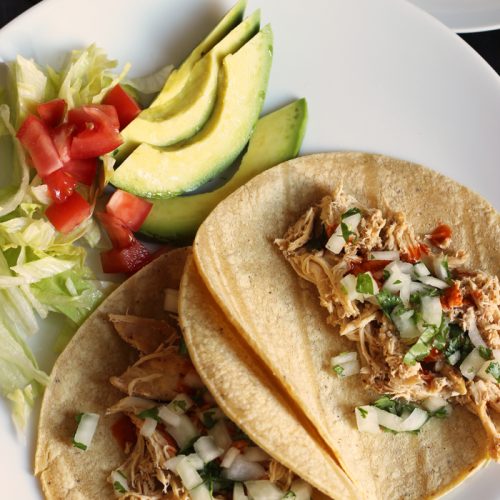 Chicken Tikka Masala
Ready for a quick and easy supper? This Chicken Tikka Masala is so simple to make, and it's packed with flavor from the tomato and Indian spices.
Check out this recipe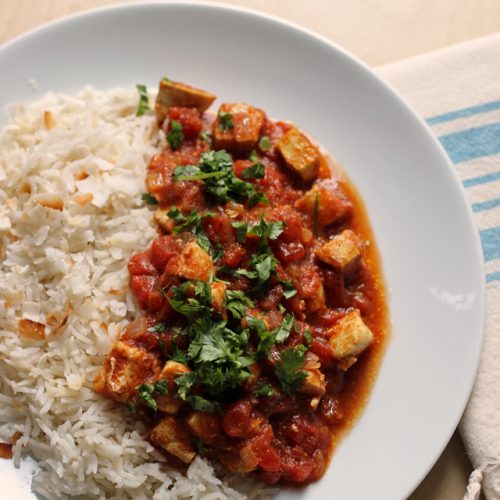 Chicken Divan with Curry
This freezer-friendly, curried chicken and broccoli casserole is fully homemade. No canned soups or packaged mixes in this Chicken Curry Casserole. Just good, real food. 
Check out this recipe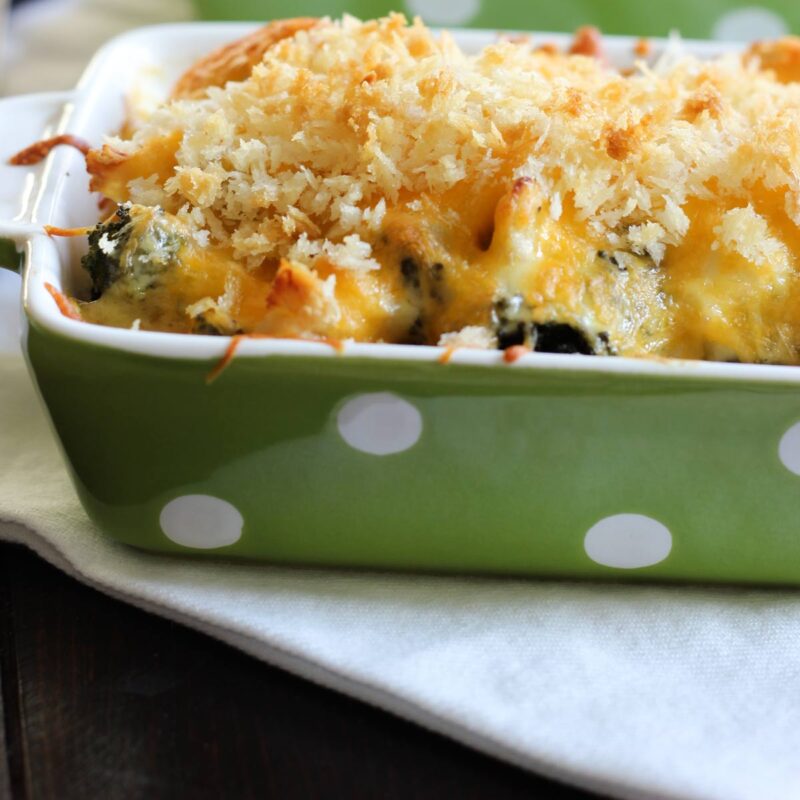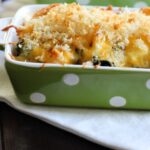 White Bean Chicken Chili
This easy white bean chicken chili comes together quickly but is packed with flavor.
Check out this recipe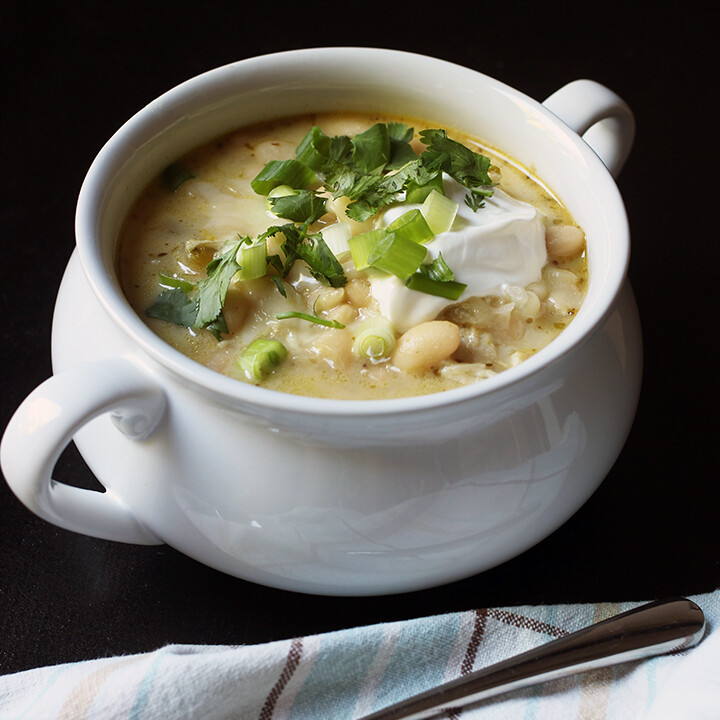 Digital Grocery List
If you'd like to cook these chicken freezer meals this week and tuck them away in the freezer, I've made it easy for you to shop and get going. Check out the digital grocery shopping list below. You can scale it to suit the number of servings you'd like to prepare for each recipe and make sure you have everything you need to get cooking.
Instructions for Using Grocery List
Click Shopping List.
Adjust number of servings for each recipe by hitting the +/- next to the recipe name.
Click Generate Shopping List.
Check off ingredients you already have.
Click Print Shopping List. A new window will open.
Uncheck Collection if you don't want the list of recipes to print.
Uncheck Show Checked Items to remove items from the list that you already have.
Choose Email Link or Print depending on what you want to do with the shopping list.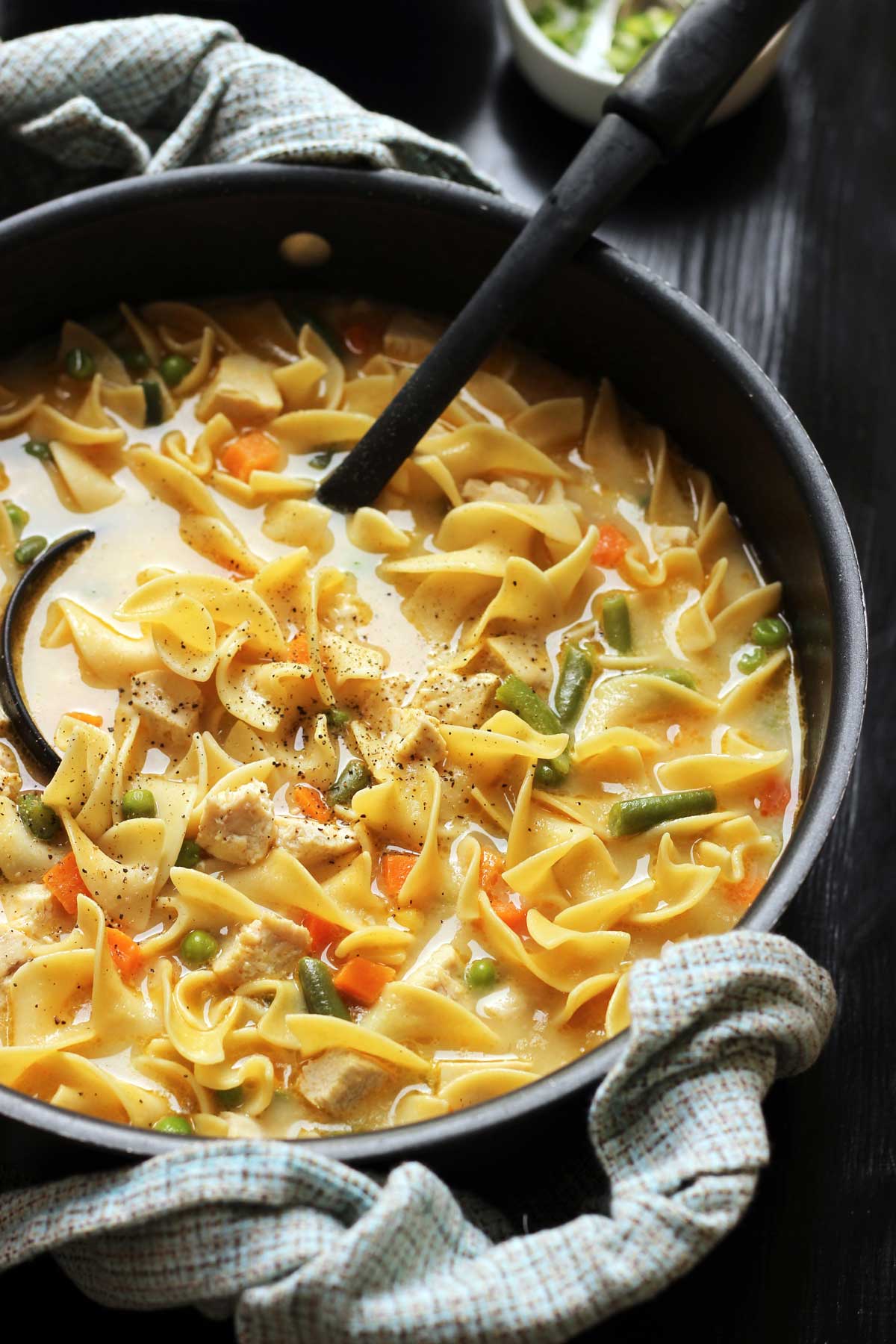 More Freezer Cooking Plans
This post was originally published on April 3, 2016. It has been updated for content and clarity.