Want to fill your freezer with meals you know your family will love and save money in the process? Check out these delicious and easy chicken freezer meals.
I'm coming off the heels of a freezer cooking high, so I hope you can handle my enthusiasm. I spent a few days last week grocery shopping, cooking, and restocking our freezer after a three-month break, and I am so glad to be back in the saddle!
You see, here's the thing about freezer cooking. It is one of the few areas in my life where I can get ahead. Laundry? There will be more laundry as soon as you fold the last towel. Dishes? Some child will go get a drink of milk the very second you put the last dish away. Toys? Messes? Bills? Email? Those things just come at you just as soon as you think you've conquered them.
But freezer meals? Once you fill your freezer, it will take a few days for your ravenous family to catch up with you. Like money in the bank, freezer meals help you have a sense of accomplishment, a cushion, frozen assets!
Can I get an amen?
So, I challenge you this month to do a little freezer cooking. You will feel ahead of the game, and sister, that is a rocking awesome feeling.
Freezer cooking doesn't have to be difficult. In fact, you just need to have a few tried and true recipes on hand. Try one or two of these easy chicken freezer meals. I promise you'll be pleased you did!
Want more help in your life as mom? Get the newsletter!
Sign up for the newsletter for bonus offers, surprise giveaways, extra content, and special deals.
7 Easy Chicken Freezer Meals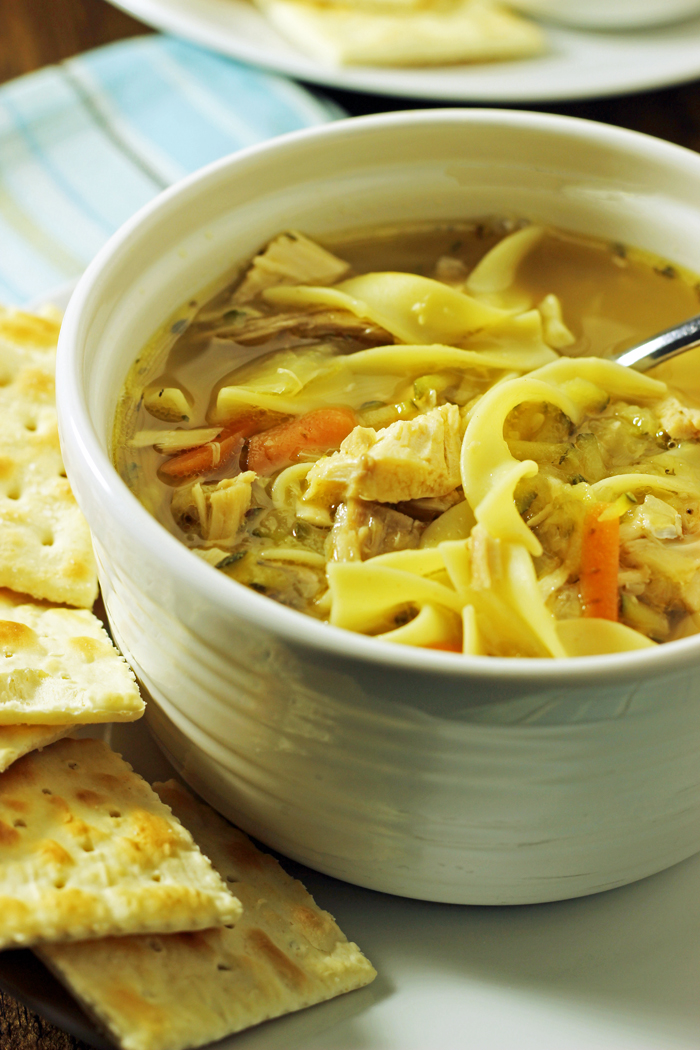 Chicken Noodle Soup is one of my kids all-time favorites. This recipe comes together quickly and doesn't have any weird ingredients that kids might turn their noses up at. When making if for the freezer, it's okay to undercook the noodles. They will soften further in the freezer.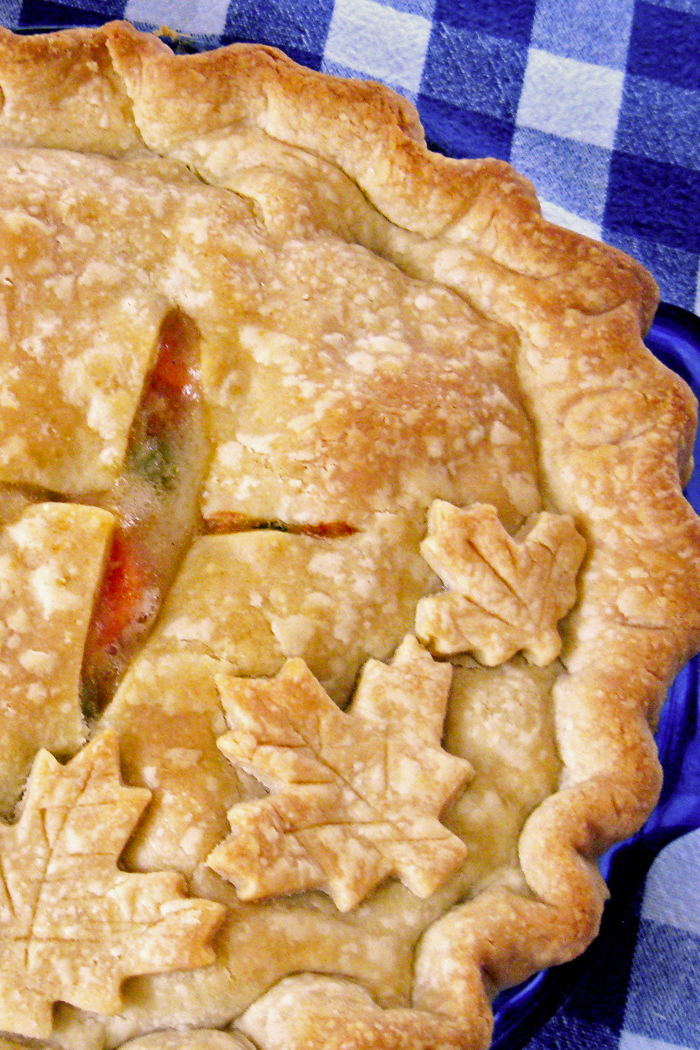 This Chicken Pot Pie is similar to one a friend brought me after I had our second baby. I was immediately hooked. I'd never made my own pot pie; only ever bought the little frozen ones. There's no looking back when you make this recipe. Remember to bake it from frozen so the crust doesn't turn soggy. (Translation: you can forget the thawing step. Yay!)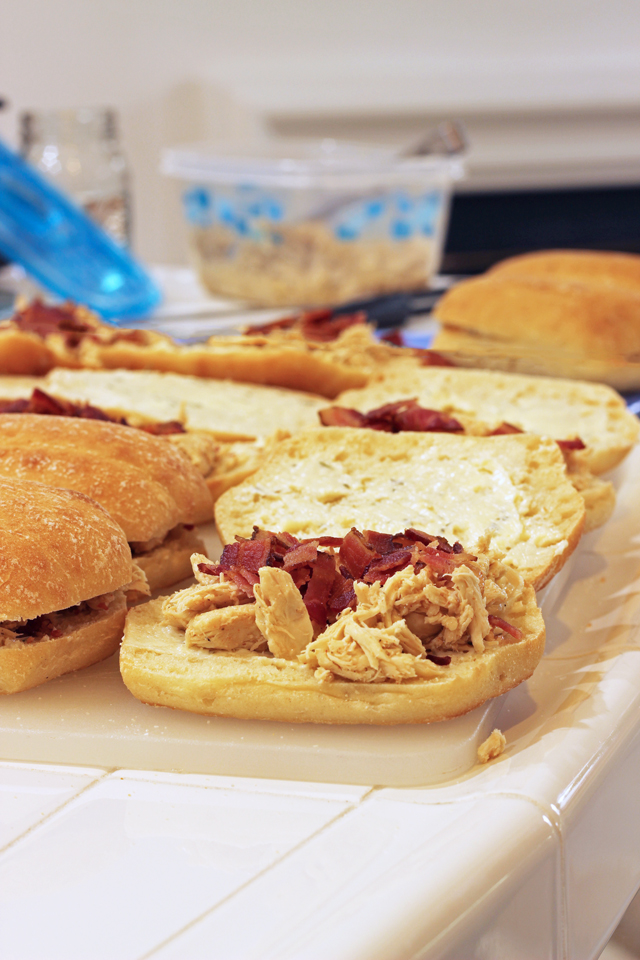 Who knew that sandwiches could be a freezer meal? These Chicken Bacon Subs are a big favorite with everyone I know. Not only do they taste great, but they freeze and reheat super well. You can even reheat them in the slow cooker! How's that for fun and easy?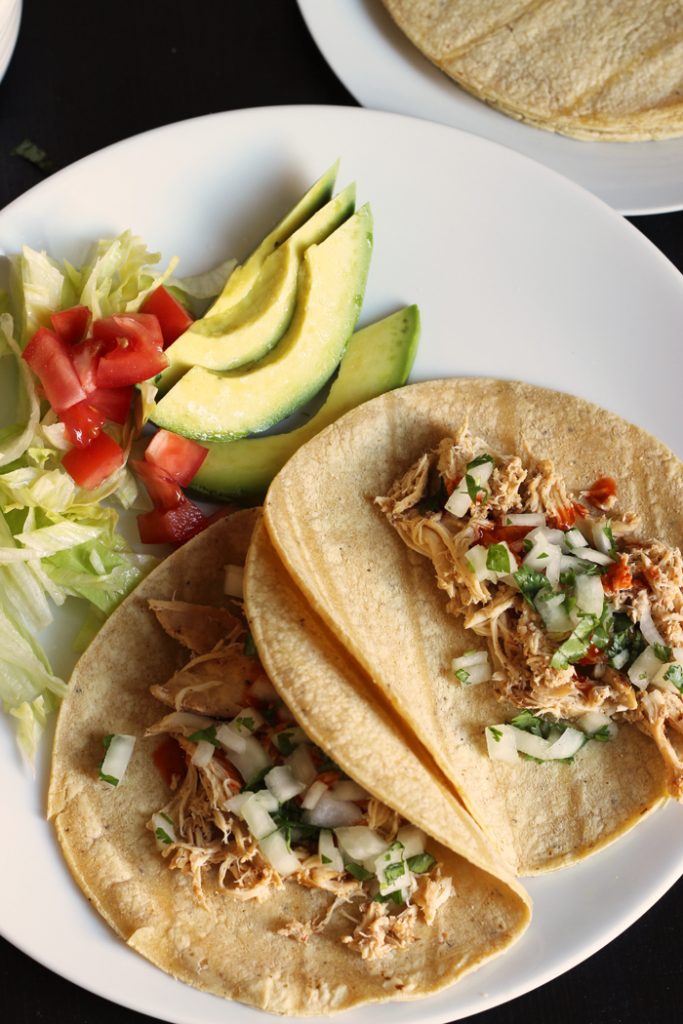 Chicken Street Tacos are simple, yet packed with flavor. A savory shredded chicken filling is folded into corn tortillas and topped with chopped onion, cilantro, and hot sauce. Delicioso! Cook up the filling, shred it, cool, and package it for quick and easy tacos any night of the week.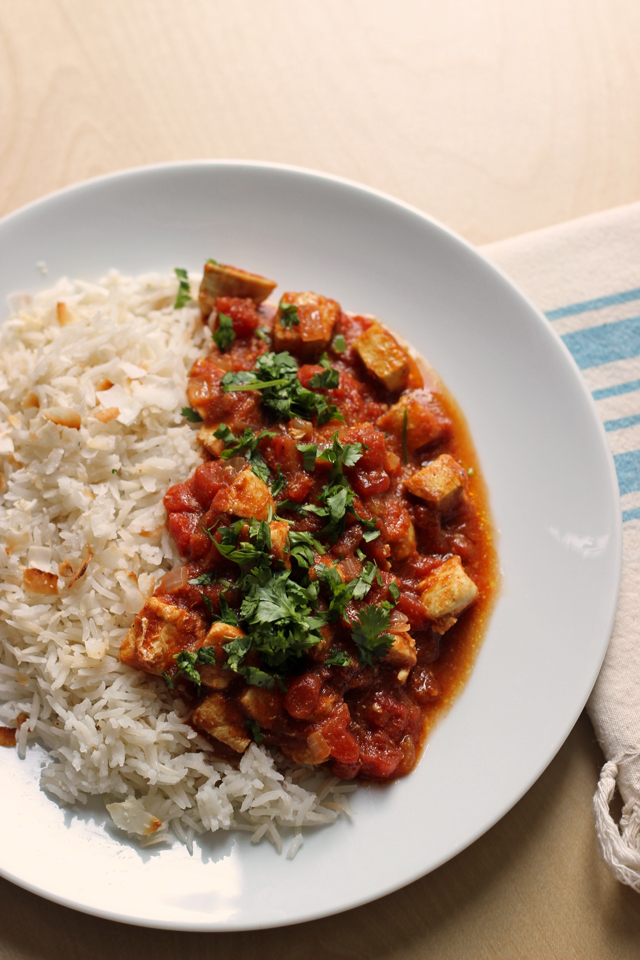 It's love at first bite with this Chicken Tikka Masala. Simmer chicken pieces in a spicy tomato sauce before cooling and wrapping for freezing. Reheat before serving and add the cream (or not, if you want to go dairy-free) and top with chopped cilantro.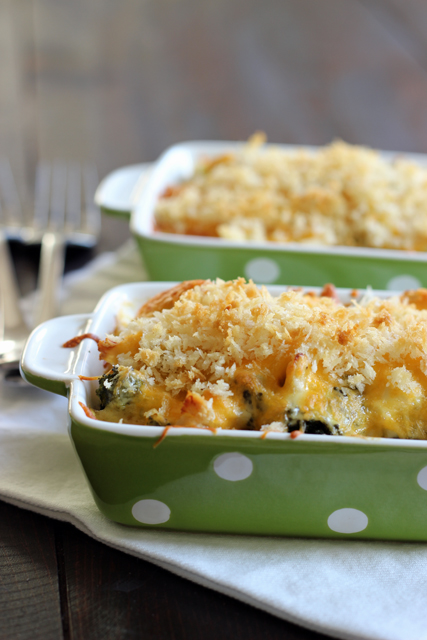 Growing up, I loved this style of casserole and often chose it for my birthday dinner. Over the years, I've cleaned up the ingredients list, using a homemade white sauce instead of canned soup. The result is a truly Homemade Curried Chicken and Broccoli Casserole that is even better than my childhood favorite. I love to make it in individual casserole dishes for a fun way to serve it.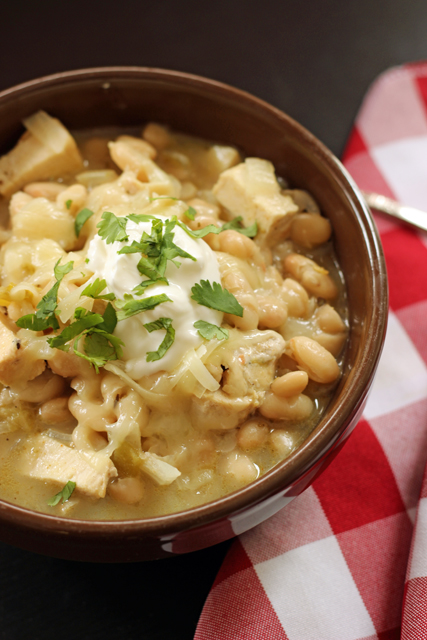 This Chicken Chili with White Beans recipe has been a favorite of mine since our newlywed days. It's simple and elegant, great with loads of toppings, or just on its own. Plus, it freezes super well. Winner-winner-chicken-dinner.
What are YOUR favorite chicken freezer meals?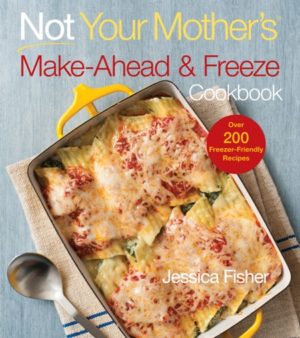 Want more tips and recipes to help you fill your freezer? Be sure to pick up a copy of my book, Not Your Mother's Make-Ahead and Freeze Cookbook.