One of the laws of nature is that ya gotta eat. One of the laws of motherhood is that ya gotta feed your people. Here's how to make it easy this week! Check out these Meal Planning Shortcuts and see if they don't save you time and hassle.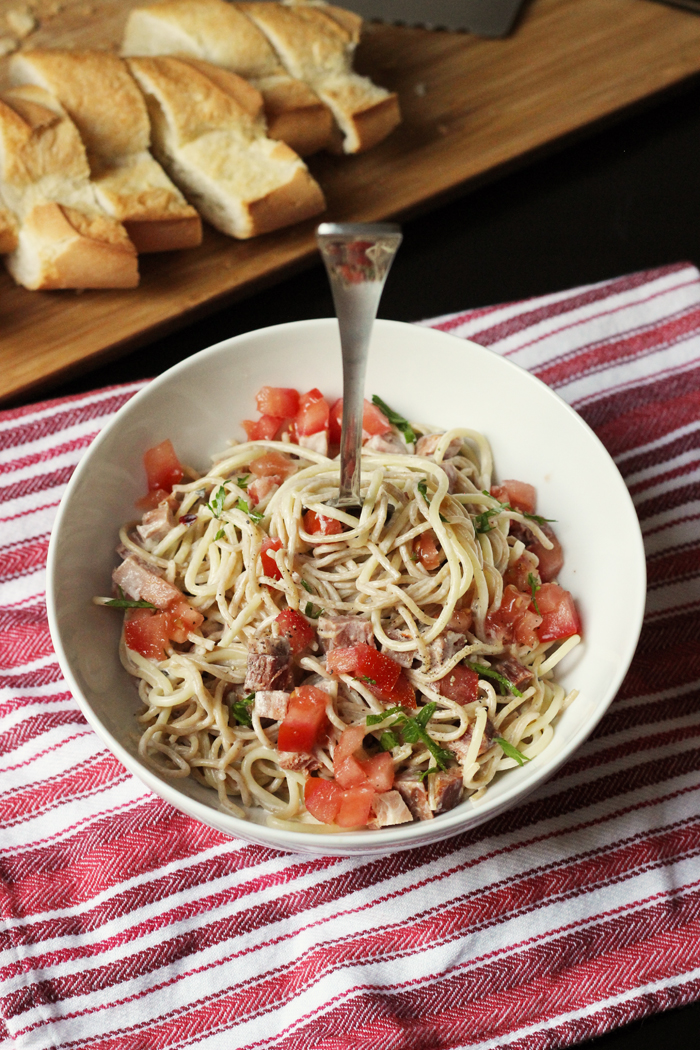 Do you find that you spend a lot of time planning, shopping, and preparing food for your family? It can feel like a never-ending chore, especially when you want to feed your children healthy, less processed fare.
How do you bridge the gap between preparing great meals for your family and still having time leftover for yourself?
I've learned that I have to take some shortcuts from time to time. Between homeschooling and a home business and wanting to go to the new Avengers movie and buying my daughter new running shoes, I don't have all the time in the world to be in the kitchen. Do you?
You have to find quicker ways of doing things so you can still eat well, save money, and get on with life. Right?
Here are some of my go-to meal planning and meal-serving shortcuts. Try a few out this week and see if they don't buy you a few more precious minutes to do something you really want to do.
Meal Planning Shortcuts To Try This Week
Go disposable.
I know, in this environmentally-friendly culture, I probably just said a bad word. But it's true. Using paper plates from time to time will make kitchen clean-up so much easier. Let's face it; clean up is one of the hardest parts of eating dinner at home. That's why some people eat out all the time.
If you don't mind throwing away a burger wrapper, don't fuss about a few paper plates.
Pack lunches and busy-night dinners the night before.
If you've got people away from home at lunch or dinner now that ball season has begun, plan for some easy packable meals and do the prep work the night before. You'll avoid take-out, save money, and eat so much better!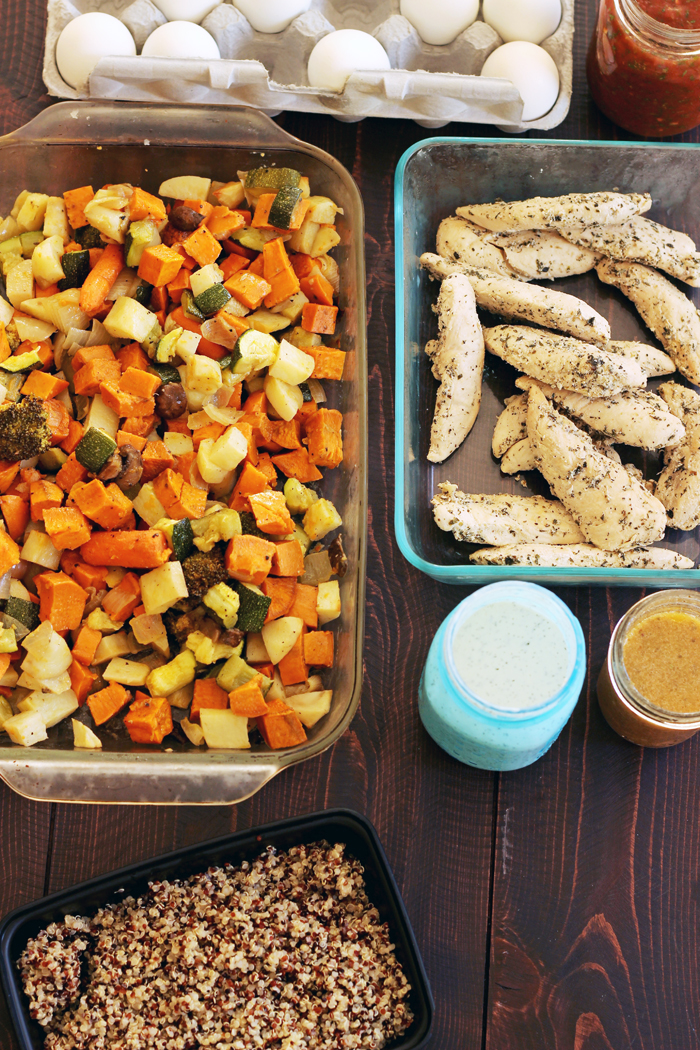 Do some prep in advance.
Spend one afternoon a week baking snacks, slicing cheese, prepping veggies, and making dips, so that you have things to munch on throughout the week without taking time from other tasks in order to prep yet another meal.
Having some ingredients prepped and ready to go will make dinner time a matter of ASSEMBLY and not chopping and hopping around the kitchen.
Prepare a salad bar.
While you're doing advance prep work, make sure you chop up lettuce and salad toppings for several nights of dinner. You'll eat more veggies when it's all ready to toss in a bowl.
Do double duty.
Plan meals that build on each other and share common ingredients. Not only does this save money allowing you to profit from bulk purchases, but it also saves you time. Cook up a big batch of chicken and use it in bowls and salads and sandwiches throughout the week.
Why reinvent the wheel every night? Your family probably doesn't even notice!
Speaking of not reinventing the wheel….
Let someone else do the meal planning.
Seriously. Why should you do all the work? You could delegate the task to one of the kids or your spouse or you could … let me do your meal planning for you! I've got meal plans to suit your family that will save you time, money, and stress.
Check out all the meal plans that are currently available; there's a big variety to choose from. Talk about your super easy meal planning shortcuts!
What are YOUR favorite Meal Planning Shortcuts?
Originally published August 31, 2009. Updated April 28, 2018.