I love ham leftovers just as much as the next person. But, I also know how to make them deliciously different. Do you wanna know?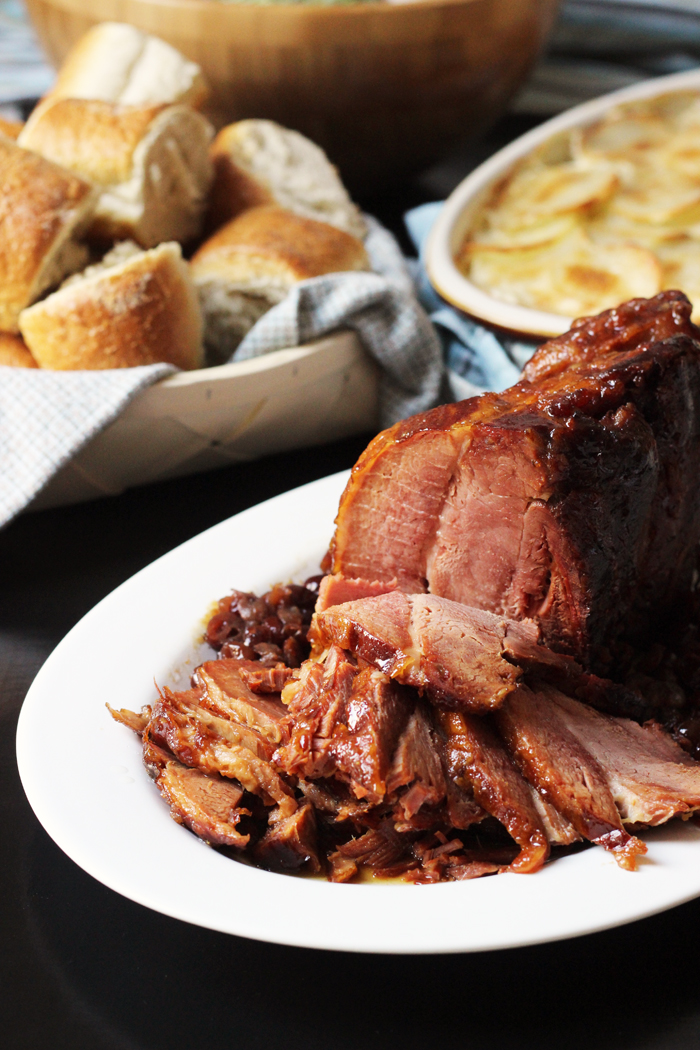 Ever since my kids watched Ponyo, someone is likely to jump up and down and shout, "Ham!" when I mention the lovely cured meat that we indulge in as a festive holiday meal a few times a year. Whether it's our travels in France and England or just our natural affinity for the meat, ham ends up being a regular on our table all year long.
This year, it's featuring as part of our Christmas dinner, alongside turkey and a roast. Yes, I may go all out.
Only because I want to cook once for a few days, and then put my feet up, enjoying a glass of wine and a plate of leftovers. 
You and I both know, don't we, that ham straight on a plate is not as exciting as ham worked into other dishes. To save you a little wear and tear on the internet, I've rounded up some of my favorite recipes to use ham.
Recipes for Ham Leftovers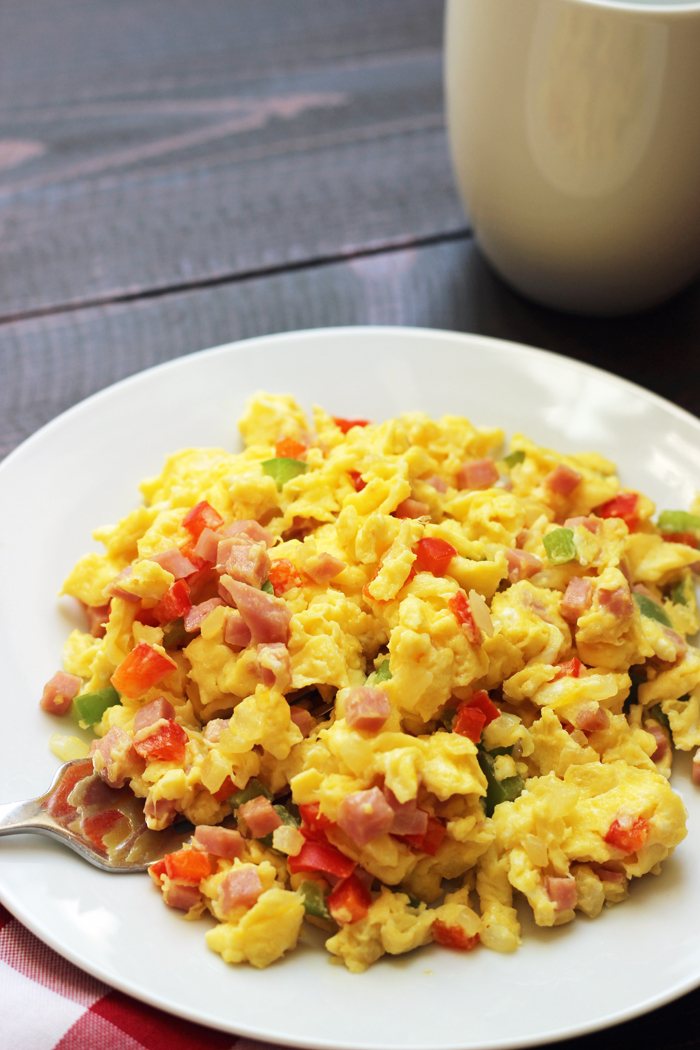 Diced Ham and Eggs
This is my husband's favorite breakfast. Prepare scrambled eggs as you normally do, but stir in a handful of finely diced ham. Go for the gusto with a Denver Scramble.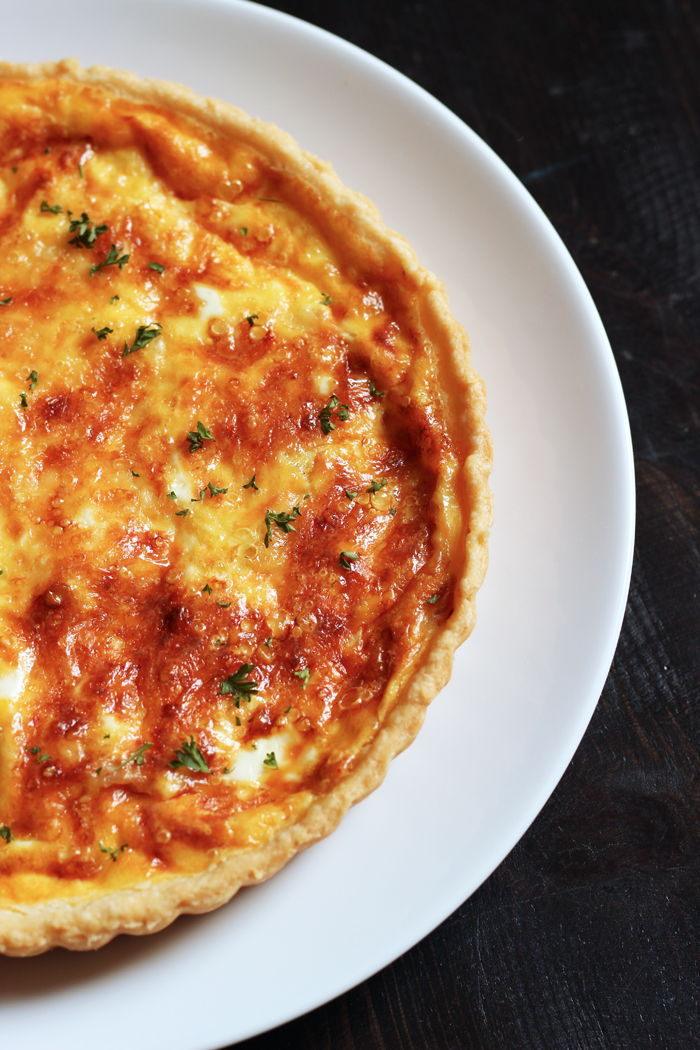 Ham and Spinach Quiche
Quiche freezes wonderfully, so if you don't want to eat it up now, mix up several quiche and freeze them flat. Then wrap them well and return them to the freezer. You can't go wrong mixing up a few of these Ham and Gruyere Quiche with Leeks.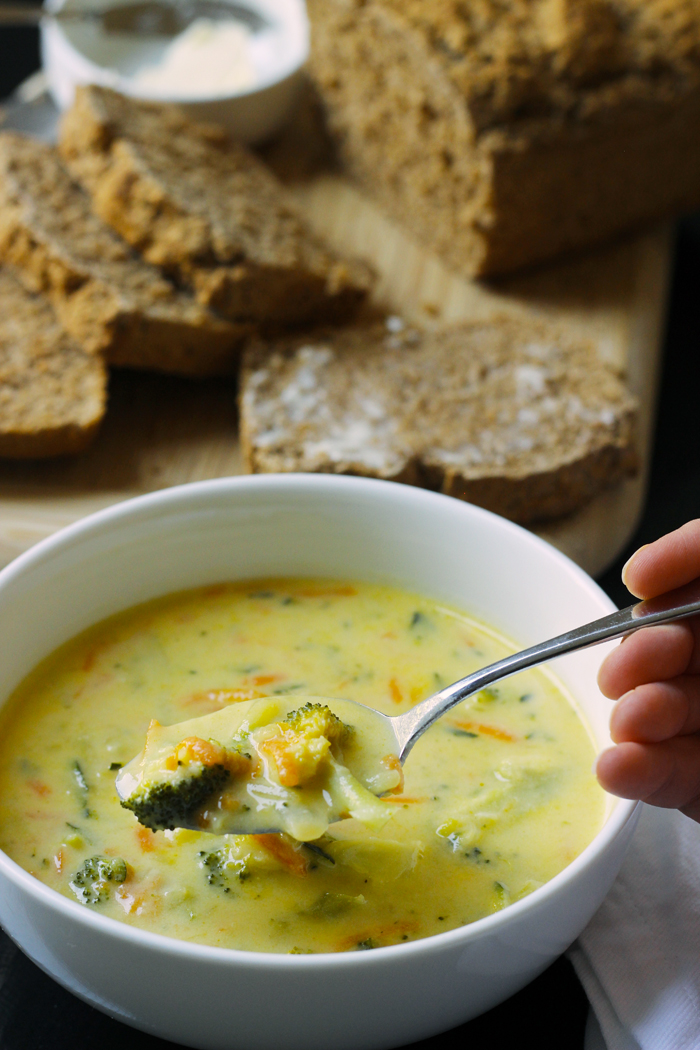 Ham and Cheese Soup with Veggies
I love cheese soup. It is one of my all-time comfort foods. Once you've prepared Cheddar Cheese Soup, stir in 1/2 cup diced ham. So good!
 
Grilled Cheese Sandwiches – aka The Croque Monsieur
My favorite sandwich is hard to choose, but the Croque Monsieur is a top contender, for sure. Such amazing flavor from simple, humble ingredients!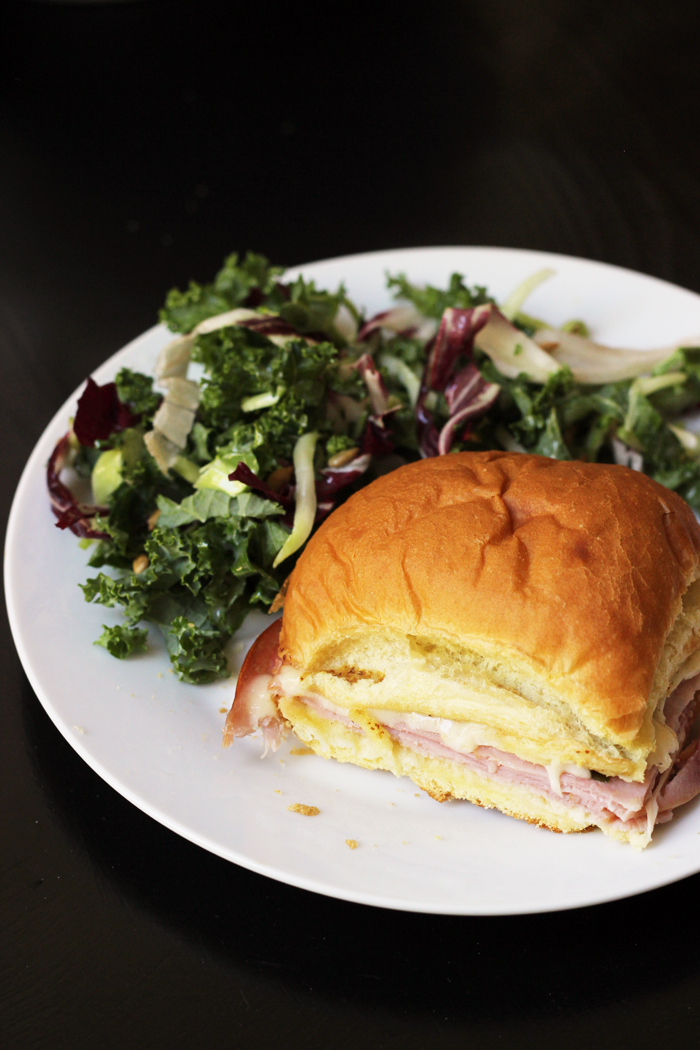 Hot Ham and Cheese Sandwich
Want something a little quicker to prepare? Then these Ham and Swiss Sliders are just the ticket!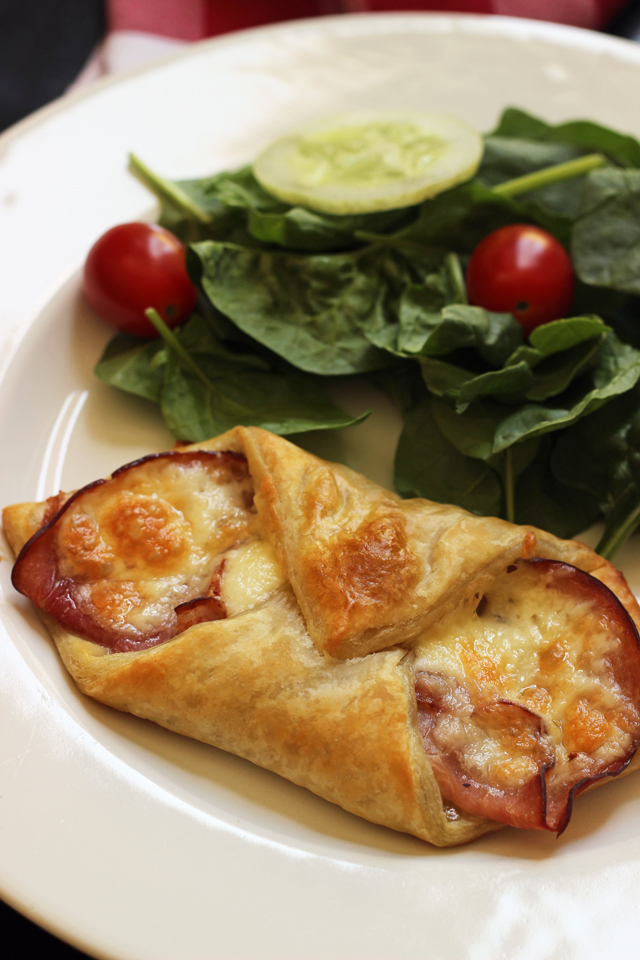 Ham and Cheese Foldovers
I promise, this is my last ham sandwich for this post, but these Ham and Cheese Foldovers are so good. I have to mention them!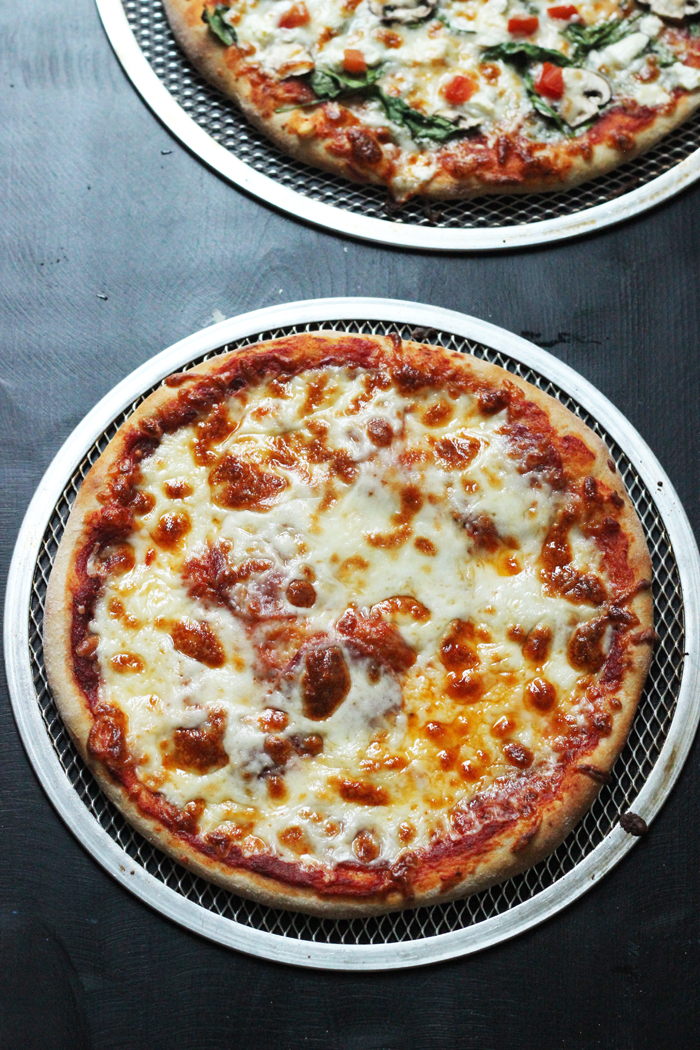 Make a Hawaiian Pizza
I love homemade pizza! Place a layer of diced ham and a layer of diced pineapple in your topping lineup. Top with more cheese and bake according to recipe directions.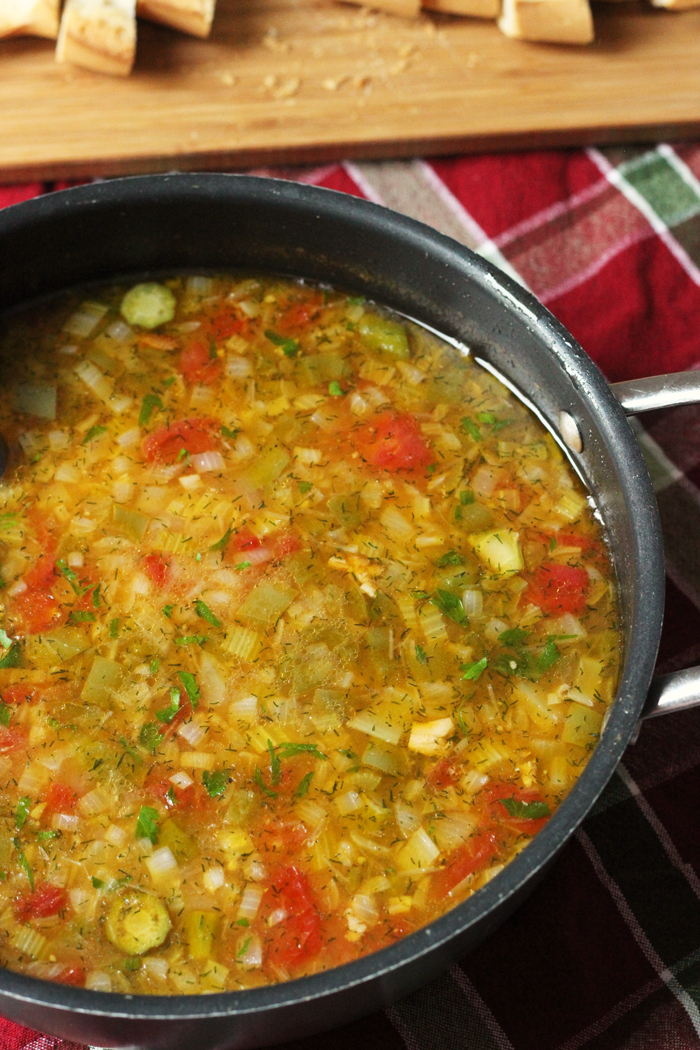 This gumbo is on my menu plan for Sunday. It cooks in the crockpot, making it a super easy meal for the day after Christmas.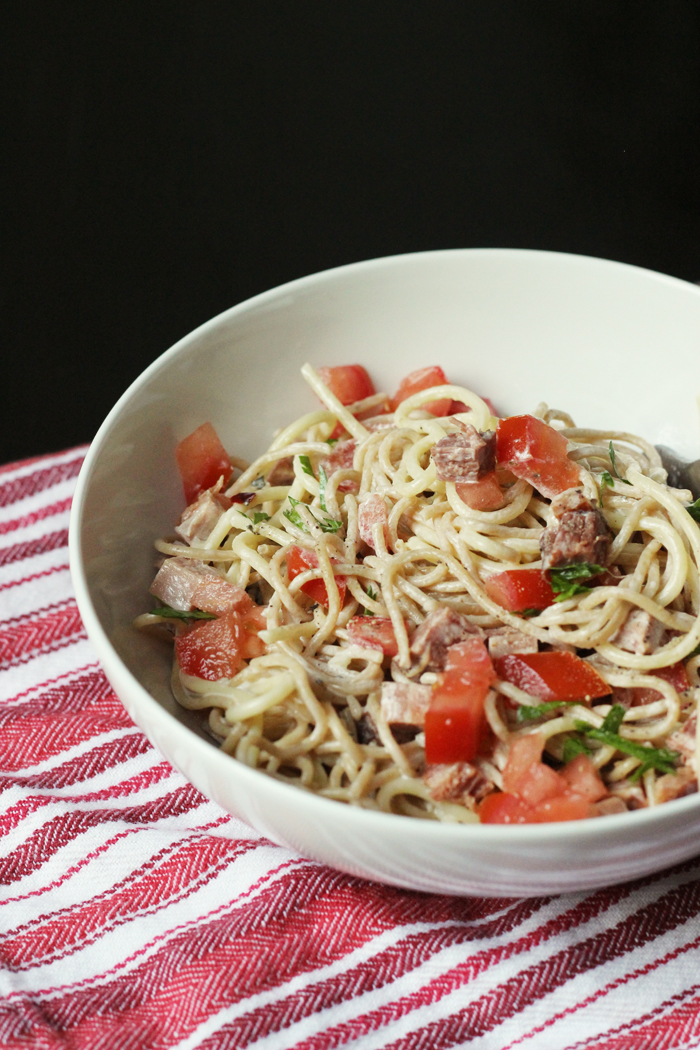 Creamy Noodles and Ham
Dinner will come together in a jiffy with just a handful of ingredients. This recipe for Creamy Noodles with Ham and Tomatoes is amazingly easy and delicious!
Freeze it!
You know me, I love my freezer. If you don't want to mess with your leftover ham, don't throw it out! Simply cut and dice the leftovers, wrap well in plastic wrap in meal-sized or recipe-sized portions. Slip the wrapped packages into a large freezer bag and stash the ham leftovers until another time. You won't become sick of ham in three days, but instead, you can stretch one meal to enjoy several times over the coming months.
Got any favorite recipes for ham leftovers?