Looking for freezer meals kids love? I've got you covered. These freezer meals will please the kids AND save you time and money.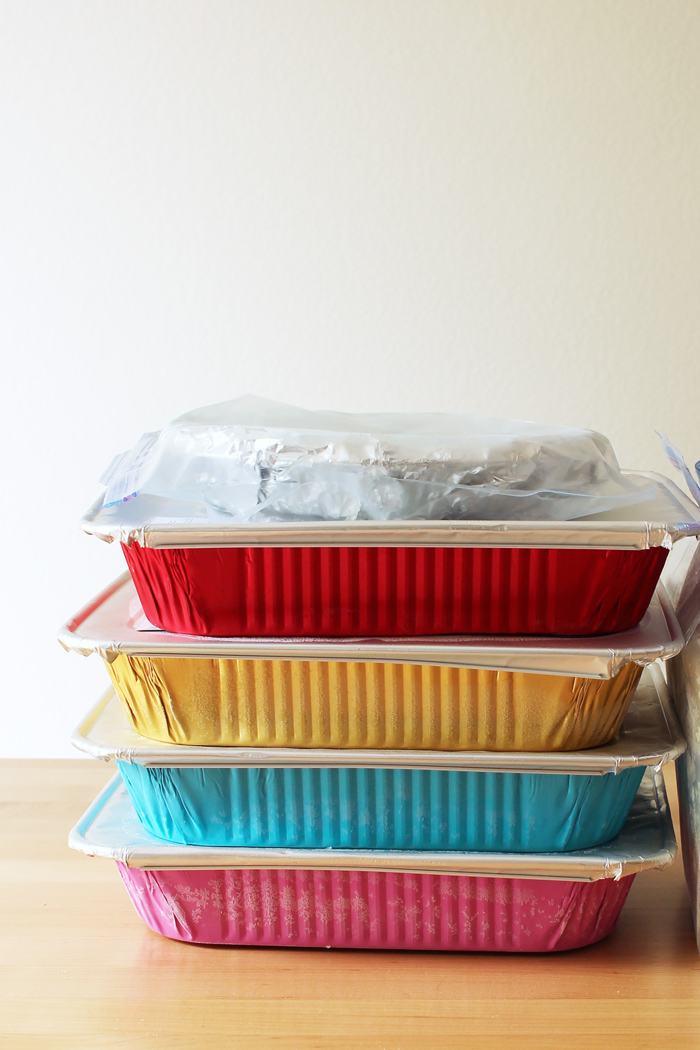 On a busy school night there is nothing more pleasing than to be able to pull a meal from the freezer that you KNOW the family will love.
On date night, it's so nice to hand your older child or babysitter a casserole of mac and cheese and walk away without any worry about what the kids will eat.
It is so fun to see friends' smiling faces when you send them home with a pan of enchiladas for their freezer.
Freezer meals can make the whole family happy — particularly if you make foods you know your kids enjoy.
Foods you know your kids enjoy…..
That gives you pause, doesn't it? Kids can be so fickle when it comes to food, especially food that you spent time, money, and brain cells to prepare.
Never fear, my fellow parents, grandparents, and caregivers! Today I'm sharing some of my favorite, sure-fire, kid-winning freezer meals.
My kids are always thrilled when I serve these at the table. May they earn you a standing applause, too.
What are YOUR favorite kid-friendly freezer meals?
I'm sold on make-ahead meal prep, and you should be, too. It is, by far, a major sanity saver in my week. Grocery shopping and meal planning are essential, of course.
Putting together a meal prep list and following it is the next natural step. That's how you get stuff done, right?
But sometimes you need a little help.
I believe whole heartedly that everyone can (and should!) enjoy delicious meals, regardless of their budget or schedule. I've developed my Good Cheap Eats Meal Plans around the concept of make-ahead meals and efficient shopping.
Each weekly plan includes a full week's menus, a coded grocery list in case you want to swap out a recipe here and there (hello, picky child), and a complete list of things to prep at the beginning of the week to make the meals super duper simple.
There's even notes about what you can freeze. Think: double batch so you can take a night off soon.
The GCE Meal Plans are like having a subscription to those fancy pants delivery services that bring you a recipe and a box of ingredients — only a whole lot better investment. You get to shop for the ingredients, but all the hard decisions are made for you.
You can subscribe for the GCE Meal Plans for a month or a whole year, just depends on what you want to do and how much you want to save