Cinnamon Rolls are the ideal cold-weather breakfast or snack. Everyone loves them, so much so, that they're willing to pay big bucks at the mall or suffer mediocre rolls in a refrigerated tube. No more! You can have the convenience of the store variety with all the wholesome goodness of homemade when you learn how to freeze cinnamon rolls.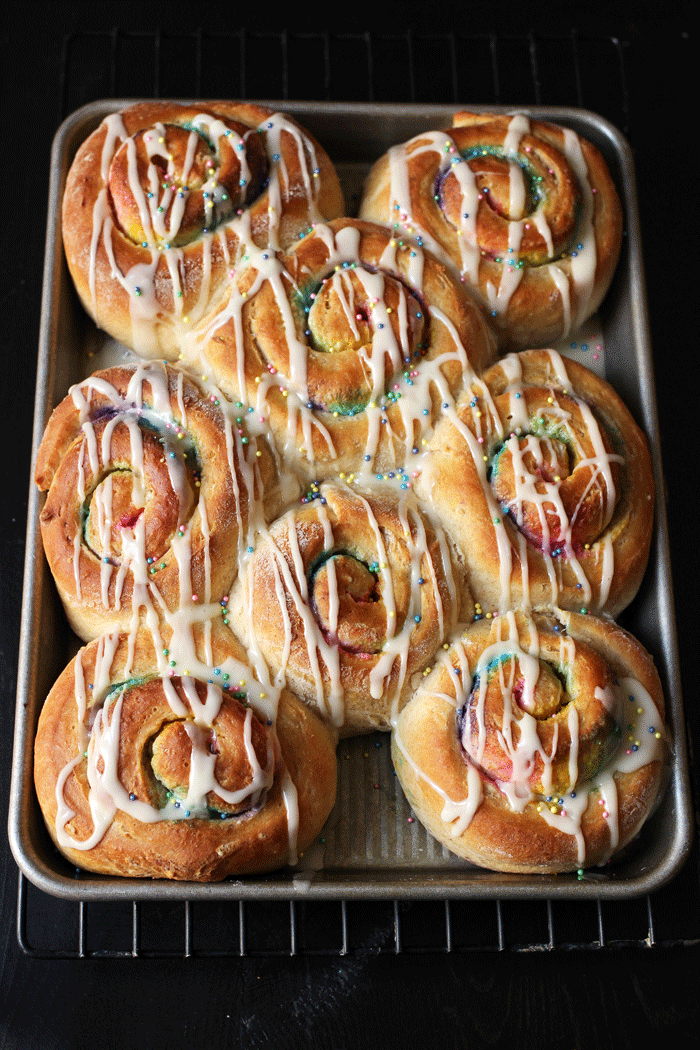 "I would love to make cinnamon rolls, but I just don't have time."
"Oh, how I wish I could treat my family to hot cinnamon rolls in the morning without getting up at 4 to make them."
"Our family enjoys cinnamon rolls, but they go stale before we can eat them all."
If you've been hesitant to break out your leaveners and whip up a batch of hot, gooey cinnamon rolls for any of those reasons, I might have a solution that both your schedule and your family will appreciate.
Baking two dozen cinnamon rolls from scratch takes me about 2 1/2 – 3 hours total. Much of that time is in the rising, though. They certainly aren't labor intensive! But 3 hours before breakfast? Um, I'm not willing to get up at 4 AM, either.
Homemade cinnamon rolls are not known as a convenience food, but I do know of two pretty simple ways to enjoy hot, fresh rolls for breakfast without popping open a can!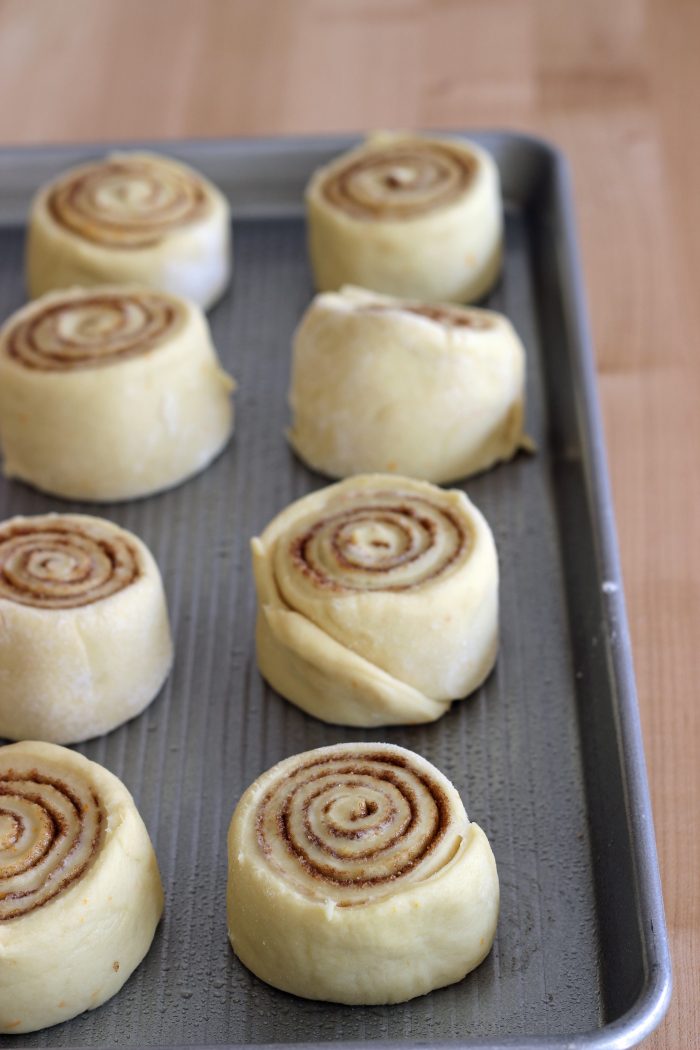 Refrigerator Method: If you have some time in the evening, go ahead and mix up a batch of dough. Give it a rise, roll them out, then stick your rolls in the refrigerator covered with a lightweight towel. They will slowly rise through the night. In the morning, set them in a warm place for 30 minutes to an hour to finish rising, and bake.
Freezer Method: Mix your dough at any time. Once you've flossed your rolls, lay them in a pan and freeze them immediately.
Once frozen, bag your rolls and stick them back in the freezer.
To bake, simply place the desired number of frozen rolls on a pan and set out overnight on the counter, covered with a lightweight towel. They'll be ready for the oven in the morning!
Convenience without the can!
Here are some favorite sweet roll recipes: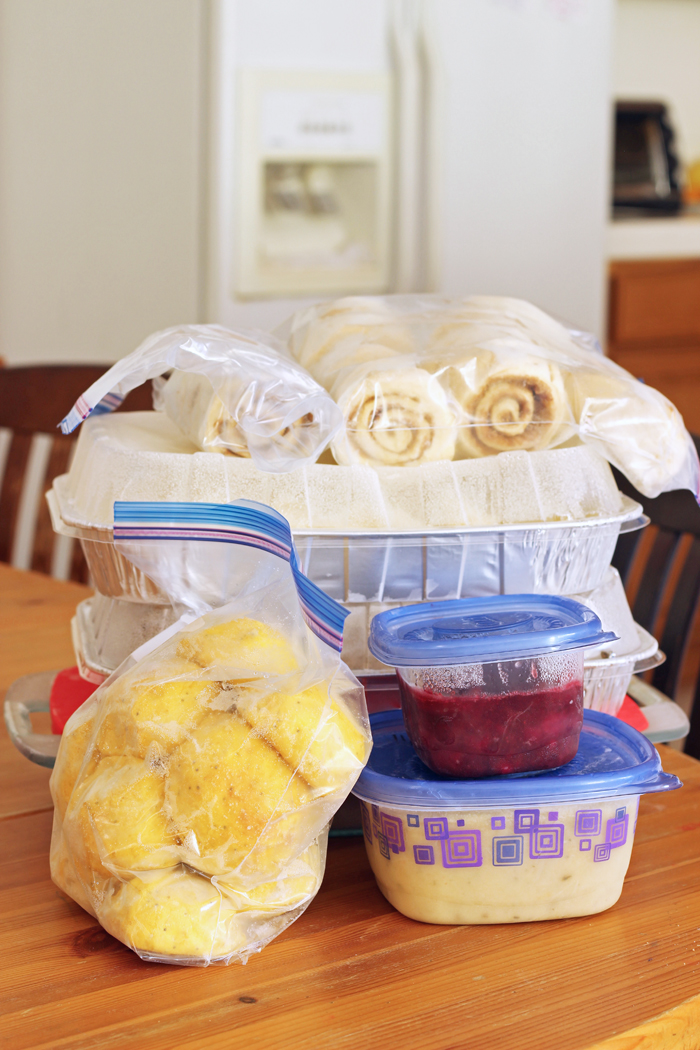 Tools to help you make these cinnamon rolls:
— This post was written by Amy of The Finer Things in Life. Amy is a tiny-town wife and mother of three with a new little one on the way. Enjoying a hot batch of cinnamon rolls is one way she embraces the finer things in life.